Posted by Amanda Krats - July 06, 2016
Nothing beats a good rummage through a car boot sale! Walking around a car boot sale ranks as a firm favourite Sunday pasttime for many folks. There's a love of lolloping along to the car boot, meandering by the bits and bobs, often splashing out on something you probably already have six of! It can be often a rather brisk affair, what with the British weather often changing its mind on what it will do every five minutes! But that's what layers are for, right?
So with this in mind, we had a look around us and realised that we're sitting on a car boot sale goldmine! We've got a fantastic space which is JUST PERFECT for hosting a GIANT car boot sale....so we are!
Here's what you need to know:
Give us some vintage goodness....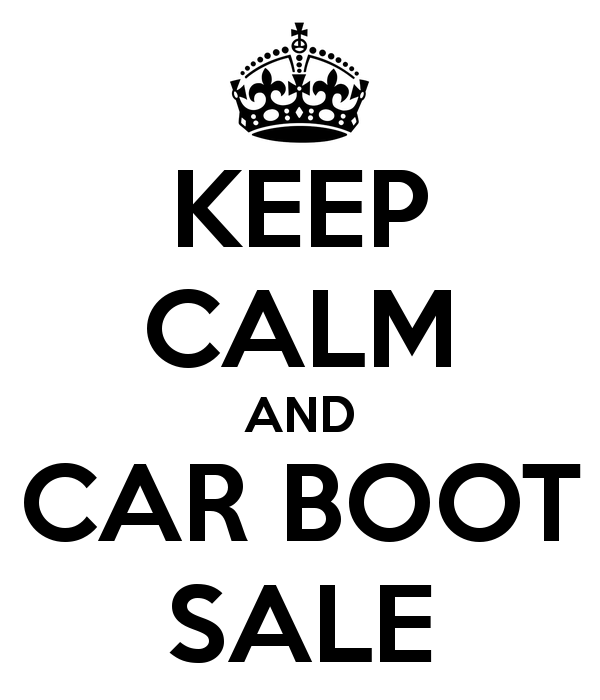 If you LOVE to have a jolly good rummage around a car boot sale, get yourself to Gretna Green everyday Sunday starting the 17th July! If you or anyone you know love the expectation of the potential bargains or the thrill when you spot a gem and find some car boot sale bargains, share this blog and pop along for the launch of the great Gretna Green car boot sale!
Remember to follow us on Facebook or Twitter and to Instagram your time here at the first very Gretna Green Car Boot Sale! We can't wait to welcome you all...