Posted by Amanda Krats - January 28, 2016
Do you have a question about getting married in Gretna Green? Not sure where to start? Relax....here at Gretna Green we've got heaps of experience and knowledge to help smooth the way to a stress-free (well.....as stress-free as we can make it) wedding!

We'll be teaming up with our wedding team to answer some of the most frequently asked questions which you've been sending through....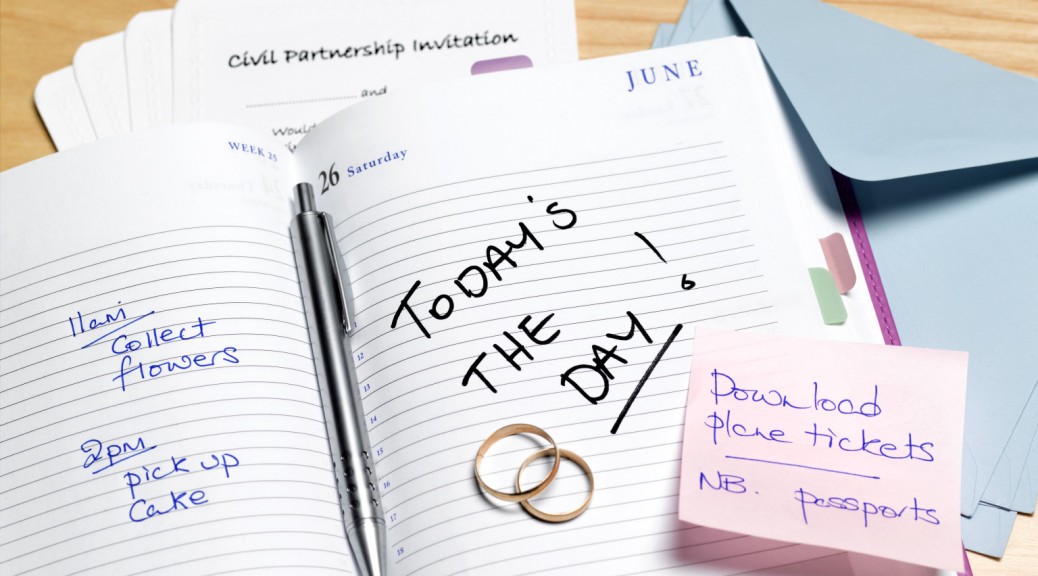 Not sure where to start? Vicky, one of our wedding team, is here to walk you through the process! Click here to watch the video!
We're hoping to make more videos soon....so send us your questions on our Facebook or Twitter! Make sure to keep watching this space as we'll be posting more videos soon...