Posted by Amanda Krats - January 14, 2016
New year, new wedding trends! We've taken a quick look around those in the know to catch a glimpse at what's 'on trend' for 2016...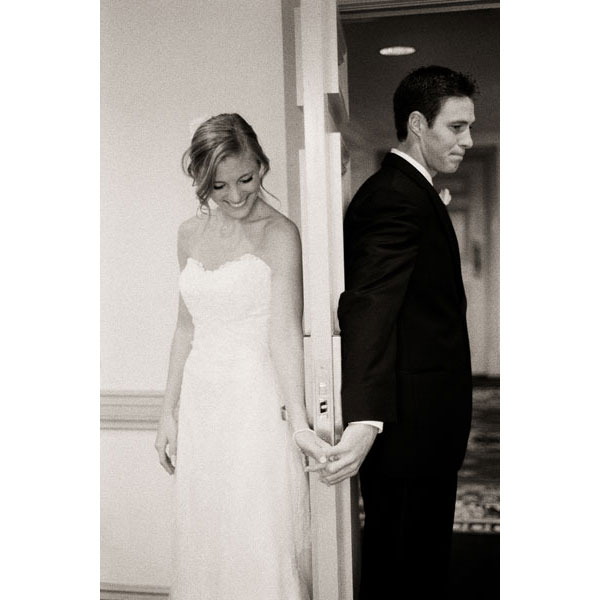 Something borrowed, something blue...pastel blue is back! From pale blue dresses to flowers, your 'something blue' can also be your theme!
The flowers. Flowers typically are central to weddings but this year promises some exciting news uses for them. Flower crowns are showing up more and more as are floral print dresses and floral garlands as décor!
Bright on. Who doesn't love the fairground? Feel free to capture the bright, cheerful colours of a fair with bold reds, blues and yellows plus those extras such as candy floss machines, ice cream vans and fairground games at your wedding breakfast.
Rustic is here to stay. This easy-to-adapt styling has been trendy for the past couple of years but has a slight shift this year. Rather than heaps of styled raffia and hessian with pastel shades, add in a touch of gemstone tones and those good old twinkling lights creating an enchanted woodland look and feel!
Patterns (we're quite excited about this one)! Go bold - strong statement patterns, especially stripes and chevrons, are in demand. Add in a touch of bright colours and metallic tones to follow those stylish footsteps!
Hometown heroes? This is the new 'destination wedding' - recreating a spot full of special meaning and memories by bringing in elements of places that hold special memories -- no matter where the actual wedding is being held. For example, a couple who got engaged in Paris might bring in vintage street lamps to light the reception, or use bistro signage for the bar.
Be seated. According to those watching for the latest in wedding trends, couples are moving away from a reception layout based on large round tables - instead opting for either very long, rectangular tables or a mix of long tables surrounded by smaller square and round tables. Of course, lounge areas remain a crucial part of the cocktail and after-party hours!
Finally - mix up your centrepieces. All tables need not look the same!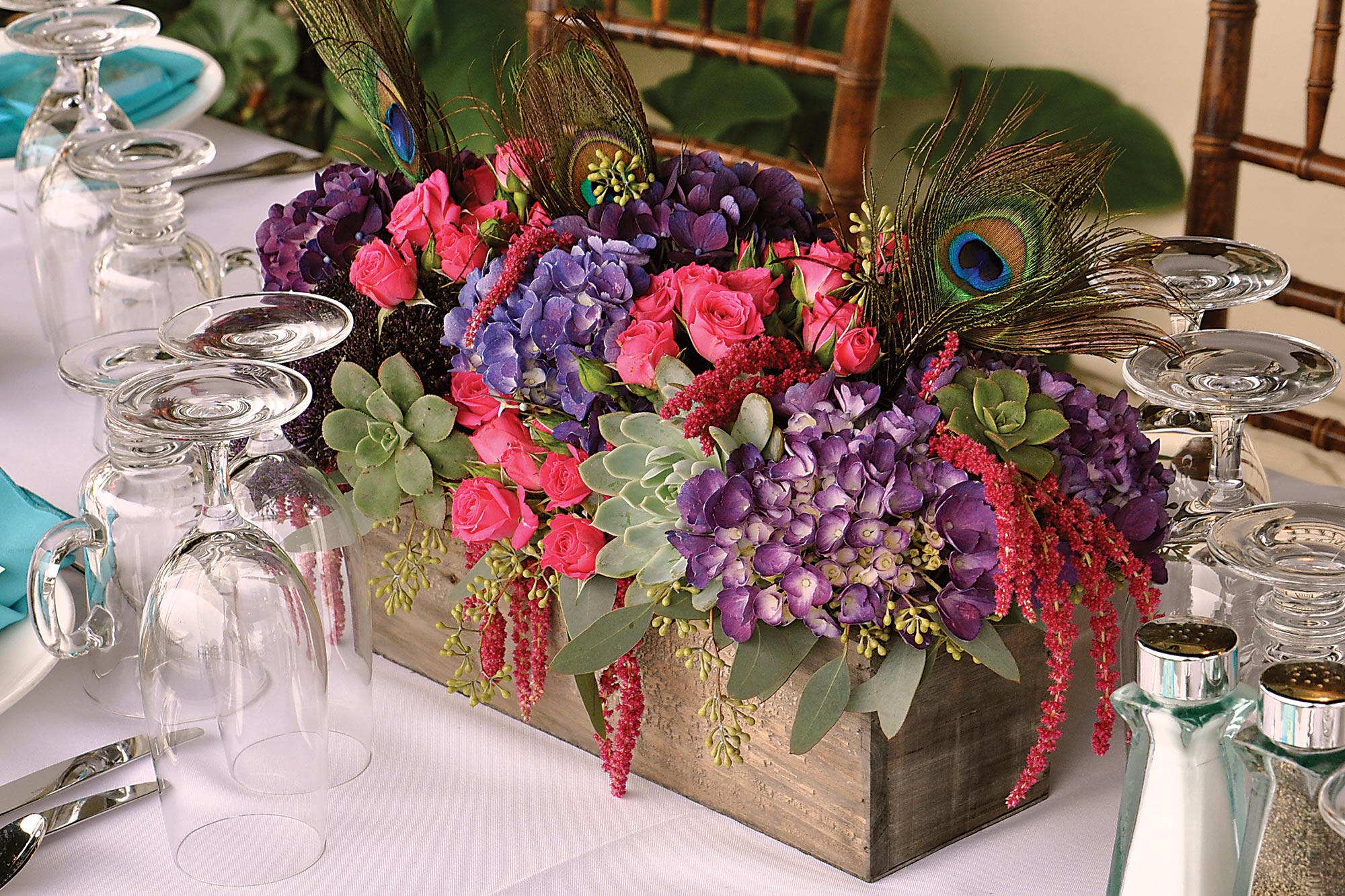 Are you working any of these in your 2016 wedding? Still planning - let us know which trends catch your eye! Of course, remember to share your wedding photos with us on our Facebook and Twitter!