Discover the NEW Anvil Handfasting Experience Packages at Gretna Green Famous Blacksmiths Shop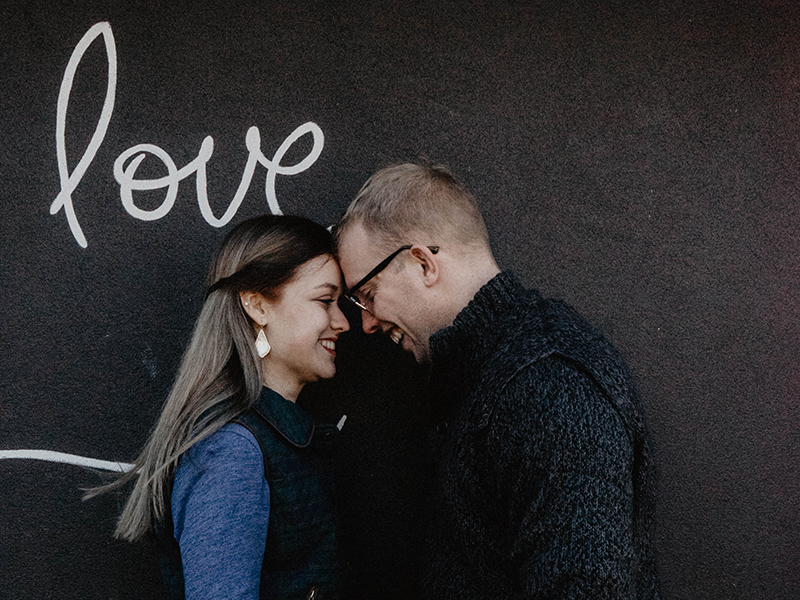 What is Handfasting?
Since medieval times, couples have been using handfasting ceremonies as a way to affirm their commitment, celebrate engagements and even marry! Nowadays, handfasting is often a popular way to celebrate a couple's love, be that as an anniversary celebration, for a birthday, Valentine's Day, Christmas, as a wedding present and even as a part of wedding ceremonies.
Here at Gretna Green Famous Blacksmiths Shop, we offer a unique Anvil Handfasting ceremony, which combines the traditions of handfasting (the joining of a couple's hands with a cloth or rope), with our traditional Anvil blessing to offer a memorable experience that you won't find anywhere else in the world.
Our Anvil Handfastings are conducted by our Blacksmiths Guides and consist of a mixture of readings, the traditional anvil blessing and hammering of the anvil, and a chance for you to say a few words to each other if you wish. These are not official marriage ceremonies, and you do not have to be married or engaged to have one. They are a celebration of love between two people and their commitment to each other. We can also tailor packages to families or groups of friends!
These ceremonies can be as formal or informal as you like! Turn up in your casual clothes, or bring out the gowns and suits! It is all about celebrating you, your loved one and the love you share at the home of romance for over 250 years!
So what's included in our Handfasting Packages?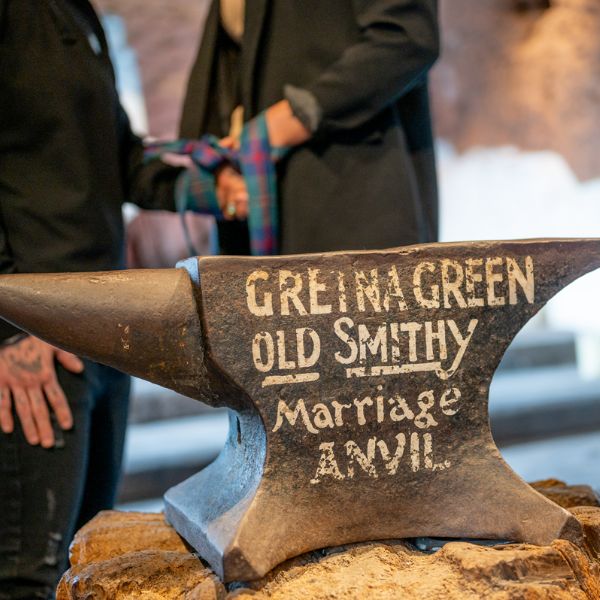 The 'Unbreakable Thread'
Silver Handfasting Package
Handfasting ceremony
Handfasting sash in the exclusive Gretna Green tartan (boxed to take home)
Price: $252.50
*Additional guests please enquire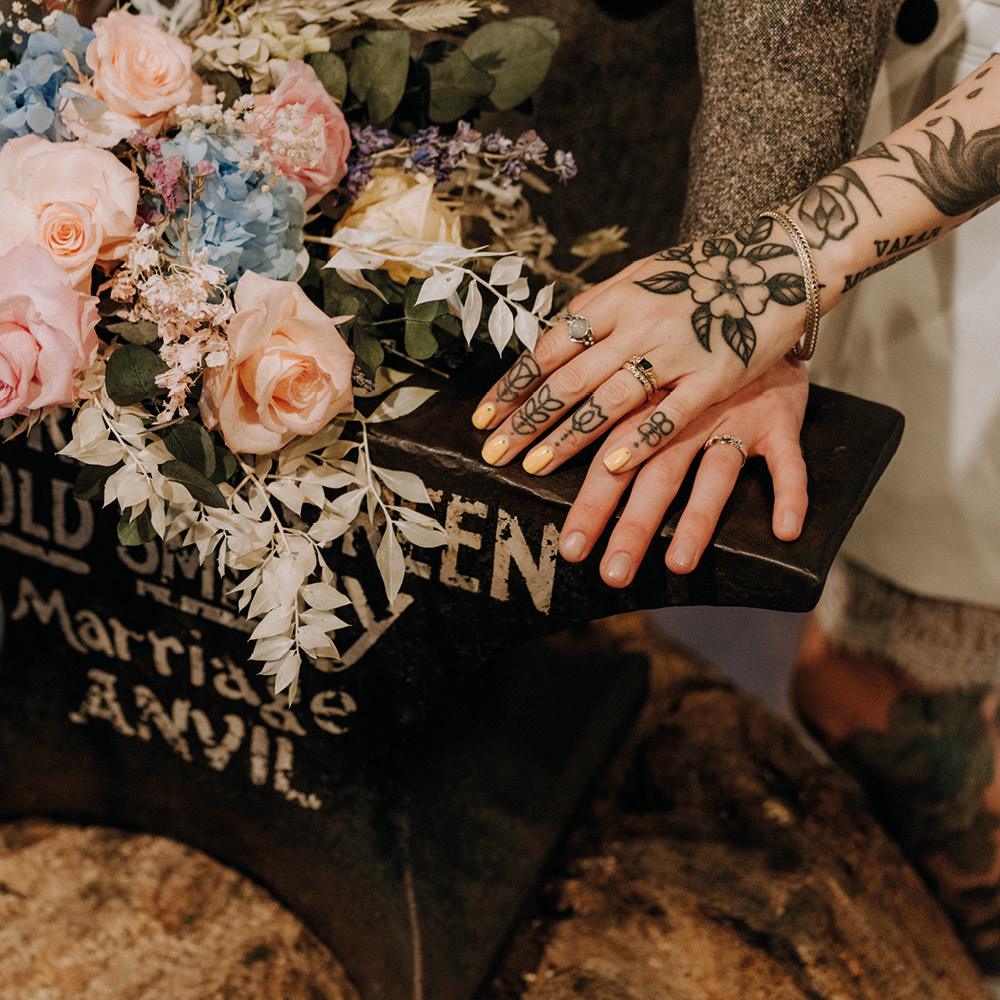 The 'Everlasting Love'
Gold Handfasting Package with an Overnight Stay & Dinner for 2
Handfasting ceremony
Handfasting sash in the exclusive Gretna Green tartan (boxed to take home)
Overnight Stay in Gretna Hall or Smiths Hotel, including breakfast for two
Dinner Allowance of $31.70 per person
A Pre-dinner Cocktail
Entrance to the Famous Blacksmiths Gretna Green Experience for 2
Price: $480.80
*Additional guests available. Please ask for details.
How to book:
To book, please click 'Enquire Now' to contact us using the enquiry form below. Alternatively, you can call us on 01461 337893. Our office hours are 9 am to 5.30 pm, 7 days per week.