Christmas and New Year
Posted by wanshu chen - October 25, 2018
Here at Gretna Green, Scotland's original Home of Romance, we love Christmas and we know this is the best time to show your loved ones how much they mean to you.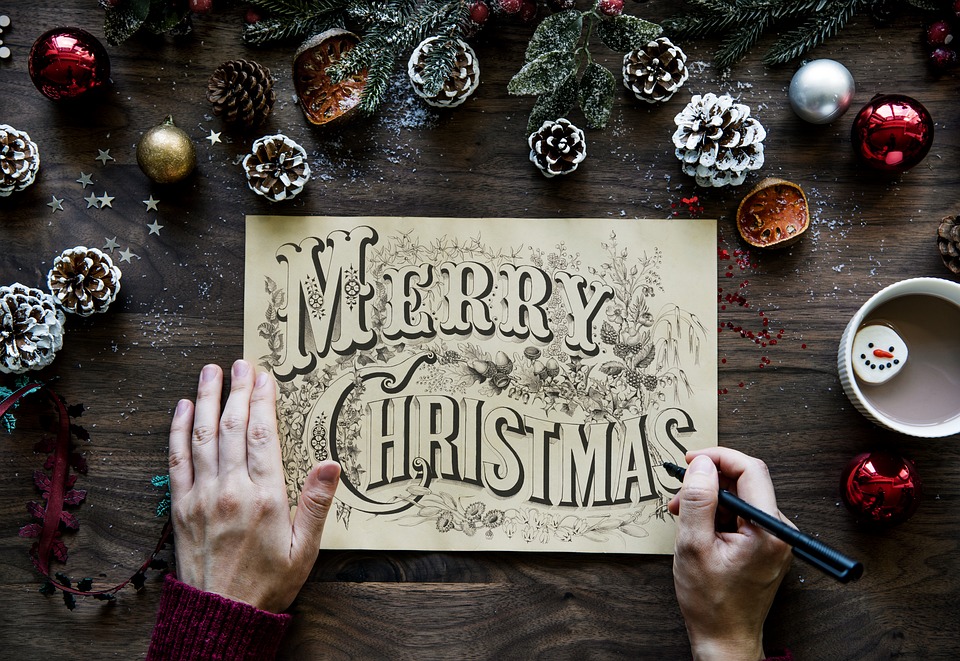 So, our very own Christmas elves have been busy preparing a host of beautiful gifts to surprise and delight your mums, dads, brothers, sisters, partners, kids or best friends. Christmas is the time of year that brings people and family together. Here at Gretna Green, we're giving you the opportunity choose special gifts and exclusive experiences to make happy memories that will last a lifetime, not just a day. Here is a list of our top picks this festive season:
Posted by Ami Brough - December 07, 2017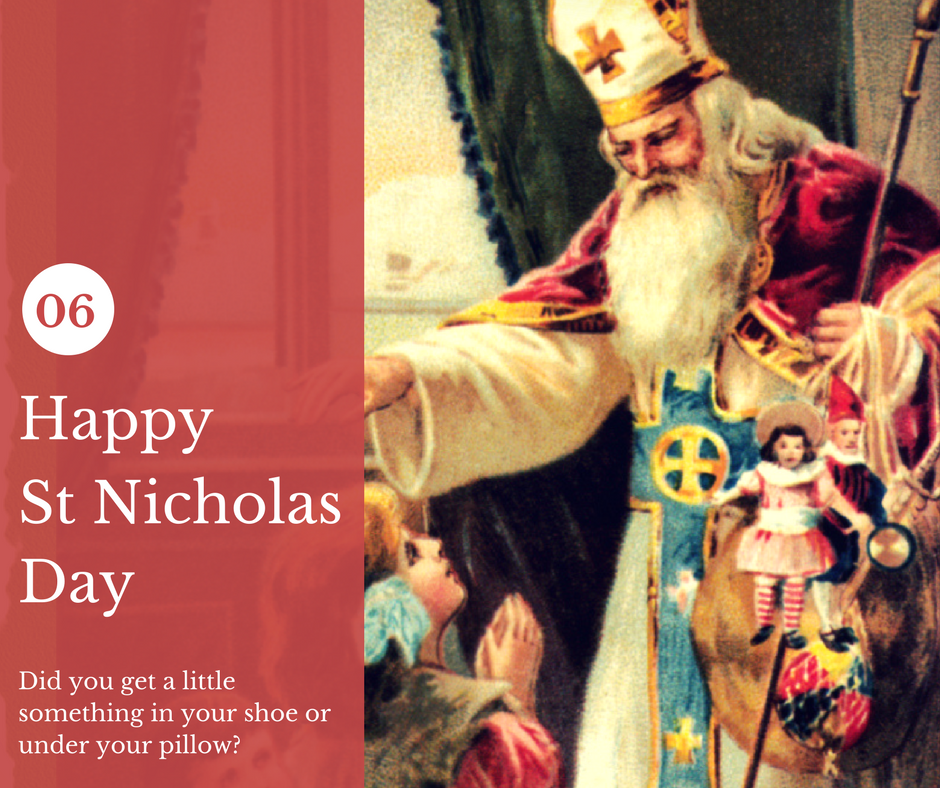 The Story of 'Old Saint Nick' - The origin of Santa Claus and Father Christmas
Posted by Ami Brough - January 06, 2014
Ah well - sadly it's time to pack away the decorations again for another year! Not sure about you but our office is somehow looking a little less cheerful without the sparkles and colour of the mini Christmas trees that graced several desks.
Many of us wage battle with emails (how do quite SO many manage to arrive when many are 'off on holiday'??) as we start back to work this week. Here at Gretna Green, we've been busy throughout the season but we're now looking back on some of the high points and successes we've seen here over the last year!
Posted by Ami Brough - November 21, 2013
It may be hard to believe but Christmas is only a MONTH and FOUR days away......where has time gone?!?
Regardless of whether you're a fan (we've all spotted them eagerly awaiting the first decorations in shops!) or dreading the crush of crowds, it's getting to be time to tackle that Christmas shopping!
If you're anything like us, you traipse through shop after boutique after stall trying to find presents that are unique! Well, this year you're in luck - we think we have the perfect suggestion here at Gretna Green for a wee stocking stuffer or even a decoration for your own tree/mantelpiece! It is even heartwarming....
Posted by Ami Brough - November 29, 2012
Here at Gretna Green, we know Christmas! What better way to kick off the Festive Season than to treat your loved ones with a delicious Scottish Christmas Hamper from Gretna Green. Filled to the brim with yummy Scottish fayre these xmas hampers will be sure not to disappoint this Christmas...

Lovingly hand-wrapped here instore in the Hamper & Home Shop and with many sent worldwide every year, there's a great range for you to choose from starting at as little as $44.90...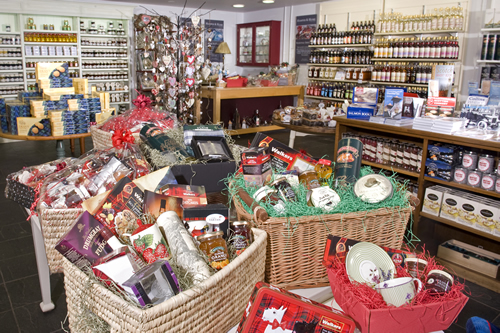 Posted by Susan Adams - November 09, 2012
Where has this year gone? It only seems like yesterday when everyone was gearing up for the London Olympics and here we are now talking about STOCKING FILLERS! Well it's best to be prepared, isn't it?
Here at Gretna Green, we've trawled through all our lovely on-site shops and we've brought you the BEST selection of Christmas Stocking Fillers starting at only $10.90 (plus p&p).
1. Cashmere Gloves: Made right here in Scotland, these cashmere gloves are available in a huge range of colours such as black, navy, grey and much more and are ideal gifts as stocking fillers this coming Xmas.
Price: only $21.80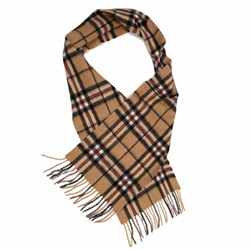 2. Lambswool Scarves: A great range and at only $10.90, a fabulous price for a stocking filler. Super-soft and available in a choice of tartans, Royal Stewart, Black Watch, Camel Thomson and much more... plus we have some lovely checked scarves in bright Fuchsia and Turquoise to name but a few.

Price: only $10.90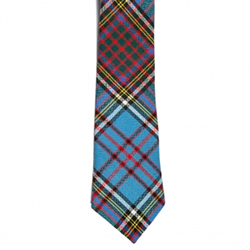 3. Tartan Ties: Making a bit of a come-back this season, Tartan Ties and in particular Tartan Ties which are made in Scotland would make fantastic stocking fillers. We stock around 90 different tartans here in Gretna Green, including Anderson, Mackenzie, Smith and much more. Made from 100% wool.
Price: Only $20.40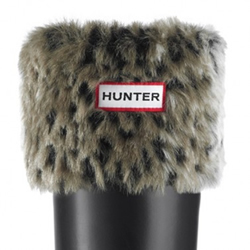 4. Hunter Welly Socks: One of the best recent inventions in history these fab Hunter Welly socks make great stocking fillers. Choose from fashionable Leopard print furry cuffs or even bright fuchsia fleece socks... whatever you decide the recipient of these welly socks will be smiling from ear-to-ear.
Price: From Only $23.20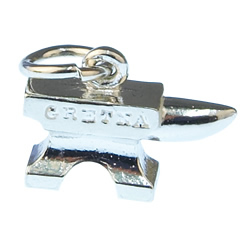 5. Silver Anvil Wedding Charm: A very special stocking filler if you or someone you love got married here in Gretna Green... Choose from a standard charm or a Pandora-style charm, we even stock a gold anvil charm if you'd like to really treat someone.
Prices: From Only $23.10
With postage as little as $5.40 to the UK and from only $17.60 internationally you can send stocking fillers to most of the world. Contact us on 01461 338441 if you need any more information.