Experiences
Posted by Administrator - November 08, 2019
Whisky & Gin Tasting and Scottish Anvil Handfasting Experience Vouchers
Our Scottish Experience Day Vouchers make a fantastic, unique treat for friends, couples or families, and start from just $65.90!
You can purchase one of our Experience Gift Vouchers on-site at Gretna Green Since 1754 or online here. Alternatively, speak to our dedicated team about creating your own bespoke experience by contacting us today!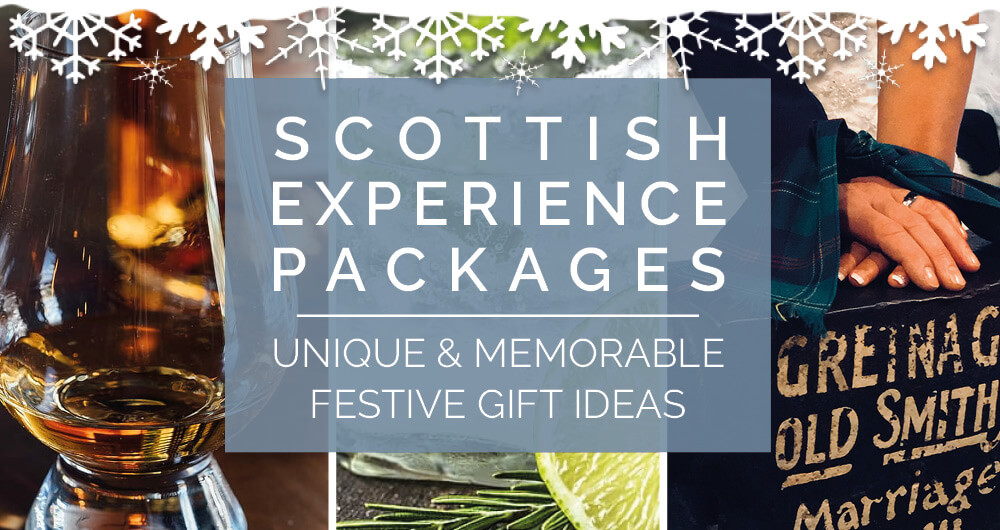 Posted by wanshu chen - March 27, 2019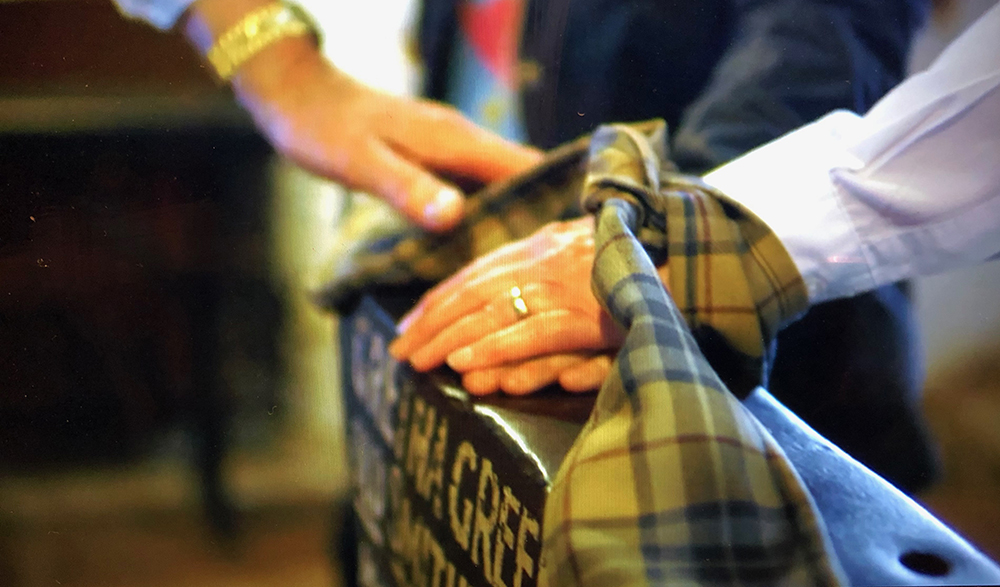 "Scotland is a land filled with treasures," according to Channel 5 show 'Secret Scotland'. A look at some of Scotland's hidden beauties and behind the scenes access to some of the countries' most popular tourist attractions, Secret Scotland with Susan Calman is a 5-part tour of Scotland, from the Borders to the Isles and all the places in between.
"This time I'm visiting the beautiful Scottish Borders" – Susan Calman.
Posted by wanshu chen - January 18, 2019
This Year Celebrate Valentine's Day at Gretna Green, The Original Home of Romance.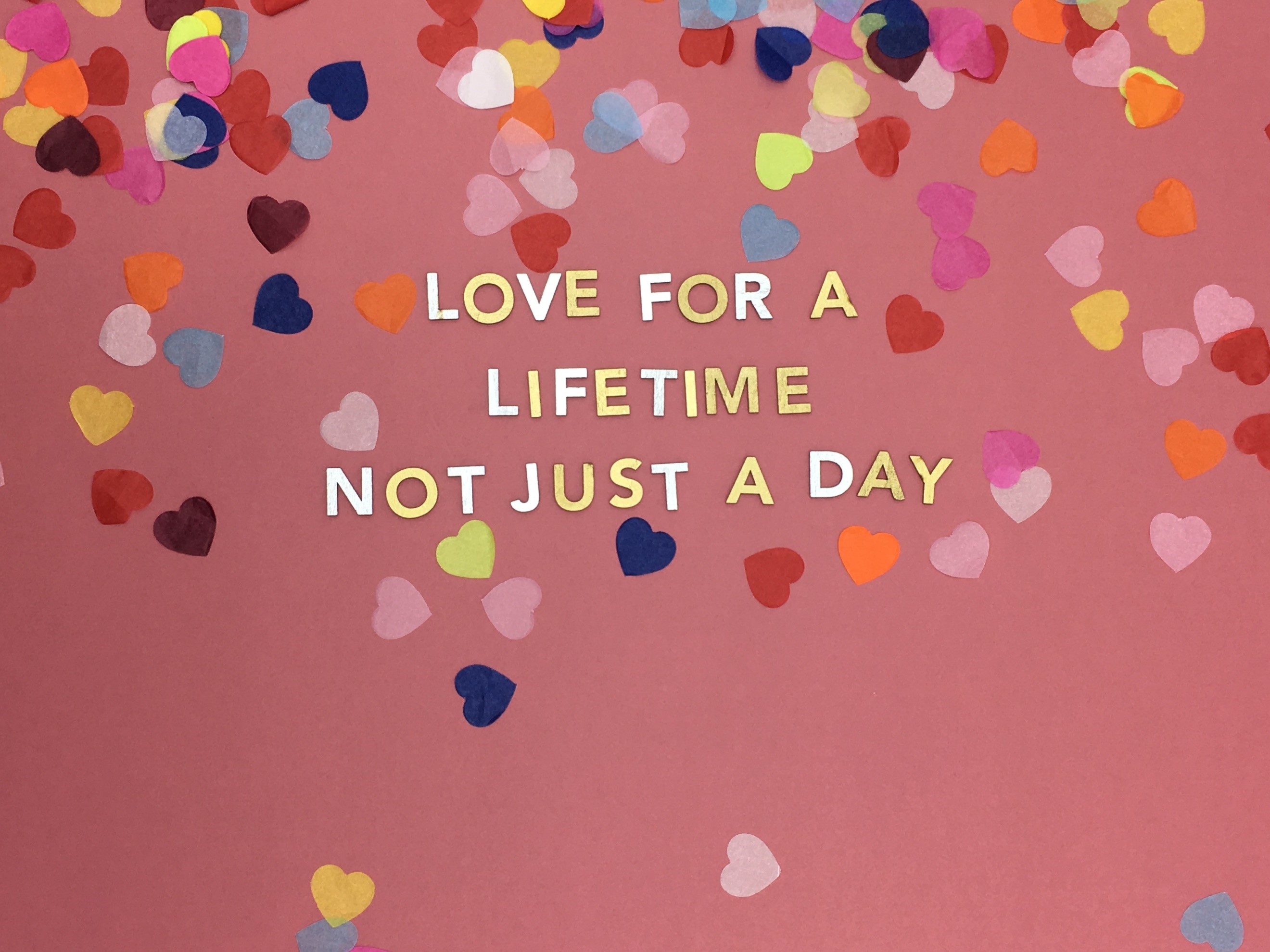 Posted by wanshu chen - September 14, 2018
Handfasting at Gretna Green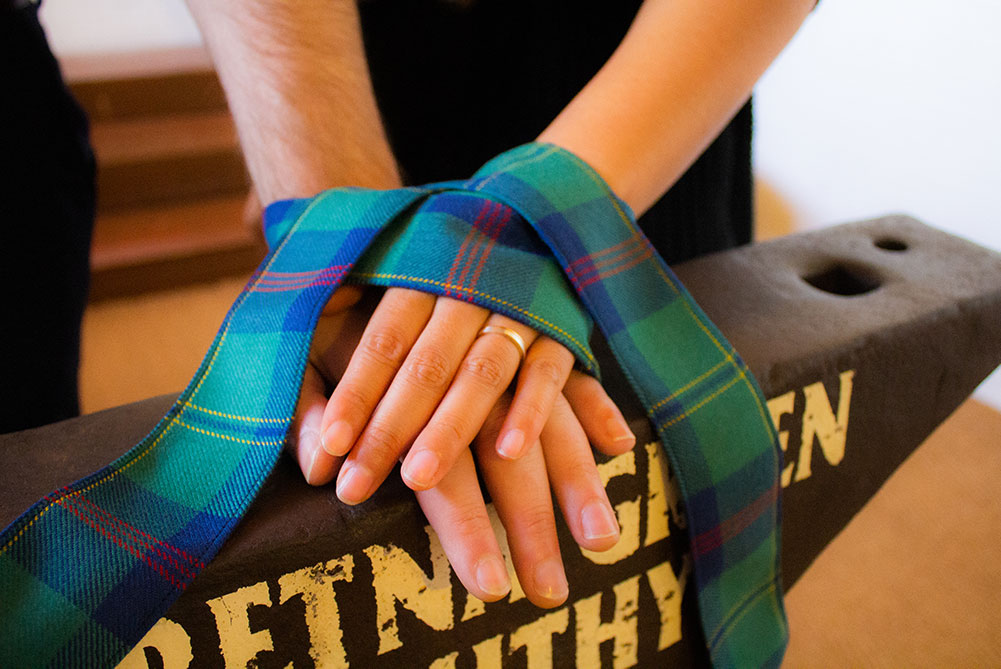 Our clients always tell us: "the Famous Black Smiths shop is a magical place", it brings people together and celebrates love in all its forms. At Gretna Green, we believe that experiences are worth more than gold. And we aim to offer the best (and unique!) handfasting ceremony, tailored to you.