Experiences
Posted by wanshu chen - January 18, 2019
This Year Celebrate Valentine's Day at Gretna Green, The Original Home of Romance.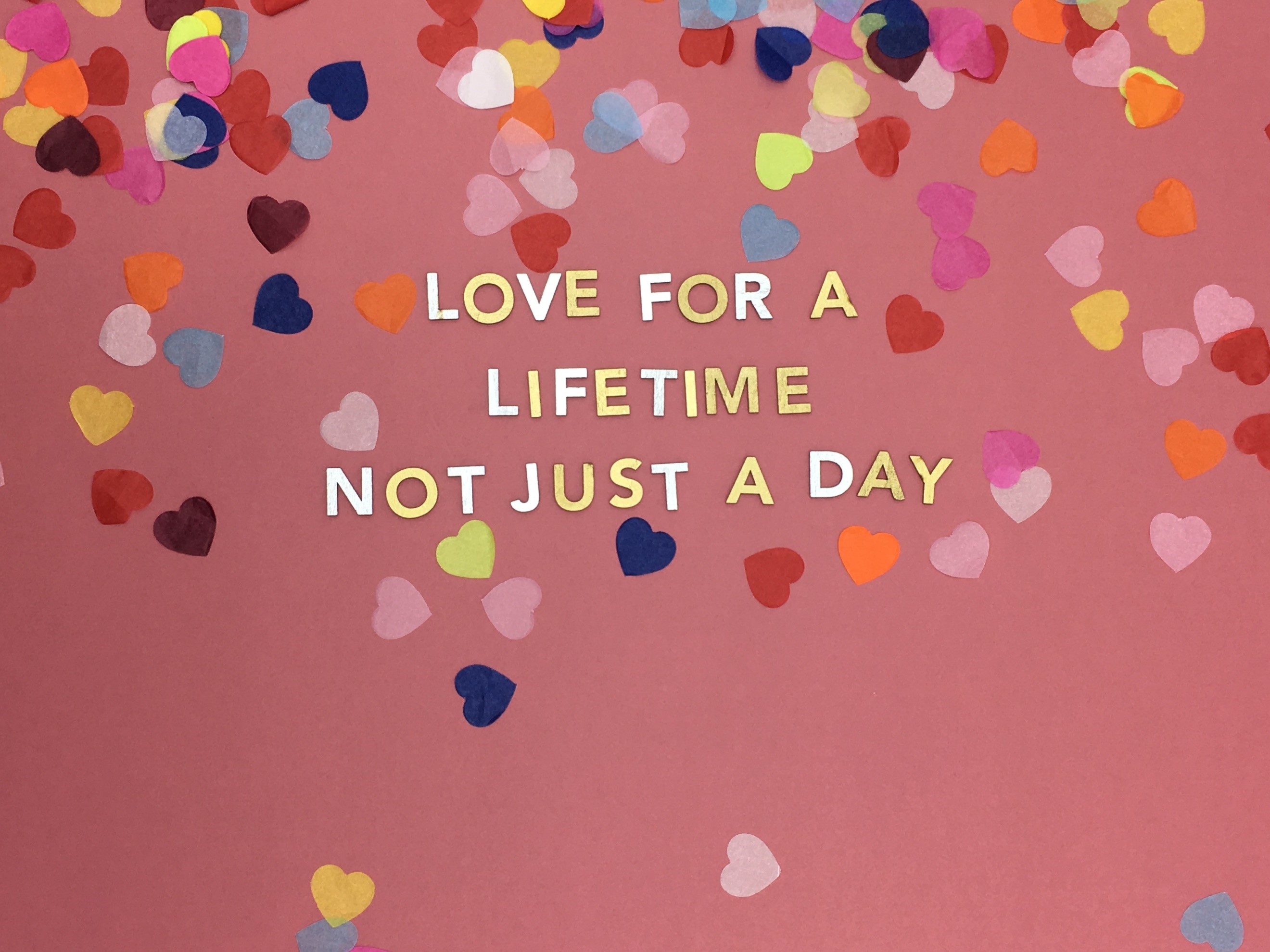 Posted by Ami Brough - September 14, 2018
Handfasting at Gretna Green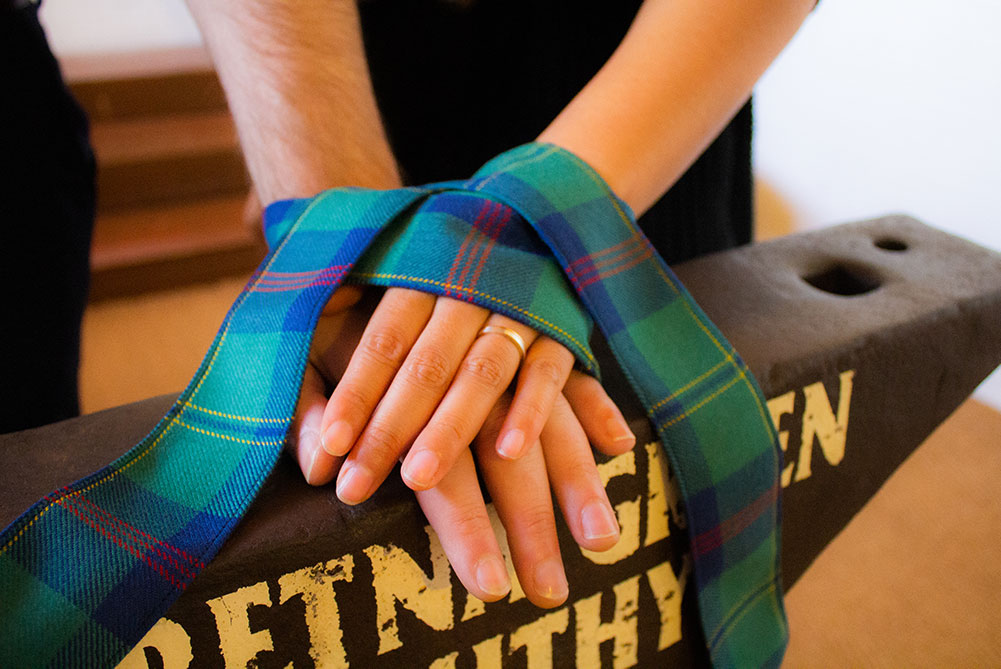 Our clients always tell us: "the Famous Black Smiths shop is a magical place", it brings people together and celebrates love in all its forms. At Gretna Green, we believe that experiences are worth more than gold. And we aim to offer the best (and unique!) handfasting ceremony, tailored to you.