Posted by James McDonnell - August 18, 2023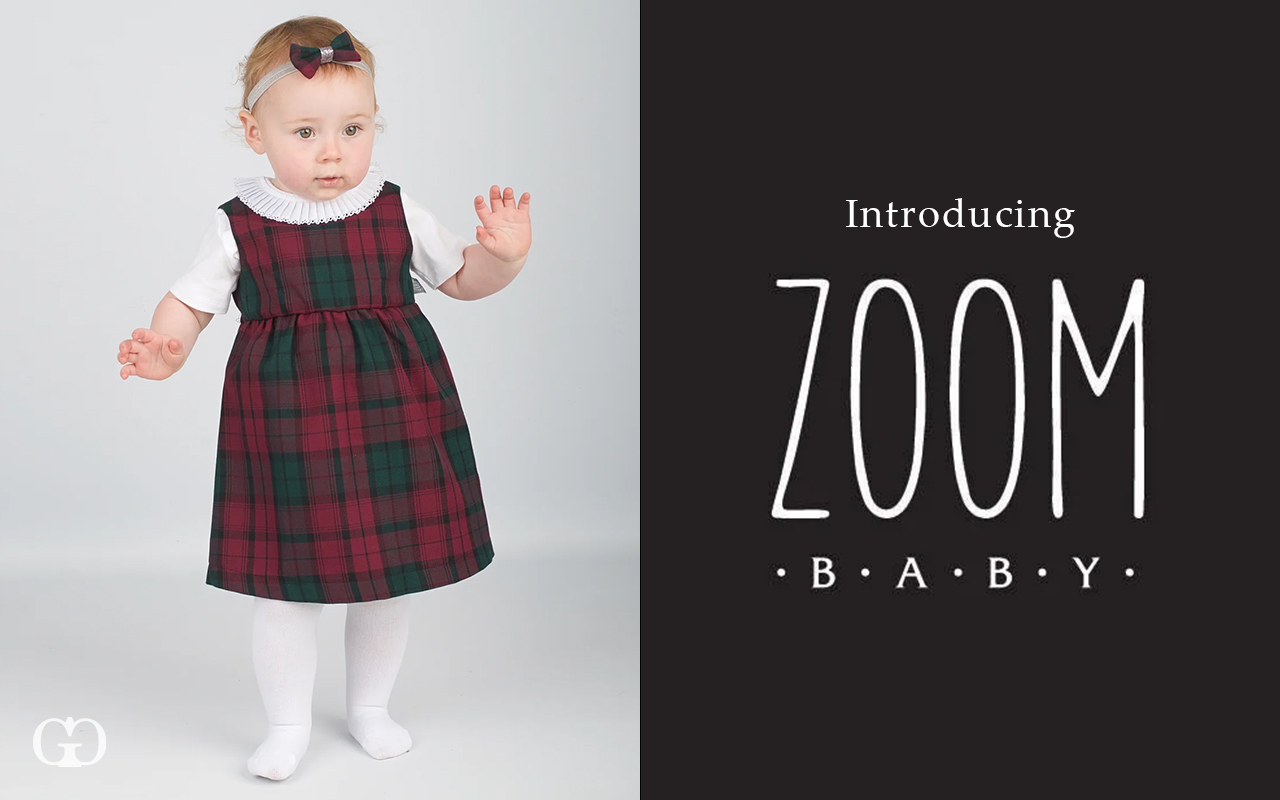 We are delighted to introduce the Zoom Baby Collection, now available online at Gretna Green, crafted with love and expertise by the dynamic mother and daughter duo, Christine and Lindsay. Zoom Baby brings a dash of Scottish charm to little wardrobes everywhere.
A centrepiece of the collection are Zoom Baby's Tartan Pinafores. This adorable dress will make sure your little ones are comfortable and dressed for all occasions. Each pinafore is a created to reflect the tradition of Scotland and are crafted to perfection.
For an added touch of cuteness, the collection also features Tartan Bloomers. These adorable bloomers are easy fitting for babies and toddlers, while also being extra comfortable around nappies. The soft fabric and snug fit will ensure your little ones remain happy while exploring the world around them.
Zoom Baby's passionate mother-and-daughter team ensure that every item of clothing they produce exudes quality and care. Their creations resonate with both the beauty and tender moments of motherhood. From the intricate stitching to the choice of colours, Zoom Baby's attention to detail is unparalleled. Whether you're seeking a perfect outfit for a family gathering or a memorable photoshoot, these pieces cater to a range of occasions, adding a touch of playfulness to your little one's wardrobe.
Zoom Baby is Now Available Online
Gretna Green is proud to showcase the Zoom Baby collection, inviting you to explore these handcrafted treasures that evoke the magic of childhood and the charm of Scotland. With each stitch, the range of clothing captures moments that will be cherished for generations, making dressing up your bundle of joy an even more delightful experience. To browse the collection click here and explore the rich heritage of Zoom Baby at Gretna Green.