DISCOVER UP-COMING EVENTS IN GRETNA GREEN
What's coming up in Gretna Green at the Famous Blacksmiths Shop, Smiths Hotel, Gretna Hall Hotel, Greens Hotel and the Old Toll Bar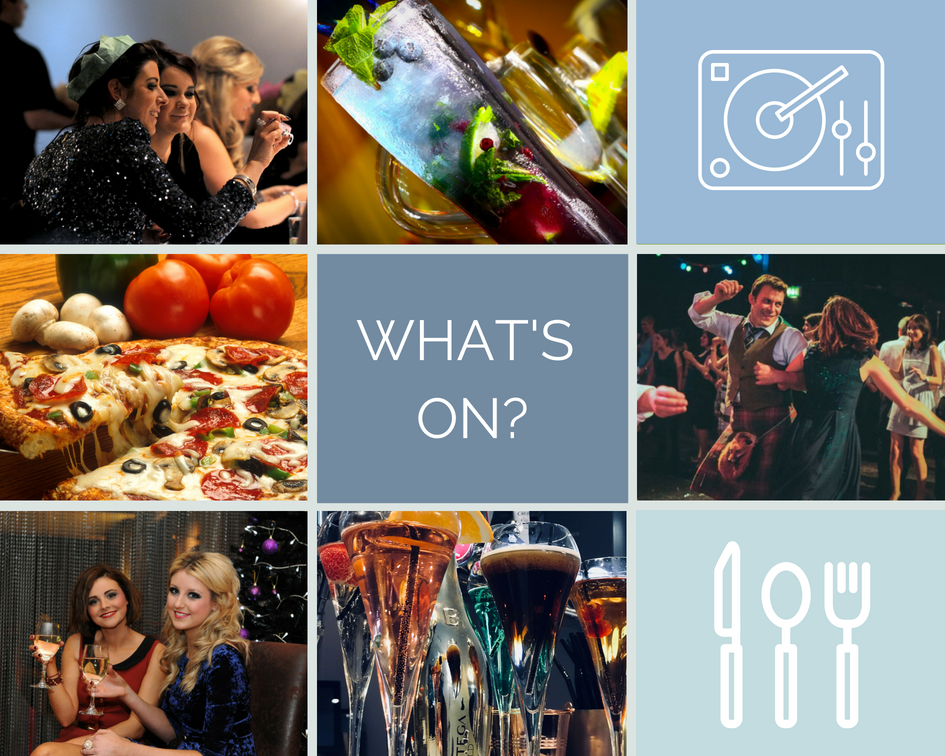 If you are heading to Gretna Green, you will probably want to know what you can look forward to while you are here?
Our What's on Guide is the best way to discover what's happening.
Download it here!
UPDATE
25th October 2018 - 'Sparks in the dark – The Gretna Green Story' - 6.30pm - 9pm
To celebrate the nationwide 'Museums at Night' programme and Scotland's 'Festival of Museums', we will be hosting an extra-special late-night opening of our Gretna Green Famous Blacksmiths Shop Museum.
Enjoy stories, theatrical tours and a Scottish Whisky Tasting experienced, served in the Love Conservatory.
Under 12s go FREE