Posted by Amanda - February 09, 2016
What's small and covered in tartan? That would be the adorable cuteness of wee ones in baby kilts! The sight of these tiny kilts has the ability to melt any heart....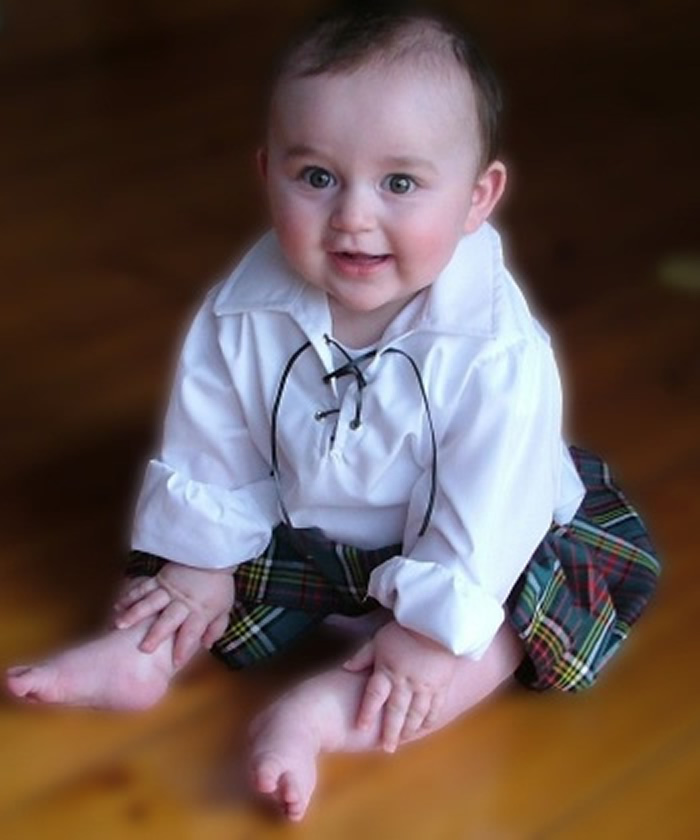 Posted by Amanda - January 28, 2016
Do you have a question about getting married in Gretna Green? Not sure where to start? Relax....here at Gretna Green we've got heaps of experience and knowledge to help smooth the way to a stress-free (well.....as stress-free as we can make it) wedding!

We'll be teaming up with our wedding team to answer some of the most frequently asked questions which you've been sending through....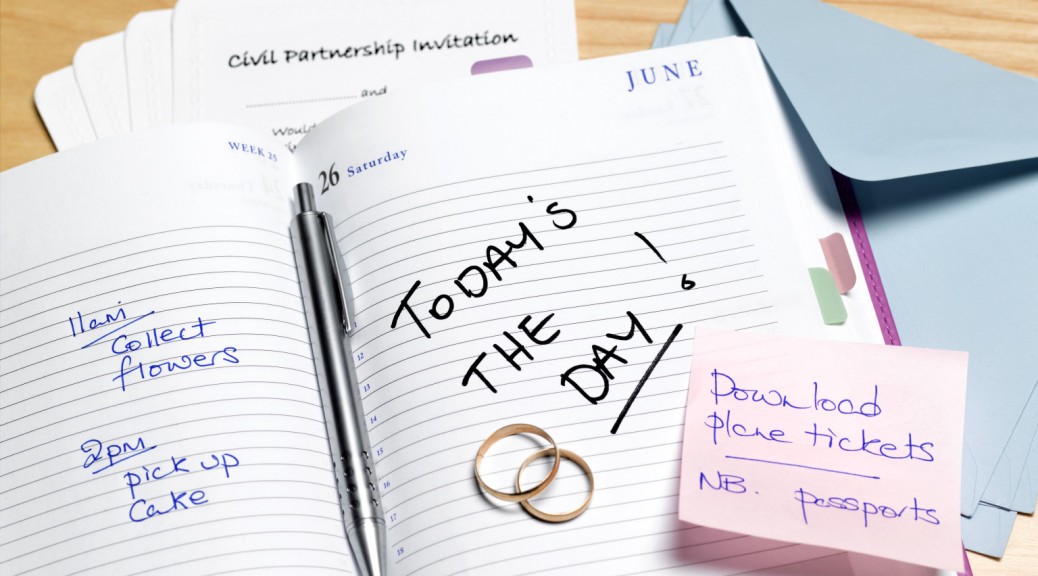 Posted by Amanda - January 14, 2016
New year, new wedding trends! We've taken a quick look around those in the know to catch a glimpse at what's 'on trend' for 2016...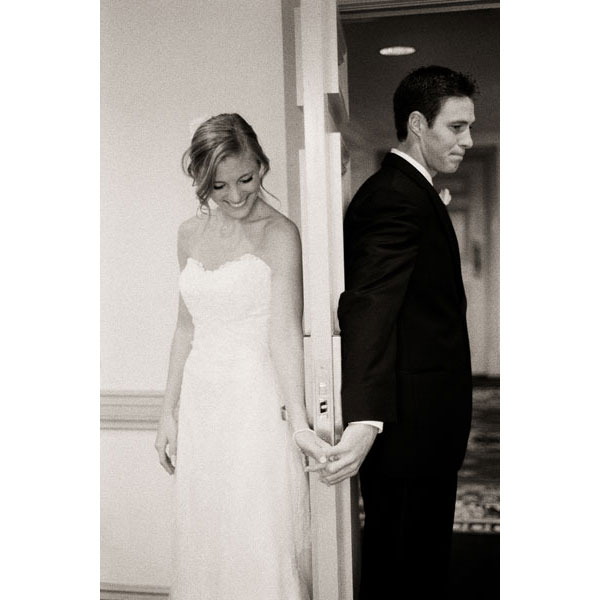 Posted by Amanda - January 06, 2016
Burns Night is a much-anticipated part of the Scottish calendar and a true institution of Scottish life. This night can vary from small, informal gatherings of friends and family to full dinners with speakers, pipers, ceilidhs and more. Of course, it is also well-known as being a time to dust off your tartan trews (trousers) (or ties or cufflinks, bowties or even shoes), dig out the family Quaich or clan glasses and pick up some very Scottish tableware! After all you can't have a Burns Night without a touch of tartan!
So.......what exactly does a Burns Night entail? We've got you covered...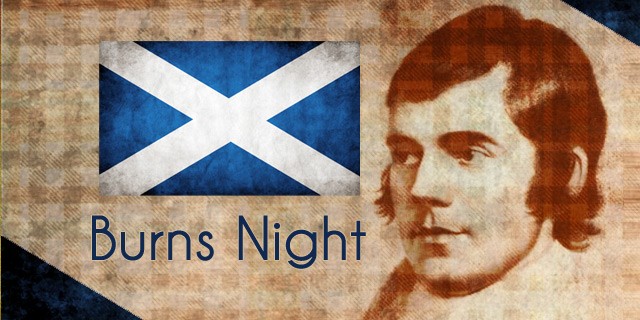 Posted by Amanda - November 12, 2015
If you were watching Downton Abbey as its final series came to a close, you may have picked up on a familiar name being uttered by Lady Mary as she accepted the proposal from her beau....that's right, Gretna Green was very nearly the destination of choice for Crawley family wedding! (We did get quite excited...but alas, wasn't to be part of the plot this time round!)
This romantic and historical wee corner of Scotland has captured the imagination of many a screenwriter over the years! From period dramas like Downton Abbey to the famous twist in Pride and Prejudice to tea time telly and soap operas, this magic of Gretna Green and the allure of eloping has captured the imagination of screenwriters and directors alike....
Posted by Amanda - October 29, 2015
It's all about Halloween here at Gretna Green Famous Blacksmiths Shop at the moment - last minute touches are being added to costumes and plans are afoot!
But what if Halloween isn't really your thing? We've put our heads together and gathered some of our favourite ideas for you to spend the 31st October with your Significant Other - no fancy dress party or costume in sight!

Posted by Amanda - October 15, 2015
Have you visited Gretna Green lately? Noticed anything new....especially next to our Courtship Maze? We've had a very exciting month here welcoming two new sculptures including the world's Biggest Thistle and our very own wall of LOVE!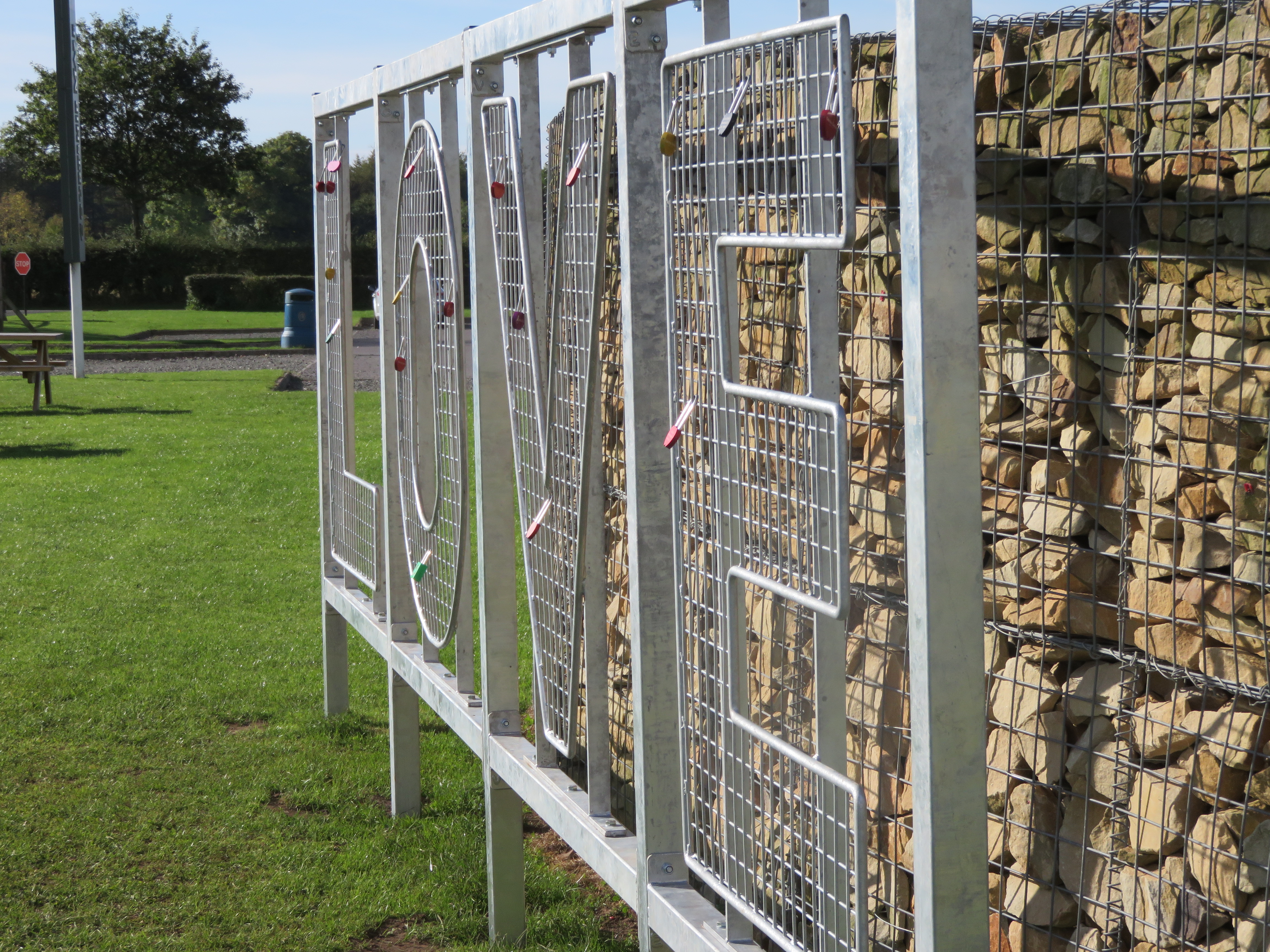 Posted by Amanda - October 06, 2015
Fact: It's only 79 days until Christmas! Or 12 Fridays if you'd prefer to know how many weeks......yes you've read that right!
We've been busy putting on our thinking caps on .... If you're anything like us, you're wondering whether it's too early to start looking for fabulous gifts from Scotland which would be perfect for Christmas!
If you're anything like us, you eagerly pop into shops and boutiques trying to find presents that are unique! You'd LOVE to give something that's unique - lucky for you that's exactly what the shops here at Gretna Green have piled high! We love these for wee stocking stuffers or even decorations for your own home....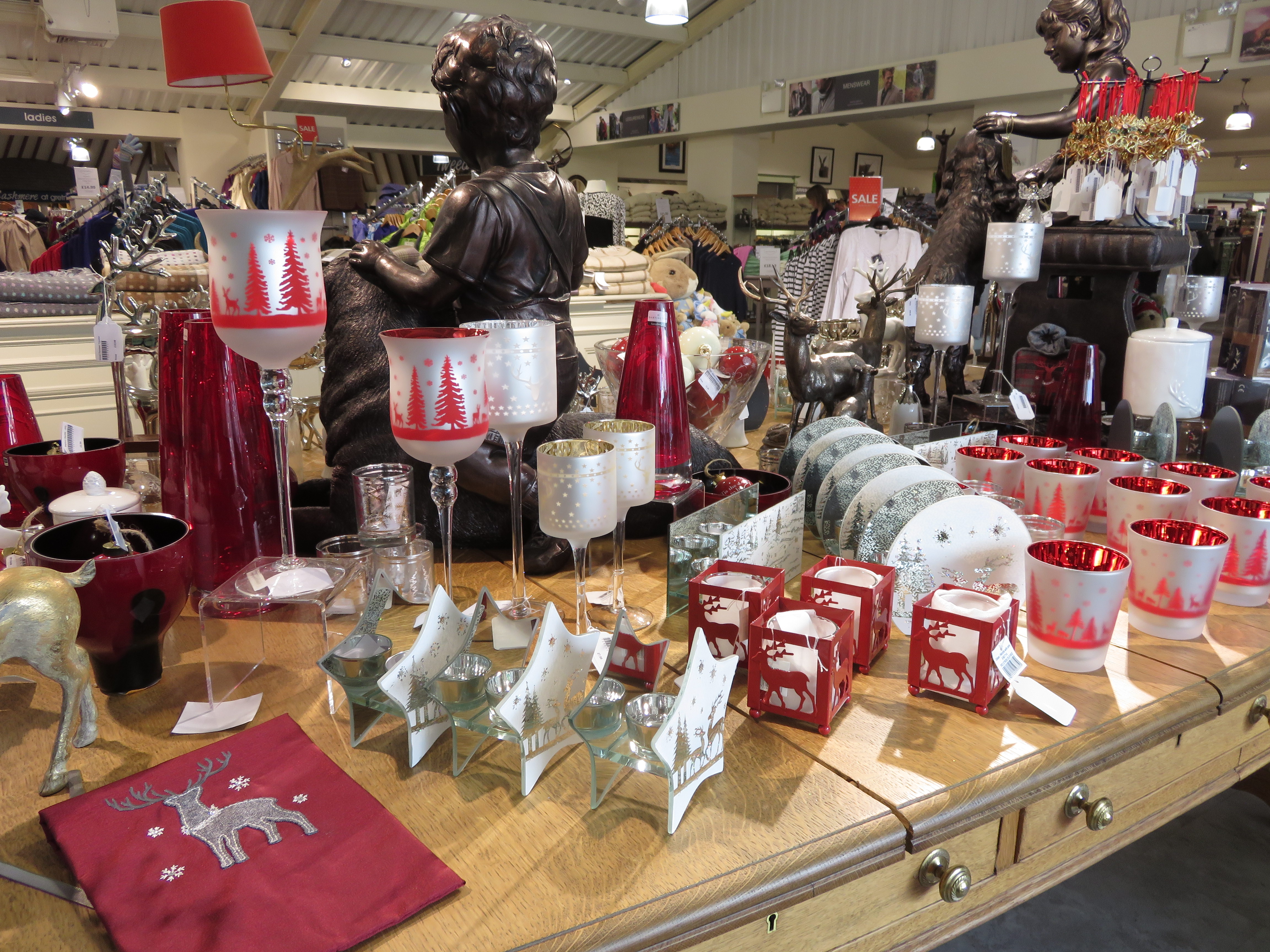 Posted by Amanda - September 23, 2015
We had a visit from a gentleman (Derek) from Worcester last week who was here to attend a wedding of a relation in Gretna Green Famous Blacksmiths Shop. He also told us a wee story, full of Gretna Green magic...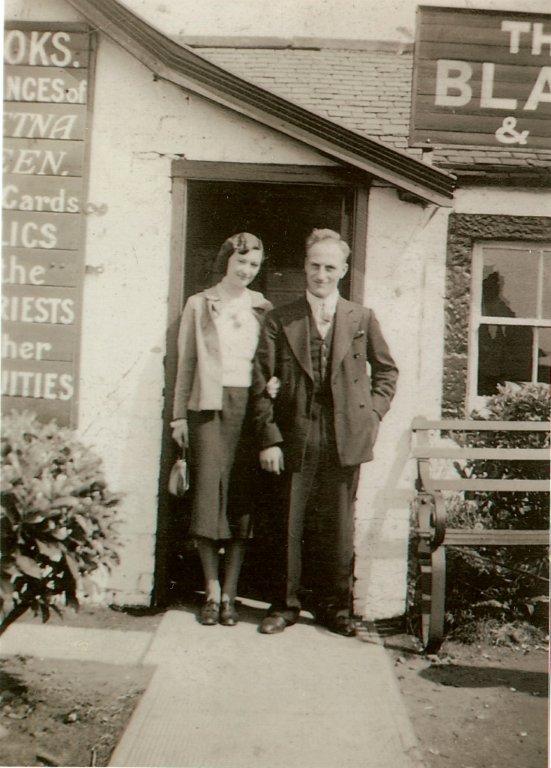 Posted by Amanda - September 15, 2015
As we're busy writing this, we're all reminiscing in the office about the weddings we've been to over the years! One thing that's always a talking point are the different wedding traditions often included simply because it's 'tradition'. But where did these come from? We were curious....so did a bit of digging and found a plethora of fascinating facts. Here are some of our favourite wedding traditions....and their origins!