Posted by Amanda - July 24, 2015
Throughout the ages, lovers have looked for ways to prove to the world that theirs is true love capable of lasting for eternity. From poetry to romantic serenades, from inscribing hearts on school desks to carving initials on a tree, different traditions have cropped up as couples looked for a way to show their love and commitment! One such tradition can now be found in lovelocks... padlocks which sweethearts lock to a bridge, fence, gate, or similar public fixture to symbolize their love. Traditionally the sweethearts' names or initials have been written or engraved on the padlock and the key thrown away as the lock is attached symbolising unbreakable love.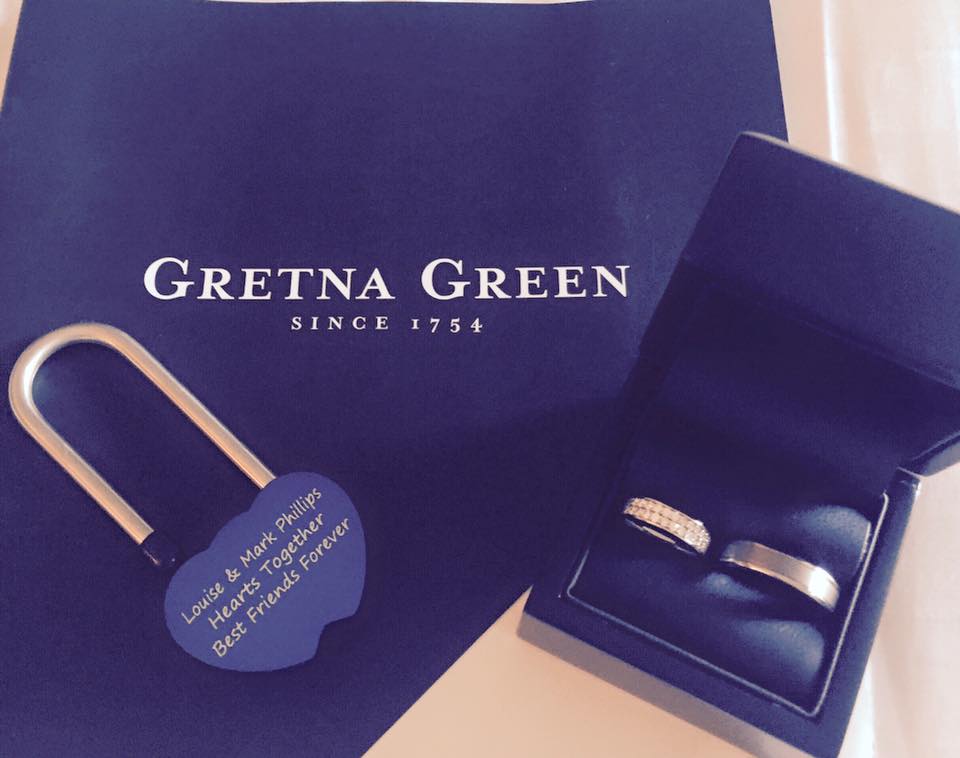 Posted by SusanA - July 22, 2015
Tartan (or Plaid as our friends from over the pond like to call it) is truly back in fashion - some may even say it never went out of fashion... We'd like to agree with that - especially since we sell over 150 different kinds of tartans here in Gretna Green, Scotland...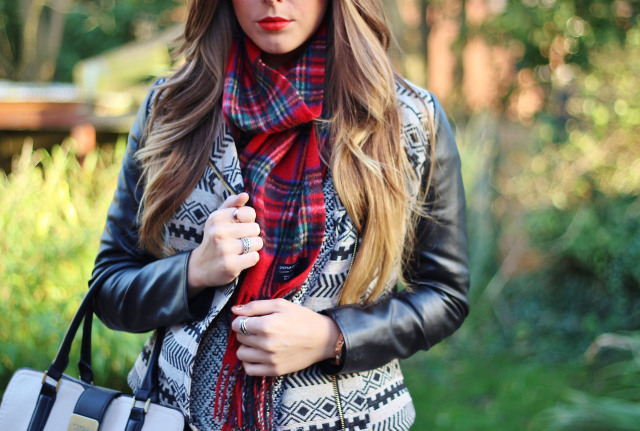 Posted by Amanda - July 07, 2015
Getting married over the Anvil in our Famous Blacksmiths Shop? Love the romance and mystery of elopements and a Gretna Green wedding?
Let us tell you a wee tale of the traditions of Gretna Green....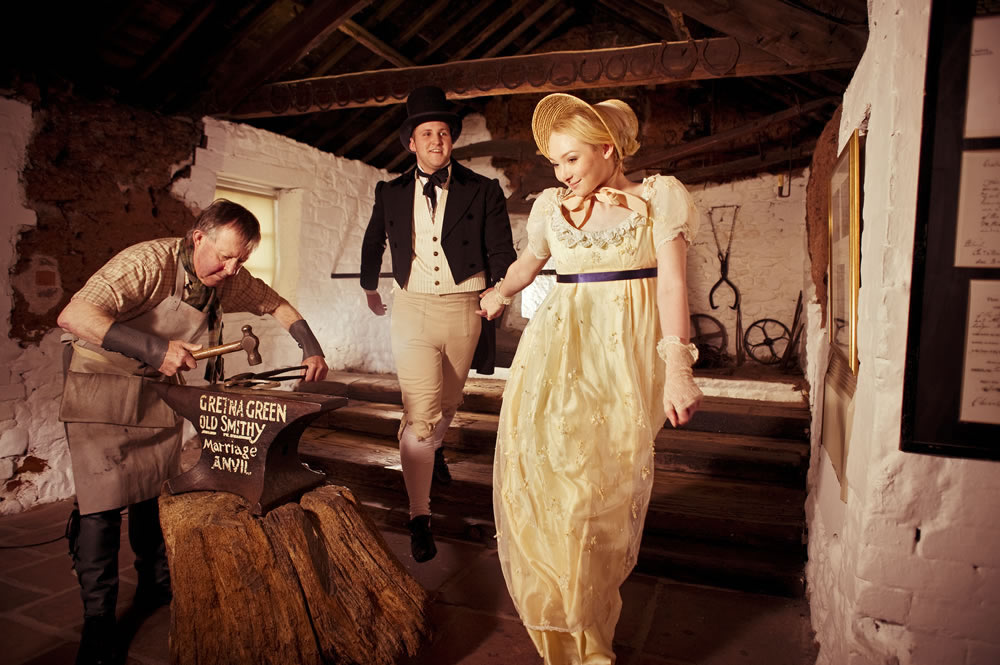 Posted by Amanda - July 06, 2015
We're well and truly into wedding season this year! Just like you, we have been busy looking through many a site, shop and Pinterest board to come up with that PERFECT wedding gift...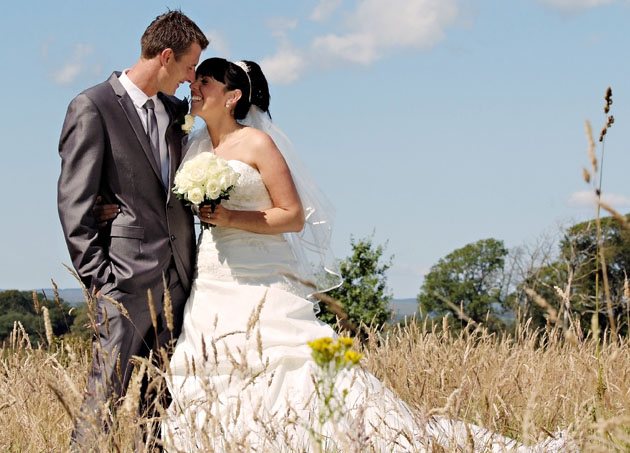 Posted by Amanda - June 25, 2015
Warning... Only read on if you're a TRUE ROMANTIC at heart... :) Amanda contacted us recently after hearing about the removal of the lovelocks from the Ponts des Arts in Paris, concerned that her lovelock at Gretna Green might also have gone...
Luckily we were able to reassure her.... She sent us this lovely story! Fabulous to hear from the VERY first couple to place a lovelock on our bridge, it's such a great story!
Posted by Amanda - June 15, 2015
We're always looking to keep the options for delicious, homemade food here at Gretna Green Famous Blacksmiths Shop fresh and exciting....and just in time for summer we've added Quorn to the menu at our Blacksmiths Restaurant!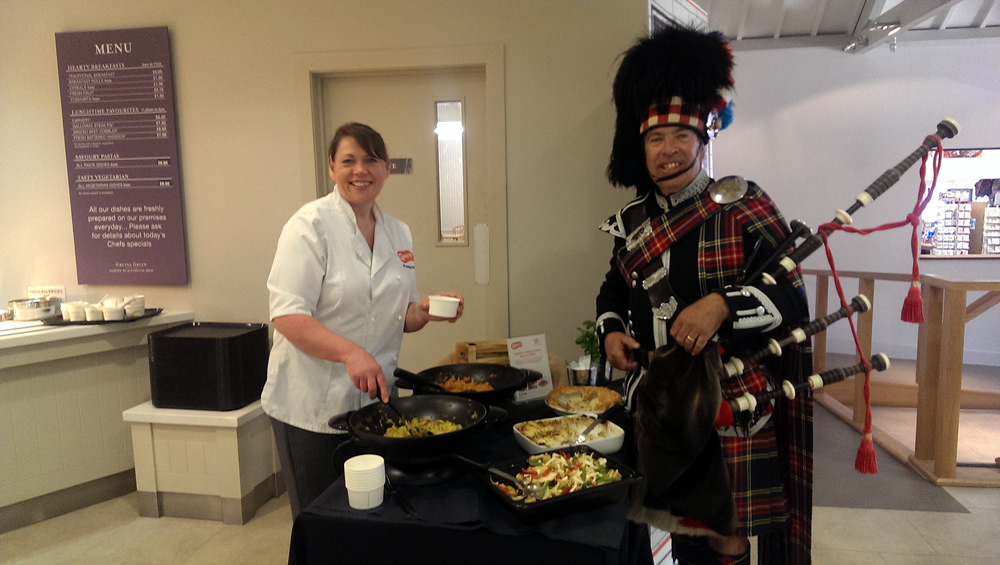 Posted by Amanda - June 08, 2015
Holding your wedding with us here at Smiths Hotel or Gretna Green Famous Blacksmith Shop? India, our Wedding Concierge, is ready to meet you and help make sure your Big Day goes off without a hitch!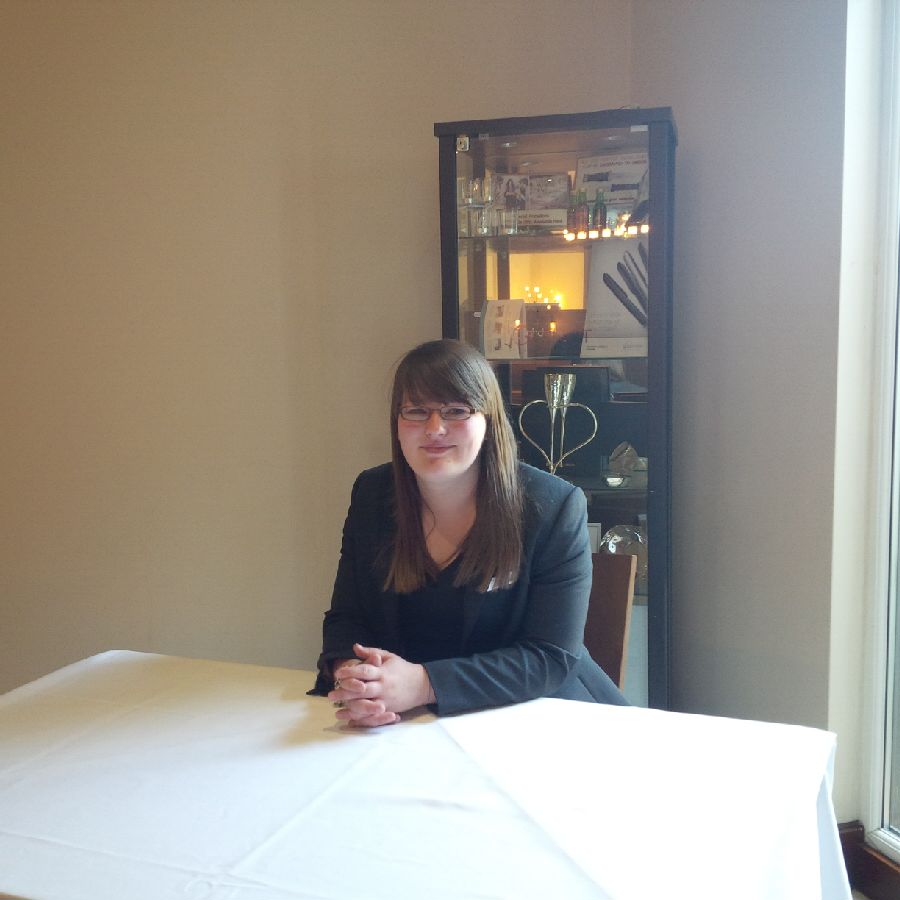 Posted by Amanda - June 03, 2015
Turn to any news source this week and you'll most likely have spotted at least one post or story mentioning the removal of lovelocks from the famous Ponts des Arts in Paris. But fear not! Whilst the bridge famous for lovelocks in Paris, the Pont des Arts, may be lovelock free, there are still other places to honour love....including right here in Gretna Green!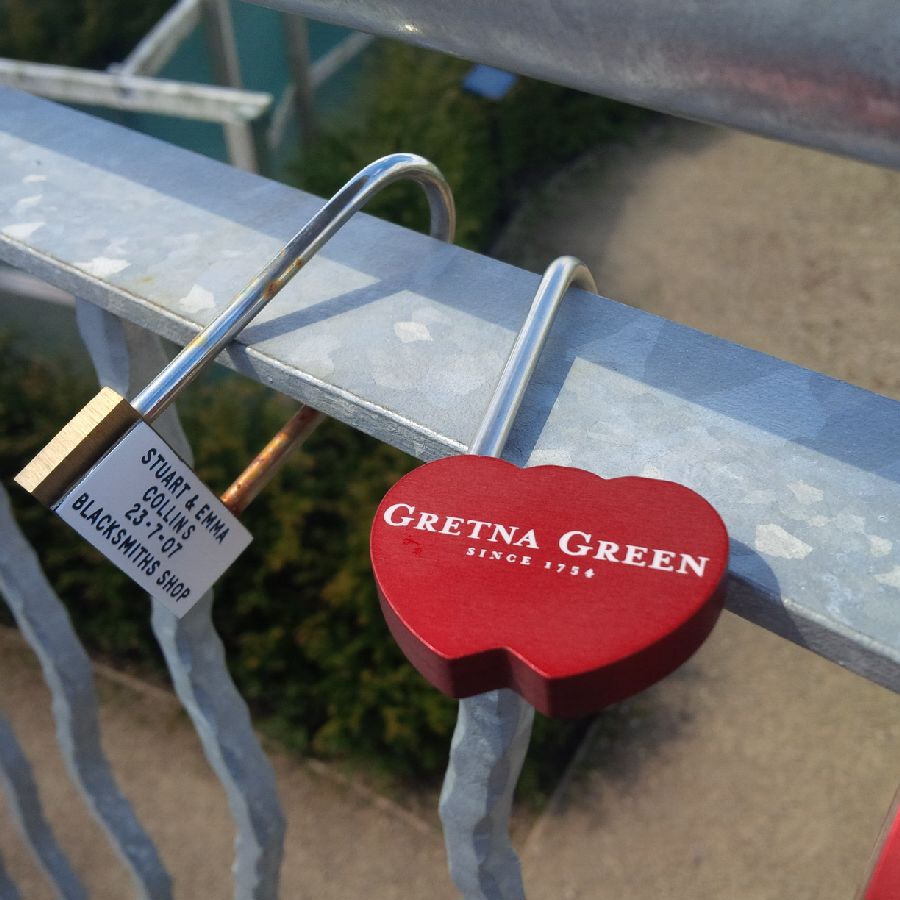 Posted by Amanda - May 29, 2015
How exciting! We had a well-known historian visit us last week....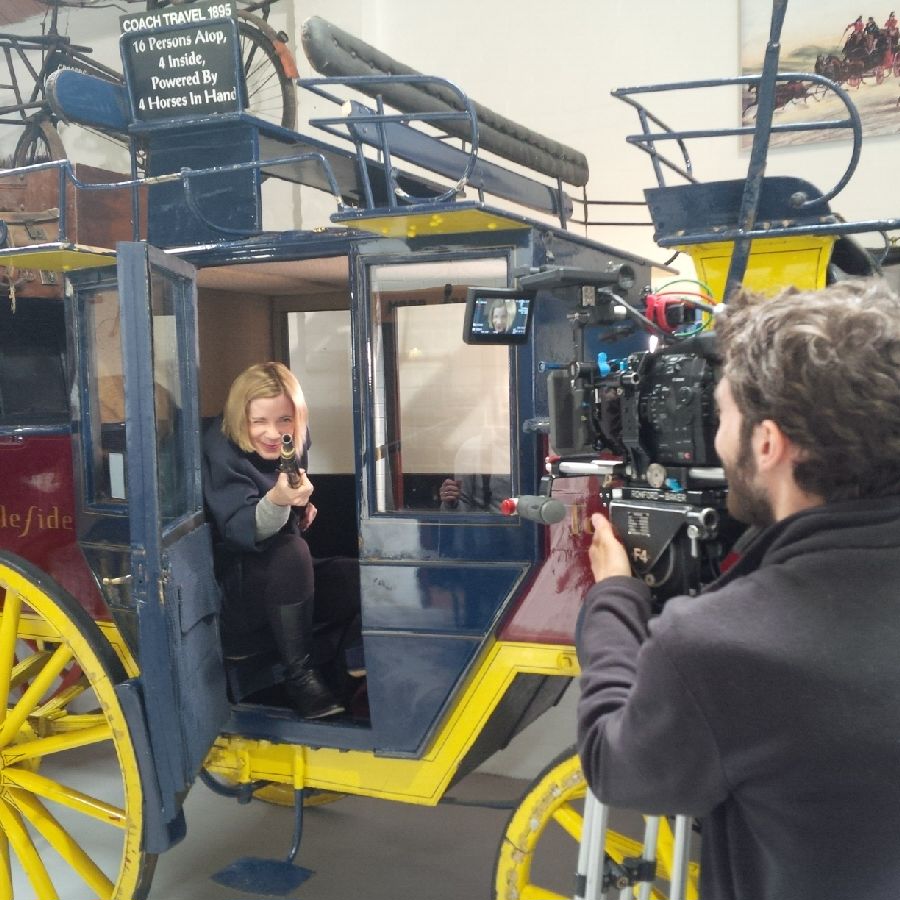 Posted by Amanda - May 19, 2015
Well there's another bank holiday just around the corner....and then summer holidays not long after that! We're very excited for summer....and we hope to see many of you coming to visit us this year!
Most people have heard of Gretna Green....but what exactly is there to do?
We've gone for a wee wander around the site and put together a shortlist of the best of Gretna Green!