Posted by Amanda - October 06, 2015
Fact: It's only 79 days until Christmas! Or 12 Fridays if you'd prefer to know how many weeks......yes you've read that right!
We've been busy putting on our thinking caps on .... If you're anything like us, you're wondering whether it's too early to start looking for fabulous gifts from Scotland which would be perfect for Christmas!
If you're anything like us, you eagerly pop into shops and boutiques trying to find presents that are unique! You'd LOVE to give something that's unique - lucky for you that's exactly what the shops here at Gretna Green have piled high! We love these for wee stocking stuffers or even decorations for your own home....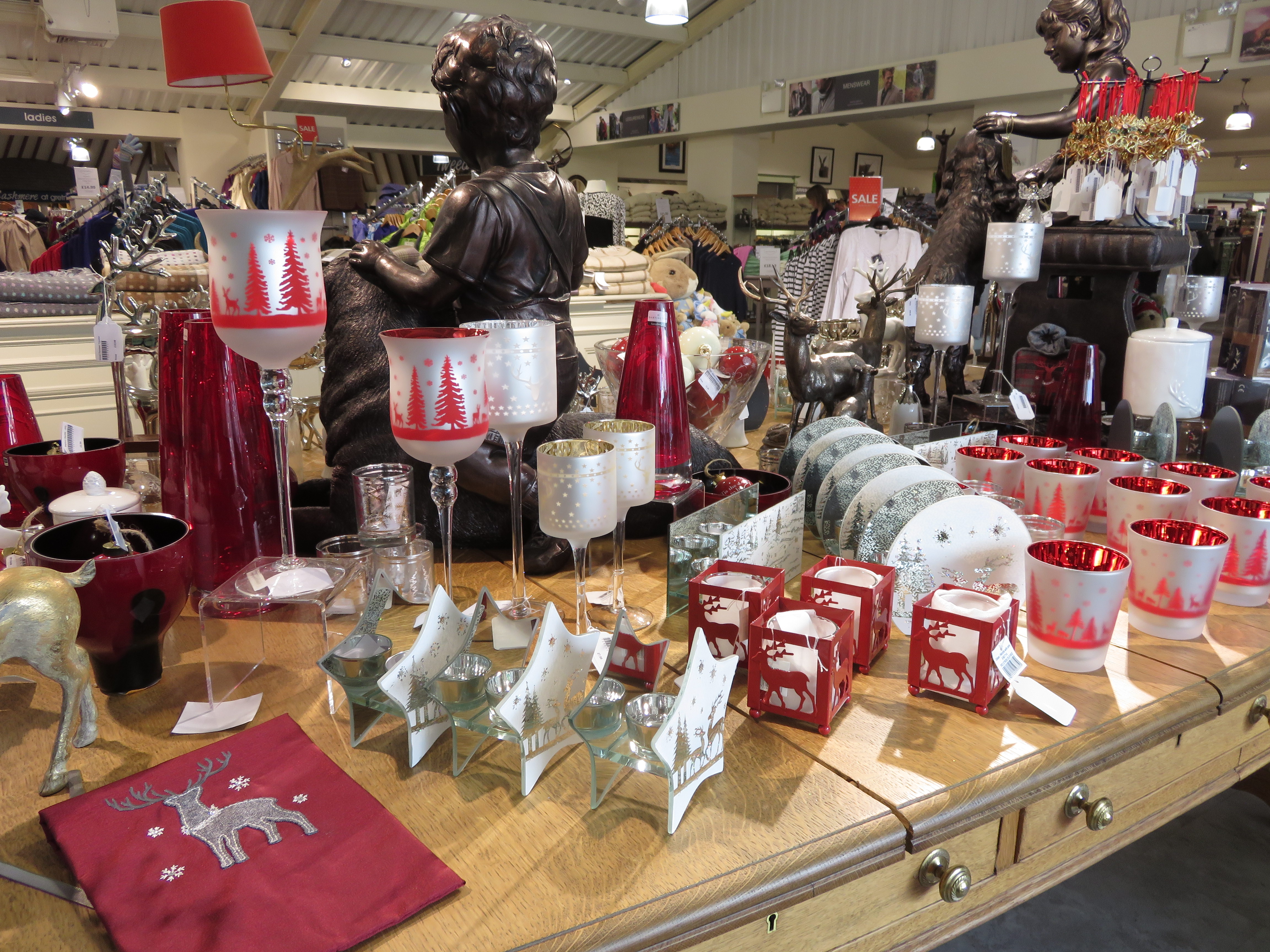 Posted by Amanda - September 23, 2015
We had a visit from a gentleman (Derek) from Worcester last week who was here to attend a wedding of a relation in Gretna Green Famous Blacksmiths Shop. He also told us a wee story, full of Gretna Green magic...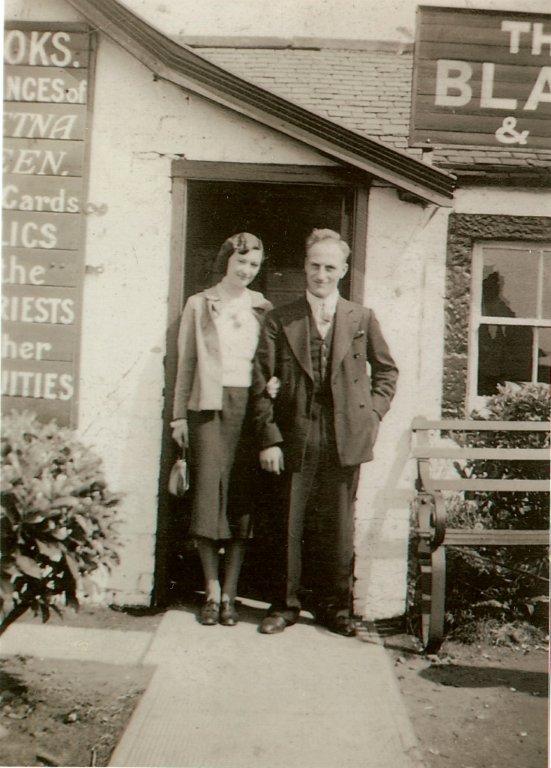 Posted by Amanda - September 15, 2015
As we're busy writing this, we're all reminiscing in the office about the weddings we've been to over the years! One thing that's always a talking point are the different wedding traditions often included simply because it's 'tradition'. But where did these come from? We were curious....so did a bit of digging and found a plethora of fascinating facts. Here are some of our favourite wedding traditions....and their origins!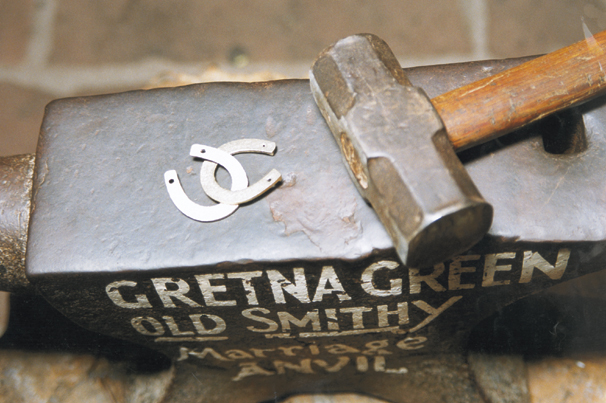 Posted by SusanA - September 07, 2015
It seems that everywhere we turn at the moment we're hearing stories of people who love the Outlander story and, more recently, the fabulous TV series that has been created surrounding it. In fact Sam Heughan who plays the lead role hails from a place only 50 miles away from Gretna Green.

At this very moment we're currently embroiled in the midst of season 1 and while the episodes are largely set within the glorious Scottish Highlands it's certainly got us thinking about of the similarities present between the history of the Famous Blacksmiths Shop and the romantic, yet dramatic tale of Claire and Jamie.


Posted by Amanda - August 28, 2015

Have you been to Gretna Green lately? Or been watching our Facebook page? You may have notice a wee exciting development take place....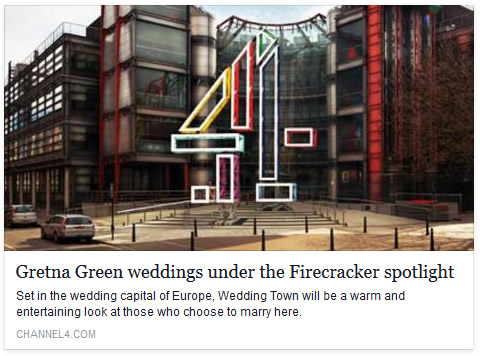 Posted by Amanda - August 12, 2015
If you've visited Smiths at Gretna Green recently, you may have noticed a new face ready to welcome you....
We'd like to introduce Duncan, our new Guest Relations Manager who joined our team in July! It's been a busy first month for Duncan....we caught up with him for a few minutes to see how his first month at Smiths Hotel has gone and what he's most looking forward to over the next wee while....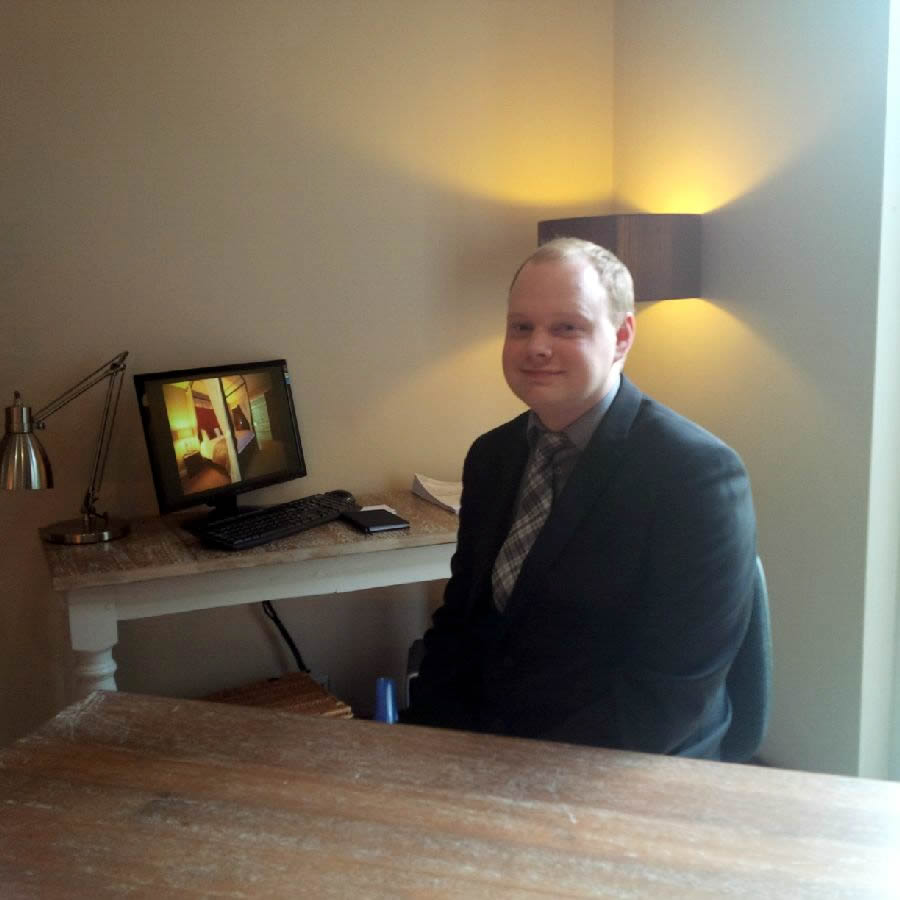 Posted by Amanda - August 11, 2015
In its heyday, the Blacksmiths Shop was at the centre of village life. The village blacksmith was always at work making horseshoes, fixing carriages and farm equipment ... and was one of the most respected figures within the village. Following changes in 1754 which increased the restrictions facing young couples who wished to marry, the differences in law led to a flow of young lovers desperate to marry running away over the border...stopping in the first village they came to (most famously our wee village of Gretna Green). As a highly respected member of the community, the Blacksmith was frequently sought by these couples....and soon the 'anvil priest' arose.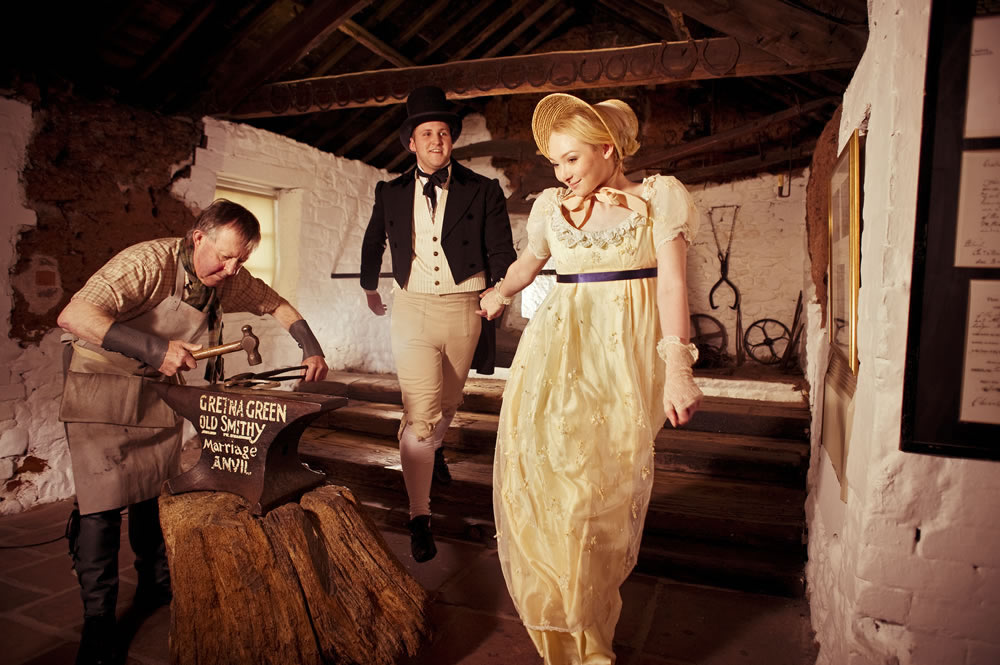 Posted by Amanda - August 06, 2015
Tying the knot? Congratulations! We've all heard the phrase 'tying the knot'..... but where has the phrase come from? For that we need to take a wee trip into the history books....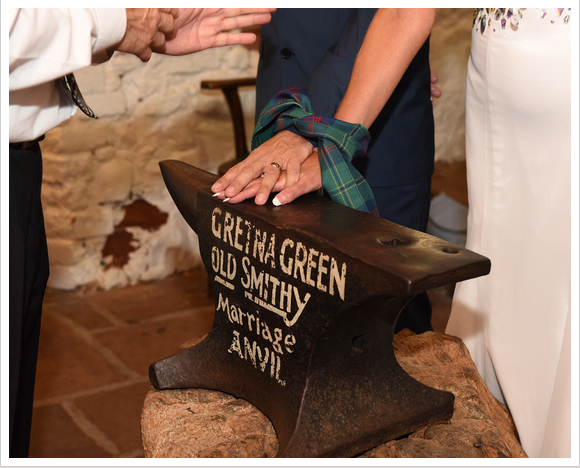 Posted by Amanda - July 30, 2015
It has long been a debate often over a tumbler of this golden sprit ... is it 'whisky' or 'whiskey'?! For some, the debate is confusing.....it's the same thing isn't it? Well....not quite.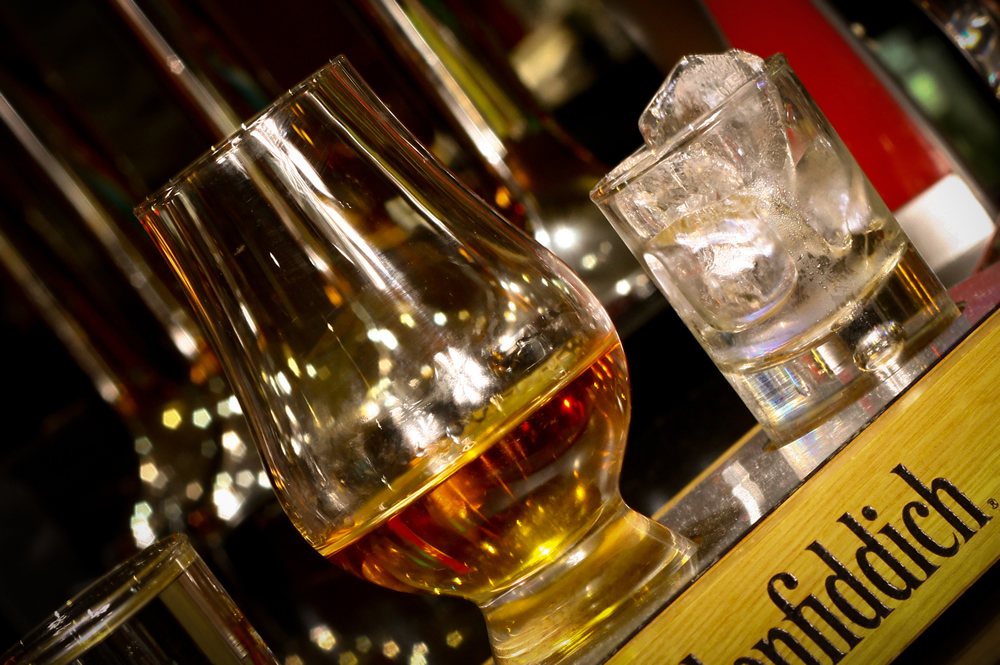 Posted by Amanda - July 24, 2015
Throughout the ages, lovers have looked for ways to prove to the world that theirs is true love capable of lasting for eternity. From poetry to romantic serenades, from inscribing hearts on school desks to carving initials on a tree, different traditions have cropped up as couples looked for a way to show their love and commitment! One such tradition can now be found in lovelocks... padlocks which sweethearts lock to a bridge, fence, gate, or similar public fixture to symbolize their love. Traditionally the sweethearts' names or initials have been written or engraved on the padlock and the key thrown away as the lock is attached symbolising unbreakable love.