Posted by Amanda - April 30, 2015
How time flies! Hard to believe the launch of Afternoon Tea at Smiths was a year and a half ago! It's been a huge hit...and is currently served everyday from 2pm - 4.30 pm! From informal meetings to get-togethers, friends catching up to weddings, baby showers, retirements and more, our Afternoon tea of freshly baked cakes, delicious homemade scones, delightful finger sandwiches and a choice or tea or coffee provides the perfect accompaniment!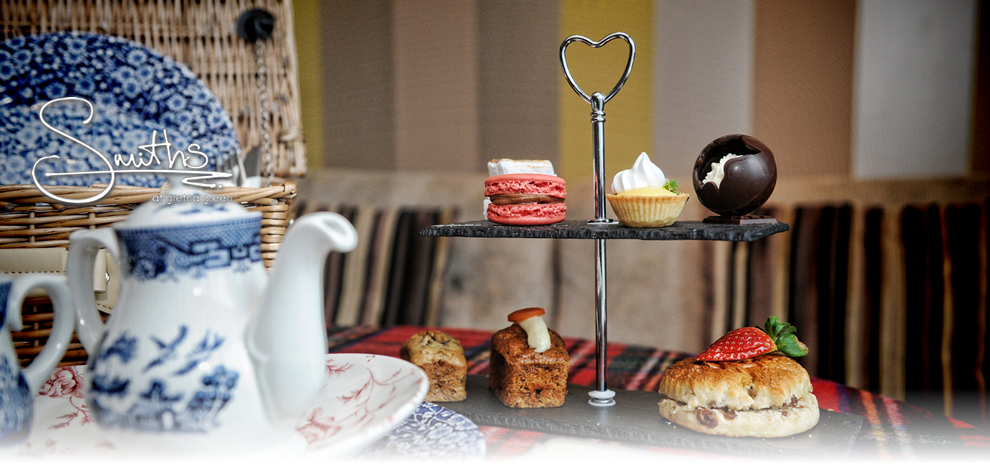 Posted by Amanda - March 12, 2015
St Patrick's Day is just around the corner with many a tradition ready to be upheld! Got us thinking about lucky charms associated with weddings today to ensure good luck - turns out there's quite the list of customs and traditions believed to bring good luck to the newlyweds which have become favourites to give as lucky wedding gifts...
Posted by Amanda - March 05, 2015
We've just received news from both the kitchen here at Smiths Hotel and from the Old Toll Bar about this year's Mother's Day offers....and they're irresistibly YUMMY!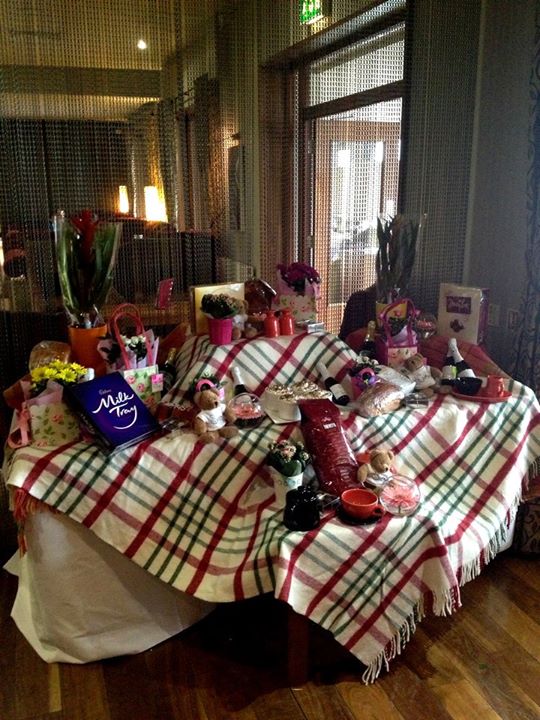 Posted by Amanda - March 02, 2015
Happy March! Hands up who's getting married in the next few months? There's been an important change to the requirements!
WHAT'S CHANGED?
As of 1st March 2015, your Marriage Notice form - known as your M10 form - now needs to be submitted a minimum of 28 days in advance....rather than the previous 14 working days. This new period of notice is also for civil partnerships and the issuing of a Certificate of No Impediment (for those looking to marry outwith Scotland, or those looking to enter into a civil partnership with someone living in England or Wales).

Posted by Amanda - February 26, 2015
Many times we'll find reviews for our Gretna Green Famous Blacksmiths Shop which reference couples' happiness at the interest from visitors when the bridal party emerges from the Famous Blacksmiths Shop! Many describe feeling like a celebrity with camera whirring away....and many a visitor remarks on the thrill of witnessing tradition carrying on at Gretna Green!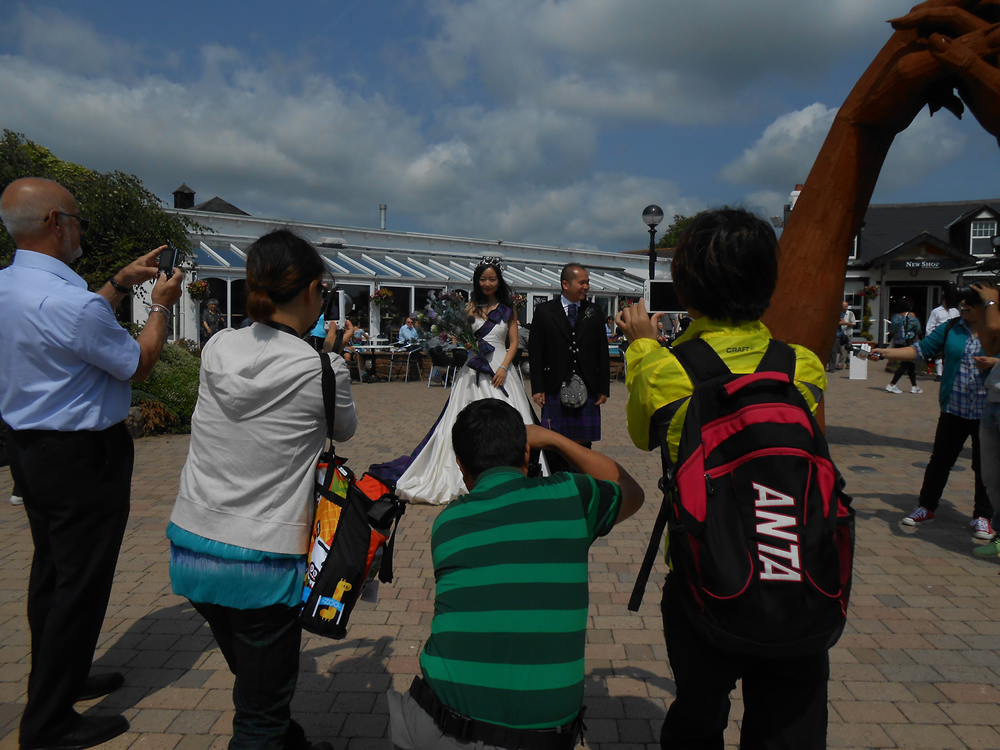 Posted by Amanda - February 19, 2015
There's been a hive of activity lately in the Smiths kitchen! Our talented team of chefs have been busy putting the finishing touches on the new spring à la carte menu!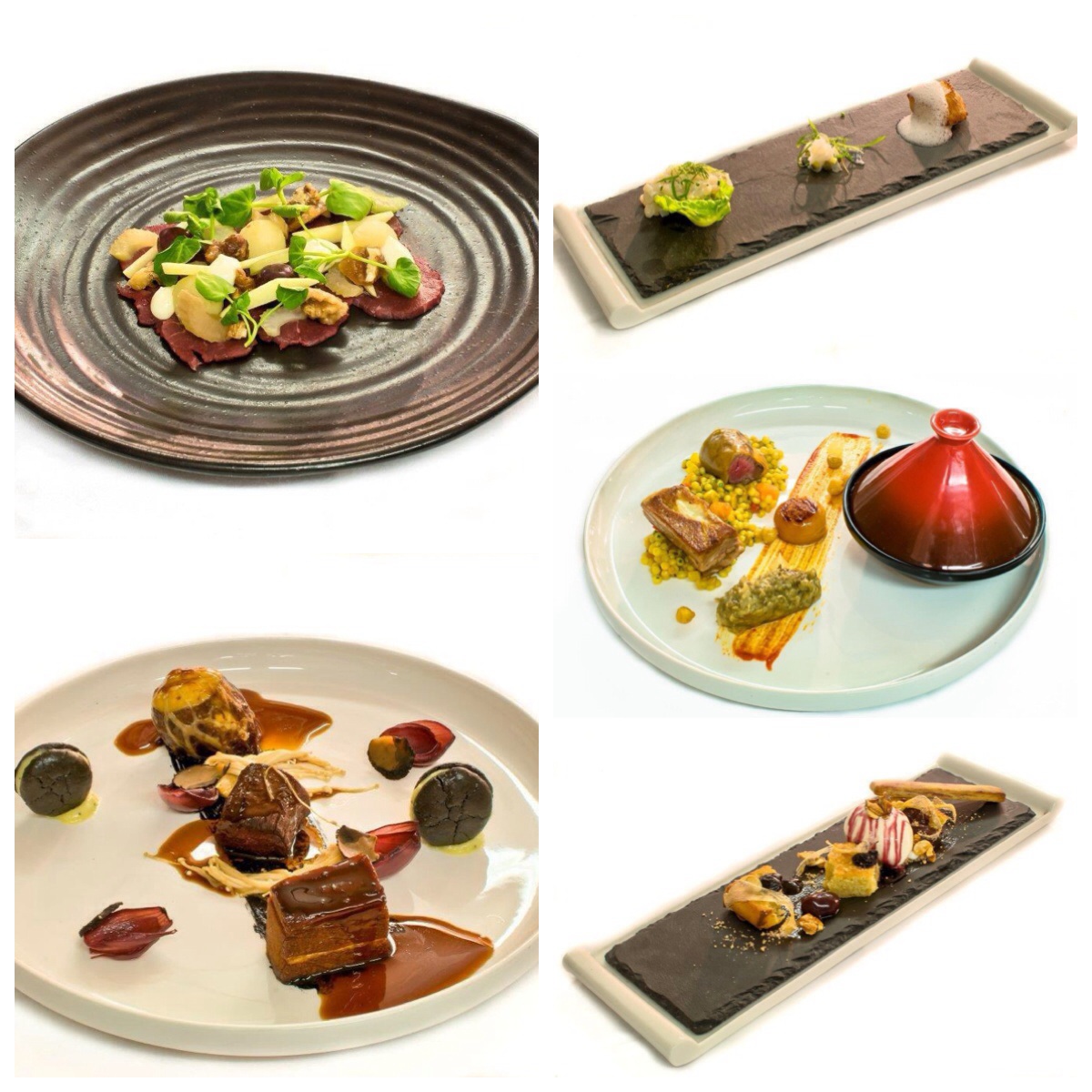 Posted by Amanda - February 12, 2015
The Famous Blacksmiths Shop is well known for elopements and runaway marriages - but did you know it also holds the imagination of many a writer, intrigued by the charms of our wee Blacksmiths? Gretna Green has appeared as a destination ever since the introduction of the very Act which popularised our wee corner of Scotland back in 1754! Turns out that Gretna Green isn't only of interest to the historical novels....it's also frequently present in pop culture from across the years!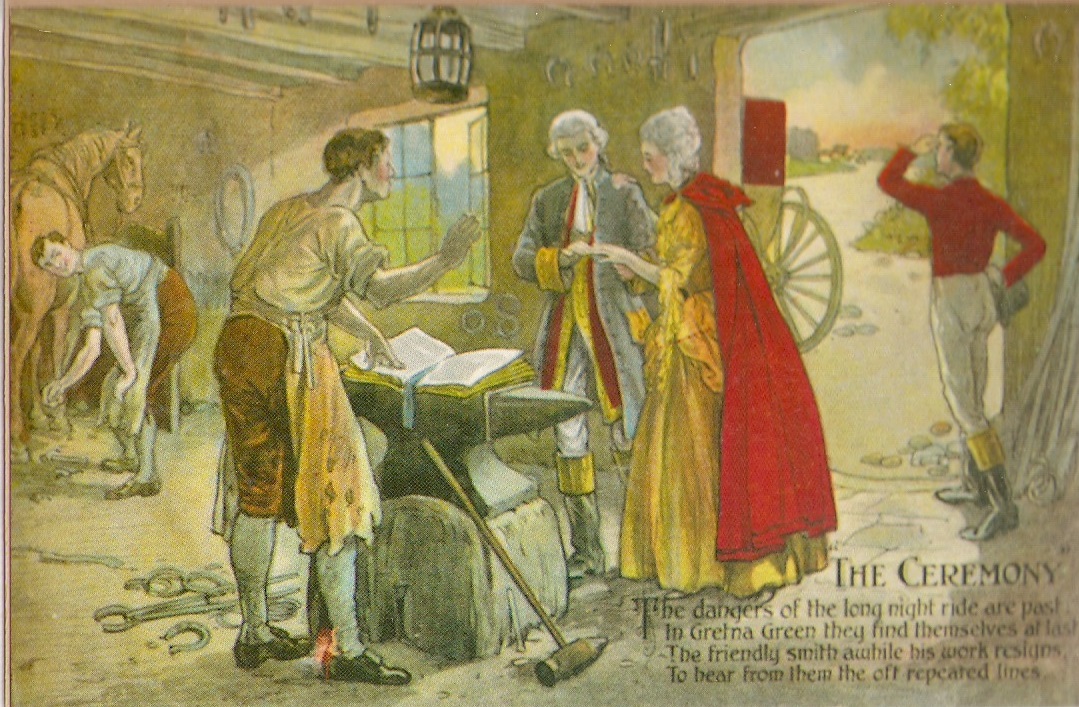 Posted by Amanda - February 06, 2015
February may bring snow and cold....but you can keep the inside of your kitchen/home warm with delightful rich dishes and mouthwatering treats!
In February, one sees the end of the season for #game and the beginning of early fruits and vegetables. #Rhubarb is a firm favourite with many a cook this month! #Seafood is a perfect catch (sorry - we couldn't resist!) - especially for #mussels!
End of season is the perfect time to try something new...just like this Quince Jelly! We've convinced the chefs at Smiths Hotel to share a recipe for it .....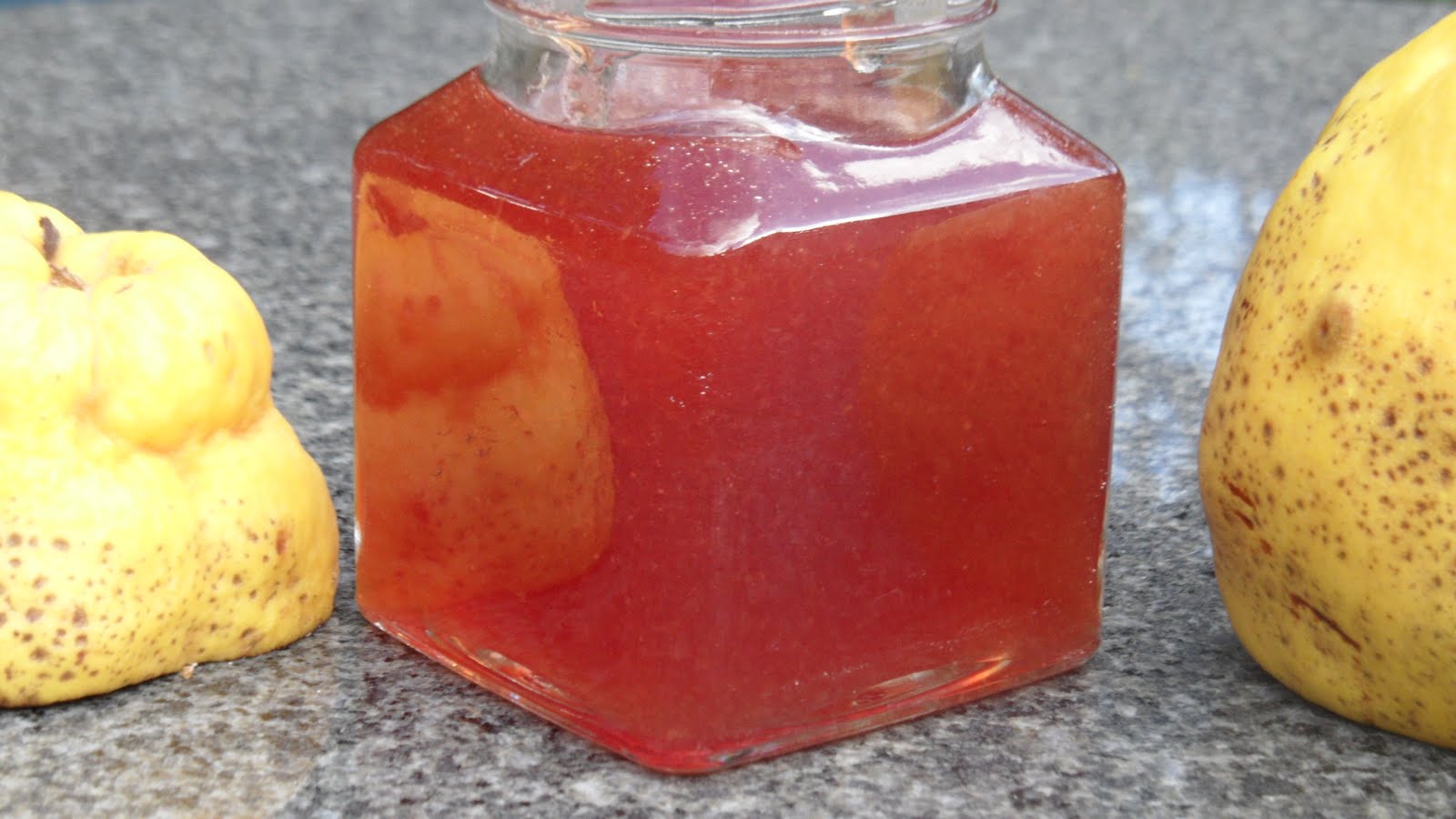 Posted by Amanda - February 04, 2015
Hands up if you fancy some home baking? Everyone? Well, time to pop down to the Old Toll Bar in Gretna then!
Our very own Toni has been busy mixing and stirring away creating new recipes to share...from tasty soups, baguettes and wraps to tantalising traybakes and cakes!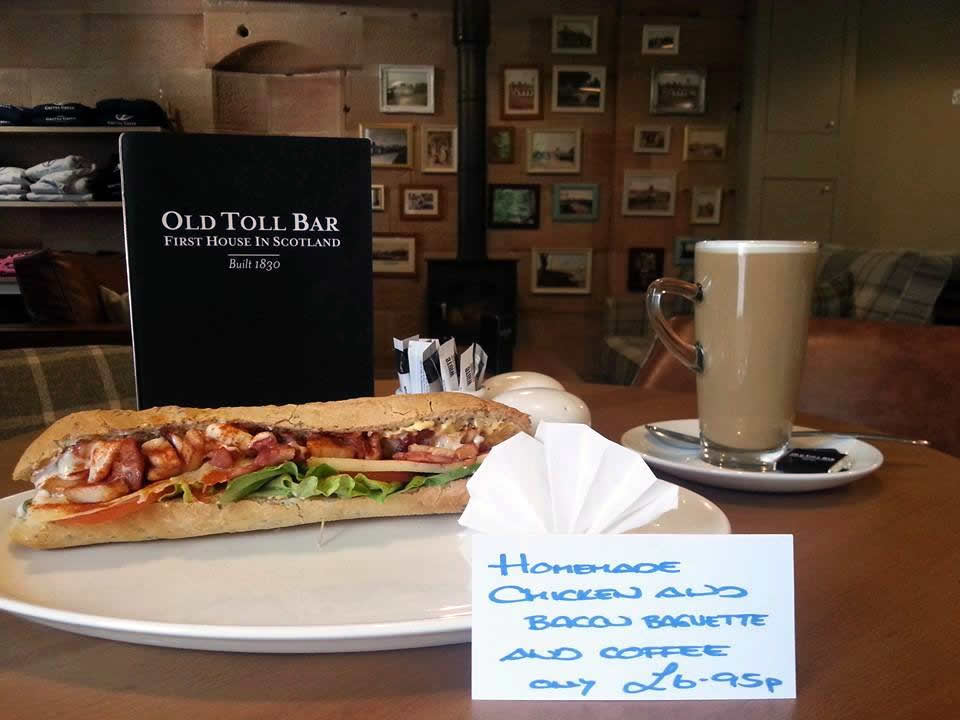 Posted by Amanda - January 23, 2015
Each year, on the anniversary of Robert Burns' birth, 25 January, people from all over the world come together to celebrate the Scottish poet's life. Burns Night Supper can be traced back to 1801, five years after his death where his friends gathered at Burns Cottage to celebrate his life.
We've convinced the Smiths kitchen to give us their ideas for mouthwatering options - the traditional dishes and a tasty vegetarian take on the night. Or mix and match to create the perfect Burns Night for you!