Posted by Amanda - May 19, 2015
Well there's another bank holiday just around the corner....and then summer holidays not long after that! We're very excited for summer....and we hope to see many of you coming to visit us this year!
Most people have heard of Gretna Green....but what exactly is there to do?
We've gone for a wee wander around the site and put together a shortlist of the best of Gretna Green!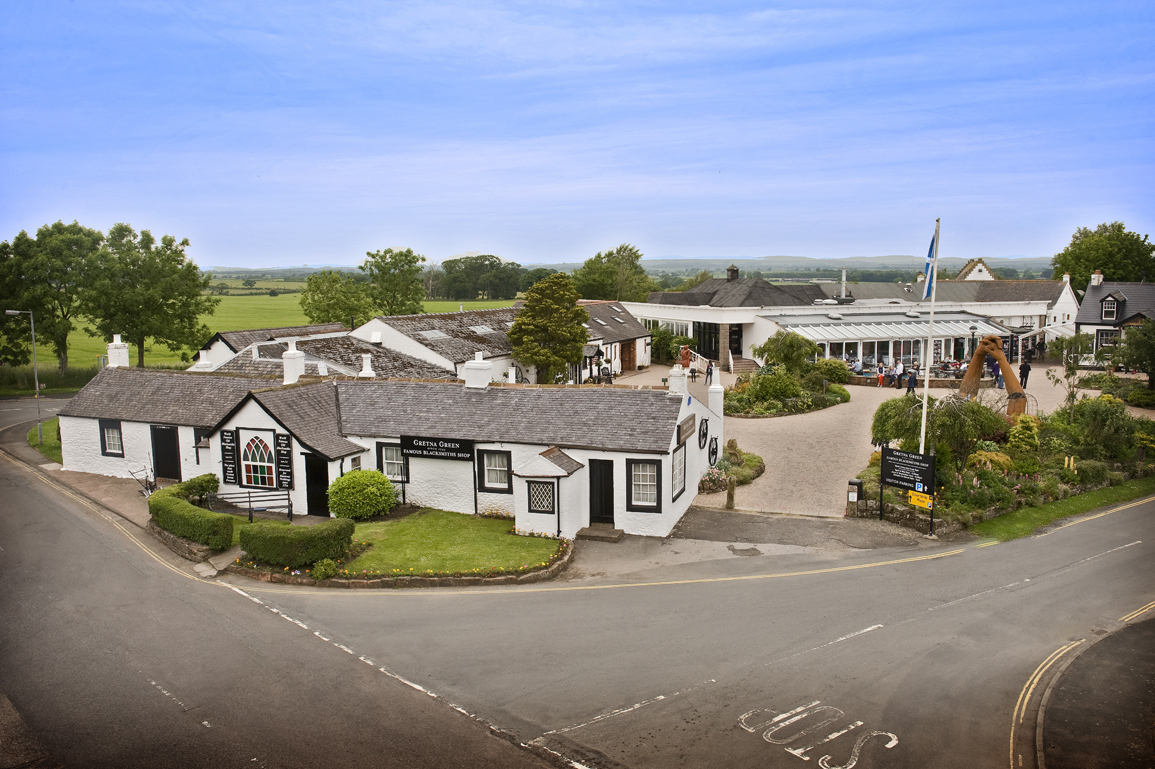 Posted by Amanda - May 11, 2015
Happy work-versary to one of our very special wedding planners Vicky! We sat down with Vicky recently to chat about how her first year with us at Gretna Green has gone! ....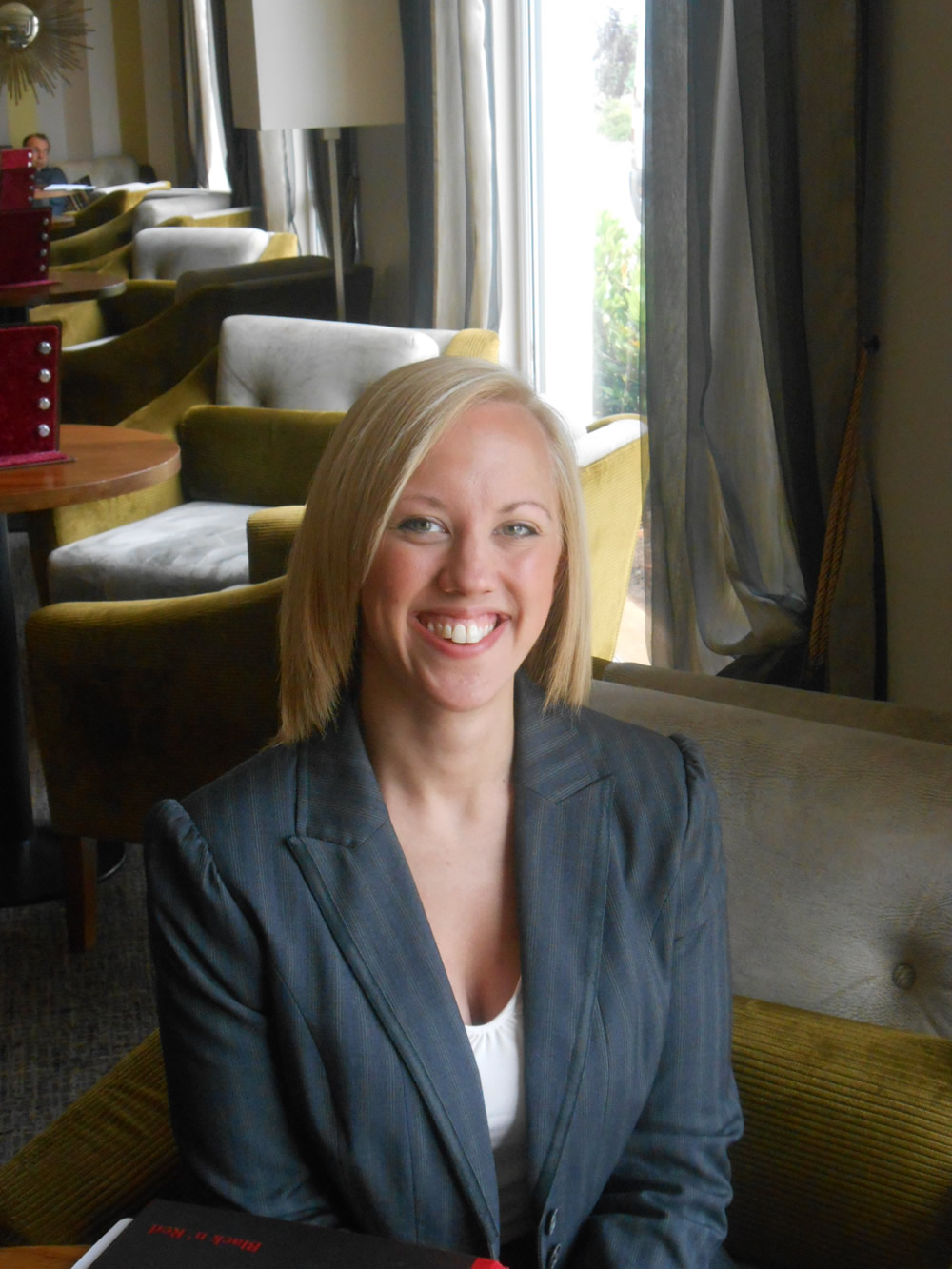 Posted by Amanda - May 08, 2015
Sun's out, breeze just about gone....the perfect day for a picnic! Picnic baskets packed and we're ready to go....but wait! We forgot the tartan picnic blanket ....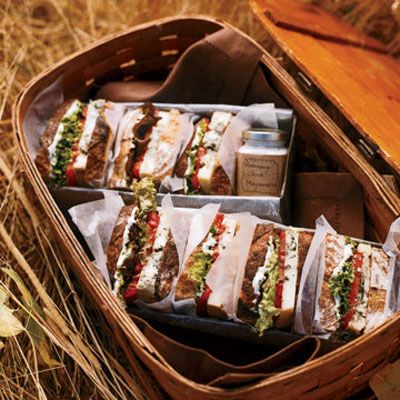 Posted by Amanda - April 30, 2015
How time flies! Hard to believe the launch of Afternoon Tea at Smiths was a year and a half ago! It's been a huge hit...and is currently served everyday from 2pm - 4.30 pm! From informal meetings to get-togethers, friends catching up to weddings, baby showers, retirements and more, our Afternoon tea of freshly baked cakes, delicious homemade scones, delightful finger sandwiches and a choice or tea or coffee provides the perfect accompaniment!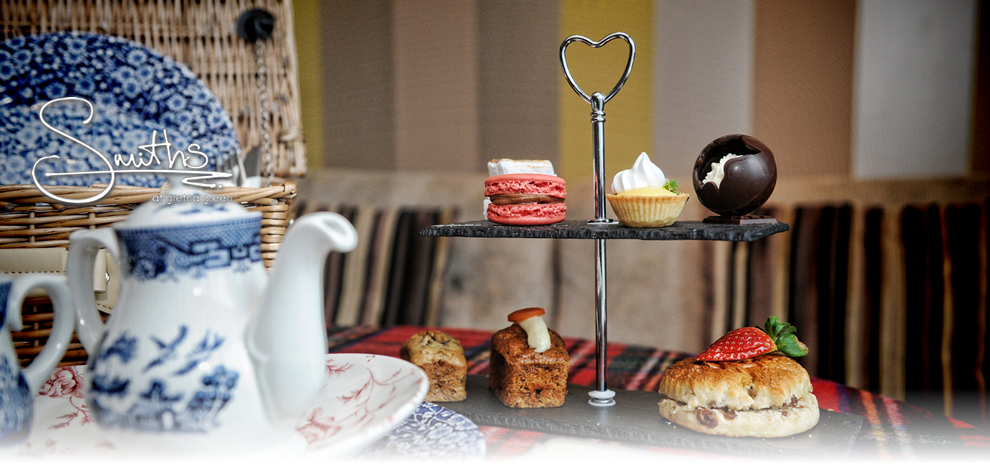 Posted by Amanda - March 12, 2015
St Patrick's Day is just around the corner with many a tradition ready to be upheld! Got us thinking about lucky charms associated with weddings today to ensure good luck - turns out there's quite the list of customs and traditions believed to bring good luck to the newlyweds which have become favourites to give as lucky wedding gifts...
Posted by Amanda - March 05, 2015
We've just received news from both the kitchen here at Smiths Hotel and from the Old Toll Bar about this year's Mother's Day offers....and they're irresistibly YUMMY!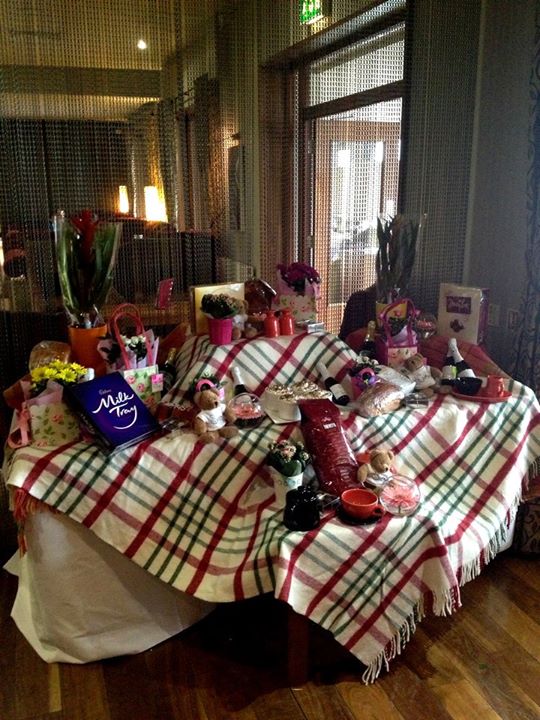 Posted by Amanda - March 02, 2015
Happy March! Hands up who's getting married in the next few months? There's been an important change to the requirements!
WHAT'S CHANGED?
As of 1st March 2015, your Marriage Notice form - known as your M10 form - now needs to be submitted a minimum of 28 days in advance....rather than the previous 14 working days. This new period of notice is also for civil partnerships and the issuing of a Certificate of No Impediment (for those looking to marry outwith Scotland, or those looking to enter into a civil partnership with someone living in England or Wales).

Posted by Amanda - February 26, 2015
Many times we'll find reviews for our Gretna Green Famous Blacksmiths Shop which reference couples' happiness at the interest from visitors when the bridal party emerges from the Famous Blacksmiths Shop! Many describe feeling like a celebrity with camera whirring away....and many a visitor remarks on the thrill of witnessing tradition carrying on at Gretna Green!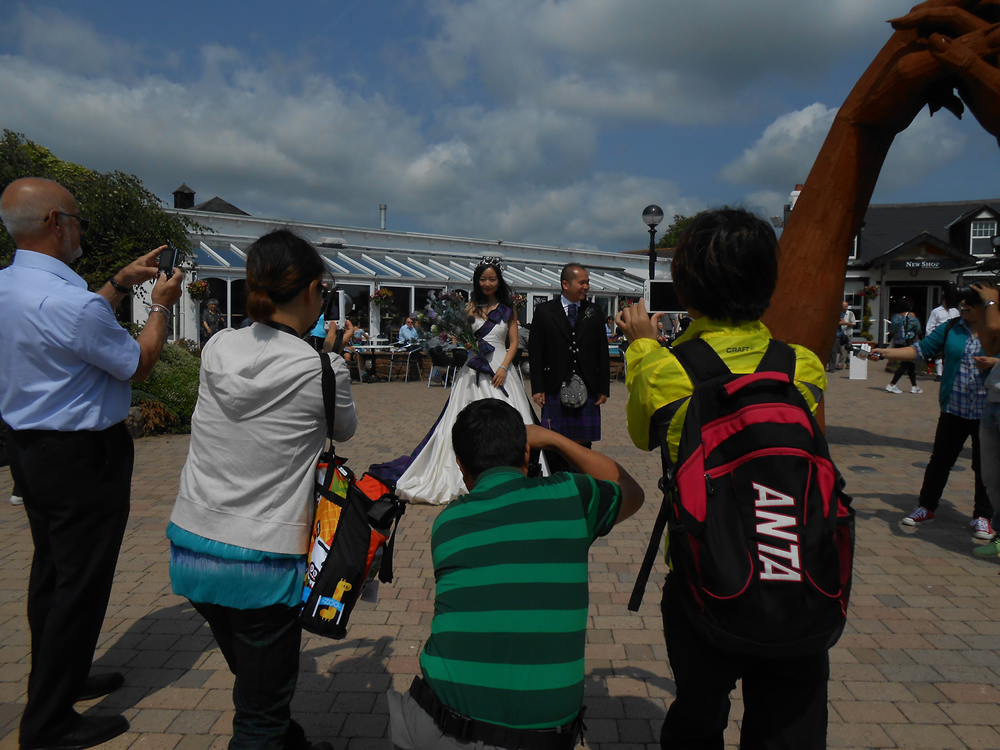 Posted by Amanda - February 19, 2015
There's been a hive of activity lately in the Smiths kitchen! Our talented team of chefs have been busy putting the finishing touches on the new spring à la carte menu!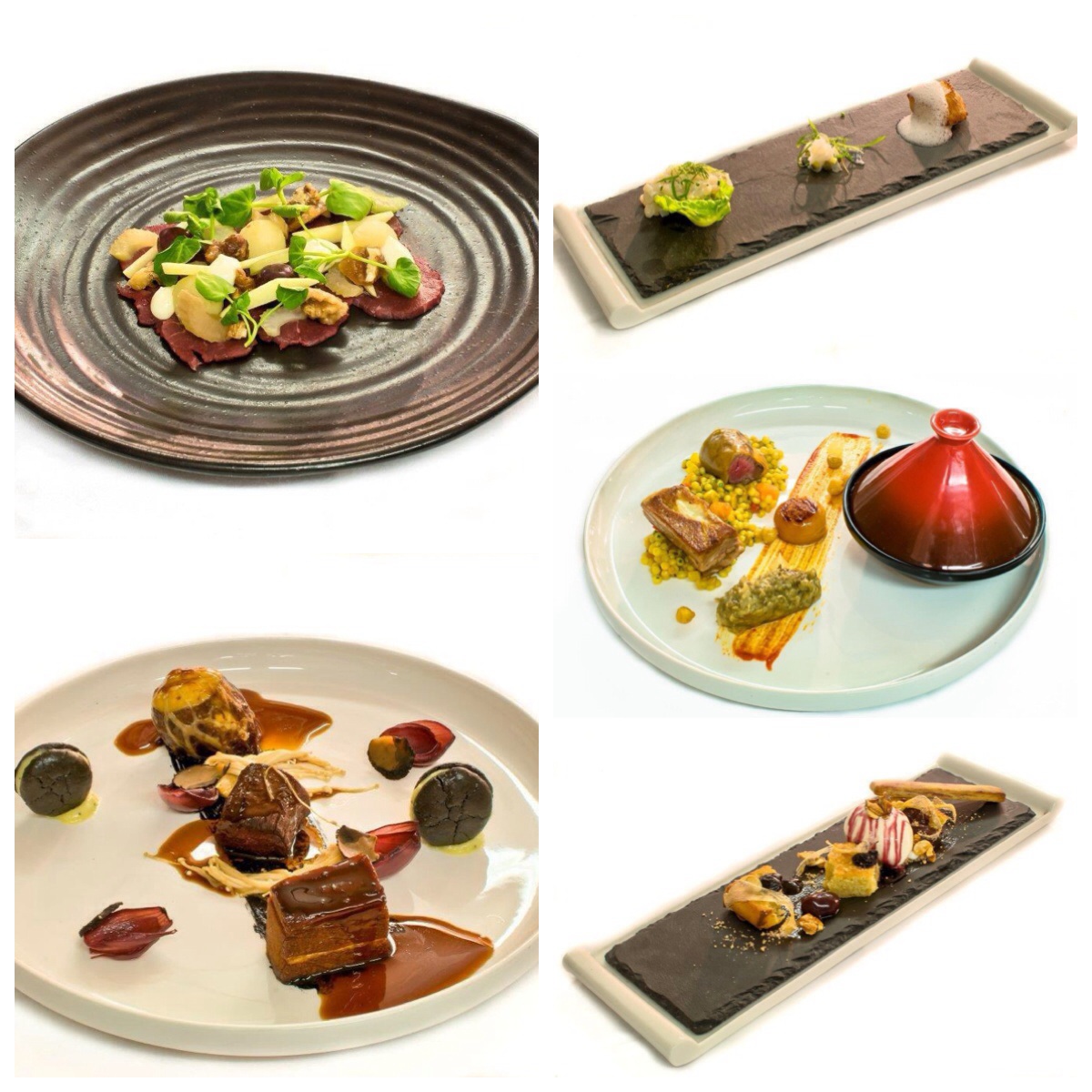 Posted by Amanda - February 12, 2015
The Famous Blacksmiths Shop is well known for elopements and runaway marriages - but did you know it also holds the imagination of many a writer, intrigued by the charms of our wee Blacksmiths? Gretna Green has appeared as a destination ever since the introduction of the very Act which popularised our wee corner of Scotland back in 1754! Turns out that Gretna Green isn't only of interest to the historical novels....it's also frequently present in pop culture from across the years!