Posted by Amanda - May 26, 2016
If you looking the perfect function space for that party you've got coming up, we've just heard some news we think you'll want to know all about....
It's party time with our Blacksmiths Functions - we're offering FREE Room Hire with any 2016 events*!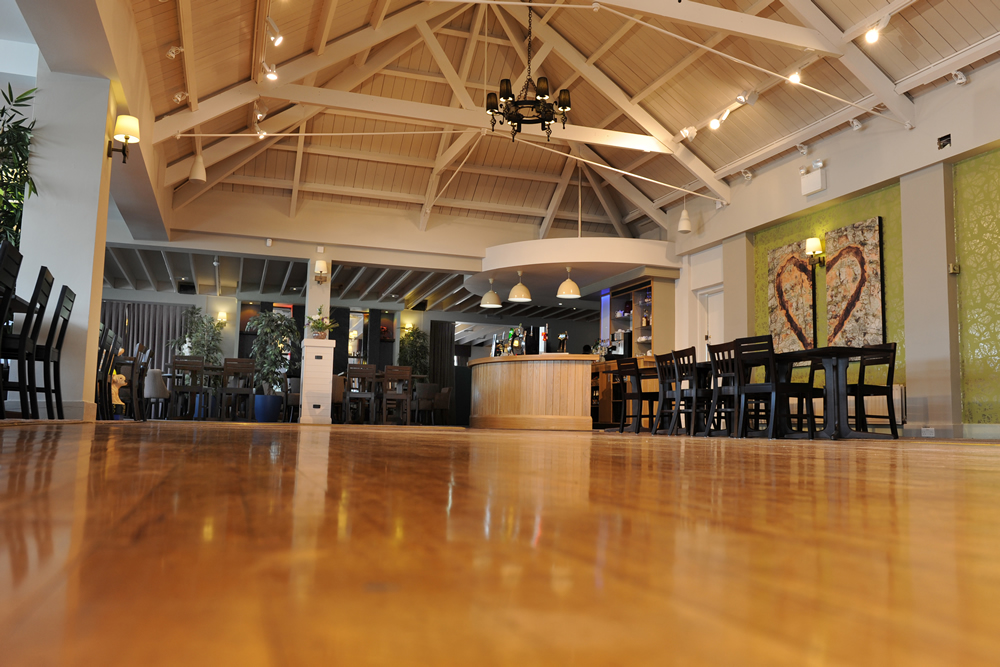 Posted by Amanda - April 29, 2016
It was nice day for a wedding!
Here at Gretna Green Famous Blacksmiths Shop we have welcome a wedding extravaganza! Couples are saying 'I Do' all over the world in the "Good Morning America" "Wide World of Weddings" epic 24-hour, live-stream event, tying the knot in romantic ceremonies across the globe.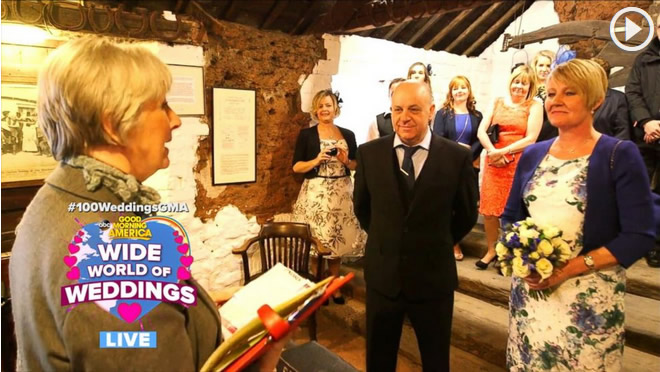 Posted by Amanda - April 28, 2016
Think of the word 'elope' and Gretna Green often springs to mind. For one, it's what made this wee place just over the Scottish border famous as young couples in love made the journey here determined to wed.
Although times have changed (and now a little more time and notice is required to complete the legal aspects), many couples still choose to 'elope' to Gretna Green. Modern elopements can vary from just the couple to a select, intimate group of friends and family.
If a traditional wedding just not your thing, you may be looking for some tips or elopement ideas? We've gone to our team of expert wedding planners to share some of their favourite advice on 'eloping' to Gretna Green - 2016 style!
Posted by Amanda - April 06, 2016
Tartan. Lots comes to mind when one thinks of tartan including the hit series Outlander.
Today, 6th April, is Tartan Day so what better excuse to celebrate the trendy tartan in your wardrobe!? For those of you keeping a countdown until the return of the historical drama, there's even more exciting news - Outlander season two is due to start airing this weekend - time to make sure your tartan is ready to wear!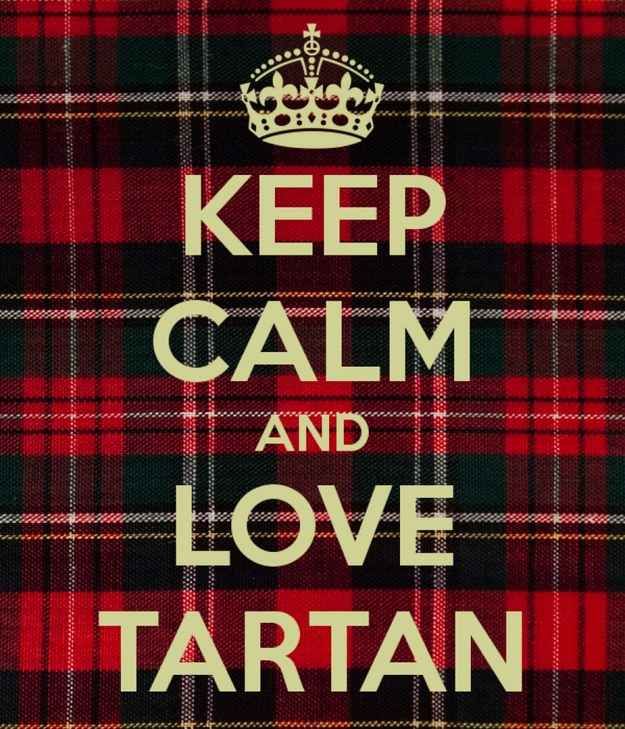 Posted by Amanda - March 16, 2016
A favourite wedding package for many couples planning their big day at Gretna Green, our Stay, Marry and Memory Package combines the romantic legacy of our Famous Blacksmiths Shop with our 4 star luxury hotel venue, Smiths at Gretna Green...
Posted by Amanda - March 09, 2016
Roadtrips and visits...who doesn't love them? Especially when your destination is one of international renown... there's nothing quite like the romance and feeling of a wee corner of Scotland known as Gretna Green. From the moment you step on site, the history, romance and tradition of Gretna Green surrounds you and invites you to come explore...this wee site is much more than just weddings! We believe it to be well worth a visit.....here's just a wee taster of what's at Gretna Green to see and do.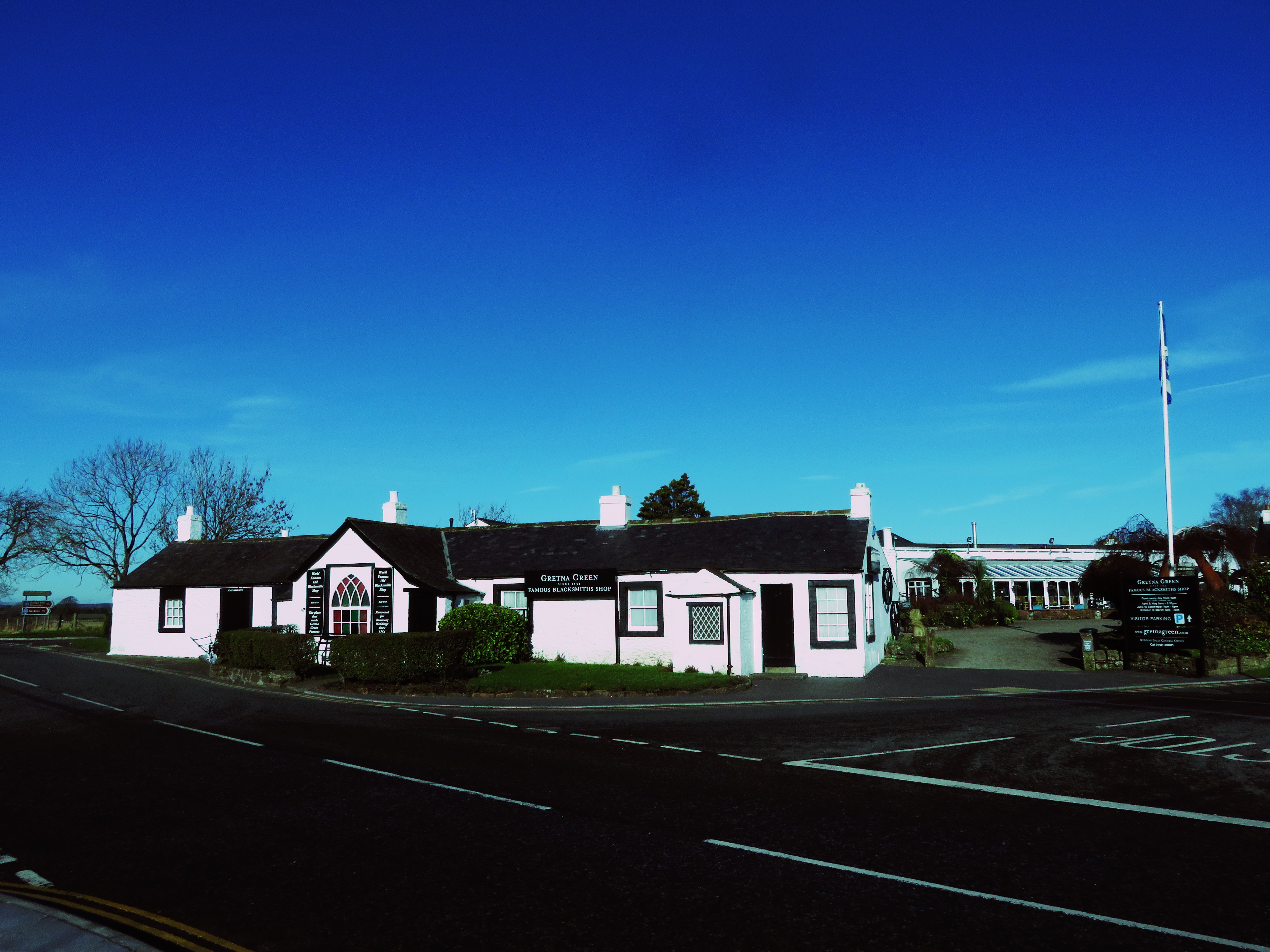 Posted by Amanda - February 17, 2016
Mother's Day is coming up quickly but, as we all know, finding that perfect gift that your Mum will LOVE without copying what you found last year can be challenge...
If you are looking for a gift that will leave a lasting impression and show her how much you care then take a look through our Gretna Green Mother's Day gift ideas! We have loads of memorable Mother's Day presents to make her feel loved and appreciated.
There's three weeks to go...so we're rounded up 10 of our favourite thoughtful and unique gift ideas to inspire you on your hunt for the perfect Mother's Day gift.
Posted by Amanda - February 09, 2016
What's small and covered in tartan? That would be the adorable cuteness of wee ones in baby kilts! The sight of these tiny kilts has the ability to melt any heart....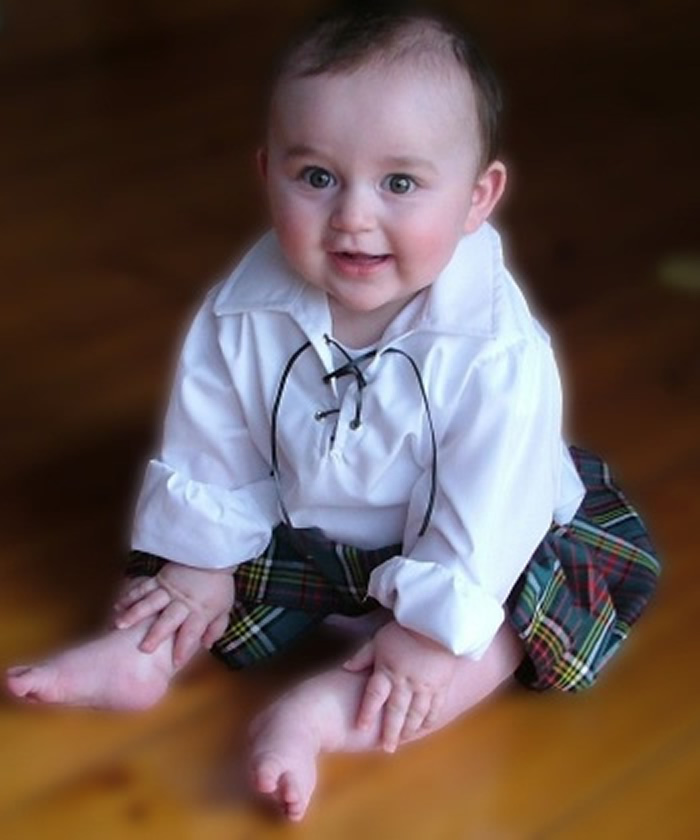 Posted by Amanda - January 28, 2016
Do you have a question about getting married in Gretna Green? Not sure where to start? Relax....here at Gretna Green we've got heaps of experience and knowledge to help smooth the way to a stress-free (well.....as stress-free as we can make it) wedding!

We'll be teaming up with our wedding team to answer some of the most frequently asked questions which you've been sending through....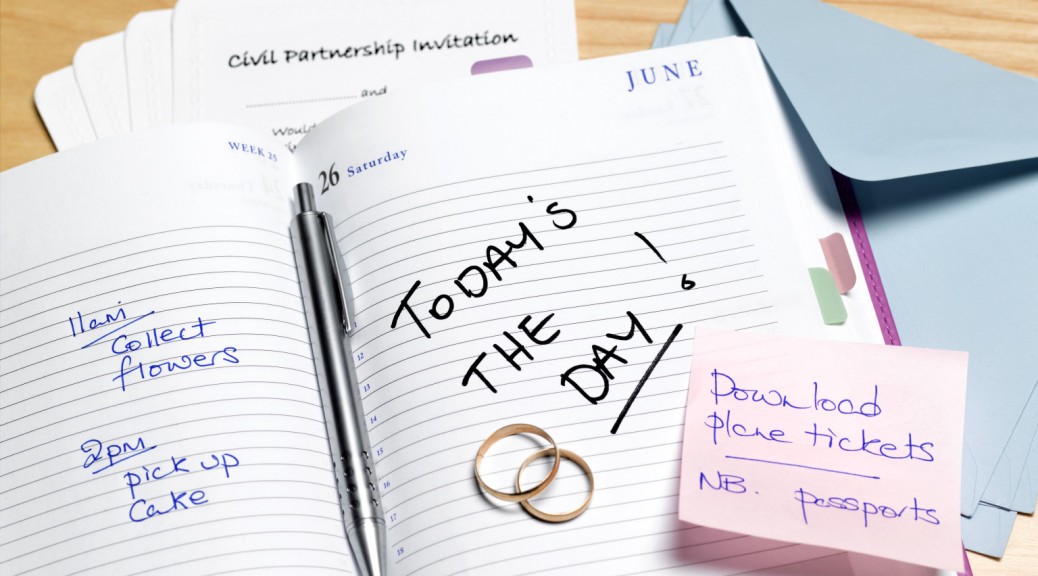 Posted by Amanda - January 14, 2016
New year, new wedding trends! We've taken a quick look around those in the know to catch a glimpse at what's 'on trend' for 2016...