Posted by Amanda - April 24, 2014
If you've ever popped your head into the Whisky and Gifts Shop while visiting us here at Gretna Green Famous Blacksmiths Shop, you'll most likely have come have spotted a familiar face hurrying about the place - we thought it was time everyone met Carolyn.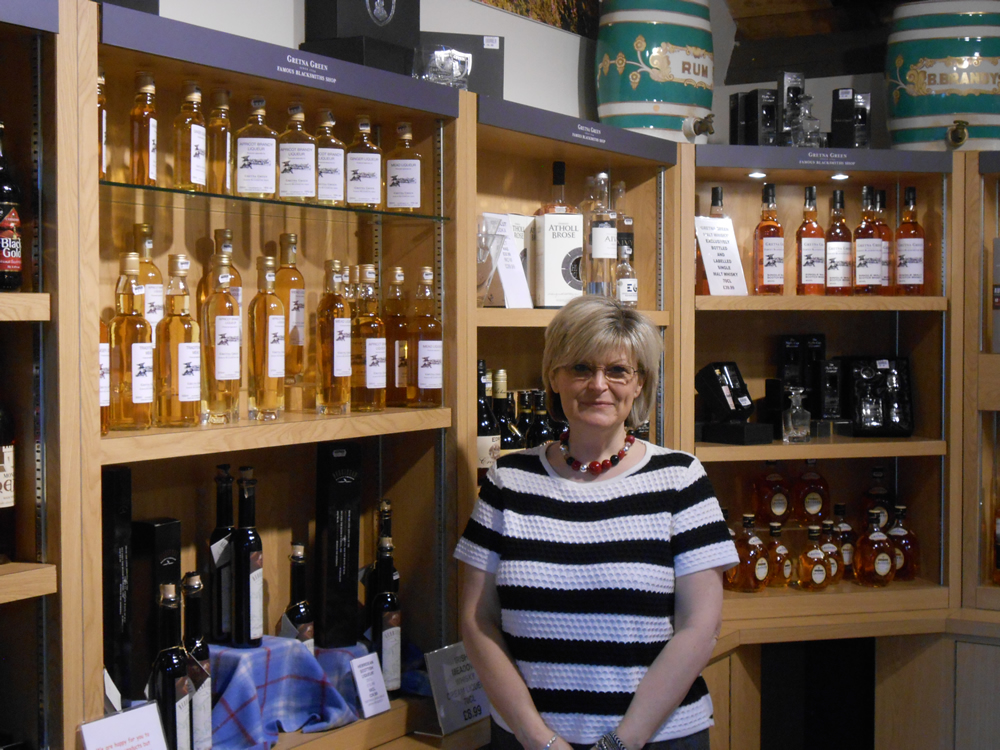 Posted by Amanda - April 21, 2014
Familiar with Loch Lomond, News from Heaven, Capture the Heart or Flower of the West by the Scots rock group Runrig? The manager at the Gretna Green's Canny Scot shop, Andrew, certainly is!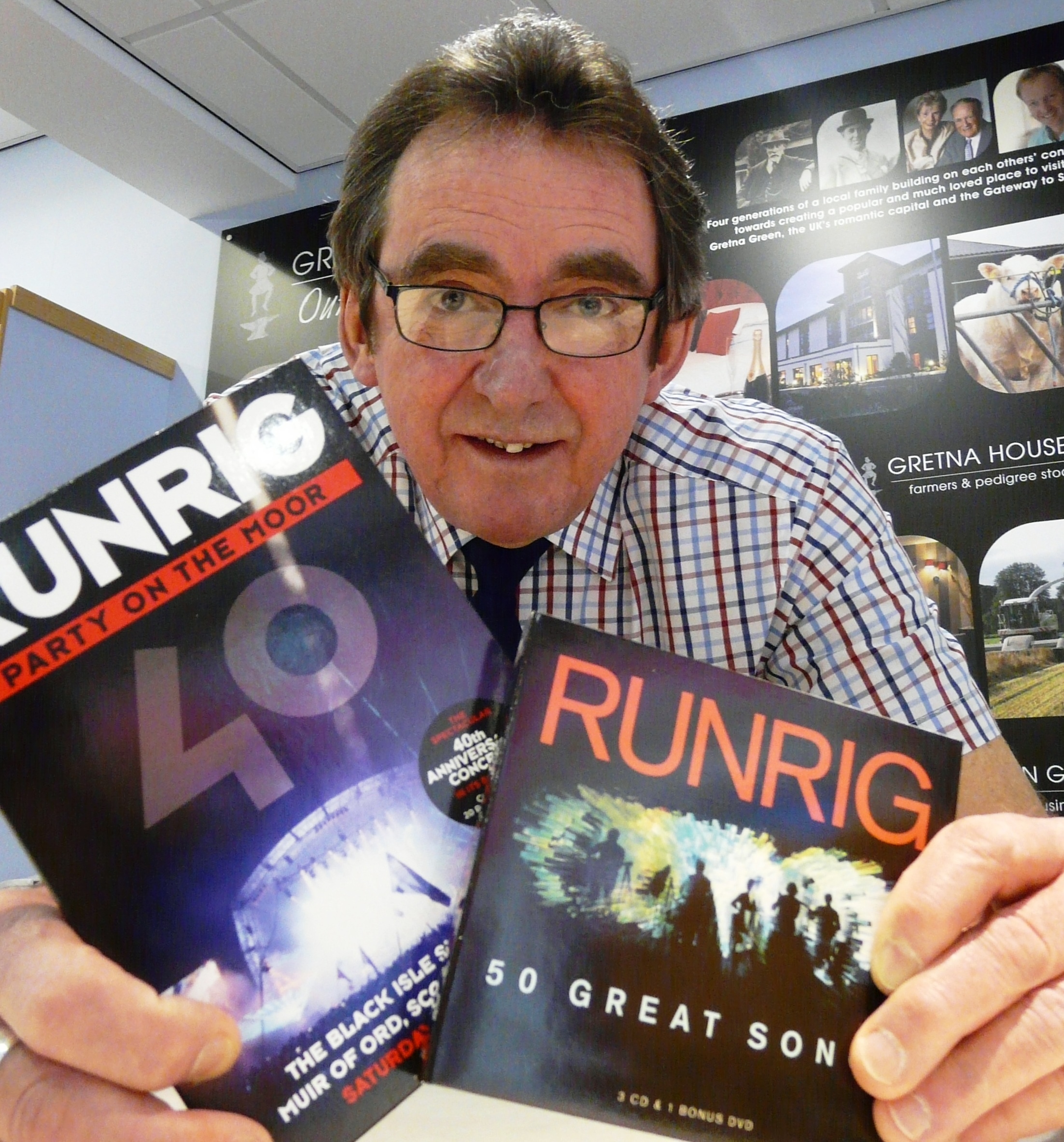 Posted by Amanda - April 17, 2014
Every couple wants to make their reception memorable - but it's sometimes hard to come up with "out-of-the-box" ideas! Here at Smiths Hotel and Gretna Green Famous Blacksmiths Shop, we've spotted a number of highly creative receptions set up whilst we've been popping to and fro recently. We thought we'd share these with you - could trigger a brainwave or two, don't you think?

Posted by Amanda - April 15, 2014
On one of her recent business trips our head of Sales and Marketing, Lynda, was on the train next to an older couple seated across the table from one another. After a little while, something rather unique began to unfold next to her...and, since Lynda loves regaling stories of romance to us all here in the office, we thought we'd let her tell the story herself...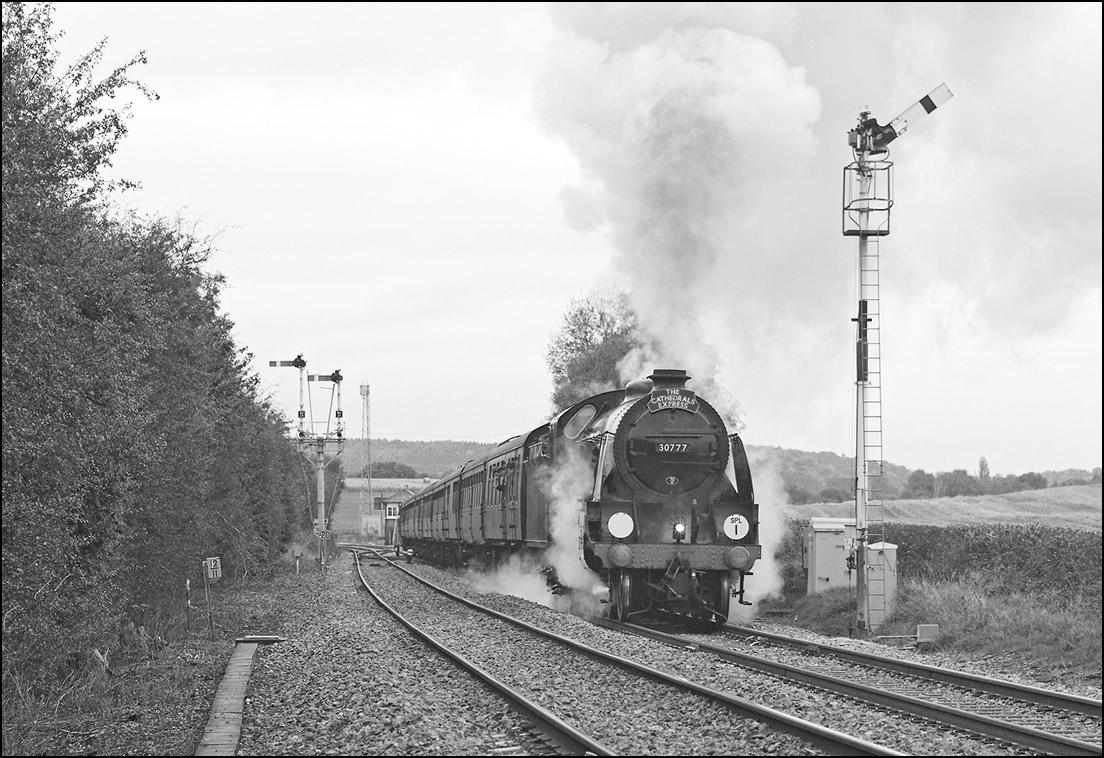 Posted by Amanda - April 09, 2014
Many of you will instantly recognise this familiar face as Frank, one of our much loved Blacksmiths Guides! From greeting visitors to calming nervous brides and grooms, to performing blessings and taking tours around the exhibition, Frank wears many hats as part of his role. But who is this easily recognisable figure eagerly sought out by couples upon their return to Gretna Green and the Famous Blacksmiths Shop?
Posted by Amanda - April 07, 2014
The Famous Blacksmiths Shop is well known for elopements and runaway marriages - but did you know that it's also quite famous in popular culture? Just like the stories of the characters who feature in the novels, films and television series, Gretna Green itself has held the fancy of many a writer or director! And it's not a new phenomenon either - this wee village just over the Scottish border has featured in 'pop culture' since the introduction of the very Act which popularised Gretna Green in 1754!
From period dramas to soap operas and from classic to contemporary novels, couples desperate to marry find themselves making the trek northward across the River Sark to this much beloved little village. Many may know of the references to this charming wee place in 3(!) Jane Austen novels as well as Agatha Christie and Georgette Heyer, or watched Lady Sybil Crawley set her mind to elope with the chauffeur Tom Branson in Downton Abbey, so we decided to do a bit of digging to see where else our beloved village appears...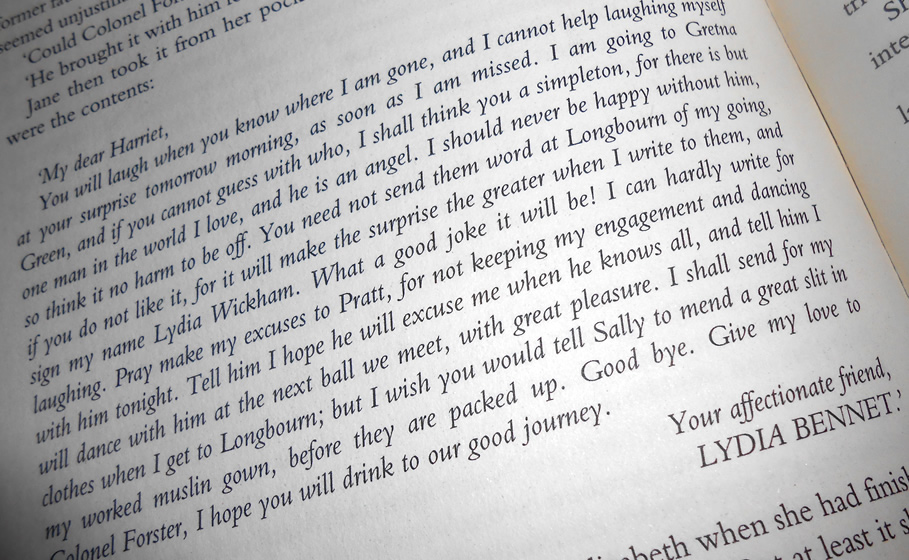 Posted by Amanda - April 01, 2014
Each year thousands of couples make the journey here to Gretna Green to get 'married over the anvil' and it's a tradition which is entrenched in history as far back as 1754 when English lords voted to change the marriage act. For couples in England this meant they had to be over 21 and gain their parents' permission to be married. Scotland however did not adopt this law and continued on its way with irregular marriages which in essence meant you could marry anywhere as a declaration in front of only 2 witnesses.
Still this does not really answer about the anvil question though, or does it...?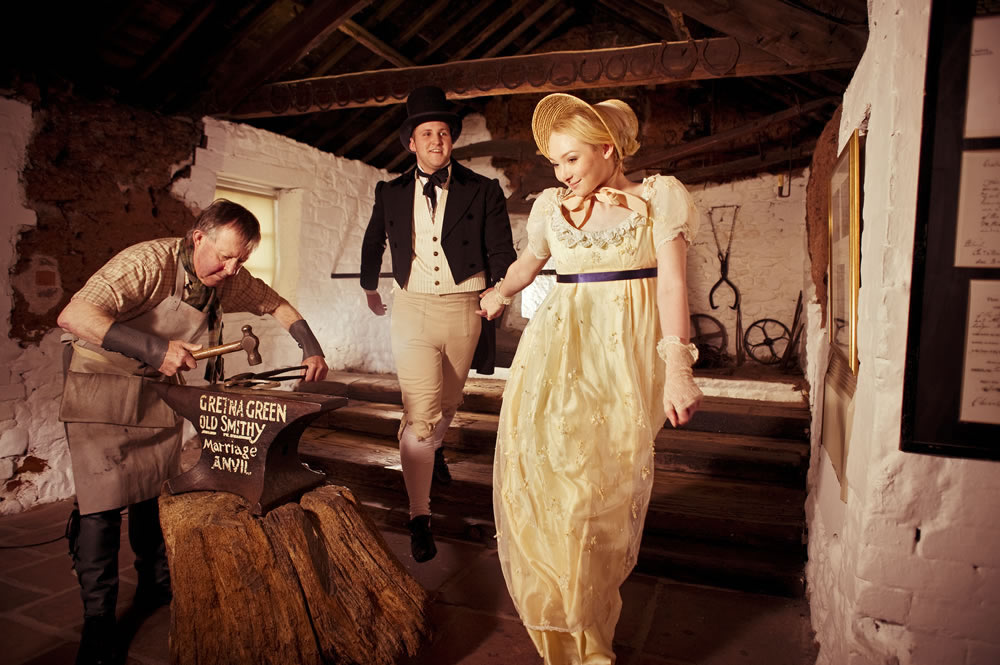 Posted by Amanda - March 26, 2014
Who knew there was so much involved in collecting salt and pepper sets! We recently got quite a few pairs into stock here at Gretna Green Famous Blacksmiths Shop ...which got us thinking about these unique items and those who collect them!
Posted by Amanda - March 19, 2014
Can you trace your family history back to the Scottish Borders region with a family name of Moffat, Bell, Graham, Irvine or even Bates, Little, Thomson, Glendenning, Carruthers, Johnstone, Jardine or Latimer?? You may be descended from the families of the infamous Border Reivers....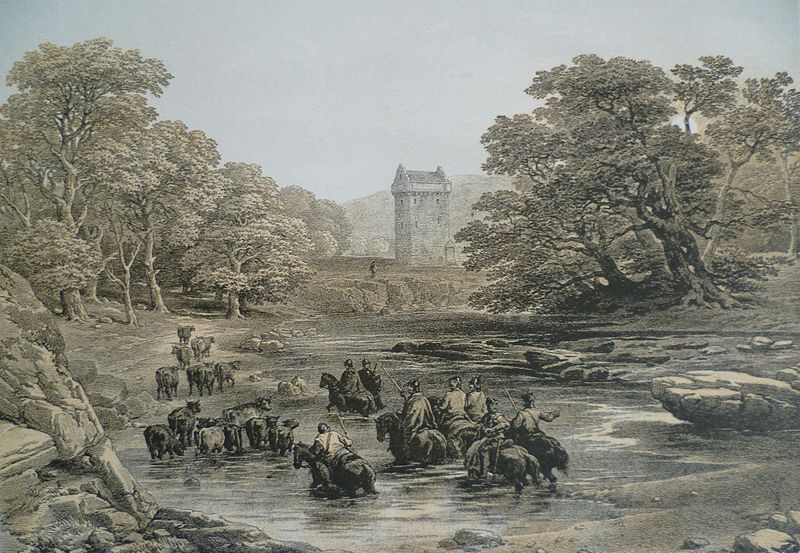 Posted by SusanA - March 12, 2014
Judging by how many people have already booked this - the launch of Afternoon Tea at Smiths has been a huge hit... For some people the lure of freshly baked cakes and delicious homemade scones is simply too much to resist! While Smiths has a host of yummy lunch dishes on offer, the 'quaint yet quirky' afternoon tea is fast becoming its most sought after lunchtime treat...