Posted by Amanda - June 25, 2015
Warning... Only read on if you're a TRUE ROMANTIC at heart... :) Amanda contacted us recently after hearing about the removal of the lovelocks from the Ponts des Arts in Paris, concerned that her lovelock at Gretna Green might also have gone...
Luckily we were able to reassure her.... She sent us this lovely story! Fabulous to hear from the VERY first couple to place a lovelock on our bridge, it's such a great story!
Posted by Amanda - June 15, 2015
We're always looking to keep the options for delicious, homemade food here at Gretna Green Famous Blacksmiths Shop fresh and exciting....and just in time for summer we've added Quorn to the menu at our Blacksmiths Restaurant!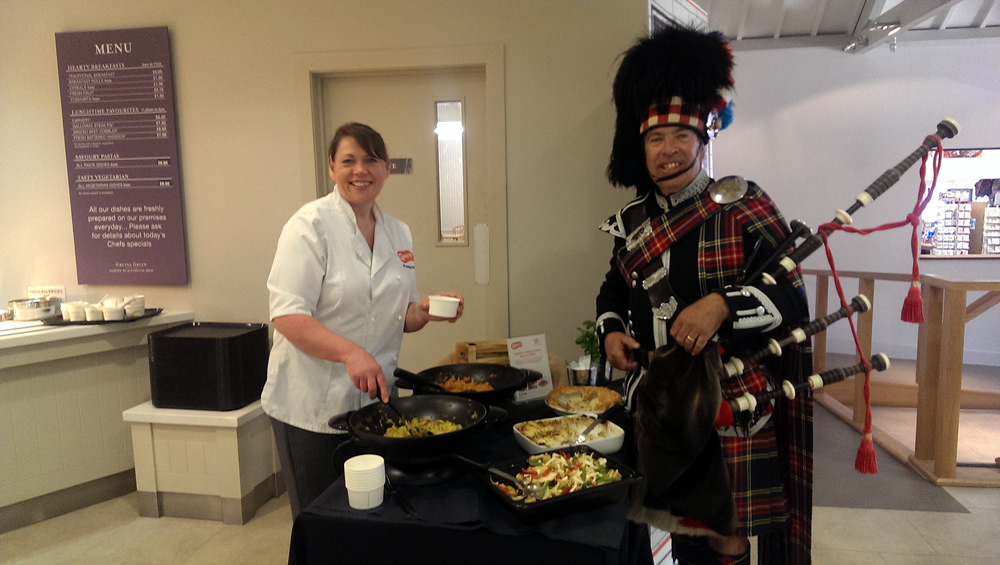 Posted by Amanda - June 08, 2015
Holding your wedding with us here at Smiths Hotel or Gretna Green Famous Blacksmith Shop? India, our Wedding Concierge, is ready to meet you and help make sure your Big Day goes off without a hitch!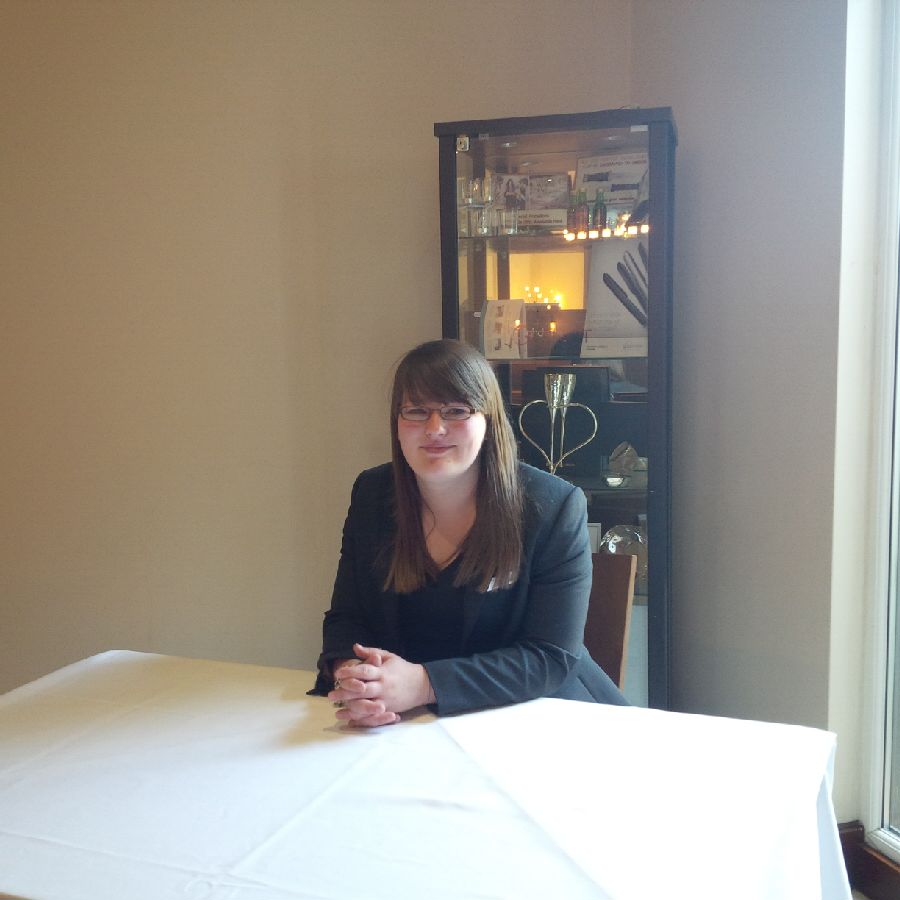 Posted by Amanda - June 03, 2015
Turn to any news source this week and you'll most likely have spotted at least one post or story mentioning the removal of lovelocks from the famous Ponts des Arts in Paris. But fear not! Whilst the bridge famous for lovelocks in Paris, the Pont des Arts, may be lovelock free, there are still other places to honour love....including right here in Gretna Green!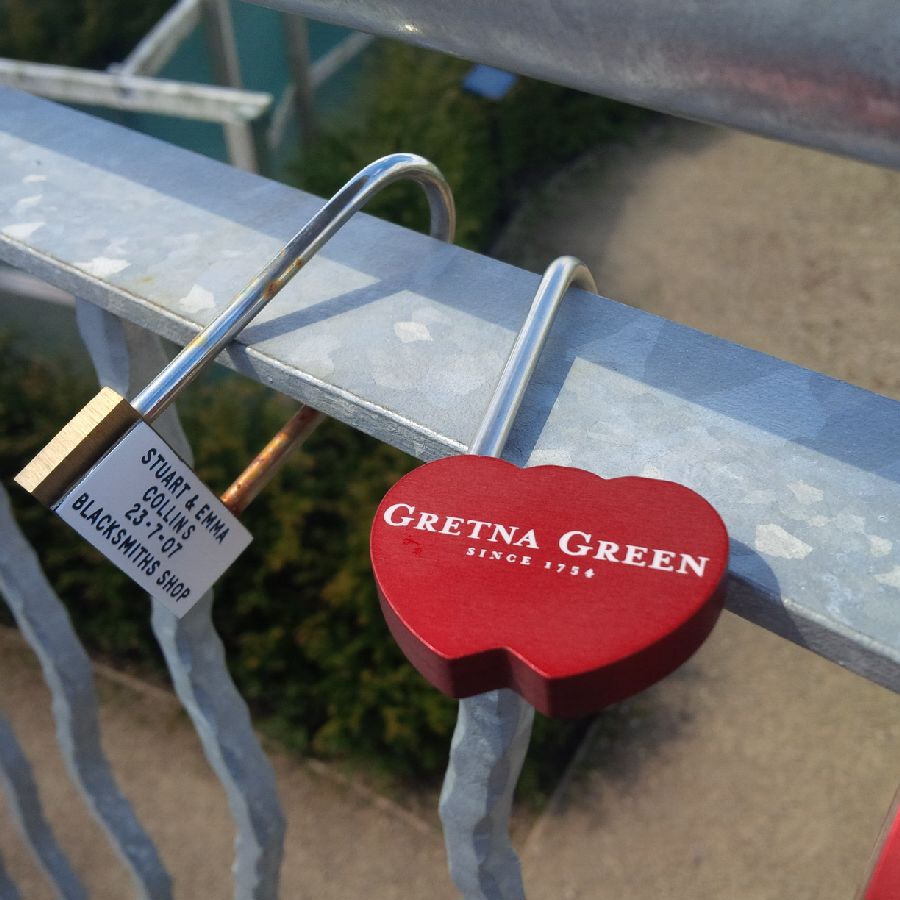 Posted by Amanda - May 29, 2015
How exciting! We had a well-known historian visit us last week....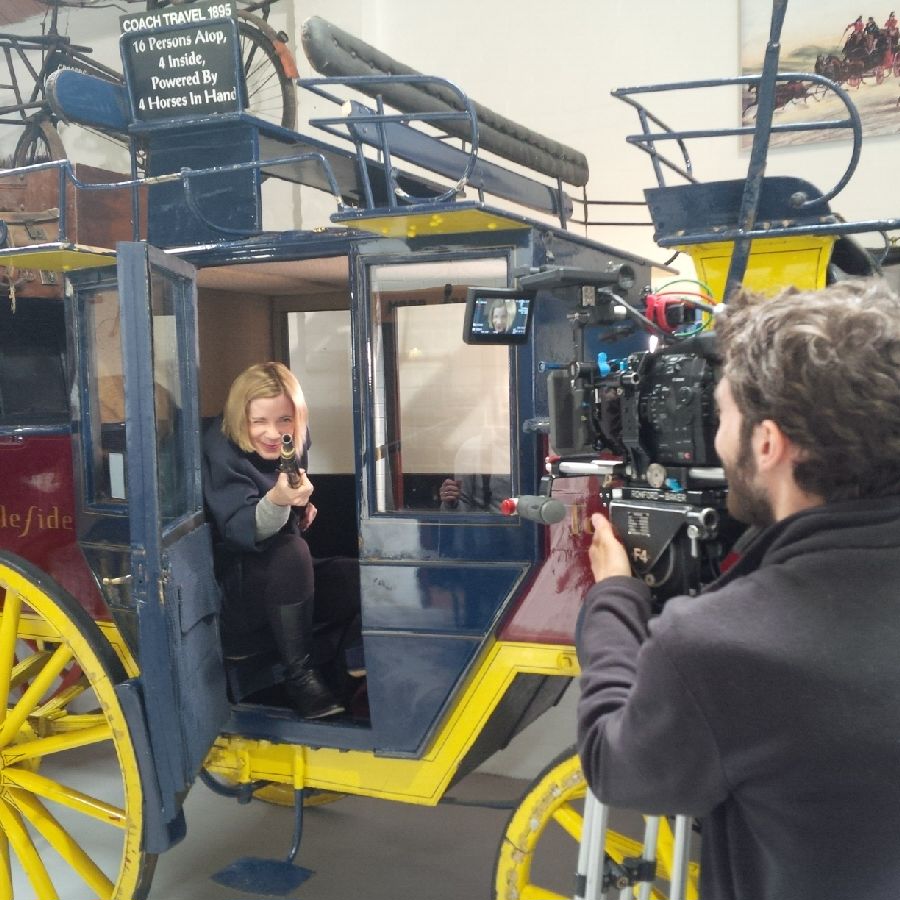 Posted by Amanda - May 19, 2015
Well there's another bank holiday just around the corner....and then summer holidays not long after that! We're very excited for summer....and we hope to see many of you coming to visit us this year!
Most people have heard of Gretna Green....but what exactly is there to do?
We've gone for a wee wander around the site and put together a shortlist of the best of Gretna Green!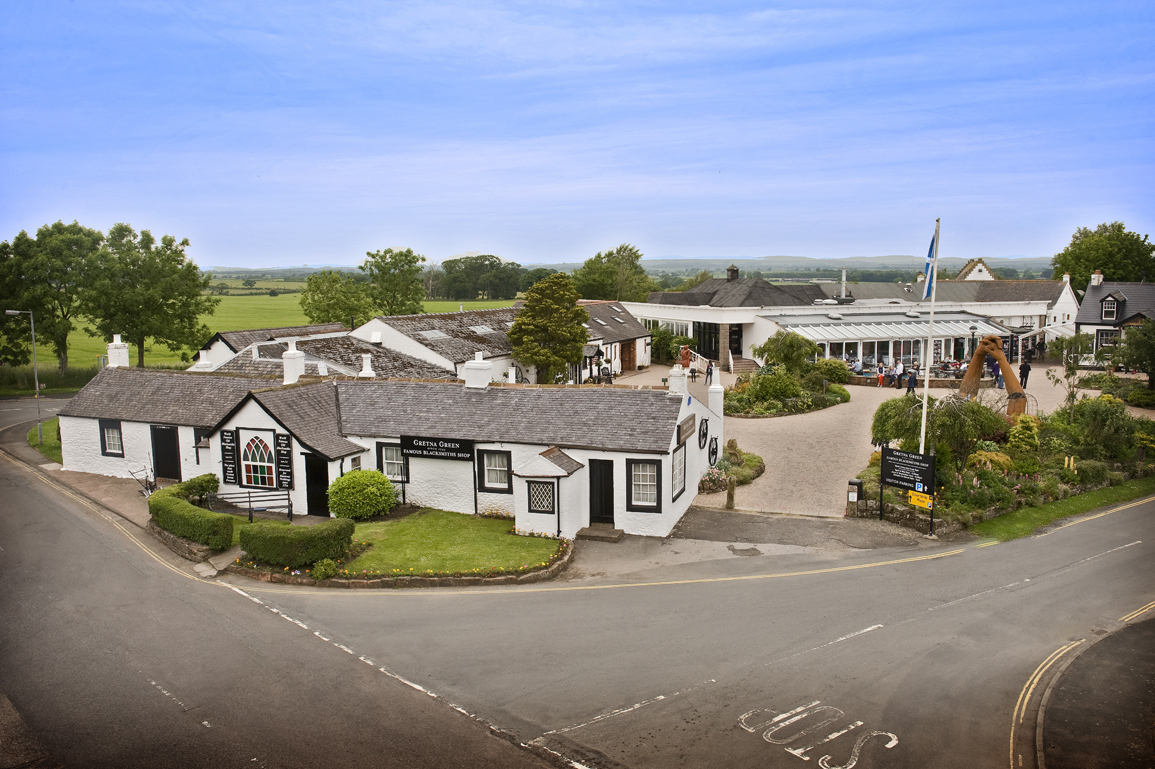 Posted by Amanda - May 11, 2015
Happy work-versary to one of our very special wedding planners Vicky! We sat down with Vicky recently to chat about how her first year with us at Gretna Green has gone! ....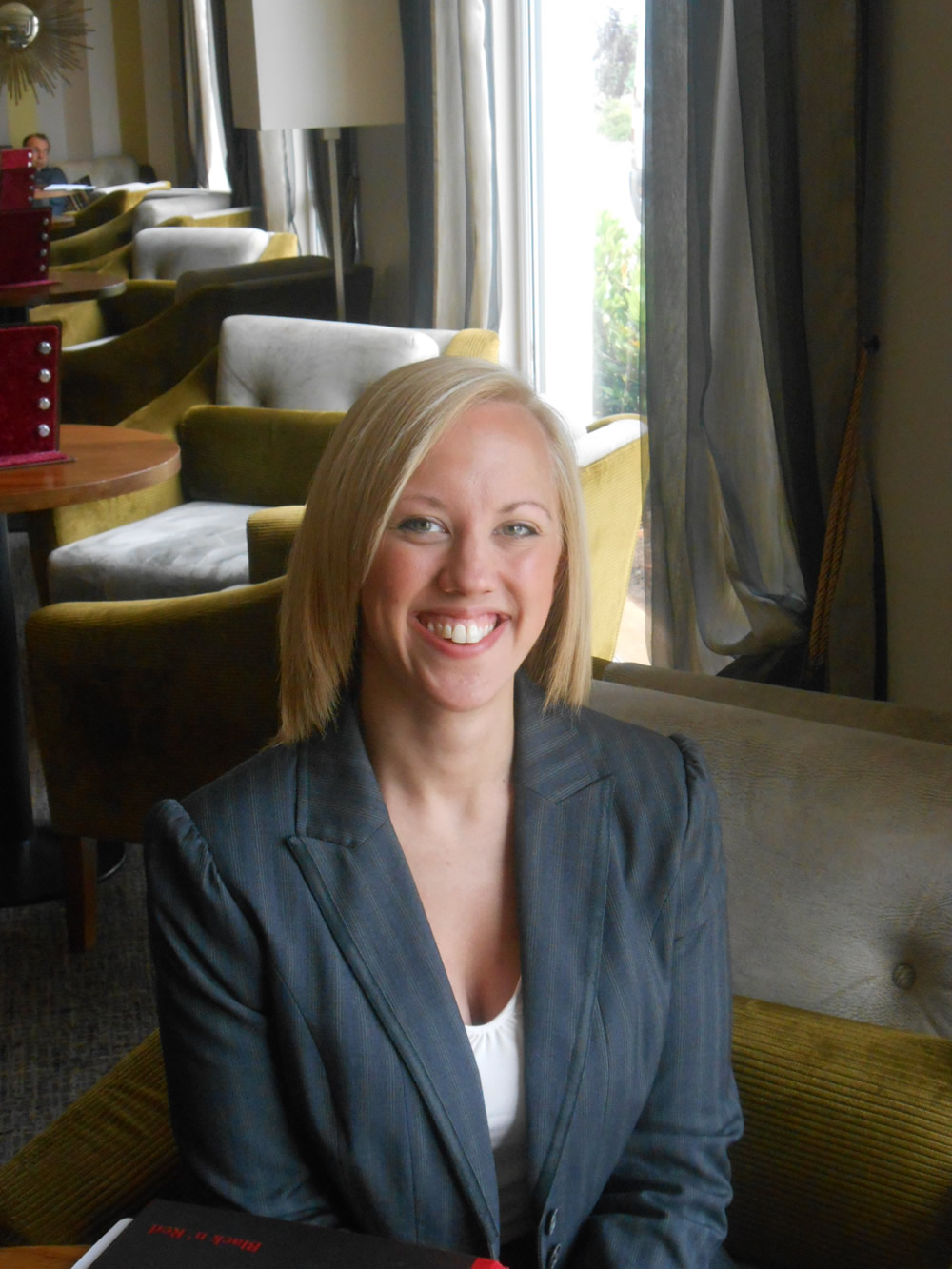 Posted by Amanda - May 08, 2015
Sun's out, breeze just about gone....the perfect day for a picnic! Picnic baskets packed and we're ready to go....but wait! We forgot the tartan picnic blanket ....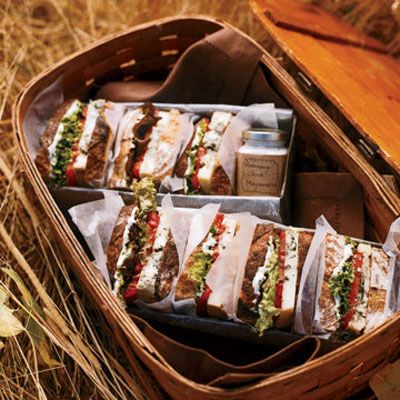 Posted by Amanda - April 30, 2015
How time flies! Hard to believe the launch of Afternoon Tea at Smiths was a year and a half ago! It's been a huge hit...and is currently served everyday from 2pm - 4.30 pm! From informal meetings to get-togethers, friends catching up to weddings, baby showers, retirements and more, our Afternoon tea of freshly baked cakes, delicious homemade scones, delightful finger sandwiches and a choice or tea or coffee provides the perfect accompaniment!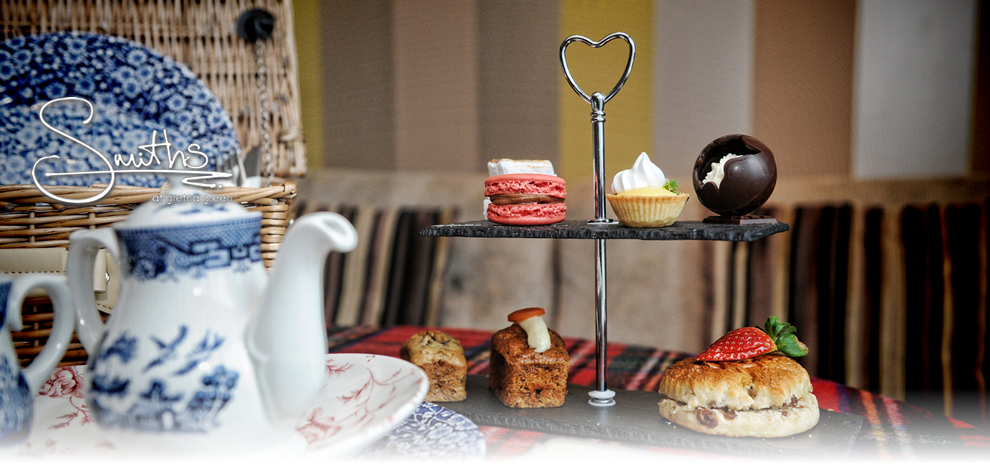 Posted by Amanda - March 12, 2015
St Patrick's Day is just around the corner with many a tradition ready to be upheld! Got us thinking about lucky charms associated with weddings today to ensure good luck - turns out there's quite the list of customs and traditions believed to bring good luck to the newlyweds which have become favourites to give as lucky wedding gifts...