Civil Partnership Ceremonies in Gretna Green
Once you have chosen to have your Civil Partnership Ceremony here in Gretna Green we will help you with your arrangements. On receipt of your payment to us, we will apply for the attendance of a registrar, on your behalf, to conduct your Civil Partnership Ceremony.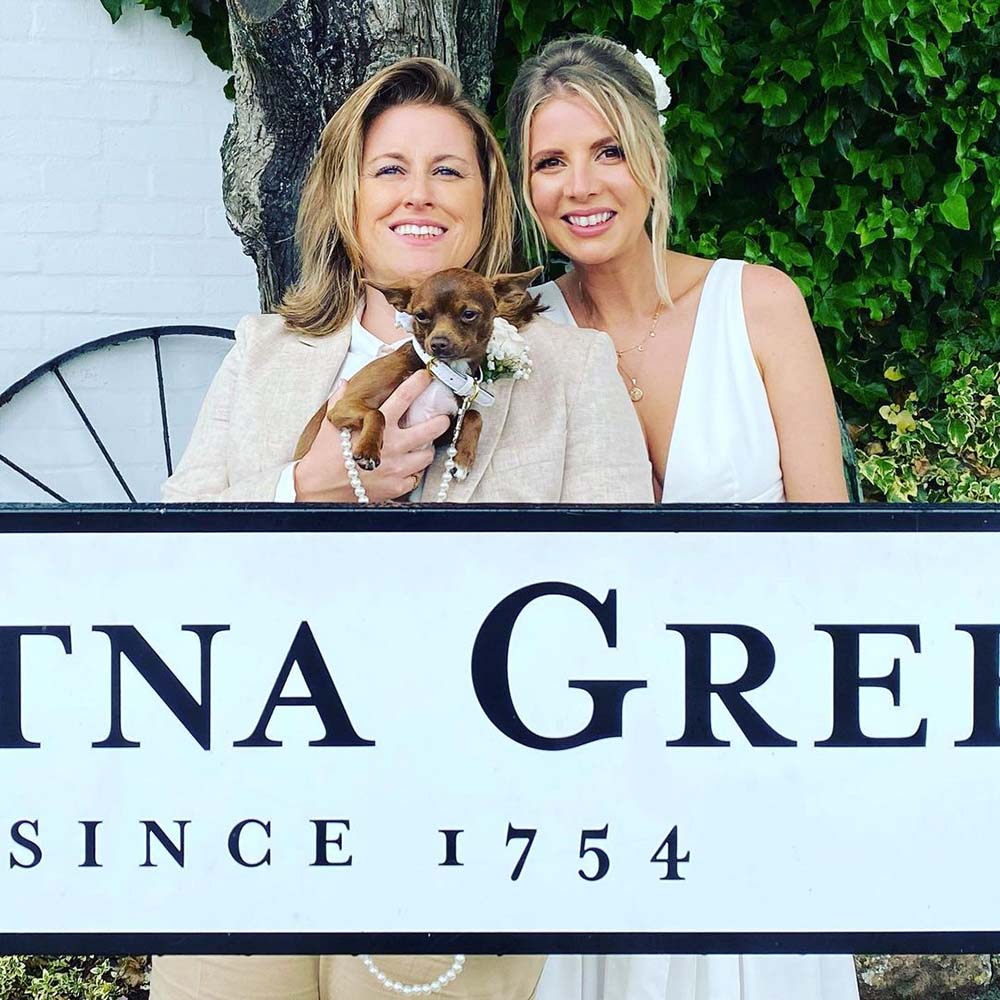 Civil Partnership Ceremony legal details
What happens next after the registrar has been confirmed? Once the Registration Office has confirmed that a registrar is available for your ceremony you should send the completed Marriage Notice Forms (CP10 Form), relevant documents such as birth certificates, and their fee (no less than 29 clear days before the date of your wedding and no more than 3 months beforehand) to:
The Registration Office
Central Avenue
Gretna
Dumfries and Galloway
DG16 5AQ
Tel: 030 333 33 004
What information should be included on the CP10 forms?
Section A - Place of Marriage: Famous Blacksmiths Shop, Gretna Green (You may have booked another venue which you need to detail here i.e. Smiths at Gretna Green, Gretna Hall Historic Marriage Rooms, etc.)
Can I book my registrar in advance?
For civil partnerships, you can only submit your forms within 3 months and you will need to pay your fees in full.
How do I get my Marriage Schedule?
You don't need to worry as the registrar will bring your Marriage Schedule with them on your wedding day.
2023-2024 Registrars Fees
(payable to the Gretna Registrars directly with your CP10 Form)
$488.40 Weekdays
$653.40 Saturday
$737.10 Sundays & Public Holidays
This includes the fee for your Marriage Schedule
*Prices correct as of 24/08/2023
Call our award-winning wedding team to discuss your requirements +44 1461 336001.