Civil Wedding Ceremonies in Gretna Green
Marrying with a registrar in Gretna Green
Do you need to organise a Registrar to conduct your wedding ceremony? Arranging a Registrar for your Civil Wedding Ceremony is really easy when booking your wedding with us at Gretna Green.
Should you choose a civil ceremony, on receipt of your payment to us we shall apply for the attendance of a Registrar, on your behalf, to conduct your ceremony.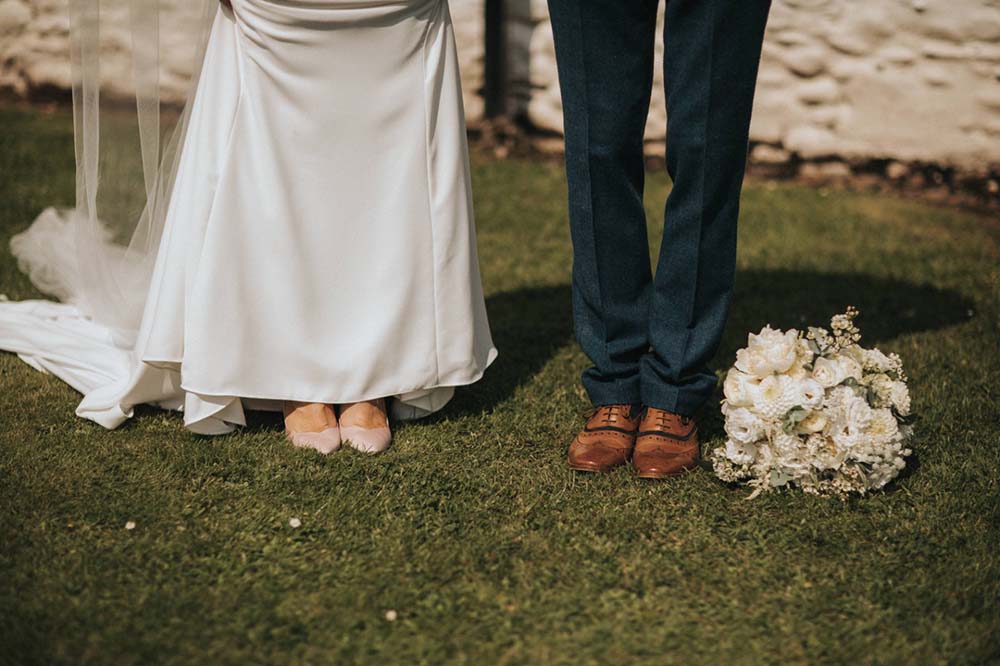 Once the Registration Office has confirmed that a registrar is available for your civil wedding ceremony you should send the completed Marriage Notice Forms (M10), relevant documents such as birth certificates and their fee (no less than 29 clear days before the date of your wedding and no more than 3 months beforehand) to the Registration Office, Central Avenue, Gretna, Dumfries and Galloway, DG16 5AQ.
The following information should be included on the M10 forms:
Section A - Place of Marriage
Section E - Registrar
Can I book in advance?
If you are making a booking more than three months in advance there is a $164.90 attendance fee to pay to Gretna Registrars with your final balance of fees when you submit your Marriage Notice Forms.
How will I get my Marriage Schedule?
The registrar will bring your Marriage Schedule with them on your wedding day.
Registrars Fees
(Payable to the Gretna Registrars direct along with your M10 Form)
2023-2024 (*prices correct as of 24/08/2023)
Weekdays:: $488.40
Saturday:: $653.40
Sunday & Public Holidays:: $737.10
(This includes the fee for your Marriage Schedule)
Do you need more information?
Then call us now on +44 1461 336001 or call Gretna Registrar's office directly on 030 333 33 004.