Are you an LGBTQ+ friendly wedding venue?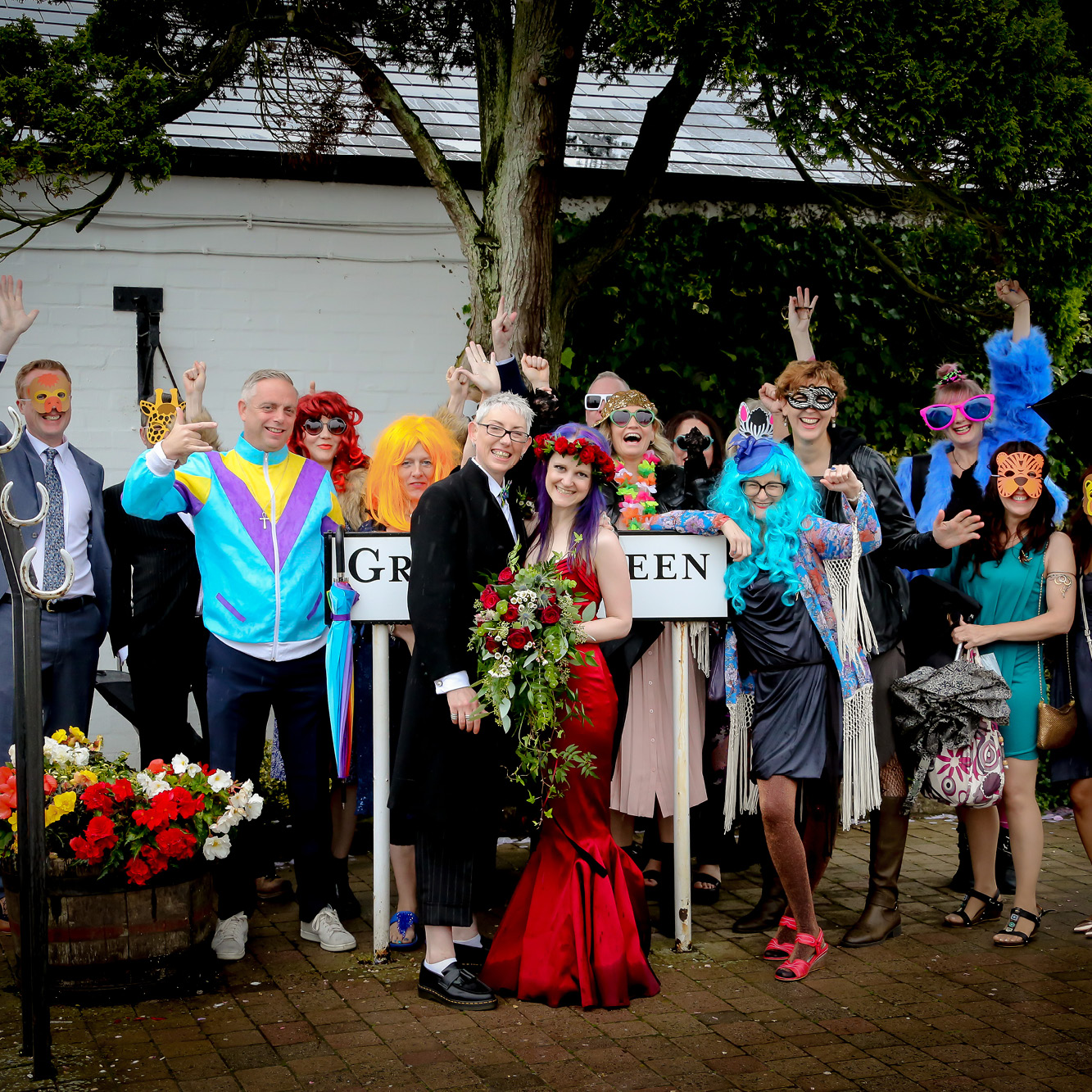 The village of Gretna Green is synonymous with runaway weddings since 1754 and has always evoked the spirit of beautiful rebellion; changing and evolving through the ever-changing marriage laws for over 265 years.
Here at Gretna Green, we believe in love, in all its shapes and forms and welcome everyone from all walks of life. We don't believe in being 'LGBTQ-friendly', because we are an 'Everyone-friendly' wedding venue - as after all 'Love is Love' - and we want all of our couples to feel welcome.
If you're thinking about marrying in Gretna Green, take a look at our wedding packages here, or why not order a free brochure.
Want to talk to our wedding team? Then call us on +44 1461 336001 or email us for more information regarding booking your wedding at Gretna Green.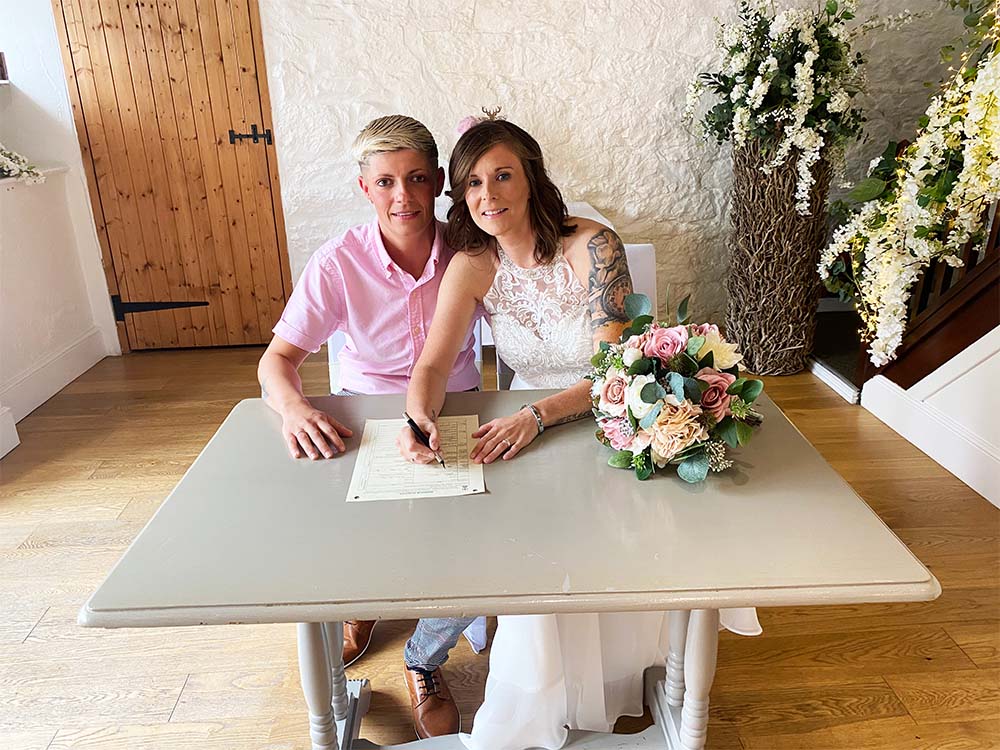 Please note: Anyone seeking to change their civil partnership into marriage through the administrative process should contact their local office for the registrations of births, deaths, and marriages in Scotland to obtain more information and book an appointment.