3 Star Hotel, Restaurant and Bar in Gretna - First and Last Hotel in Scotland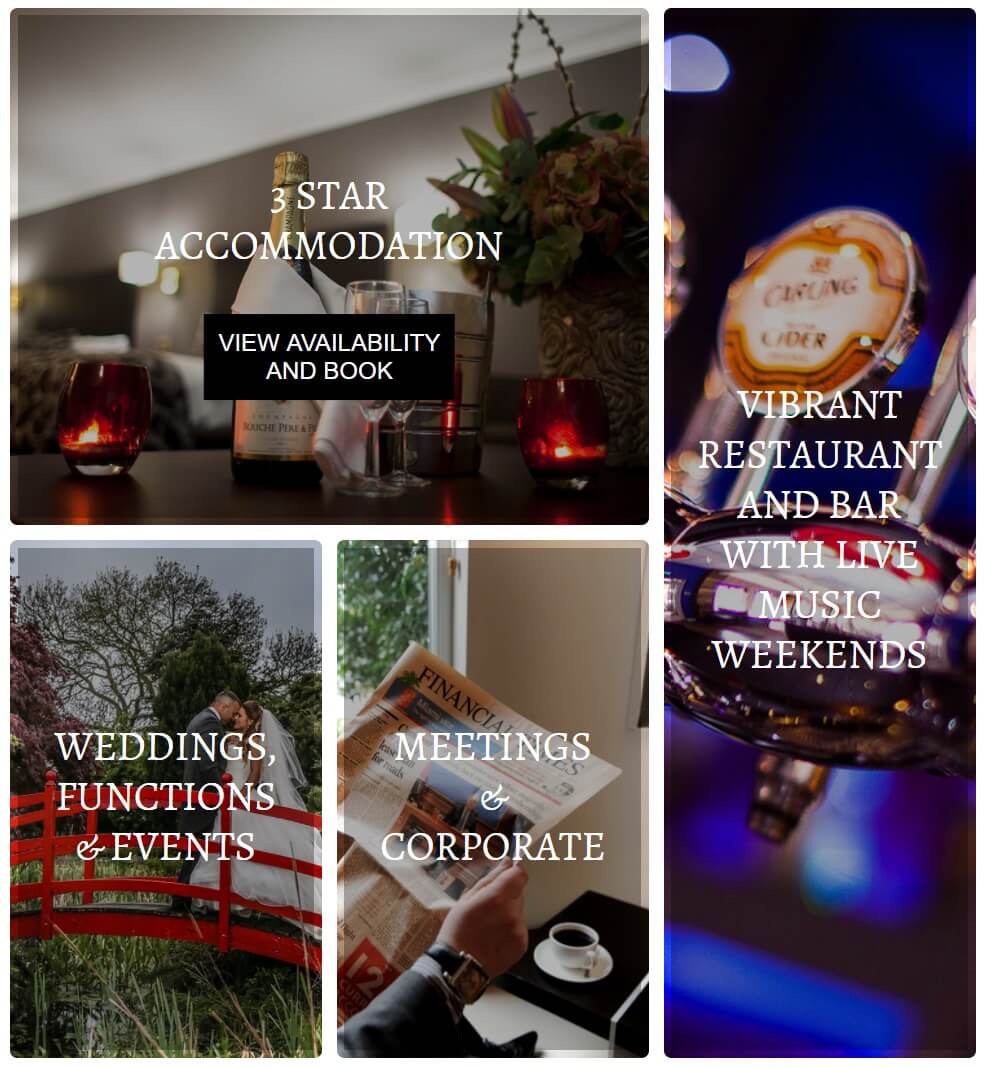 Greens at Gretna hotel, based in Gretna, Scotland is one of three hotels owned and operated by the prestigious Gretna Green Ltd; owners of the 5-star award-winning visitor attraction Gretna Green Famous Blacksmiths Shop, Gretna Hall Hotel, the Old Toll Bar and Smiths at Gretna Green - 4-star boutique hotel.
View availability and book your stay:

Greens at Gretna, the First Hotel in Scotland opened in 2015 following a $1.30 million refurbishment. Modern and stylish, and providing a quality 4-star experience at 3-star rates, Greens is one of Gretna's most popular hotels. All 38 spacious double and family rooms have been refurbished, as have the banqueting suites and public areas. The main area as you enter the hotel is now the hub of Greens with spaces designed for you to relax, dine and party.
Conveniently located just off the M6/M74, right on the border with England, Greens is a perfect stop point for use as a base to explore the nearby dramatic scenery of the English Lake District, the stunning Scottish Borders, Hadrian's Wall country and our own beautiful corner of Scotland, Dumfries & Galloway; with its breath-taking coastline and rural landscapes. Views from Greens at Gretna include the serenity of the Solway Coast and the great majestic fells of the Lake District beyond.
Greens are also a full-service wedding planner and Scottish wedding venue, so if you are looking to get married in historic Gretna or nearby romantic Gretna Green, we can offer a perfect, central venue in the heart of the UK for romantic ceremonies and receptions from 2 to 90 guests!