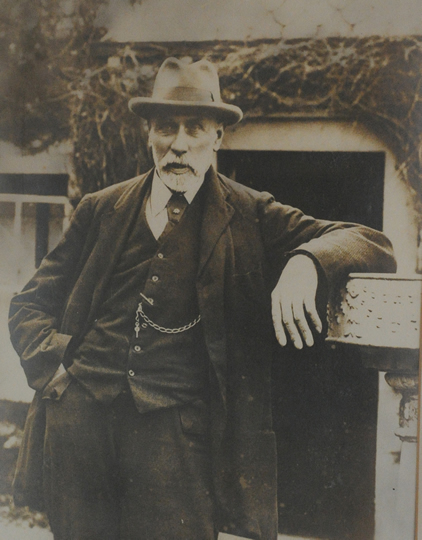 Founded in 1885, Gretna Green Ltd. is a family business which has been at the heart of our small, world-renowned village, Gretna Green, for over 135 years. Our lineal roots are important to us and, to this day, Gretna Green Ltd. still is, and will remain, a close-knit, family-run business.
Our story first began with our great-grandfather, Hugh Mackie, who purchased the Gretna Estate; a collection of farming land and the tiny hamlet of Gretna Green, just across the Scottish to English border. Within this property sat the Famous Blacksmiths Shop, a small workshop built in 1713, already illustrious for its romantic history as a haven for runaway lovers since 1754.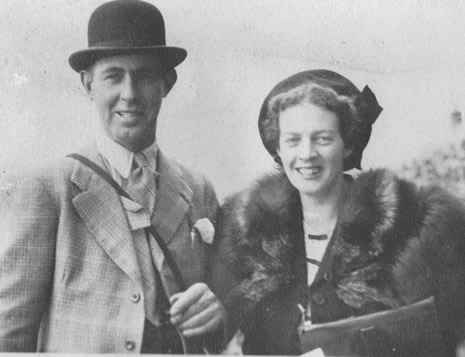 Since our great-grandfather's time, Gretna Green Ltd. has flourished through three more generations of our family. Thriving through agricultural traditions and contributing to the growth of the tourist sector in our popular, little village, Hugh Mackie then passed the business down to George Mackie, our grandfather. The family busines was later passed to George's daughter, Moira Mackie, who then married Adair Houston. These days, in keeping with our familial heritage, Gretna Green Ltd. is now owned by the four great-grandchildren of Hugh Mackie.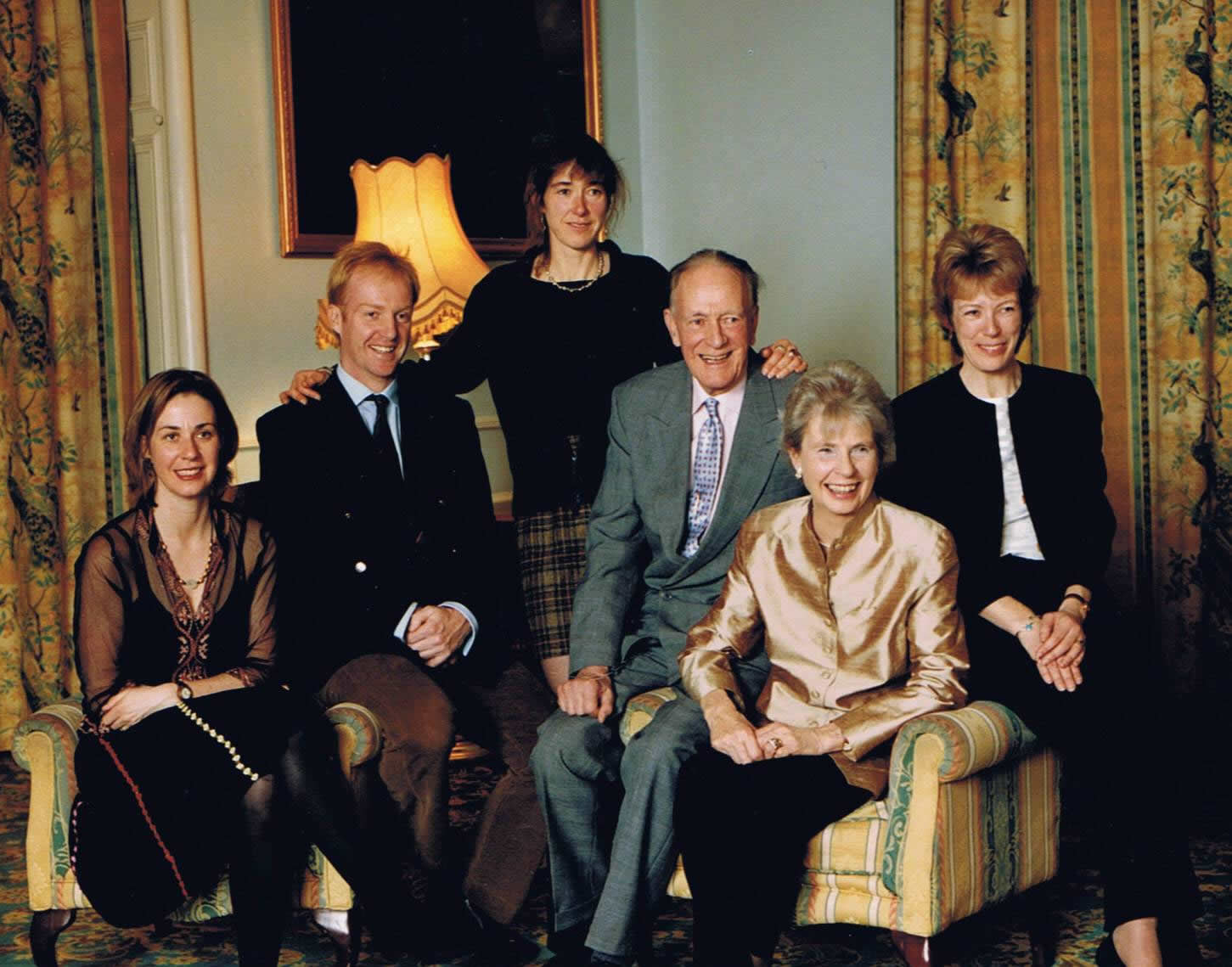 Working at the heart of our cherished family business, Chairman Alasdair Houston is a valued owner and beloved friend to the Gretna Green team. With fantastic support from his sister, Co-Director Susan Clarke, our little business has progressed into a phenomenal establishment; combining centuries of romantic history with award-winning dining, exceptional Scottish tourism and continuously expanding retail, currently selling to 55 countries worldwide.
Alasdair's tireless dedication to the family brand has been key in significantly developing all aspects of Gretna Green Ltd. From building the Foodhall to founding Smiths Hotel, and later introducing Gretna Hall and Greens at Gretna to our business, to bringing the Old Toll Bar (First House in Scotland) back to life and raising the Famous Blacksmiths Shop Attractions to a phenomenal 5 star rating.
Over the past four generations, ourselves and our forebears have striven to evolve the Famous Blacksmiths Shop at Gretna Green, a well-loved Scottish landmark, into one of the UK's most popular visitor destinations and wedding venues. Involved in weddings for over 120 years we are also the longest established wedding planners in the area, possibly the world!
Not just famous for weddings...
Through relentless and offbeat marketing efforts, our late father, Adair Houston was largely responsible for making Gretna Green one of Scotland's most popular visitor destinations. Adair's vision was to develop a family business that maintained its integrity; developing step by step a first class visitor attraction that is in keeping with its locality and its legacy. We continue in our father's footsteps with a policy of continuous development and improvement of every business activity.
Looking towards the future...
Retaining the character of the Blacksmiths workshop is very important to us; having grown up with Gretna Green weddings you become very passionate and loyal to the heritage that you inherit. We have a responsibility to care for the fabric of the building, retaining its character while providing a venue for modern day weddings. As we have taken on this legacy from our parents we will continue to look after this ancient building for the next generation to enjoy.
Our vision is fixed firmly on the future while nurturing the value of our heritage and we see Gretna Green, as not just about a fascinating past but also about a bold and exciting future. We are committed to developing Gretna Green's reputation as a modern-day wedding destination, and that is why in 2006 we opened Smiths Hotel, our latest adventure... and there is more to come!