Posted by Henry Davenport - December 06, 2017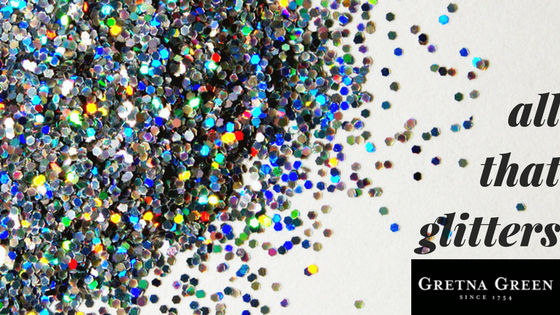 Christmas is the perfect excuse for sparkle & shine.
Here's everything you need to surround yourself with glitter this Christmas time:
Glitter and sparkle to wear
Fashionable and glamorous, the Crystalline watch collection dazzles with its stunning crystal appeal and a wide range of trendy colours and designs.
A great gift for someone who loves a bit of sparkle this Christmas!
Swarovski
Crystalline Oval Rhodium Bracelet Watch
$380.30
The Crystaldust range is lavishly encrusted with silver-toned crystals for unparalleled sparkle.
A fantastic gift for your daughter, mother or partner as a Christmas present this year.
Available in an amazing range of colours, there's sure to be a Crystaldust bracelet you love!
Swarovski
Crystaldust Double Bangle - Multi
$107.70
You know we can't resist a bit of romance here at Gretna Green.
That's why we can't resist the 'Dear' range from Swarovski.
Each features a sleek entwined heart design – a symbol of everlasting love.
Swarovski
'Dear' Heart Bangle
$115.90
Glitter and sparkle for the home
Swarovski's Christmas Ornaments, Snowflakes, Stars and Balls for 2017.
Each of these amazing sparkling designs makes for the perfect decoration for your home or as an ideal gift for a loved one.
Featuring a metal tag engraved with '2017', they're a great gift for someone who had an extra special year.
Swarovski
Christmas Ornament Set 2017
$134.90
Shop the full range of Swarovski Ornaments and Decorations
A pretty tartan crown with golden thread embroidery and white and gold bead embellishments.
This crown looks fabulous on any tree as it reflects your Christmas lights in its threading and beading.
With a wide range of embroidered and glittery Christmas decorations at Gretna Green there are lots of great glittery decorations to choose from:
Tartan Scotland Crown Christmas Decoration
$16.30
Shop the full range of Christmas Decorations at Gretna Green
This eye-catching silver-tone glitter photo frame really makes your pictures stand out.
This silver glitter photo frame is sure to set any picture off with a sparkle!
Impressions by Juliana
Glitter Band Photo Frame
$16.30
Shop the full range of Homewares at Gretna Green
Glitter and sparkle gifts
This elegant pair of silver-plated champagne flutes is supported by an attractive heart-shaped stand.
A fantastic gift for any loving couple this Christmas.
Whether you choose to display them purely decoratively or to use on special occasions - you're sure to love this attractive gift set.
Add a touch of style and sparkle to a special bottle:
Culinary Concepts
Entwined Heart Lovers' Champagne Flutes
$94.10
Whether it's a glittery gift you're looking for or something sparkly and special for yourself, you'll love the range of gorgeous, glittered products at Gretna Green.
WANT MORE CHRISTMAS IDEAS?
Shop for the little ones this Christmas at Gretna Green: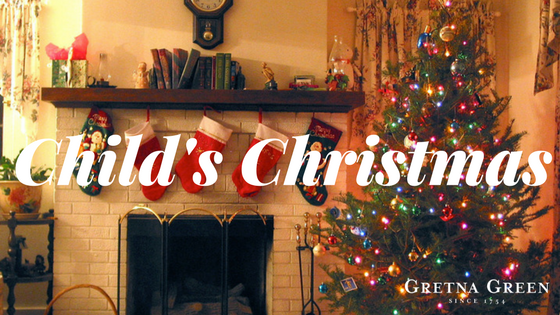 CHILDREN'S CHRISTMAS GIFT IDEAS FROM GRETNA GREEN
Check out our guide to decorating your home for Christmas at Gretna Green: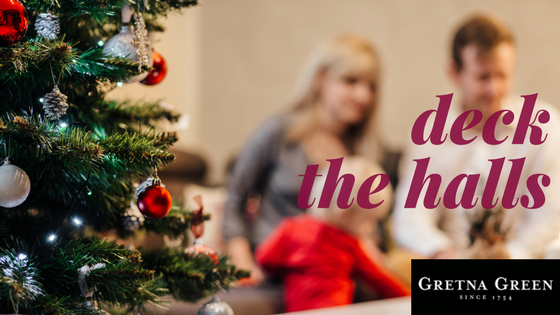 COMING HOME FOR CHRISTMAS – YOUR GUIDE TO DECKING THE HALLS
Check out our guide to decorating your home for Christmas at Gretna Green: