Hotels
Posted by Ami Brough - September 18, 2018
Gretna Hall hotel, as a Historic Marriage house, was initially built in 1710. This traditional Scottish hotel has stood in the heart of Gretna Green for over 300 years as was made famous for hosting a series of high-profile aristocratic weddings in the 1800's. Set in a beautiful parkland, Gretna Hall appeals to everyone with its unique combination of Scottish tradition, modernity amenities and refined décor.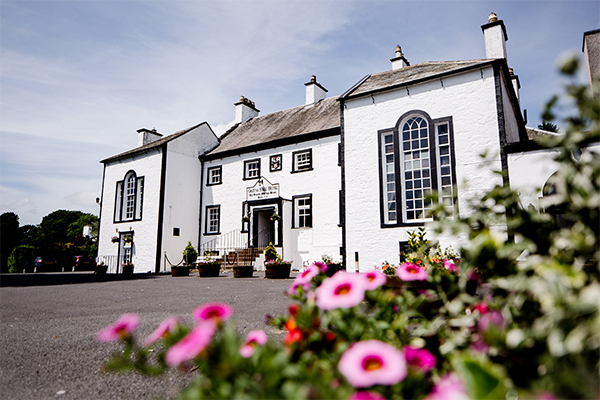 Posted by Ami Brough - January 05, 2018
Our Gretna Hall Hotel refurbishment continues
Today marks the start of our next phase of refurbishment at Gretna Hall Hotel

As we reach the end of our first week in 2018, there is a buzz of excitement around Gretna Green, as we launch in to the next phase of our refurbishment plans at Gretna Hall Historic Marriage House and Hotel.
As we close our doors for the next three weeks, re-opening for guests on the 24th January (with the full renovations expected to complete mid to late February), we thought this was the perfect time to share with you, what you can expect from the 'new look' Gretna Hall.
Posted by Susan Adams - April 25, 2017
Did you know that our family business Gretna Green Ltd owns and operates 3 of the best hotels in the Gretna Green area? Smiths at Gretna Green, Gretna Hall and Greens at Gretna.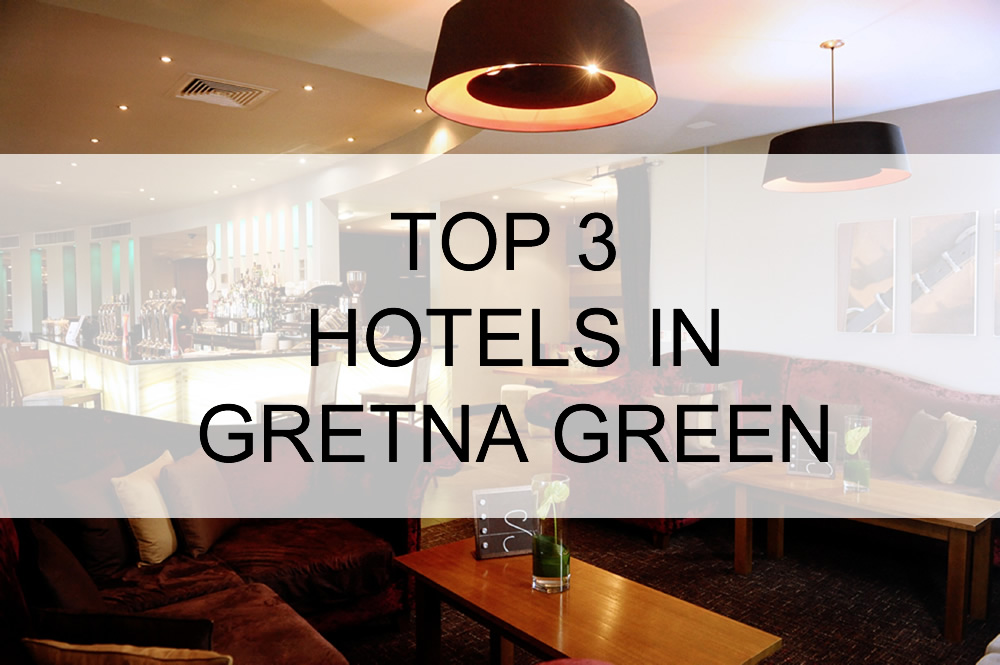 Save
Save
Save
Save
Save
Save
Save
Save
Save
Save
Save
Save
Save
Save
Save
Save
Save
Save
Save
Save
Save
Save
Save
Save
Save
Save