Hotels
Posted by Administrator - April 27, 2020
Smiths Hotel is Awarded Wedding Hotel of the Year & Cocktail Bar National Winner 2020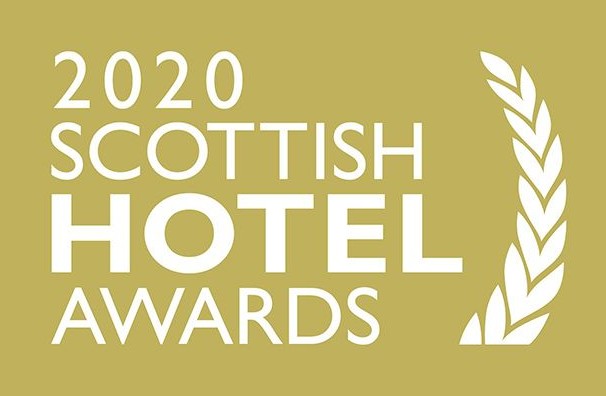 We are ecstatic to announce that Smiths at Gretna Green Hotel has taken home two fantastic wins from the Scottish Hotel Awards 2020 for Cocktail Bar and Wedding Hotel of the Year.

In such unprecedented times, it's so wonderful to celebrate something positive, and we are incredibly proud of our fantastic hotel team for all their hard work and dedication.
Posted by Susan Adams - April 25, 2017
Did you know that our family business Gretna Green Ltd owns and operates 3 of the best hotels in the Gretna Green area? Smiths at Gretna Green, Gretna Hall and Greens at Gretna.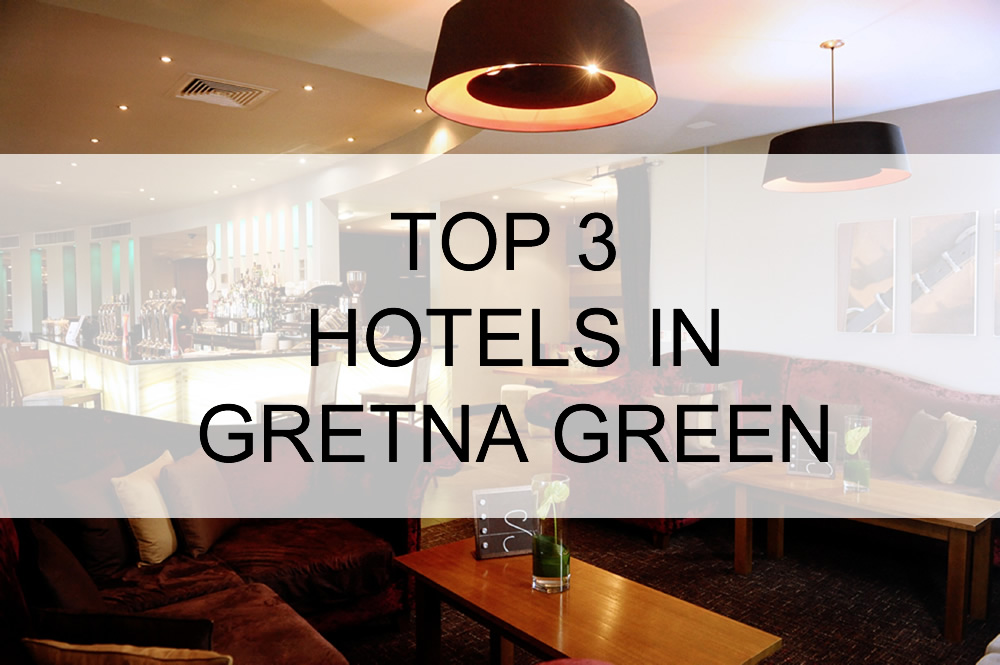 Save
Save
Save
Save
Save
Save
Save
Save
Save
Save
Save
Save
Save
Save
Save
Save
Save
Save
Save
Save
Save
Save
Save
Save
Save
Save