Visiting Gretna Green
Posted by wanshu chen - February 14, 2019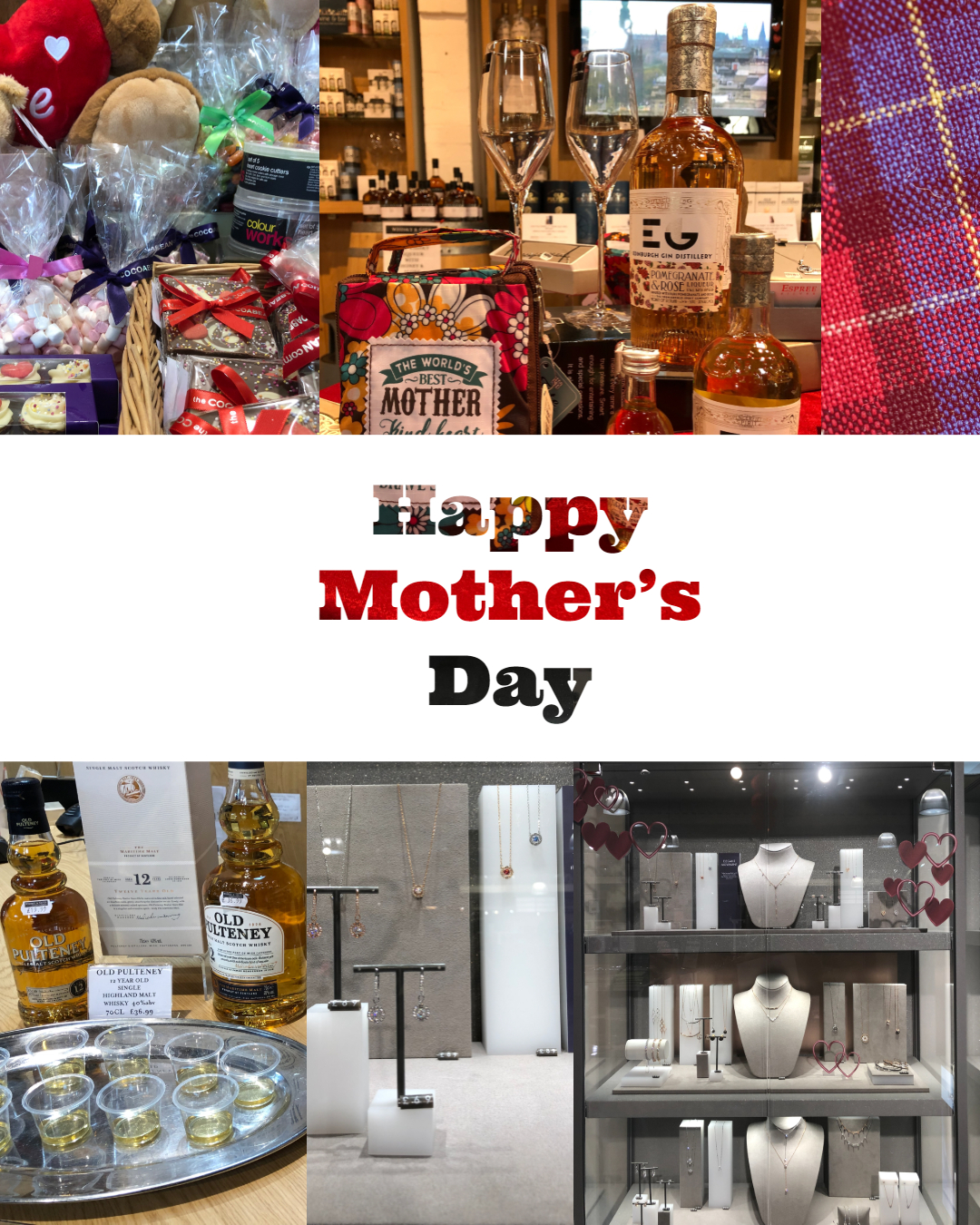 Mother's Day (also known as Mothering Sunday) is that most special of days. One day of the year to give something back to that most important of people: Your Mum.
Posted by Emily Potter - March 26, 2018
JOIN US FOR A WEEKEND OF FAMILY FUN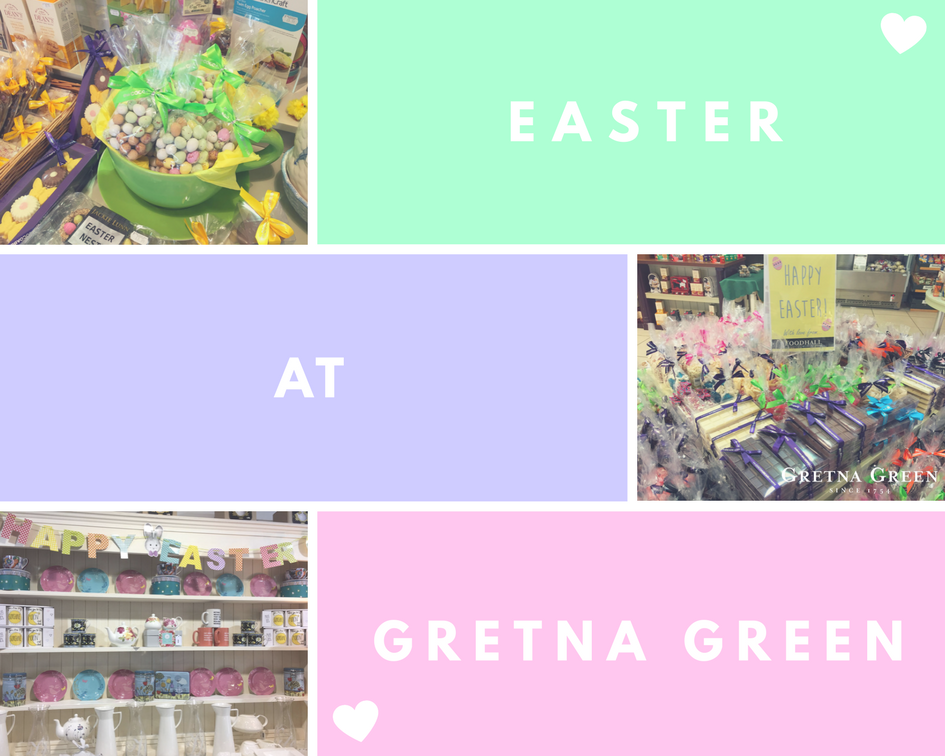 Easter is one of our favourite times of the year where we spend some quality time with our families, enjoy the first signs of spring and of course overindulge in chocolate, guilt-free! Here at Gretna Green we have a range of fun activities planned to keep the whole family entertained.