Foodhall
Posted by Lüdia Stahlschmidt - August 14, 2019
Traditional Sweet Shop Favourites and Delicious Mackie's Ice Cream at the Foodhall, Gretna Green
Did you know the Foodhall at Gretna Green now has a Sweetie Shop with a huge variety of old, traditional sweet shop favourites? Plus, check out our fabulous range of Mackie's Ice Cream flavours – sure to make a delicious addition to your Gretna Green adventure!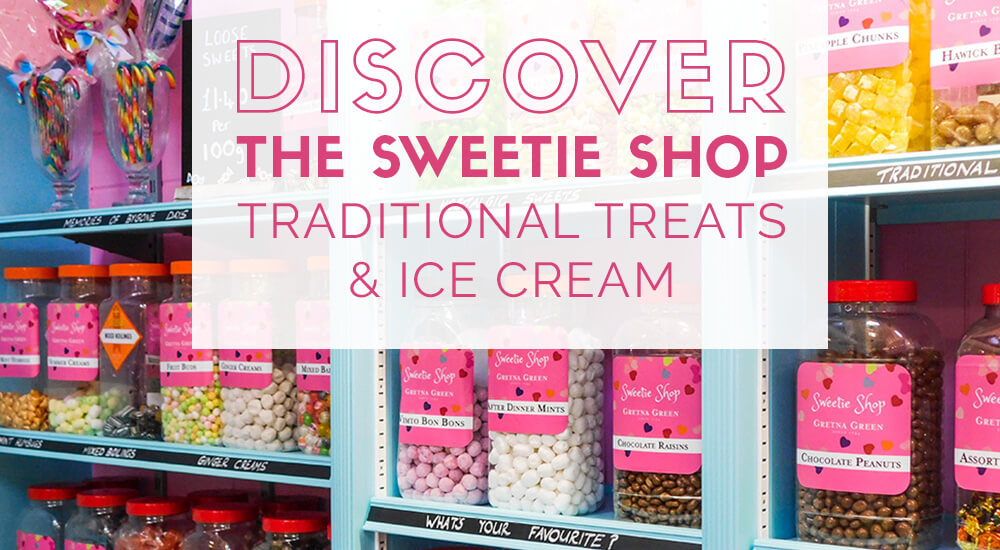 ---
Posted by Ami Brough - August 24, 2018
Let us #Ginspire you this Autumn with our new gin range now at the Gretna Green Since 1754 Foodhall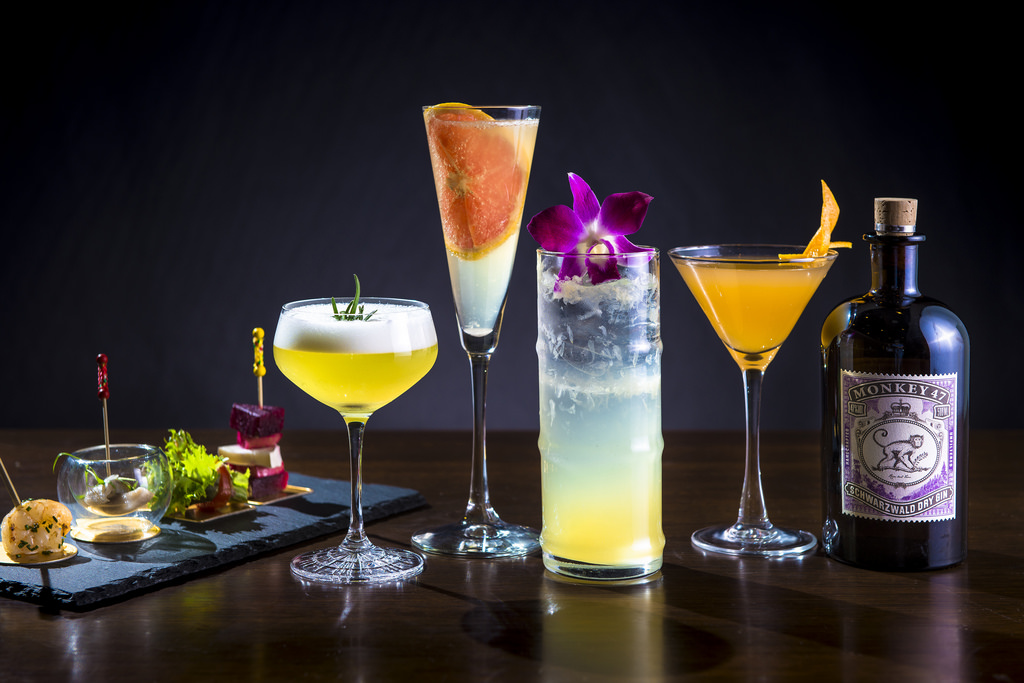 Credit: Monkey 47 Gin Cocktails by Arijit Bose, Flickr - Intercontinental Hotel, Hong Kong
A 'Gintle' Introduction
Gin has fast become a global trend and was recently voted as the UK's favourite tipple of choice. With all the wonderful gin flavours and tonic mixer combinations available, it's no surprise that the world has fallen head over heels in love with gin!
Find out why we're in love with Gin too!