Things to Do
Posted by Administrator - October 02, 2019
Make Your Own Gretna Green Pumpkin Soup This October
Get in the spooky spirit this October with our delicious recipe for Pumpkin Soup, straight from our experienced kitchen team at the Famous Blacksmiths Shop Foodcourt. Easy to make, low in fat and scarily scrumptious, our Gretna Green Pumpkin Soup will be just the treat (no tricks!) to keep you warm this Autumn. PLUS, it can be made 100% vegetarian or vegan!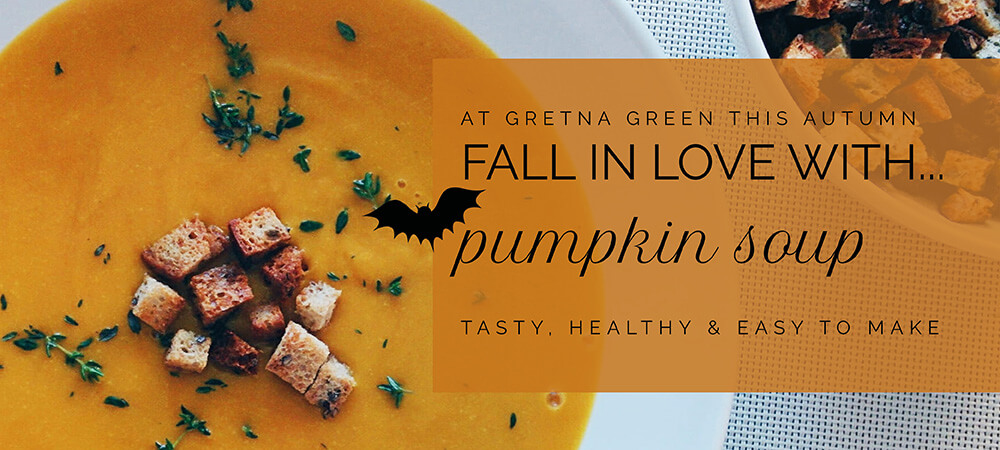 ---
Posted by Administrator - August 28, 2019
Bake Your Own Gin & Tonic Cupcakes at Home
Got Bake-Off fever? Get in the baking season spirit this Autumn with our brand-new Gin & Tonic Cupcakes recipe; lovingly chosen by our experienced pastry chef at Smiths Hotel, just for you, a loyal Gretna Green customer.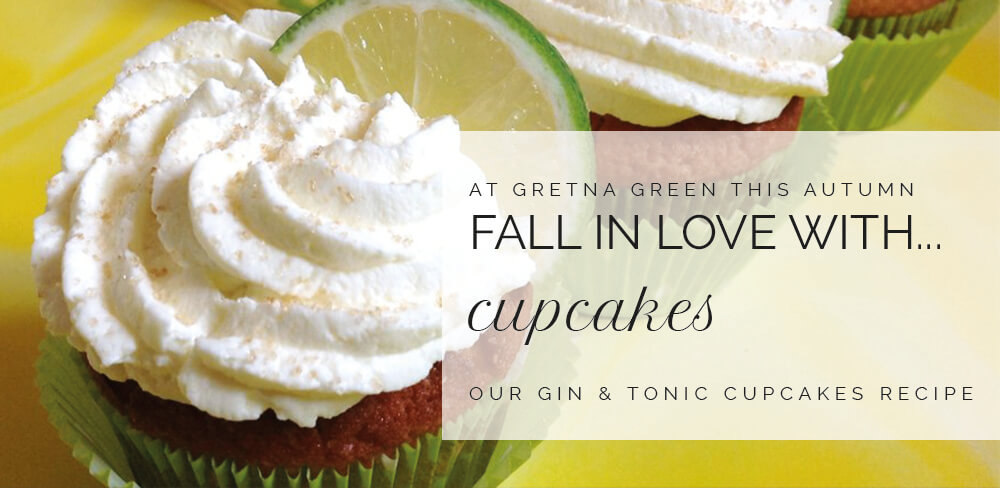 ---
Posted by wanshu chen - March 15, 2019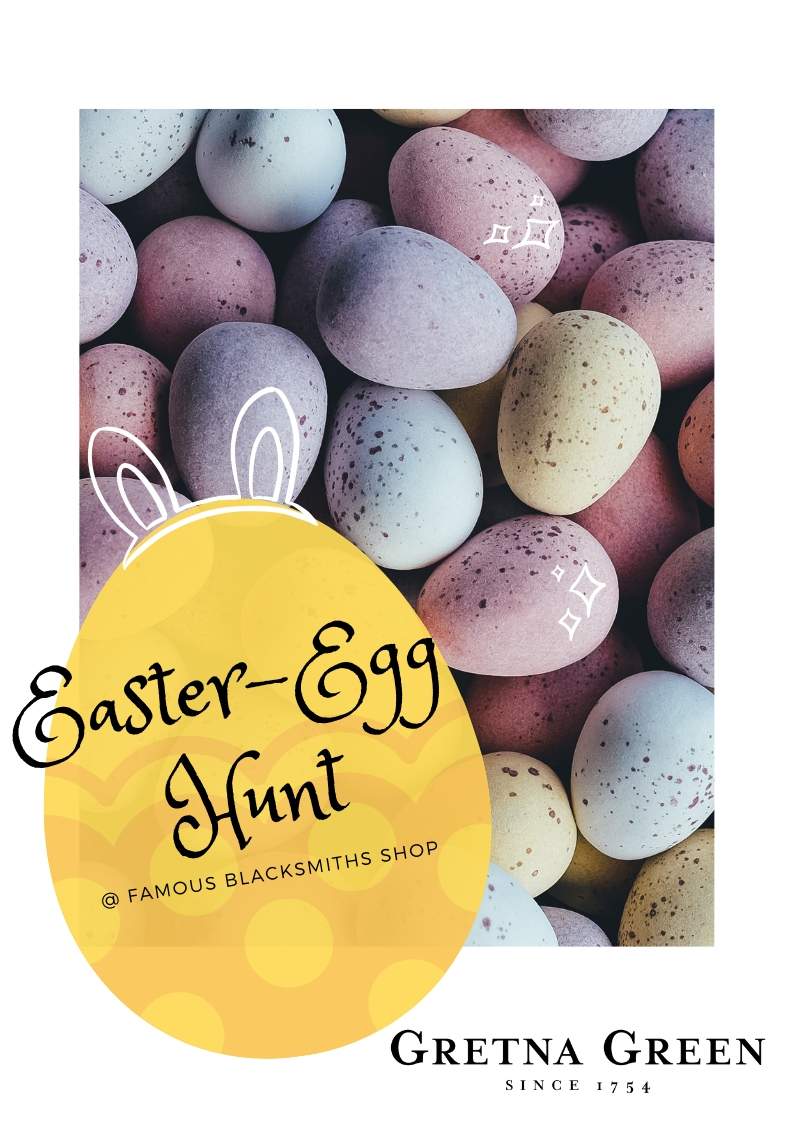 Are you thinking to yourself; "what can I do this Easter weekend?" If so, we have the answer!
Posted by Ami Brough - March 09, 2016
Roadtrips and visits...who doesn't love them? Especially when your destination is one of international renown... there's nothing quite like the romance and feeling of a wee corner of Scotland known as Gretna Green. From the moment you step on site, the history, romance and tradition of Gretna Green surrounds you and invites you to come explore...this wee site is much more than just weddings! We believe it to be well worth a visit.....here's just a wee taster of what's at Gretna Green to see and do.