Posted by Henry Davenport - December 13, 2017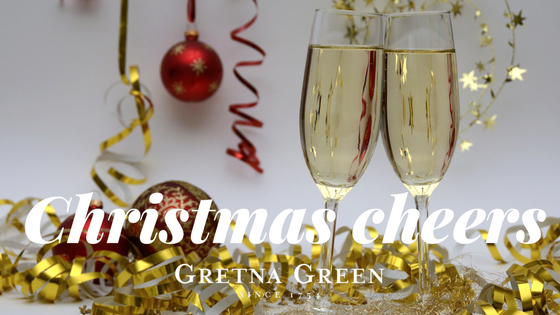 Christmas is a time for family and friends... and, for the adults, a great excuse for a nice drink!
To make your Christmas cheers go even more smoothly this festive period we've put together a range of recipes and ideas for drinks of all kinds.
Festive Gin Fizz
Four cranberries
A sprig of rosemary
20ml of maple syrup
20ml cranberry juice
20ml sweet vermouth
Splash of prosecco
1 clove
Muddle the cranberries, rosemary and maple syrup in a cocktail shaker.
Add your choice of gin, the cranberry juice and vermouth and shake over ice.
Dampen the rim of a chilled glass and dip in a saucer of sugar to frost the rim.
Strain into the chilled & frosted glass and enjoy.
Christmas old-fashioned
Four cranberries
A wedge of orange
2 dashes of bitters
1 sugar cube
ice
Muddle the cranberries and orange wedge in a glass.
Add your whisky and drop in a sugar cube.
Top the sugar cube with 2 dashes of bitters and stir slowly until the sugar is completely dissolved.
Add a couple of cubes of ice and enjoy the enhanced flavours of your chosen whisky.
Winter Berry Gin Punch
A generous handful of frozen mixed berries (such as blackberries and raspberries)
1 lemon
Sugar syrup (make your own with equal parts boiling water and sugar)
Your choice of fizz (prosecco will work wonderfully)
Take around a quarter of your frozen berries and add them to a cocktail shaker with a sliver of lemon rind and sugar.
Add Edinburgh Gin Plum and Vanilla Liqueur, Edinburgh Gin Elderflower Liqueur and a splash of your favourite gin to the mix.
Fill the rest of the shaker with ice and shake HARD so that the berries begin to break down.
In a punch bowl assemble the remaining berries and sliced lemon before straining over the contents of your cocktail shaker.
Make sure you have an audience assembled as you pour in your chosen fizz to your excited guests!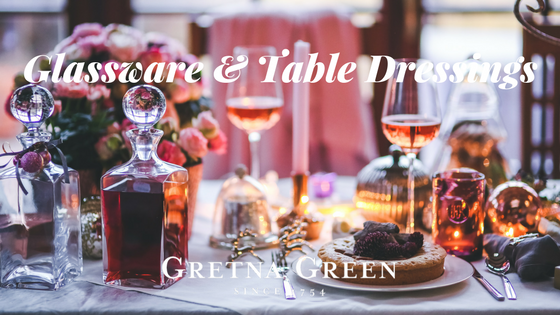 Perfect for Christmas parties this fantastic set of six Dartington Crystal "Copa" balloon glasses is only $28.00 for a limited time only.
Perfect for gin and tonic, they're based on the glasses of Spanish gin bars.
Spain may have sorted the glass - but Scotland (and some of the rest of the UK) - has undoubtedly perfected the Gin.
Explore our range of Scottish gins.
Of course, we have to rave about Scottish Whisky
- we're in Scotland after all!
If you enjoy whisky too we have some great ideas to make your whisky experience even better:
As well as a fantastic range of whiskies, we have whisky glasses and decanters to make your drinking experience even more enjoyable.
A great gift for a whisky fan this year!
Our beautiful champagne crystal flutes are perfect for when you want to toast those special occasions.
These crystal glasses can be purchased in sets of two, four and six gift sets.
There's an ideal set of glasses to suit your needs.
Celebrate in style this Christmas!
WANT MORE CHRISTMAS IDEAS?
Feast on festive recipes from Gretna Green: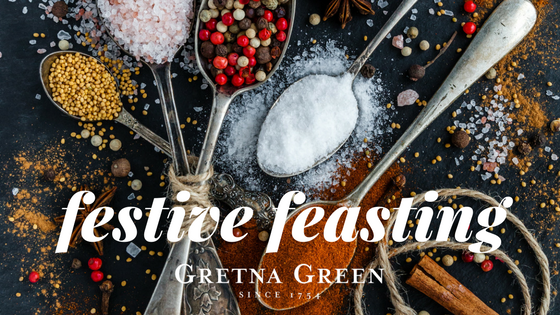 FESTIVE FEASTING - SCOTTISH FOOD AND TABLE DRESSINGS FROM GRETNA GREEN
Shop for the little ones this Christmas at Gretna Green: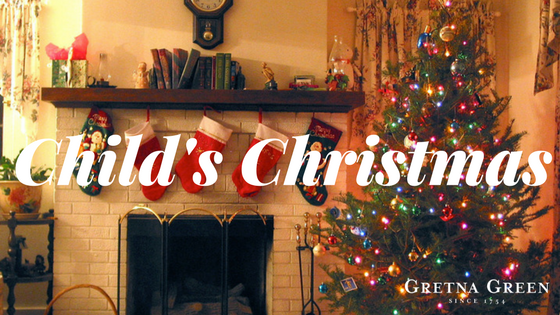 CHILDREN'S CHRISTMAS GIFT IDEAS FROM GRETNA GREEN
Check out our guide to decorating your home for Christmas at Gretna Green: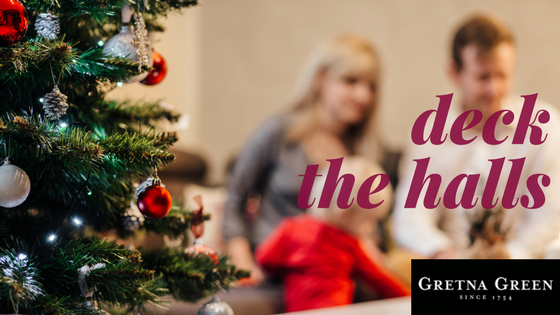 COMING HOME FOR CHRISTMAS – YOUR GUIDE TO DECKING THE HALLS
Check out our guide to decorating your home for Christmas at Gretna Green: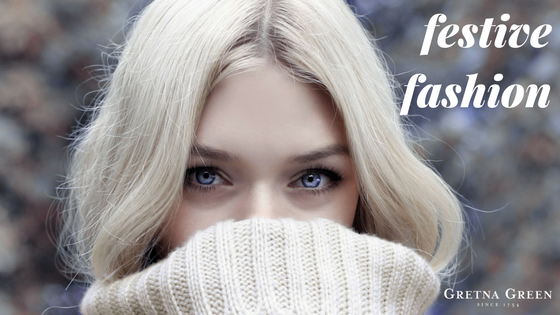 FESTIVE FASHION - GET THE WINTER LOOK 2017
Get that festive glitz with our ultimate sparkle gift guide: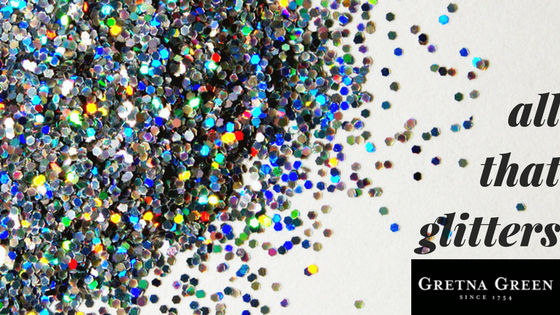 ALL THAT GLITTERS – THE ULTIMATE SPARKLE GIFT GUIDE
To make Christmas that little bit easier on your wallet, we also have a range of Special Festive Deals with up to 45% off!