Posted by wanshu chen - February 14, 2019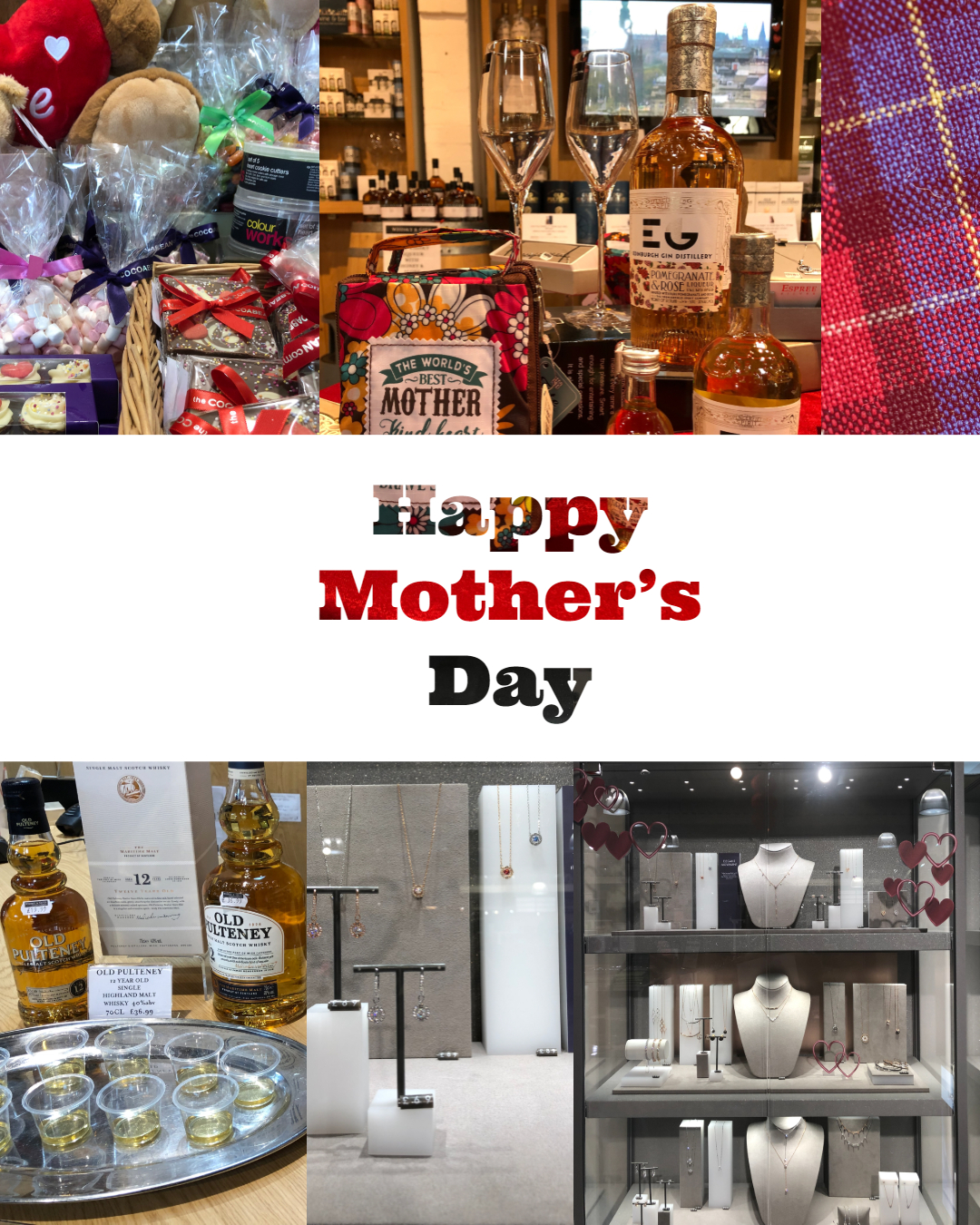 Mother's Day (also known as Mothering Sunday) is that most special of days. One day of the year to give something back to that most important of people: Your Mum.
Unique Mother's Day Gift Ideas at Gretna Green
For some this may mean the yearly last minute dash to the supermarket for a box of chocolates and classic bouquets of flowers but for others, it means looking for the perfect gift that really shows you care. Good news is, this year you can give your Mom an unforgettable gift that is personal and as individual as she is. At Gretna Green, we have a whole host of special gift ideas, from exclusive products to unforgettable experiences.
Gift from Foodhall
Sometimes the classic gifts are the best! At our Foodhall, we have a wonderful selection of tasty treats for all those mums who have a sweet tooth; from Walkers shortbreads to an incredibly indigent chocolate fountain and classic Scottish fudge and tablet. From whisky to Gin and back again who needs bouquets when your Mom could take home a bottle of Edinburgh Elderflower Gin!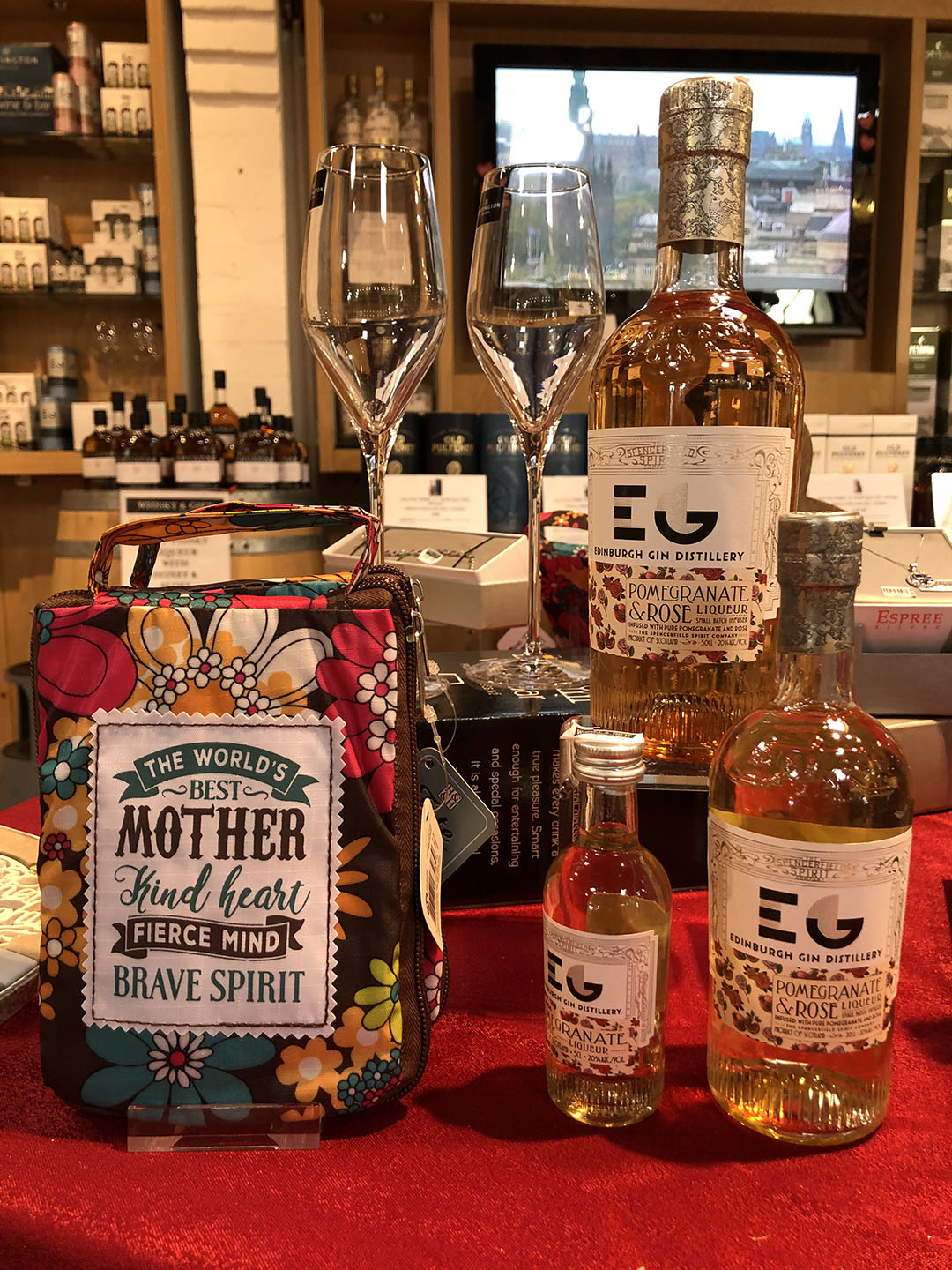 For the traditional (and proudly Scottish) Mum why not choose from our wonderfully decadent selection of Scottish hampers lovingly chosen and packed for you in a wicker basket. Don't forget our selection of Gretna Green jams and preserves; we especially like the lemon and gin crud – delicious! You can also create your own bespoke hamper, filled with all of your mums' favourite treats, or create a one-off picnic hamper that you can take on a day out or, if it's raining, have a carpet picnic!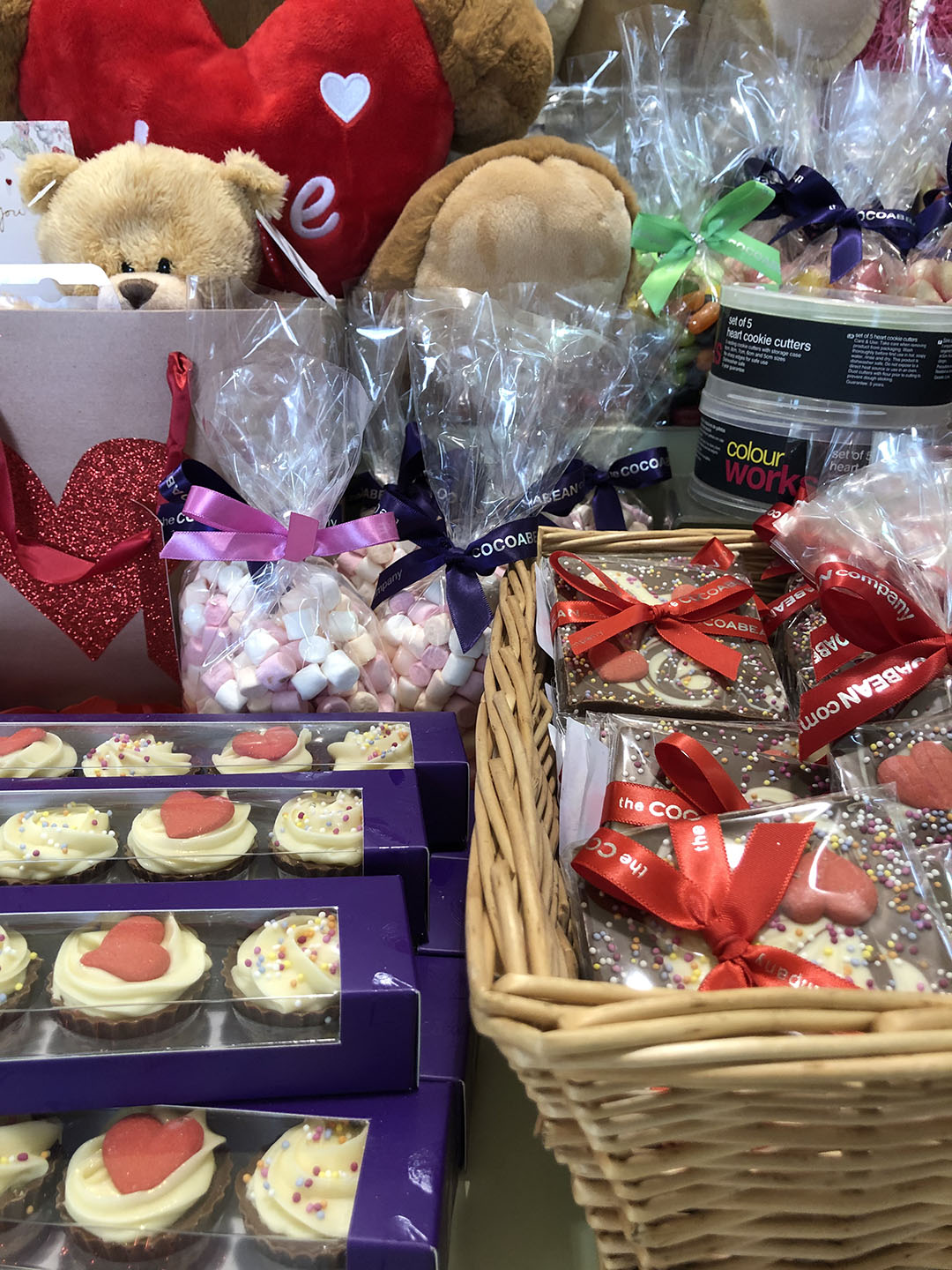 The latest fashion and accessories brought to you with love from Gretna Green
With our selection of Swarovski jewellery and accessories, it's easy to spoil your Mum with a new crystal pendant, watch or earrings. Pair this with one of our new Harris Tweed purses or a Barbour umbrella to create the perfect combination for your Mum this Mother's Day.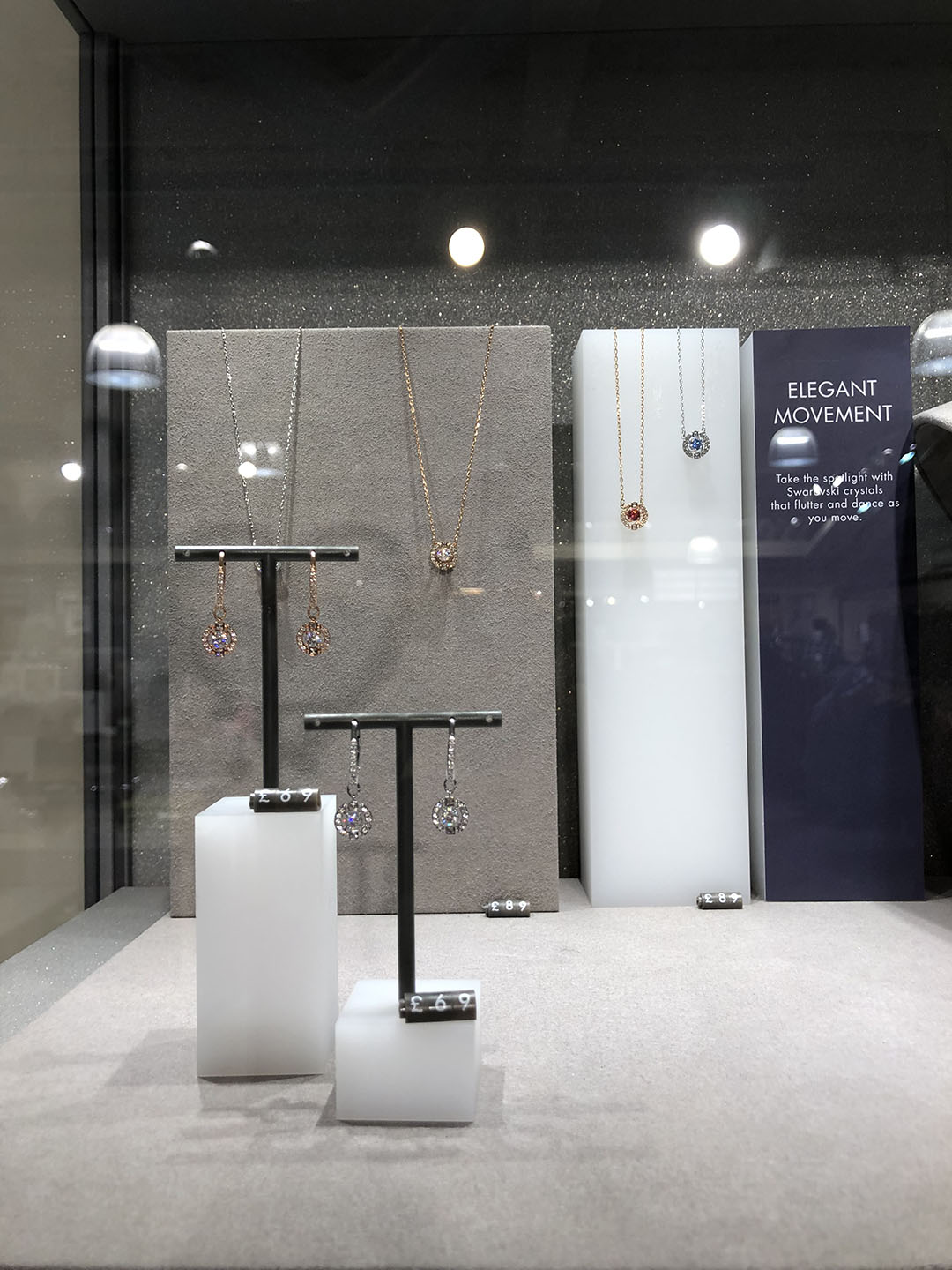 Take the stress out of Mother's Day this March the 31st and visit us. With our huge selection of gifts, foods and drink, not to mention the stunning natural surroundings of the Scottish countryside, you're sure to find that special something for your Mum here. This Mother's Day bring your Mum to Gretna Green and give her the greatest gift of all: A Day that she'll treasure forever.