Posted by Administrator - November 08, 2019
Whisky & Gin Tasting and Scottish Anvil Handfasting Experience Vouchers
Our Scottish Experience Day Vouchers make a fantastic, unique treat for friends, couples or families, and start from just $62.20!
You can purchase one of our Experience Gift Vouchers on-site at Gretna Green Since 1754 or online here. Alternatively, speak to our dedicated team about creating your own bespoke experience by contacting us today!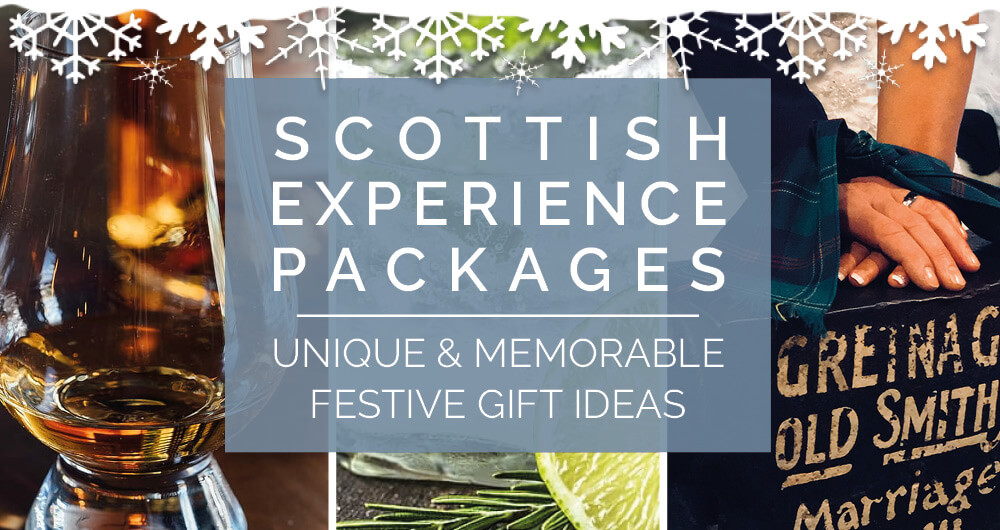 ---
Scottish Gin Tasting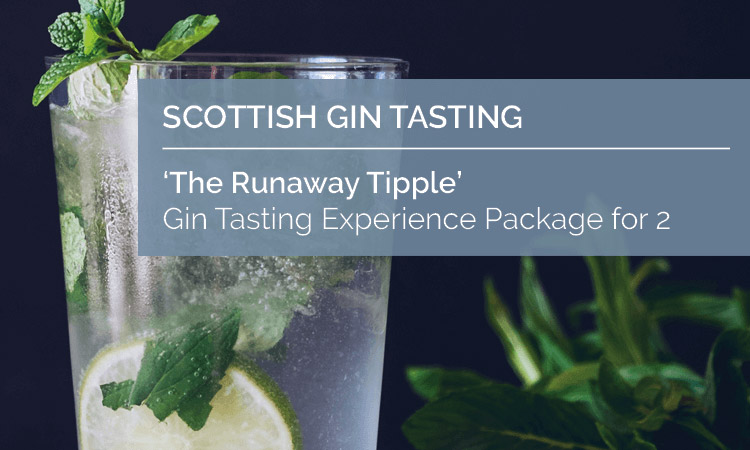 The ultimate gift for any gin-lover, our Scottish Gin Tasting Experience Package for 2 introduces you to a selection of gins from all across the country. After your tasting session, enjoy a delicious 2-course lunch in our Foodcourt & Bar, with a choice of tea or coffee. Bring a touch of Scotland home with you, with two complimentary miniature bottles of gin. And, finally, enjoy a spot of famous-brand shopping, with 10% OFF in any of our Whisky & Gifts, Foodhall or Gretna Green Since 1754 shops.
---
Scottish Whisky Tasting
Do you know any whisky enthusiasts? Our Scottish Whisky Experience Package for 2 gives you a fantastic whisky tour of Scotland, sampling several flavours and learning about their origins. Then, make your way to the Foodcourt & Bar for a homemade 2-course lunch, finished off with a refreshing tea or coffee. Choose your own two miniature bottles of whisky to take home, and indulge in some shopping at the Famous Blacksmiths Shop with 10% OFF at Whisky & Gifts, the Foodhall or Gretna Green Since 1754.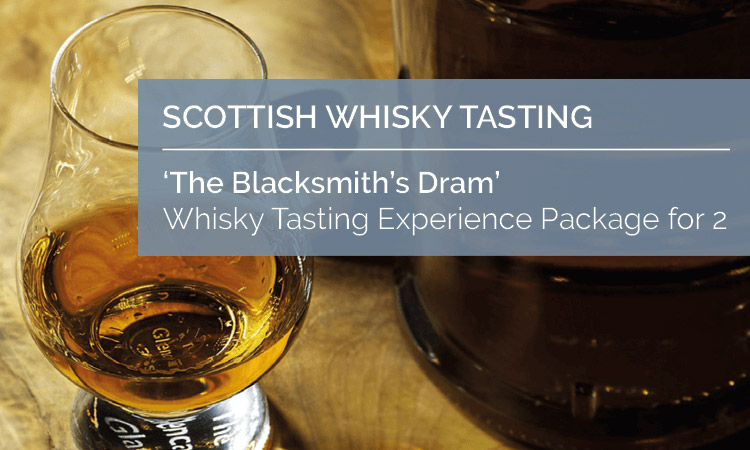 ---
Anvil Handfasting
Handfasting is an amazingly unique experience your friends or loved ones will love! Our Gold Handfasting Package includes a non-religious anvil ceremony, with your very own Handfasting sash in Gretna Green tartan boxed to take home afterwards. You will also receive an official Gretna Green LoveLock in your choice of colour, as well as 2 keepsake photographs in a Famous Blacksmiths Shop sleeve posted to your home address. This package also includes one FREE extra adult admission to the Blacksmiths Museum to watch your ceremony - all under 12s go free!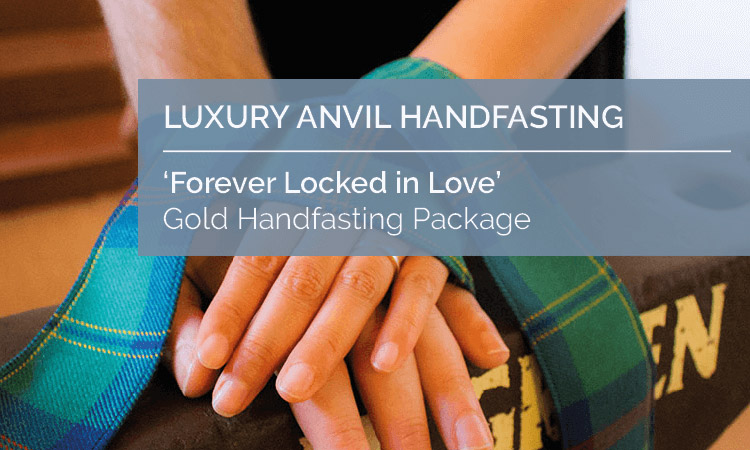 ---
Package Upgrades
All of our Experience Day packages can be upgraded to include exclusive extras, only available at Gretna Green. Upgrade your refreshing afternoon tea to include a toast of fizzy prosecco! Or, exclusive to our Handfasting packages, add on an iconic Gretna Green metal hanging heart; the perfect reminder of your special day.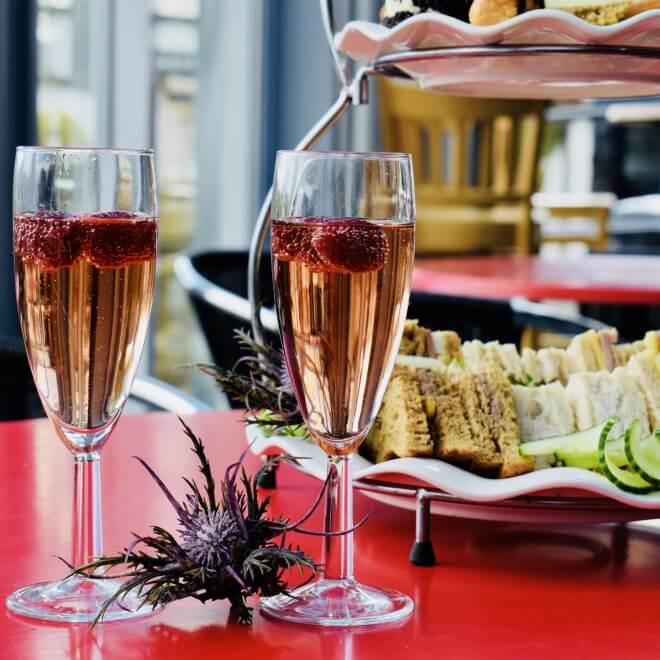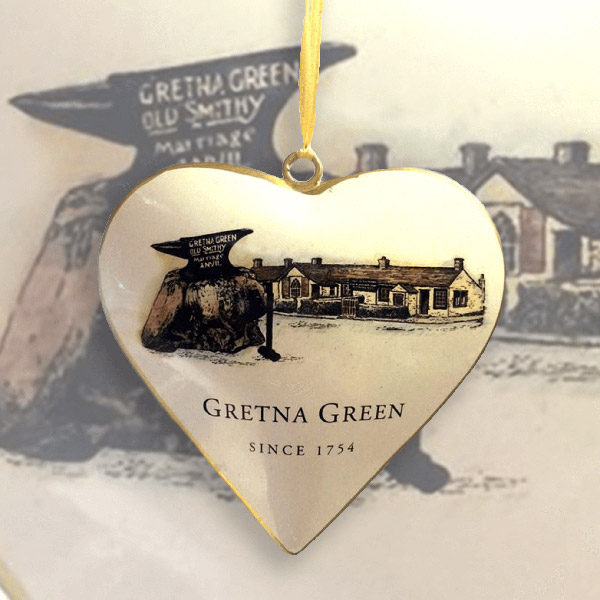 ---
Would you like to find out more or arrange a bespoke experience?
For more information, contact our team on: 01461 337893
Or email: [email protected]