Posted by Susan Adams - July 22, 2015
Tartan (or Plaid as our friends from over the pond like to call it) is truly back in fashion - some may even say it never went out of fashion... We'd like to agree with that - especially since we sell over 150 different kinds of tartans here in Gretna Green, Scotland...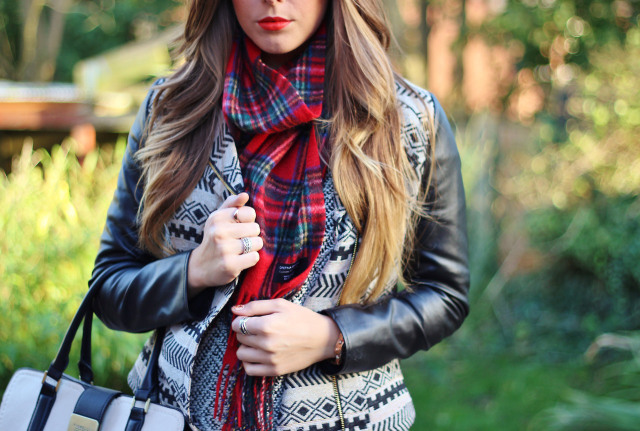 A few seasons ago it seemed that the famous Royal Stewart tartan was everywhere and while this was lovely to see (it certainly brightened up some rainy, snowy winter days in the UK) it was already a very well-known tartan. We had many bloggers contact us as the craze took off and we ended up sending scarves all over the world! It's slightly ironic then, that the world's most recognisable tartan was, in fact, one that once could not be worn without the 'express permission of the Queen'. Can you imagine that scenario now? You'd have to phone Buckingham Palace before placing your online order for one of our lovely cosy lambswool scarves; that would be such an inconvenience for everyone involved!

"Tradition has it that those who have no tartan of their own can wear the Black Watch (The Universal or Government Tartan) or the Hunting Stewart, but not the Royal Stewart without the express authority of the Queen. However, commercialisation in recent times has rather blurred this."
- source: The Tartan Authority

This year we're predicting that our favourite white tartan, the Dress Stewart will be the one to watch. Based on the traditional Royal Stewart but with white as the main base colour, the Dress Stewart was historically worn by female members of the Royal family on formal occasions.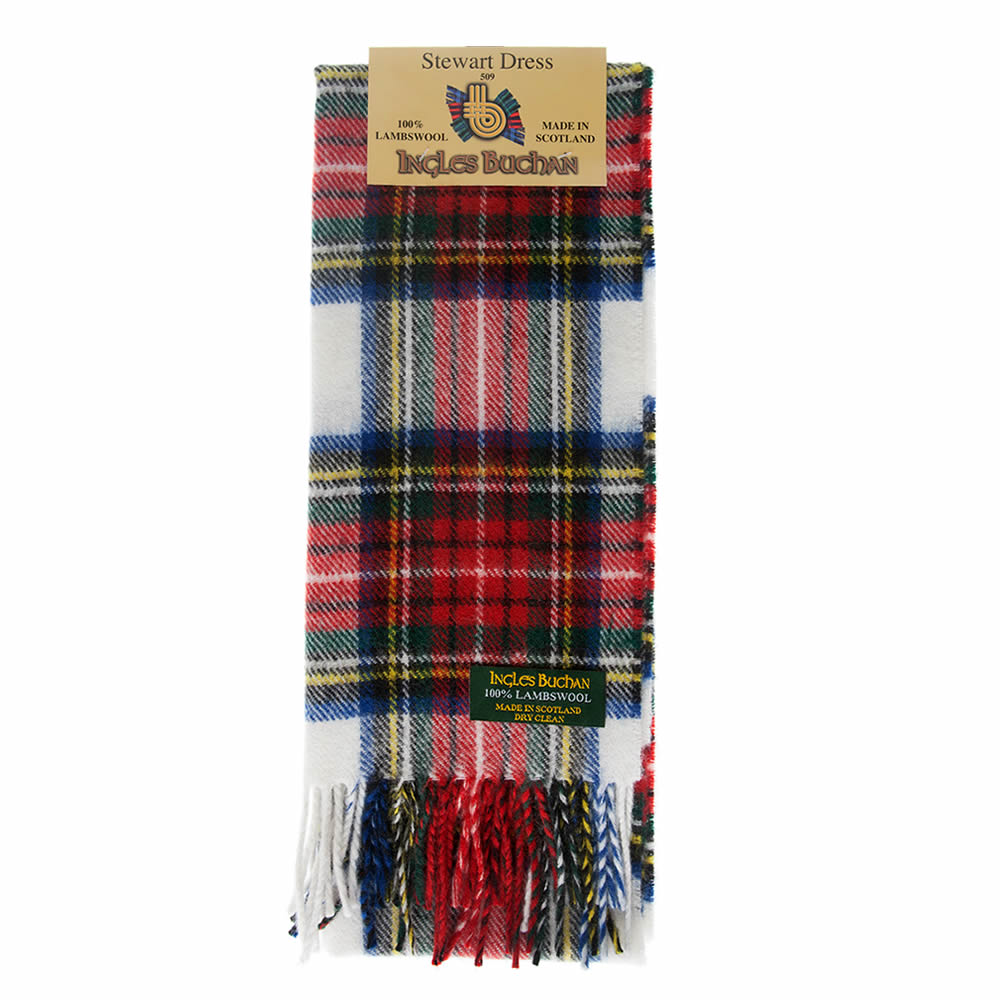 In modern times, we have seen the Dress Stewart tartan incorporated into fashion through pieces such as scarves, purses, necklaces and even in ladies kilts! Here in Gretna Green, we have a small, unique range of Dress Stewart items which includes a 'made in Scotland' tartan scarf. When worn over dark, muted autumnal clothes, this Dress Stewart tartan scarf offers a great contrast for your winter wardrobe. Plus a 'Made in Scotland Dress Stewart Scarf' would be the ideal gift to send this Christmas.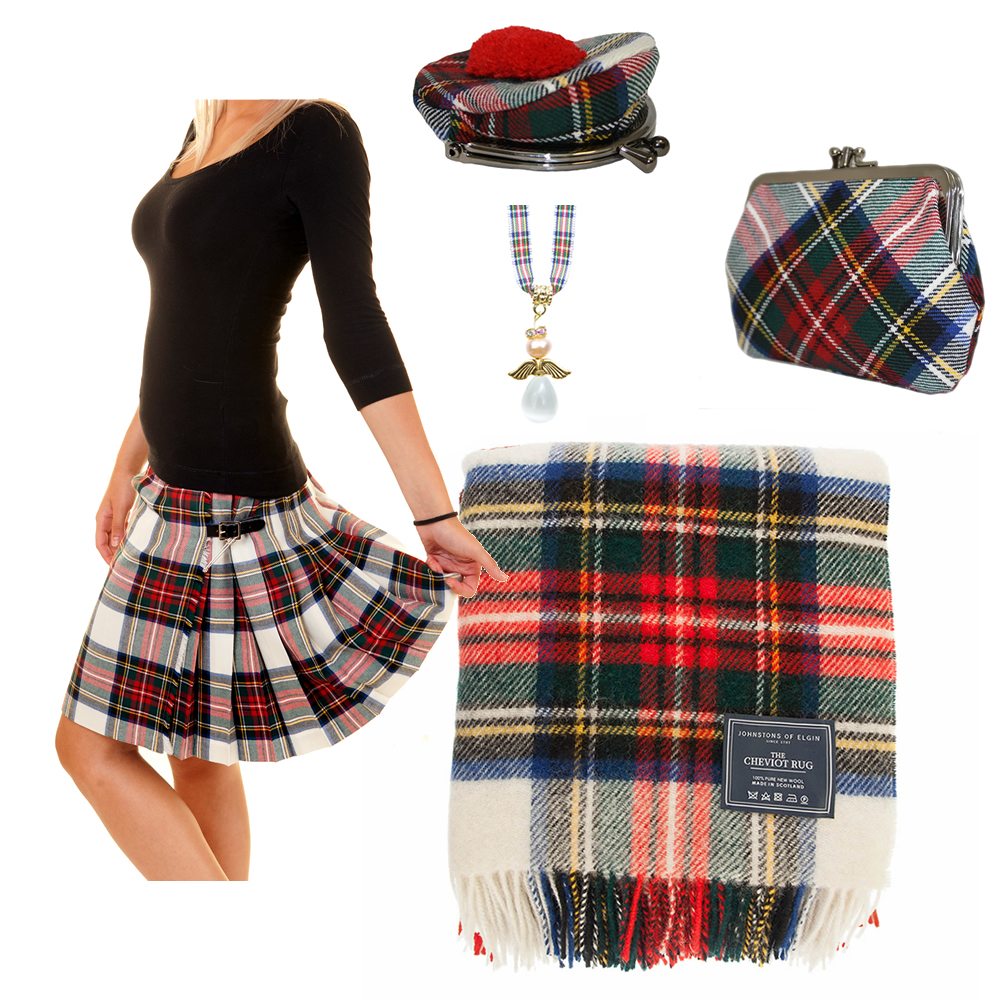 Oh and just a small trivia fact for you before we sign off... Since the Royal Stewart is now worn the world-over by anyone who takes a fancy to it then it should only be right that the Queen has another 'exclusive' tartan to which she can instruct permission of wear... This privilege has now befallen to the stunning Balmoral tartan which unfortunately for good reason we can't stock but it's still nice to see what it looks like...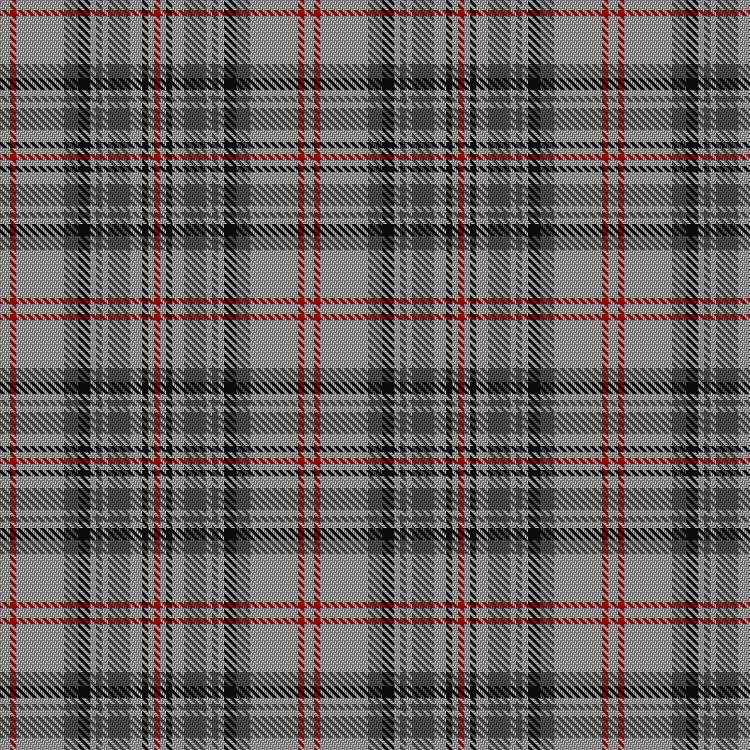 Source: Tartan Register
Be happy, wear tartan...