Posted by Administrator - January 08, 2020
The Symbolic Meanings Behind Your Leap Day Wedding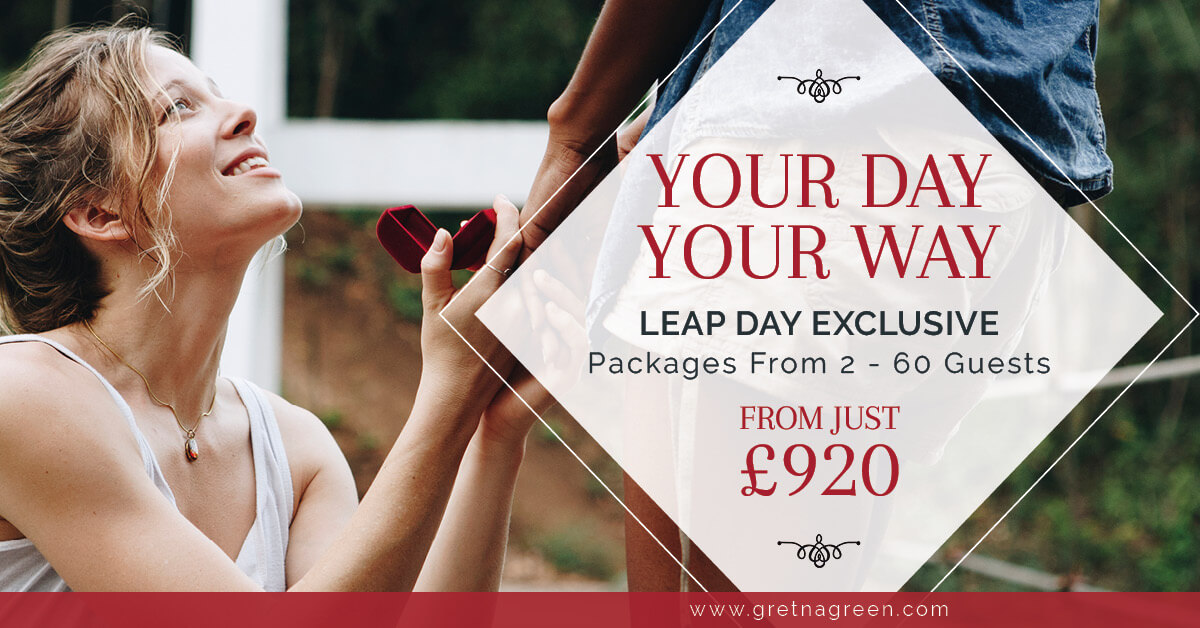 The 29th February is a date which only occurs every four years but there's so much more to this incredible quadrennial day! Read all about the history and symbolism of this special date and discover our exclusive Leap Day Wedding Special Offer.
---
The Meaning of Leap Day
So, what's the significance of a Leap Day wedding?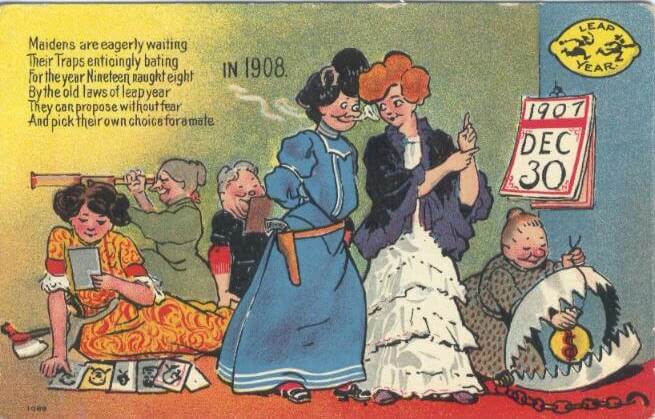 An old Irish tradition called 'Bachelor's Day' takes place on Leap Day, wherein women and men switched cultural norms, and women were 'allowed' to initiate dances and even ask a man for his hand in marriage. This tradition is said to date all the way back to the 5th Century when St Bridget, and Irish nun, expressed her frustration to the legendary St Patrick that women had to wait too long for their partners to propose. The two saints then made a deal that, every four years, women could be the ones to pop the question!
This legend was actually made true in Scotland, when Scottish parliament passed a law in 1288 legally allowing women to propose to men on the 29th February. Whatever the man decided, there would always be a lucky outcome, as even if he refused the proposal, he would be expected to buy the woman a silk dress, a fur coat or twelve pairs of gloves (to hide her ring-less finger)! The Scots' reasoning for this was very similar to St Bridget's: Leap Day existed to mend a problem with the calendar, just as it could be used to eliminate out-dated gender inequalities in courting.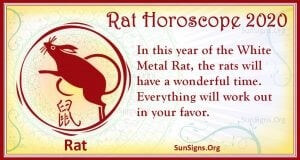 In Chinese tradition, all of Leap Year is considered very lucky and Leap Day exceptionally so. Chinese horoscope also states 2020's zodiac element will metal, while the year's animal will be a rat – a very auspicious combination! The Year of the White Metal Rat will bring you strength, prosperity and good-fortune, making Leap Day 2020 the luckiest choice of date to join hands in marriage.
For any astronomy-lovers out there, Leap Day is particularly special. This rare day is vital in keeping our modern-day Georgian calendar in-sync with the Earth's revolutions around the Sun; without it, our days would be completely thrown off schedule! Marrying on this intercalary day is an unbeatable experience and the perfect time to write your love in the stars.
Finally, we all know the running joke about not needing to remember the anniversary every year with a Leap Day wedding, but what this also means is happy couples can choose their own celebratory date (be it the day before or after their wedding, or a special date during the year) and have their real anniversary to look forward to every four years!
---
Leap Day Weddings at Gretna Green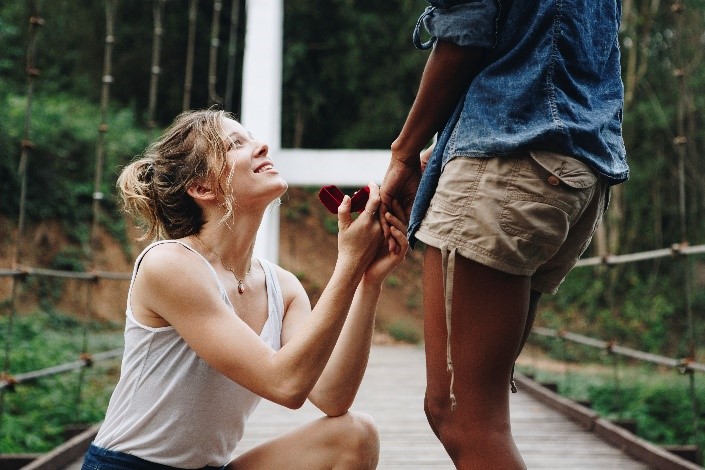 It's become quite clear why a Leap Day wedding is an undeniably unique occasion that so many couples decide to celebrate their love with, and you can too!
With our Exclusive Leap Day Wedding Package, you and your special someone can choose to marry in the Famous Blacksmiths Shop or Gretna Hall's historic marriage rooms, with a full photography package of 16 (8" by 6") photographs presented in an album selected for you. Then, spend your first two nights together as a married couple in a double room in the hotel of your choice, with a bottle of sparkling wine included in your room and a full Scottish breakfast each both following mornings.
All of this from JUST $1,167.20!
Additional guest spaces and accommodation or upgrade options are easily available, and witnesses can be supplied free of charge! If you'd like to find out more about this package, submit a wedding enquiry today and we'll be in touch as soon as possible.
Image Credit:
"Humorous postcard celebrating the opportunity in 1908" Wikipedia
"Chinese Horoscope 2020 – Year of the White Metal Rat" SunSigns