Posted by Ami Brough - February 17, 2016
Mother's Day is coming up quickly but, as we all know, finding that perfect gift that your Mum will LOVE without copying what you found last year can be challenge...
If you are looking for a gift that will leave a lasting impression and show her how much you care then take a look through our Gretna Green Mother's Day gift ideas! We have loads of memorable Mother's Day presents to make her feel loved and appreciated.
There's three weeks to go...so we're rounded up 10 of our favourite thoughtful and unique gift ideas to inspire you on your hunt for the perfect Mother's Day gift.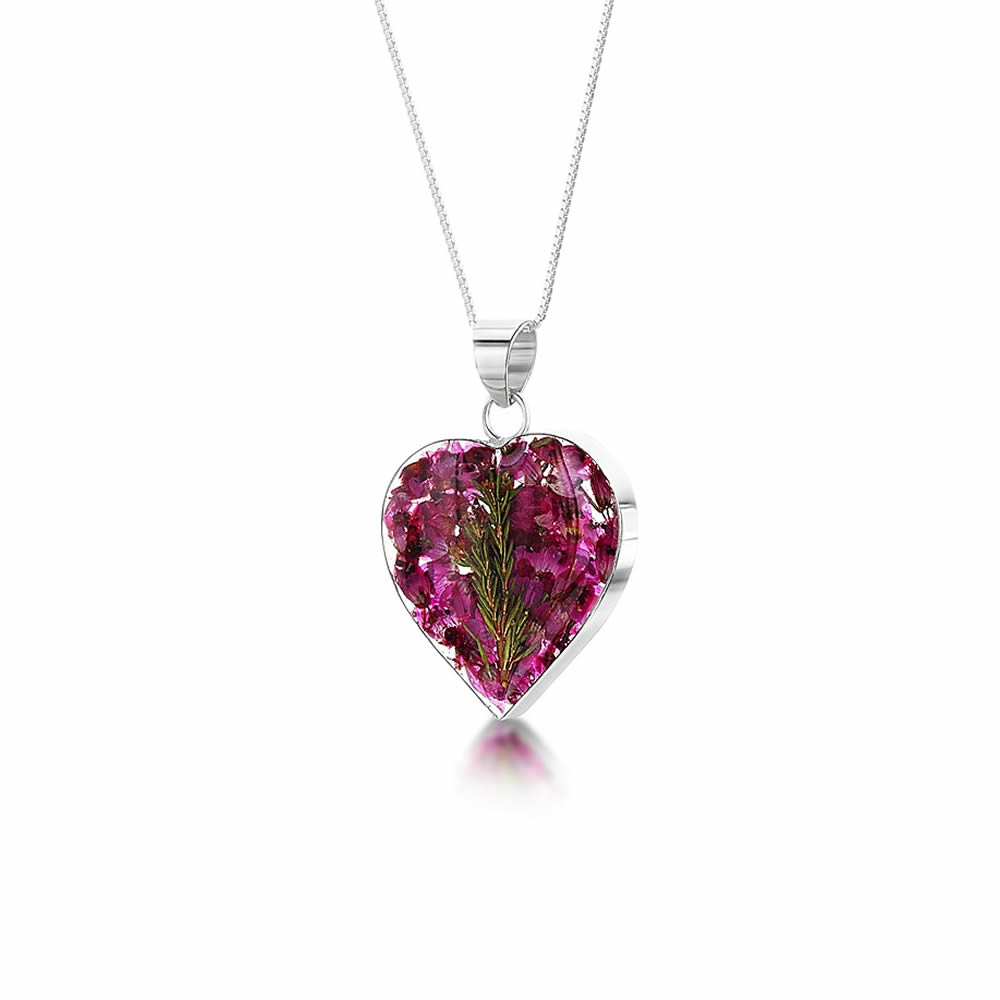 1. Shrieking Violet Real Heather Heart Pendant - $38.00
This lovely medium real Heather Heart Pendant makes a unique gift idea- give Mum something she'll love to wear wherever she goes!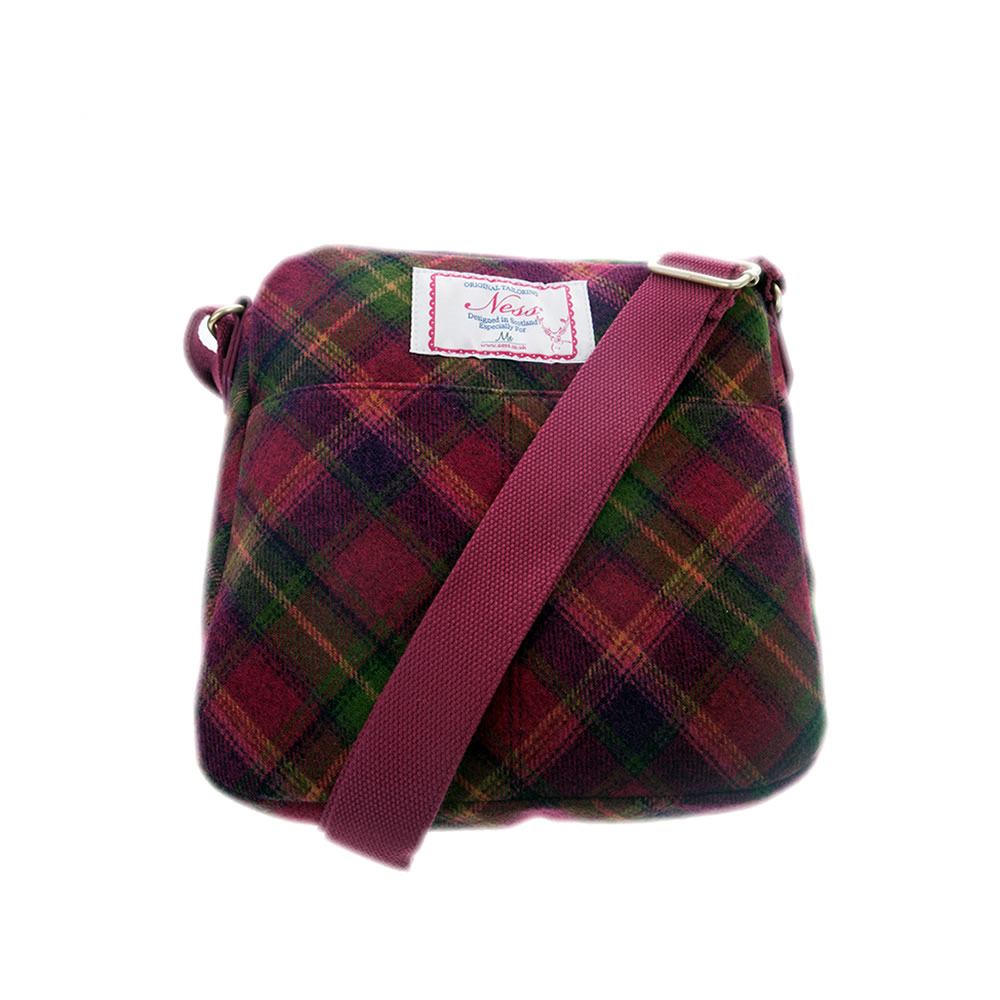 2. Ness Edith Tweed Bag - $38.00
This fun cheerful Ness Edith tweed crossbody bag is the perfect companion with plenty of room for all her essentials for a trip away or a day out! Makes a great gift idea if your Mum is fond of Ness bags!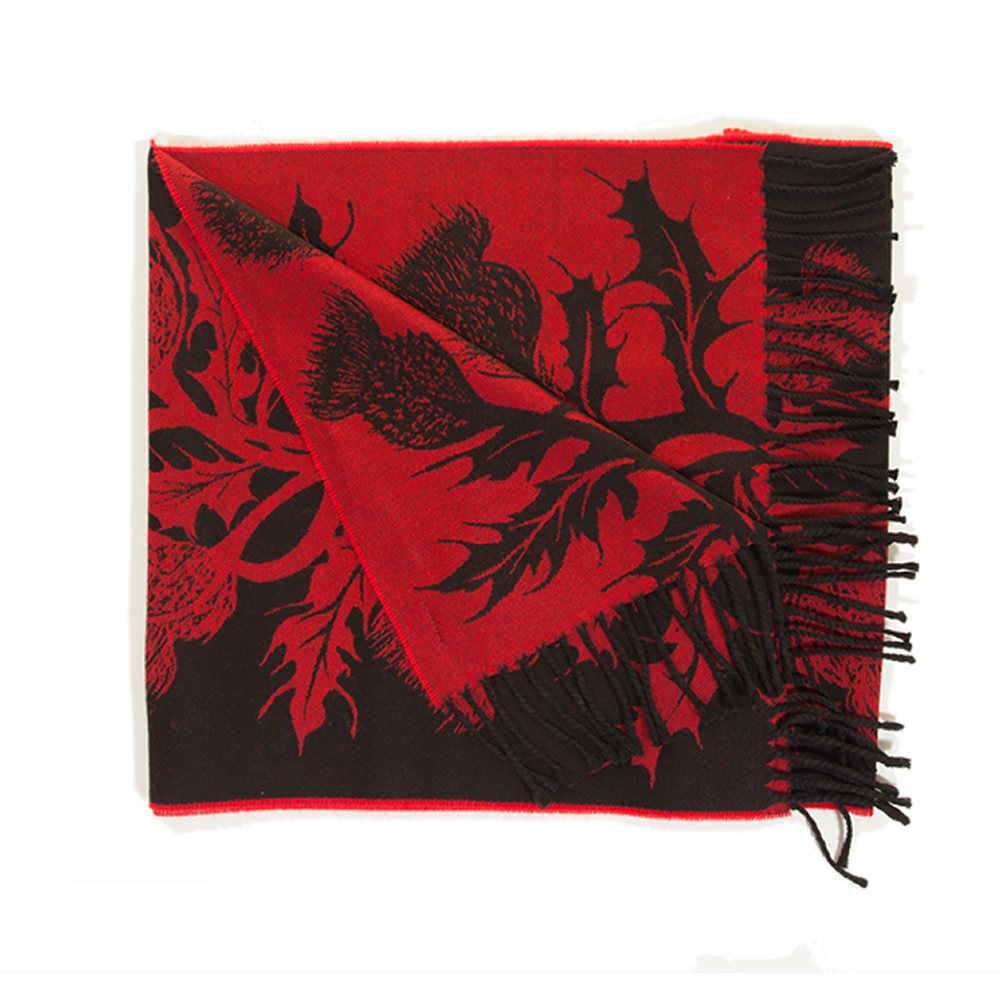 3. James Company Reversible Thistle Scarf - $57.10
This stunning reversible Thistle Scarf adds a Scottish touch to any outfit. Perfect for adding that finishing touch to any formal or casual outfit!
4. Gretna Green Fine Cashmere Scarf - $63.40
Part of our exclusive Gretna Green label, this fine cashmere scarf adds a touch of unmistakable style! Lightweight yet incredibly cosy and warm, these luxurious scarves are perfect for any outing and are available in pink, turquoise or purple!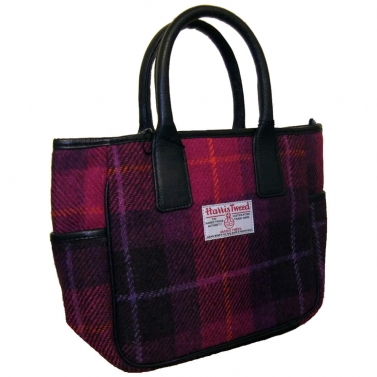 5. Harris Tweed Handbag - $98.30
This pure new wool Harris Tweed Handbag is perfect for all occasions and would also make a lovely gift.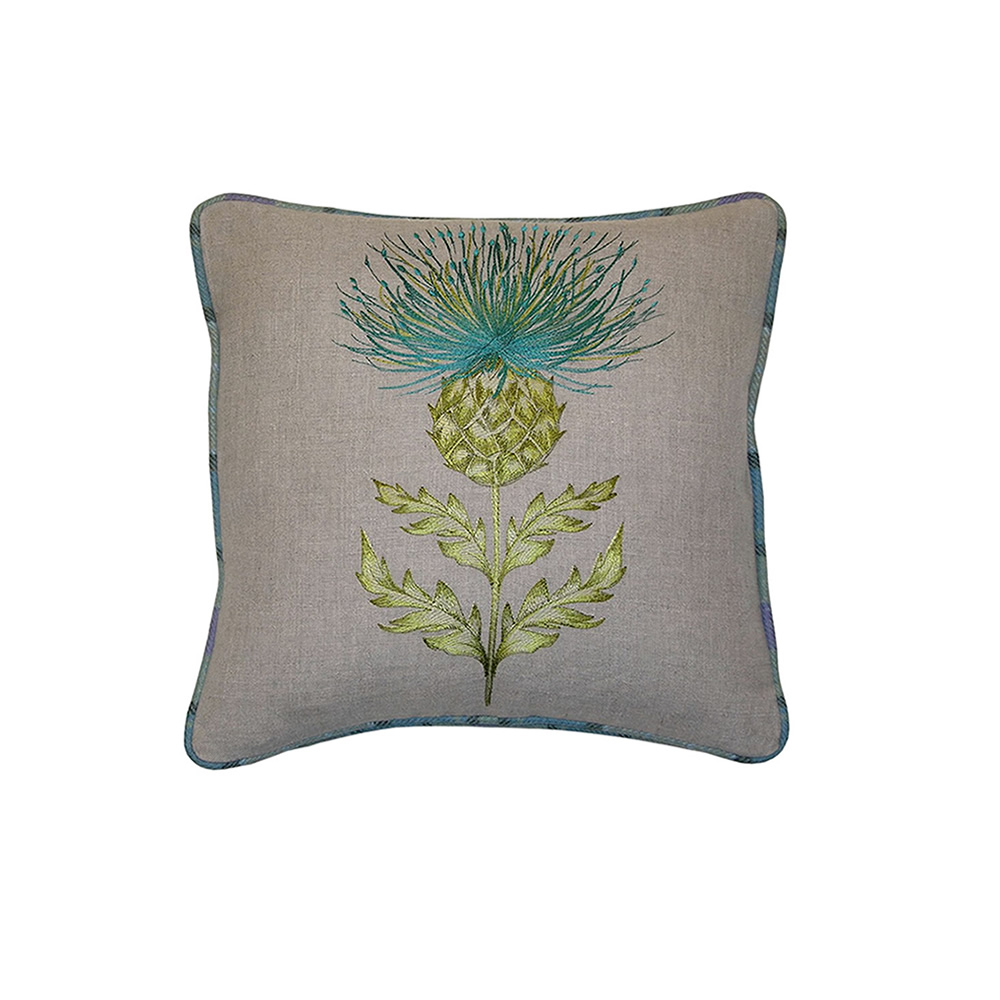 6. Voyage Maison Harris Tartan Cushions - $63.40
Does your Mum love a touch of interior design? These timeless cushions allow the discerning homeowner to display their Scottish pride whilst maintaining an elegant decor!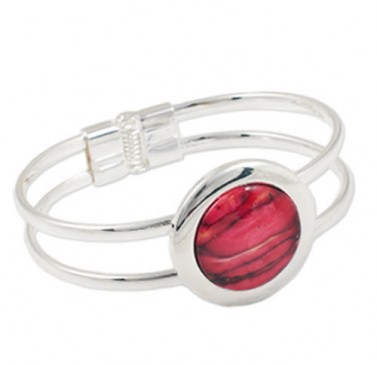 7. Heathergems Double Bar Round Bangle - $40.50
Presented in a gift box a lovely one-of-a-kind bangle from Heathergems in Scotland. These handcrafted pieces of jewellery are unique - just like Mum - and are the perfect gift idea with a Scottish touch!
8. Dents Leather Strap and Snaffle Gloves - $69.80
From Dents, these Ladies Leather Gloves are perfect for keeping your hands cosy and dry this winter! This timeless design features a lovely strap and snaffle detailing at the wrist for a touch of glamour.
9. Bronte by Moon Shetland Wool Throw - $74.90
Does Mum feel the chill during the winter months? The perfect addition for a cosy touch to any room!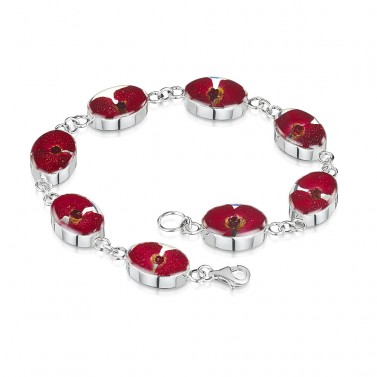 10. Real Poppy Oval Bracelet - $69.70
Stunning in sterling silver and handmade in the UK from lovingly selected handpicked poppy flowers, this Poppy Oval link Bracelet is sure to be the perfect gift idea!
We're sure you'll find something Mum will LOVE...From all of us here at Gretna Green, Happy Mother's Day!