Posted by Ami Brough - August 06, 2014
Flowers, wedding cars, carriages, pipers........we're well-and-truly into wedding season here at Gretna Green Famous Blacksmiths Shop and with that comes.....Anniversary Season!
Whether you're celebrating your first anniversary (the traditional gift for which is paper....or a pansy if you prefer flowers) or your twentieth (china....or day lilies), finding that perfect, unique anniversary gift with meaning can be, well, challenging!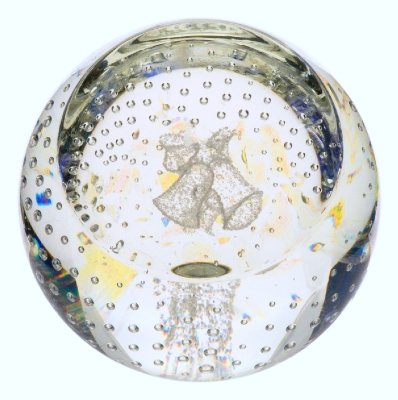 Here at Gretna Green we've bounced ideas off of our wonderful wedding planners and had a bit of a wander through our shops to find you the very best of anniversary gifts from the special place where it all begins for many of you!
Here are just a few of the ideas we've come up with ...
Leather (3rd anniversary) - you can never have too many bags! These beautiful leather Country Cognac bags are a playful yet unique addition to any woman's wardrobe!
Wood (5th anniversary)- Traditionally made from wood, Quaichs are a tradition unique to Scotland! Perfect for sharing a wee dram with your beloved in memory of your special day!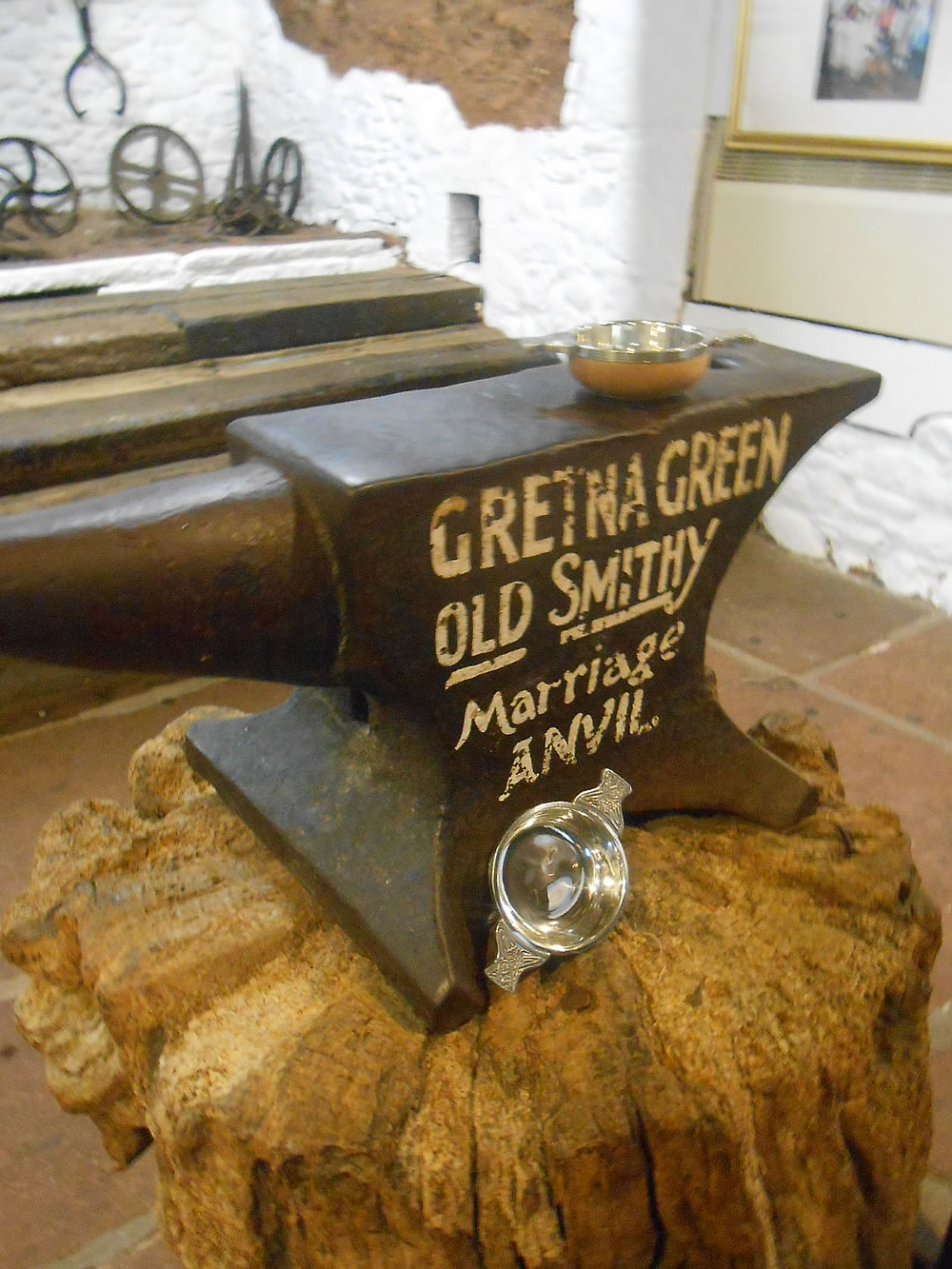 Bronze (8th anniversary) - A unique twist on a traditional gift! Our bronze figures come in a range of wonderful decorative designs to a Scottish and countryside theme....perfect for reminiscing about this wonderful wee corner of Scotland!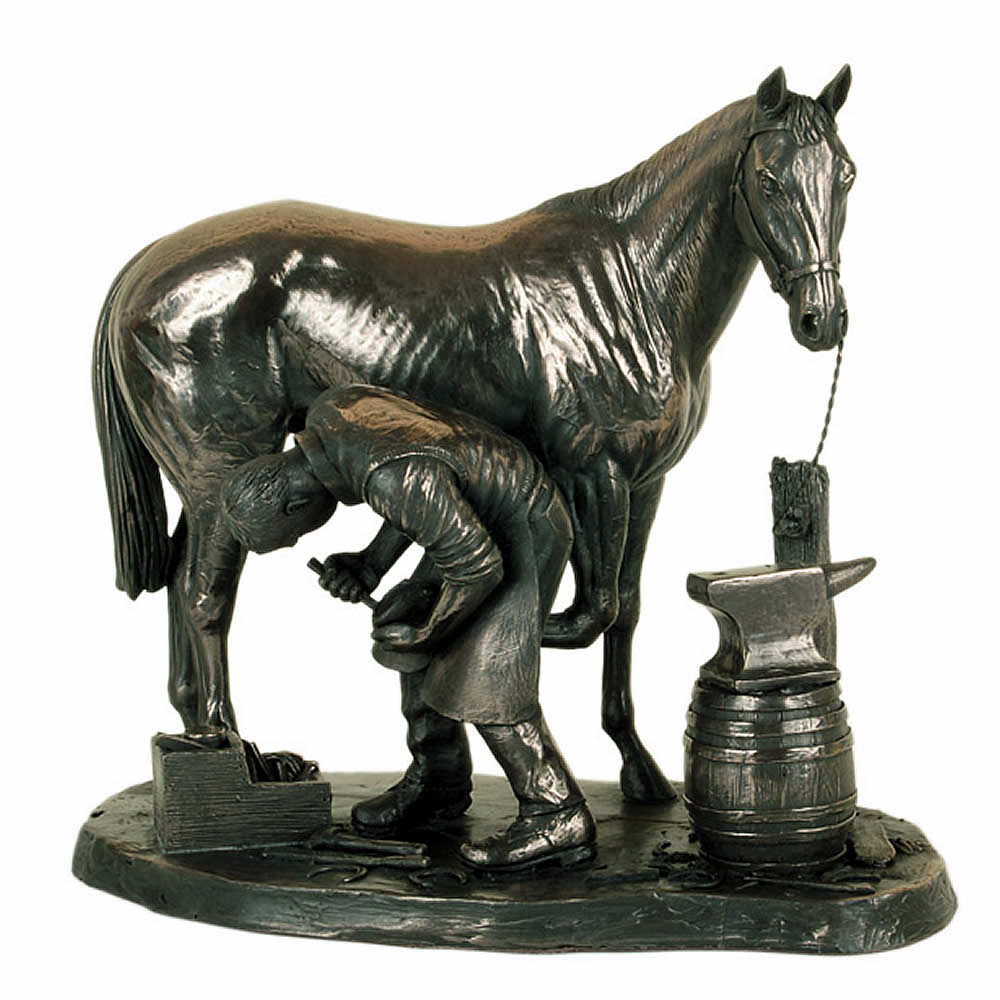 Crystal (15th anniversary) - Delicate and exquisite, from the perfect glass to enjoy your favourite tipple to gorgeous way to display flowers brought lovingly home, our crystal gift collection is sure to have something to delight!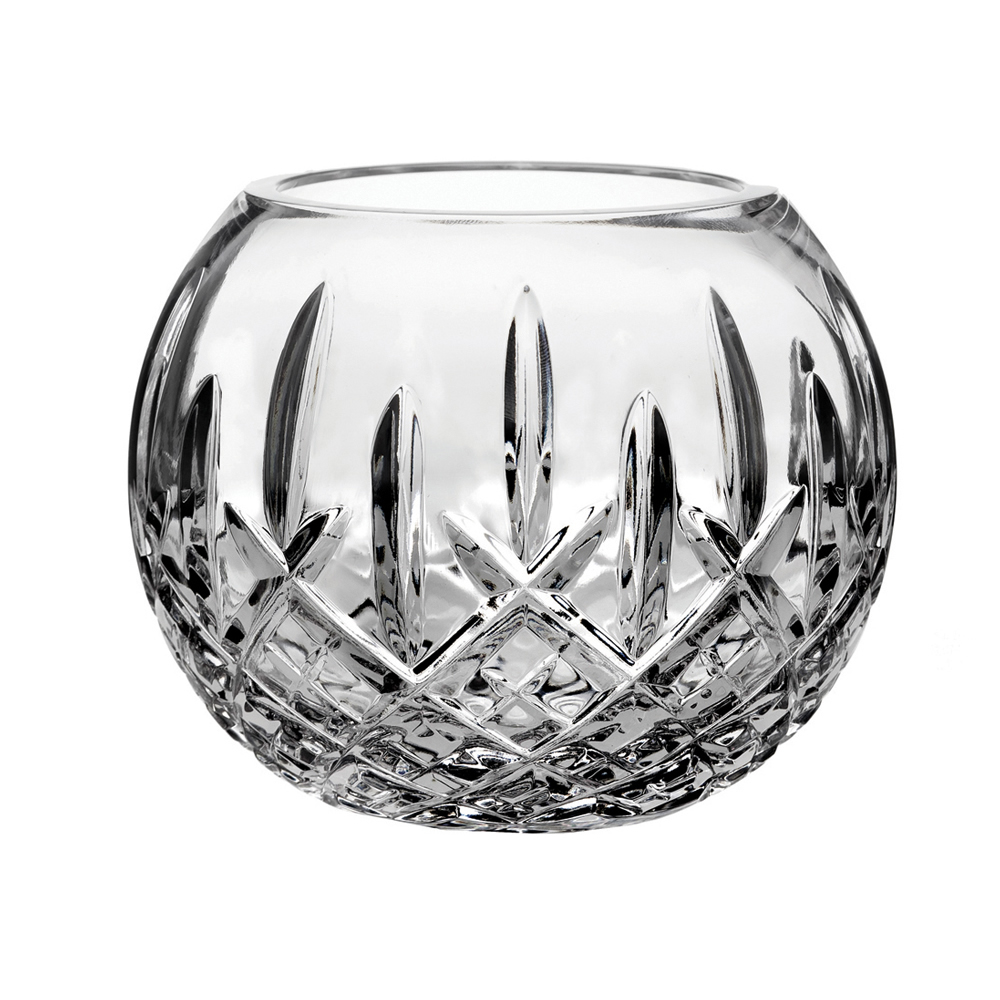 Silver (25th anniversary) - What better way to celebrate this milestone than with a wee bit of Gretna Green itself! Our silver Anvil wedding charm is sure to bring back wonderful memories....or perhaps a renewal of vows with lovely silver Celtic wedding rings?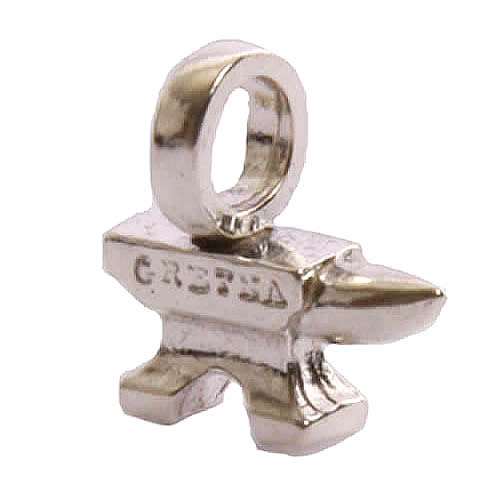 Will it be a romantic, fun, sentimental, or practical gift? Have some fun with the traditional materials/gifts! What will you choose?