Posted by James McDonnell - August 30, 2023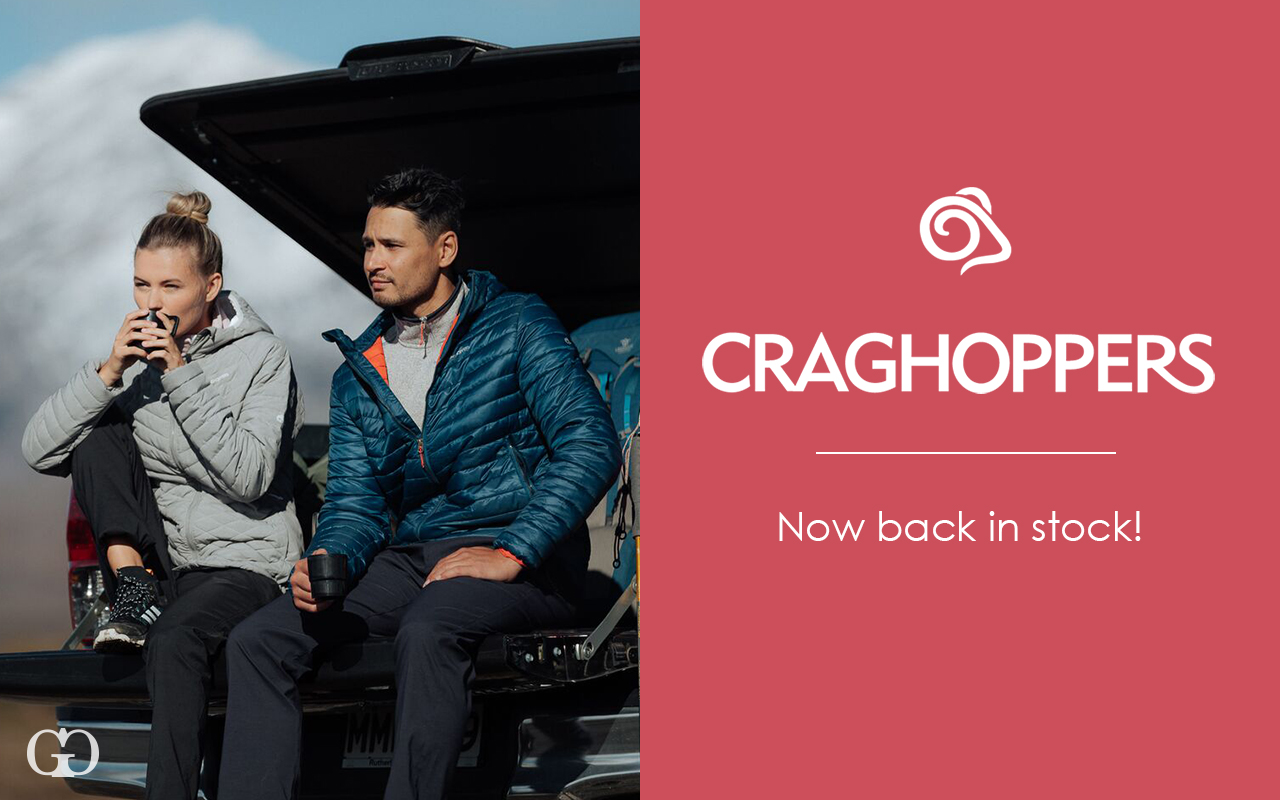 We are excited to announce that Craghoppers is back in stock once again on our Gretna Green online store! It's time to gear up for your adventures with our fantastic range of outdoor essentials. Whether you're an avid hiker, a nature enthusiast, or simply love spending time outdoors, we're sure to have something special in store for you.
When it comes to facing the elements head-on, fear not! We've got you covered with our collection of jackets. These are designed to provide excellent protection against wind, rain, and cold alike, ensuring that you're ready to face the great outdoors no matter the weather. For women seeking adventure, look no further than the Kiwi Pro Leggings as your perfect companion on your outdoor journeys. They offer both flexibility and style, while ensuring you stay active and fashionable at the same time.
For the adventurous men out there, we present waterproof trousers that are a must-have for outdoor excursions. Stay dry and comfortable while conquering the trails or navigating through unexpected showers. Embarking on a mountain hike? Consider investing in some walking socks, suitable for both men and women! They're designed to provide the perfect level of comfort and durability during your outdoor adventures. Craghoppers socks will ensure that your feet cosy and protected, no matter the terrain or weather conditions.
Explore the Craghoppers Collection at Gretna Green
At Gretna Green we're delighted to see the return of Craghoppers to our retail offering, both on- and offline. Whether you're embarking on a challenging hike, setting up camp in the wilderness, or simply taking a leisurely stroll, our new Craghopper range aims to enhance your comfort and performance. Make every outdoor moment memorable with apparel that's perfect for every step on the way. So, gear up adventurers, and embrace the spirit of exploration! Visit our online store here and shop great outdoor products at Gretna Green.