Posted by Ami - September 10, 2018
Cashmere: we all love it.
It's soft, comfortable and effortlessly chic. It doesn't just perfectly protect you against the chill, ideal for the Scottish winter, but if cared for well, will last you for years.
Here at Gretna Green, we have an extensive array of cashmere pieces to suit your fancy- including our own exclusive Gretna Green branded range!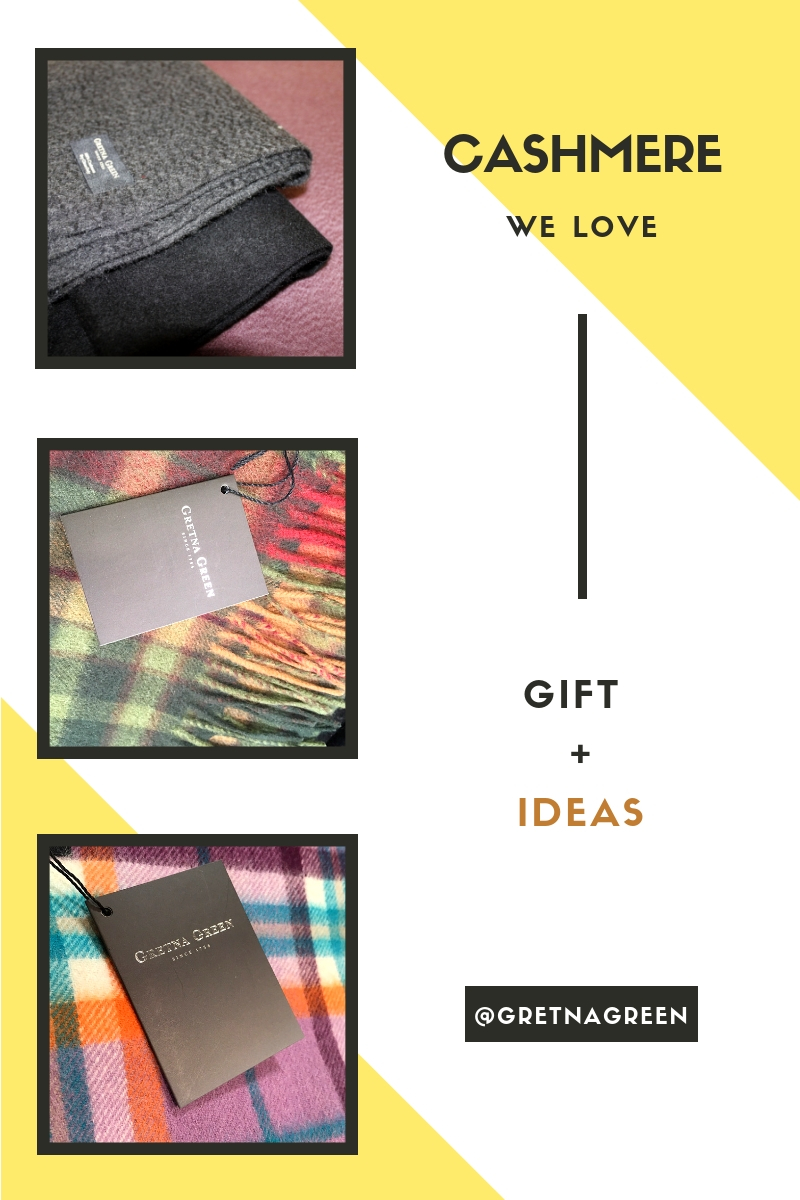 The exclusive Gretna Green collection of 100% cashmere garments and accessories offers a little piece of luxury, directly from Scotland's original home of romance. It is available to see here. Cashmere is versatile in both function and style and with the variety of designs offered at Gretna Green, these pieces can be both formal and casual, a great addition to any wardrobe.
Posted by Ami - September 05, 2018
A baby'smile is LOVE winking at everyone. We celebrate the first of our NEW Anvil Baby Blessing in The Famous Blacksmiths Shop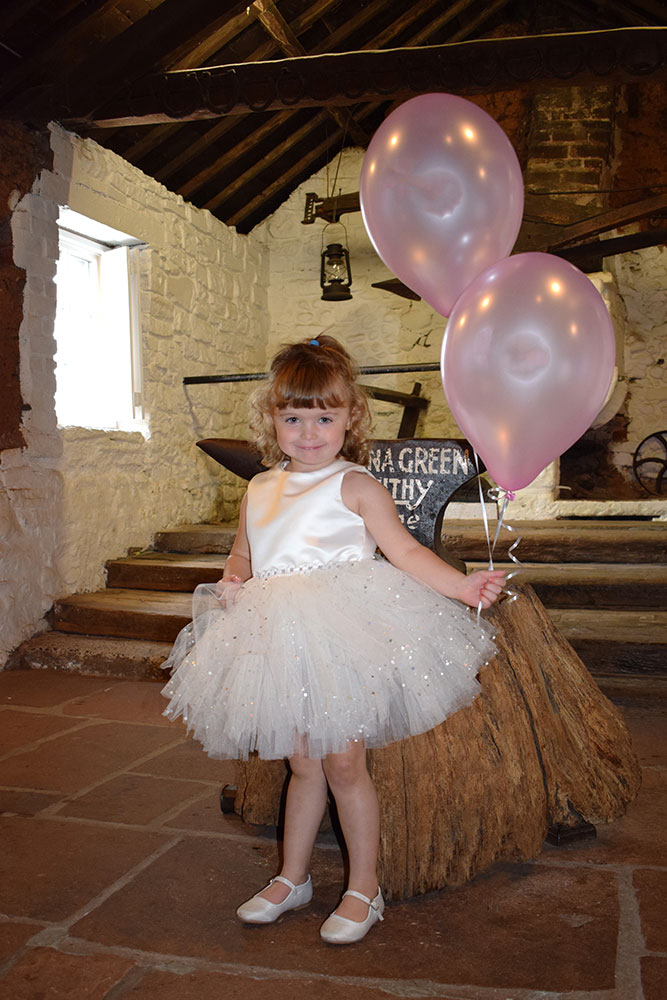 On the 1st of September 2018, we were honoured to host the first of our NEW Anvil Baby Blessing & Naming ceremony which took place in the original marriage room at Gretna Green Famous Blacksmiths Shop.
Posted by Ami - August 24, 2018
Let us #Ginspire you this Autumn with our new gin range now at the Gretna Green Since 1754 Foodhall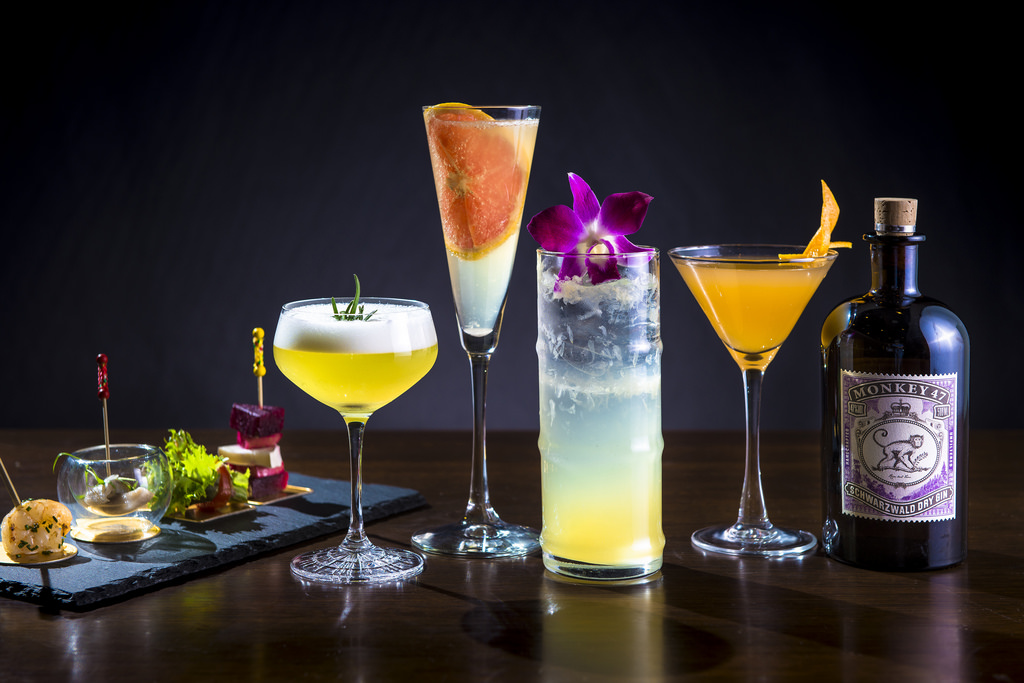 Credit: Monkey 47 Gin Cocktails by Arijit Bose, Flickr - Intercontinental Hotel, Hong Kong
A 'Gintle' Introduction
Gin has fast become a global trend and was recently voted as the UK's favourite tipple of choice. With all the wonderful gin flavours and tonic mixer combinations available, it's no surprise that the world has fallen head over heels in love with gin!
Find out why we're in love with Gin too!
Posted by Ami - August 09, 2018
The Gretna Green Brides and Grooms guide to perfect wedding photography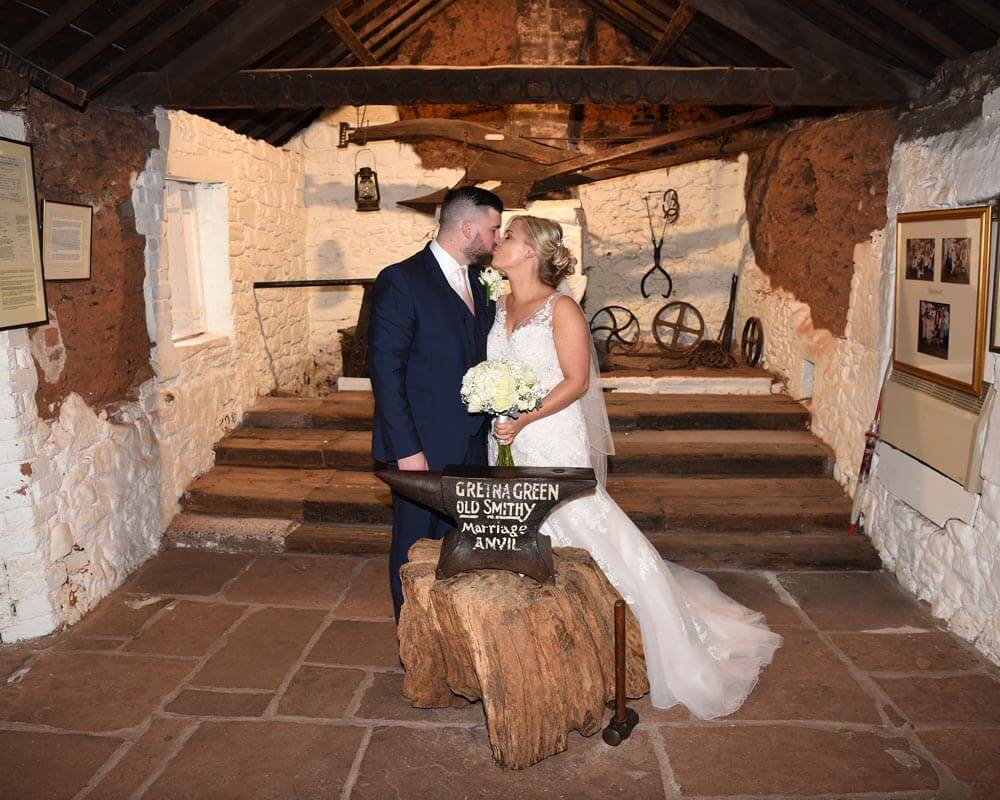 Credit: Colin Carpenter Photography
We're lucky enough to live in one of Scotland's hidden treasures; Dumfries and Galloway. Often forgotten, behind more familiar tourist destinations, such as Edinburgh, Glasgow and Loch Ness, this does give Southwest Scotland the added advantage of being largely 'untouched' in terms of its landscapes, castles and historical landmarks.
Here at the home of love… the Famous Blacksmiths Shop, stands proudly against the green landscapes of the hills and nearby Gretna offers an opposite vista; overlooking the Solway Firth and the fells of Cumbria beyond.
So what does this mean for wedding photography? In essence, you are spoiled for choice! But… wedding days can be busy enough, without worrying about where to get your perfect snaps, so let us give you our top 15 places to have your wedding photographs taken in Gretna Green and Gretna!
Posted by emily - July 06, 2018
As the home of romance, there's plenty to love about Gretna Green.
Here are 10 reasons why we think you'll fall head over heels in love with our magical part of Scotland.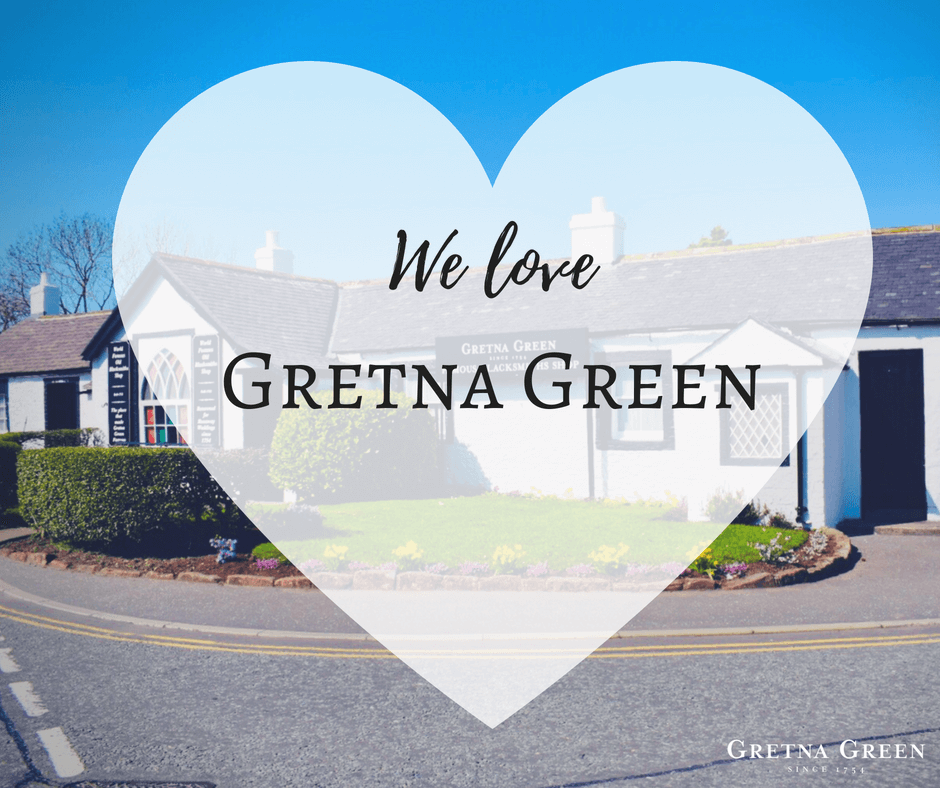 Posted by emily - June 11, 2018
Find the perfect gift from Gretna Green for the father in your life
Father's Day is just around the corner and is the perfect way to celebrate the Fathers, Dads, Daddies, Grandads and all the other significant men in our lives! Although we think 'Dads' should be praised all year round, here's some Gretna Green gift inspiration.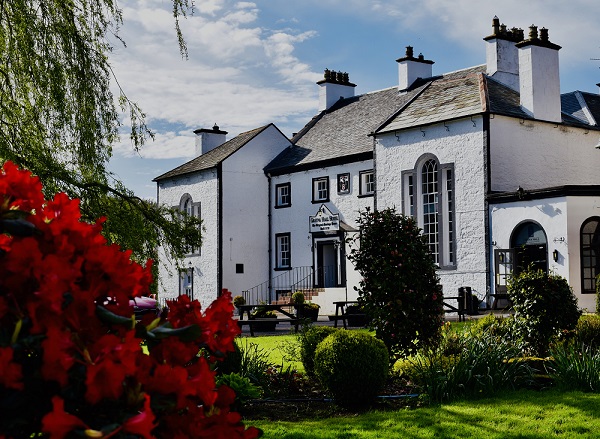 Posted by emily - May 25, 2018
Sparklers Nursery visit the Famous Blacksmiths Shop to learn more about the history of Anvil weddings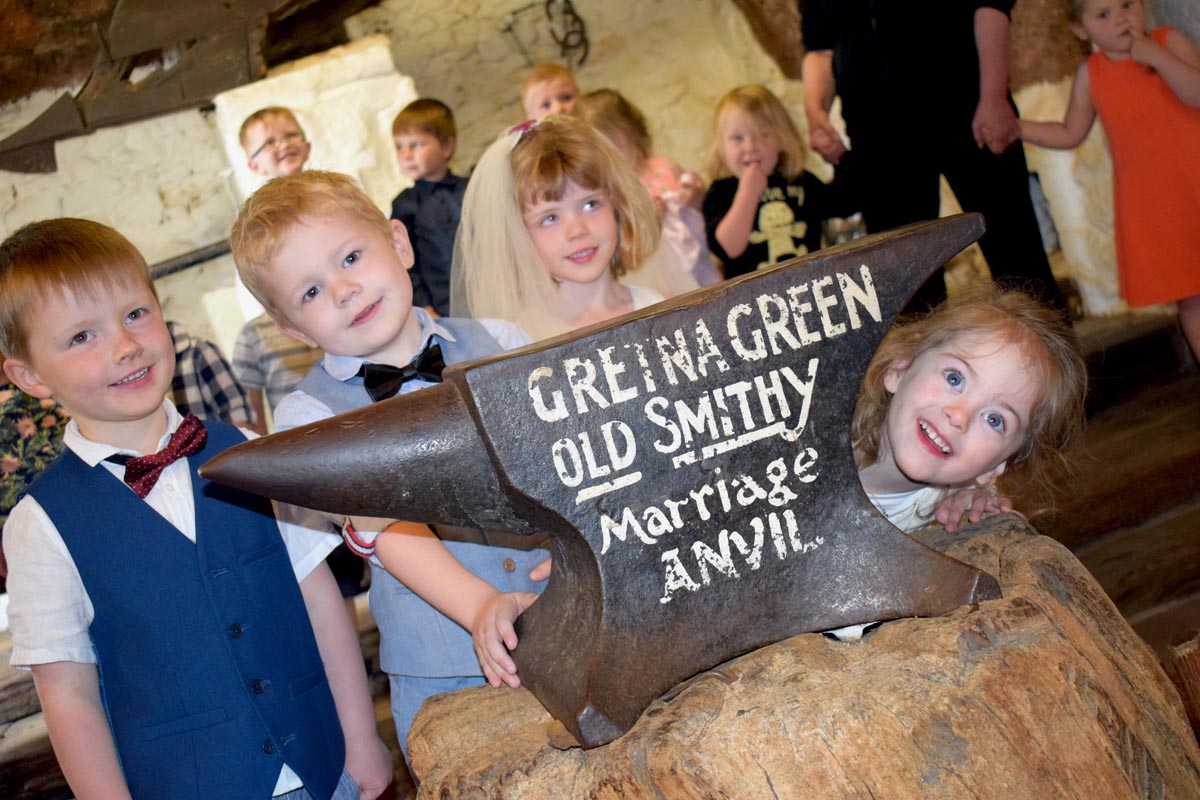 Posted by emily - May 15, 2018
The Path to True Love – The Gretna Green Story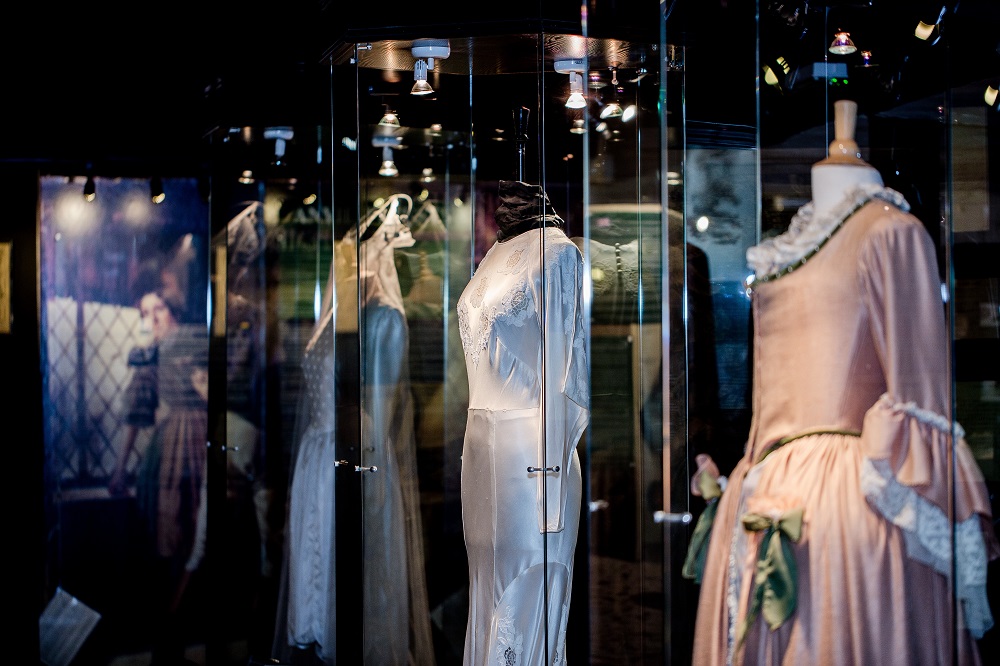 Posted by emily - May 10, 2018
Fraser goes back to his roots
As part of National Gardening Week (30 April - 6 May 2018) we caught up with Fraser Marshall, Head Gardener at Gretna Green Ltd to find out more about his love of gardening!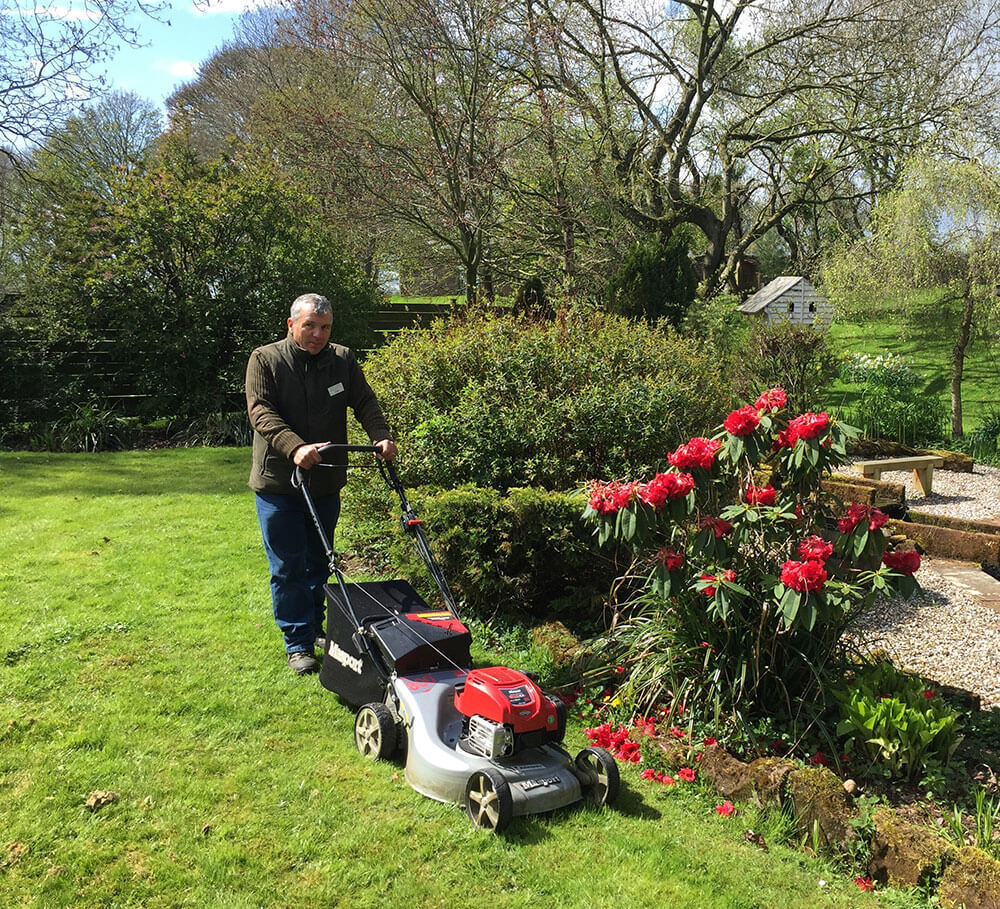 Posted by emily - April 16, 2018
Add an English twist to your big day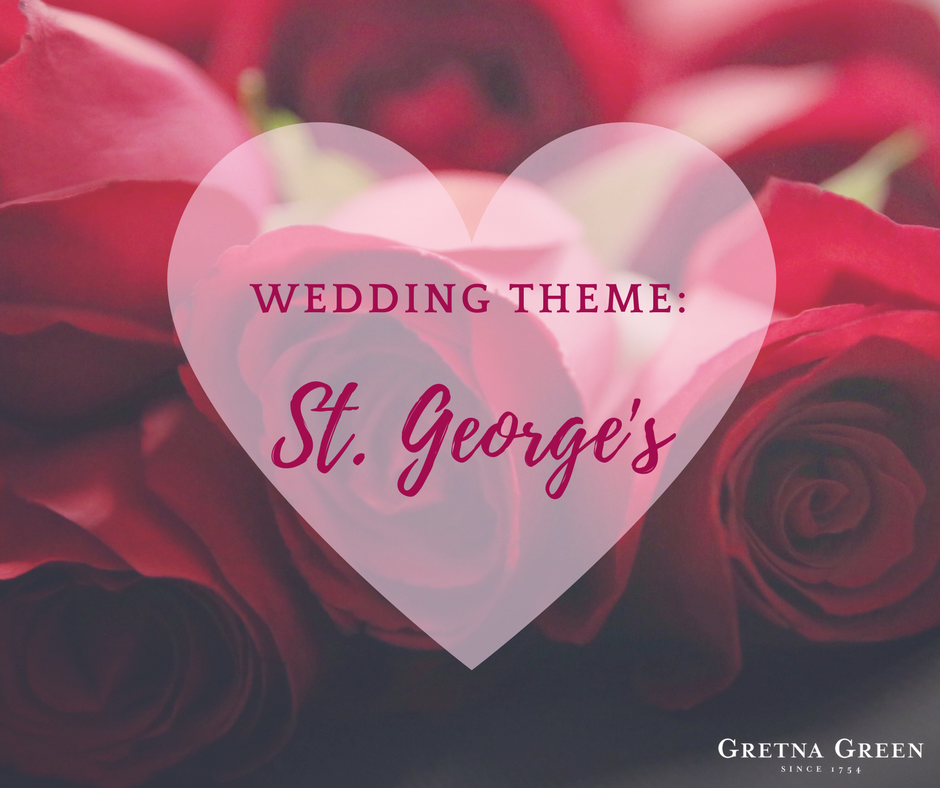 Planning on marrying in Scotland but want to add an English twist to your big day? The team here at Gretna Green have come up with a few ideas to help you plan a St George's themed wedding.