Posted by wanshu - February 04, 2019
Our Spring Wedding day is on Sunday, the 10th of March 2019, 10-4pm.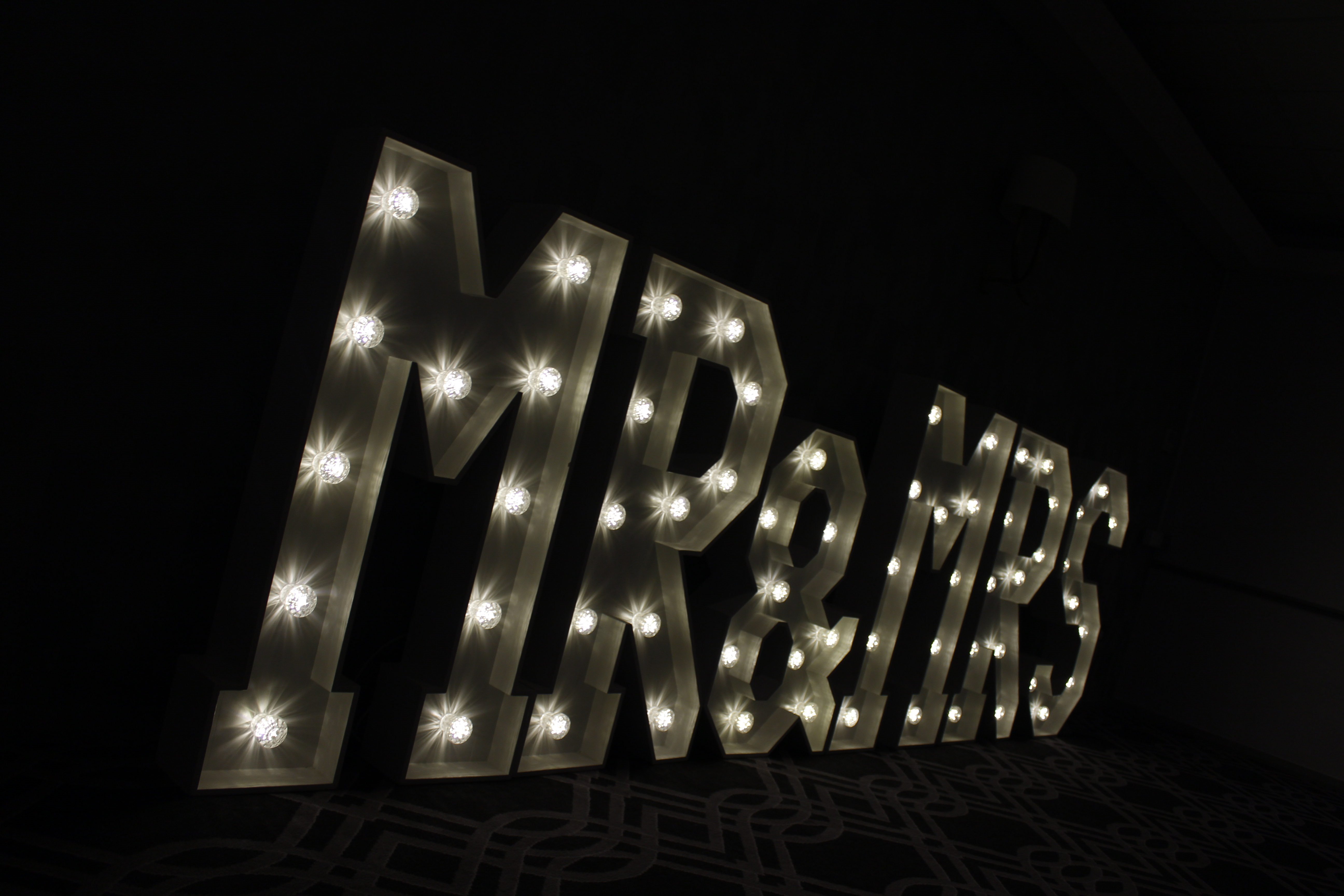 Posted by wanshu - January 18, 2019
This Year Celebrate Valentine's Day at Gretna Green, The Original Home of Romance.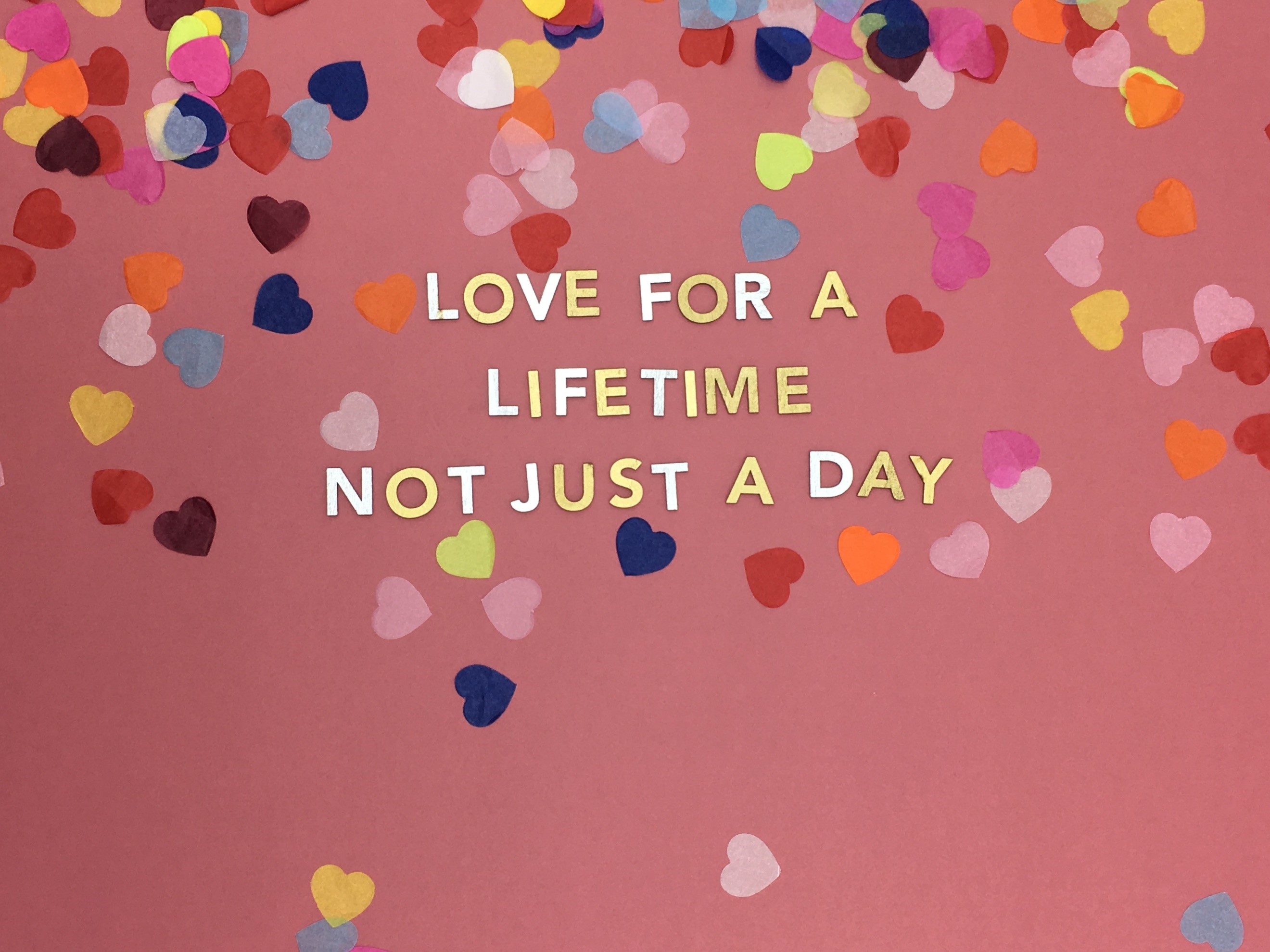 Posted by wanshu - January 18, 2019
Happy Chinese New Year 2019, the year of the pig!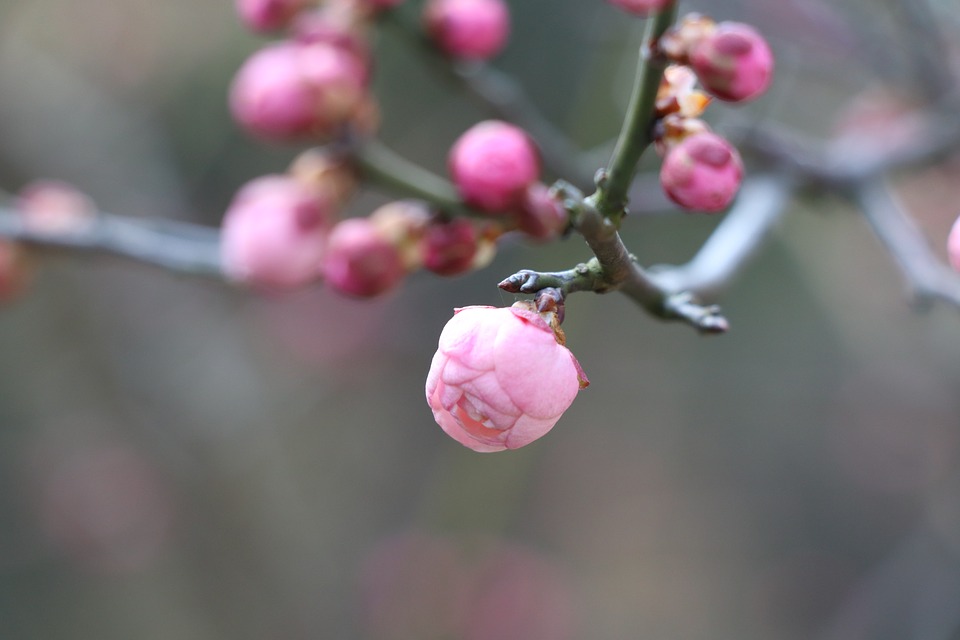 Posted by wanshu - November 28, 2018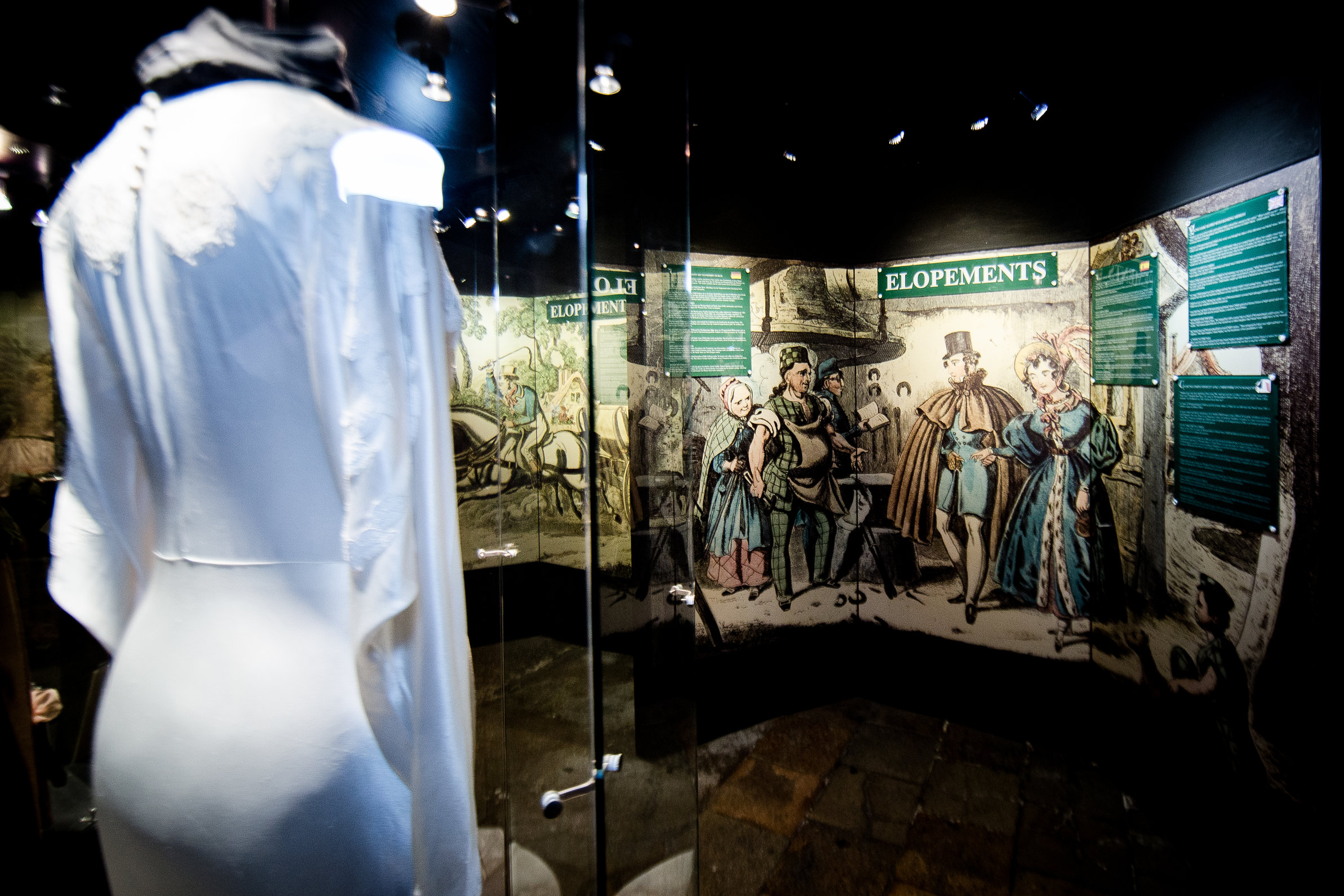 'Gretna Green indeed, is as superior in reality as it is in name. It looks as if it were the capital of the God of Love'. -Robert Smith Surtees
Posted by Ami - November 22, 2018
ENTER TO WIN A JOULES COAST OR FERNCROFT JACKET WITH GRETNA GREEN

A little extra gift, this festive period!
In partnership with Joules, we are offering you the chance to WIN a Coast Jacket for Her, or a Ferncroft Jacket for Him!
To win, simply enter your details in the form below. Competition closes on Thursday 20th December at 23.59 GMT and the winner will be drawn on Friday 21st December 2018.
Please note that winners will be contacted by email, so make sure you have entered this correctly. Also, the prize will be posted to the address that you supply below, so please ensure that this is entered correctly also.
Posted by wanshu - October 29, 2018
Tartan: We all know it, and love it or hate it, this definitive Scottish textile, has conquered the fashion world again this autumn.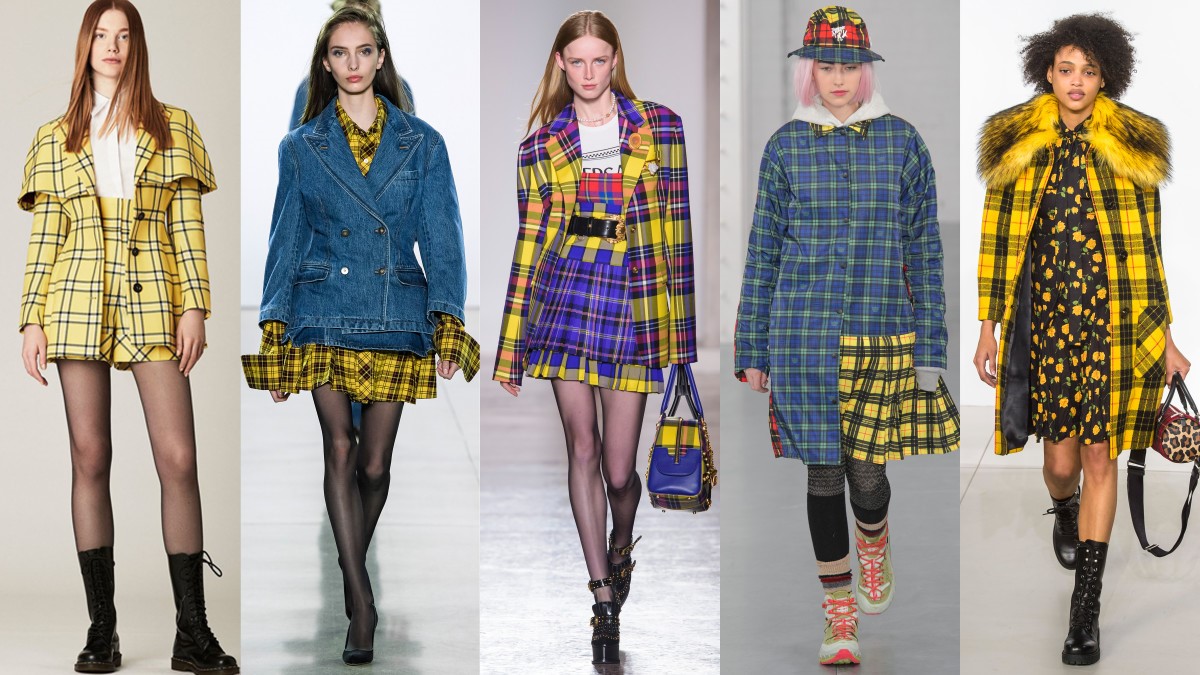 Posted by wanshu - October 25, 2018
Here at Gretna Green, Scotland's original Home of Romance, we love Christmas and we know this is the best time to show your loved ones how much they mean to you.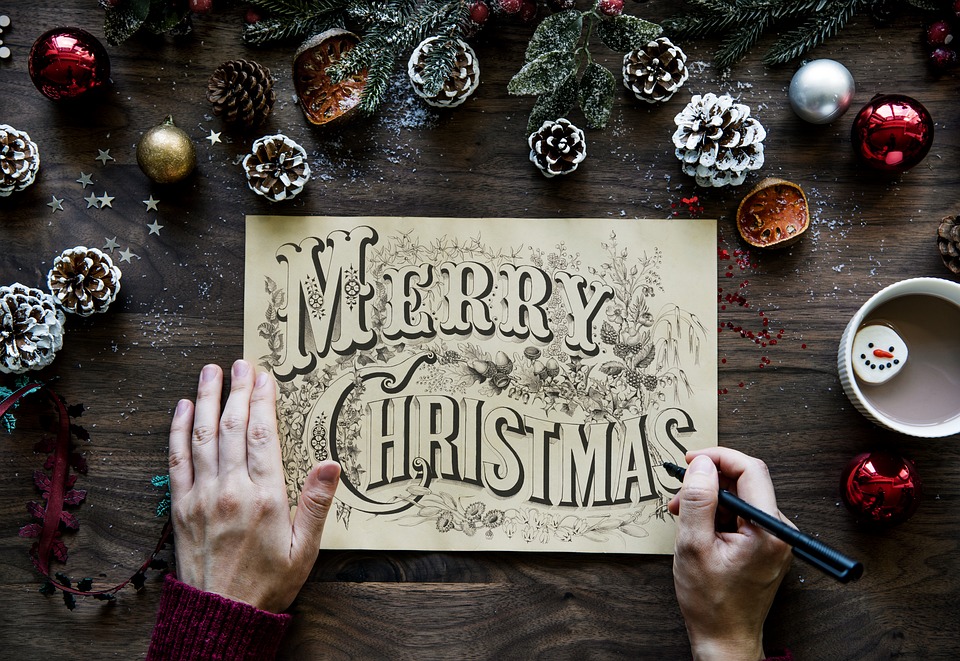 So, our very own Christmas elves have been busy preparing a host of beautiful gifts to surprise and delight your mums, dads, brothers, sisters, partners, kids or best friends. Christmas is the time of year that brings people and family together. Here at Gretna Green, we're giving you the opportunity choose special gifts and exclusive experiences to make happy memories that will last a lifetime, not just a day. Here is a list of our top picks this festive season:
Posted by wanshu - September 18, 2018
Gretna Hall hotel, as a Historic Marriage house, was initially built in 1710. This traditional Scottish hotel has stood in the heart of Gretna Green for over 300 years as was made famous for hosting a series of high-profile aristocratic weddings in the 1800's. Set in a beautiful parkland, Gretna Hall appeals to everyone with its unique combination of Scottish tradition, modernity amenities and refined décor.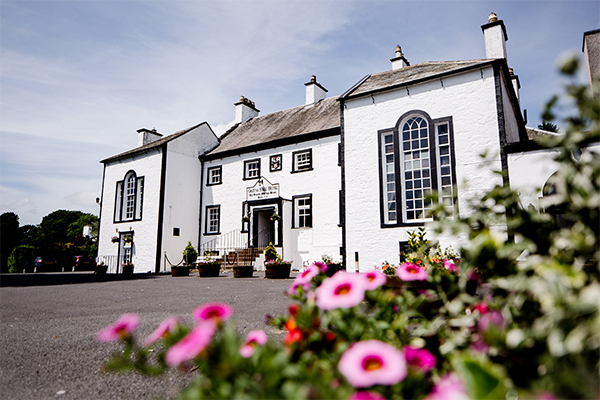 Posted by wanshu - September 14, 2018
Handfasting at Gretna Green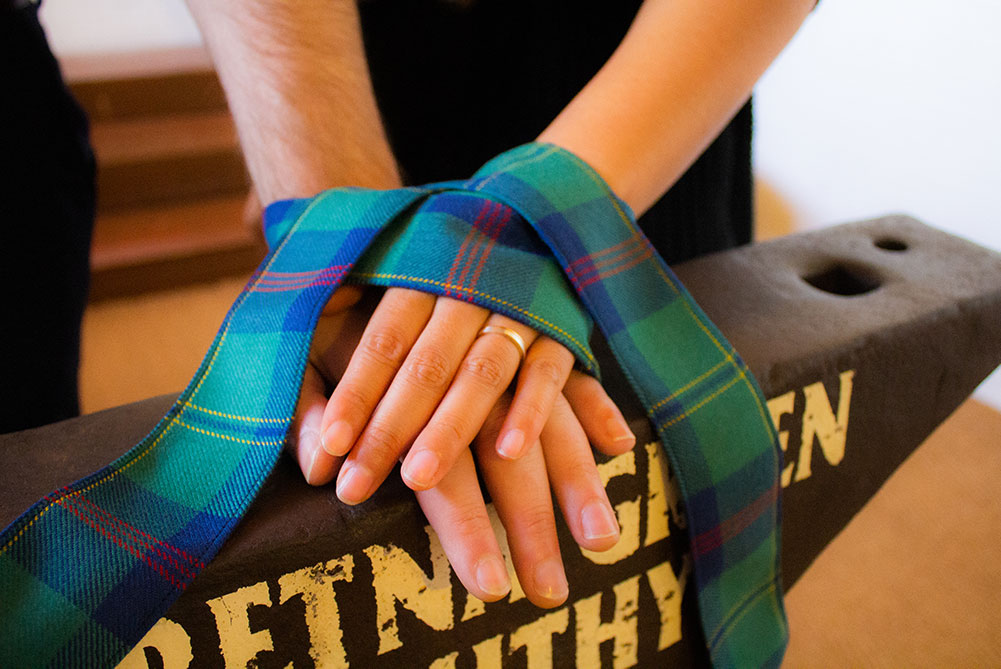 Our clients always tell us: "the Famous Black Smiths shop is a magical place", it brings people together and celebrates love in all its forms. At Gretna Green, we believe that experiences are worth more than gold. And we aim to offer the best (and unique!) handfasting ceremony, tailored to you.
Posted by wanshu - September 10, 2018
Cashmere: we all love it.
It's soft, comfortable and effortlessly chic. It doesn't just perfectly protect you against the chill, ideal for the Scottish winter, but if cared for well, will last you for years.
Here at Gretna Green, we have an extensive array of cashmere pieces to suit your fancy- including our own exclusive Gretna Green branded range!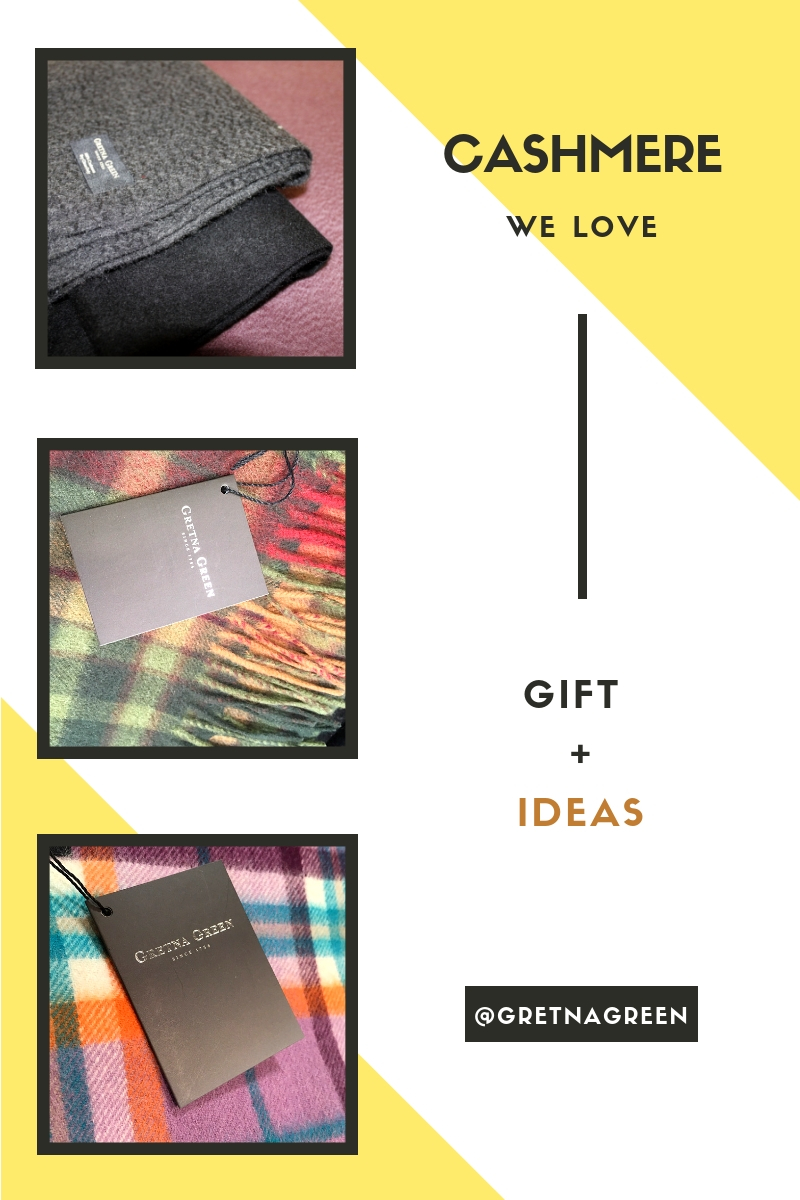 The exclusive Gretna Green collection of 100% cashmere garments and accessories offers a little piece of luxury, directly from Scotland's original home of romance. It is available to see here. Cashmere is versatile in both function and style and with the variety of designs offered at Gretna Green, these pieces can be both formal and casual, a great addition to any wardrobe.