Posted by emily - June 11, 2018
Find the perfect gift from Gretna Green for the father in your life
Father's Day is just around the corner and is the perfect way to celebrate the Fathers, Dads, Daddies, Grandads and all the other significant men in our lives! Although we think 'Dads' should be praised all year round, here's some Gretna Green gift inspiration.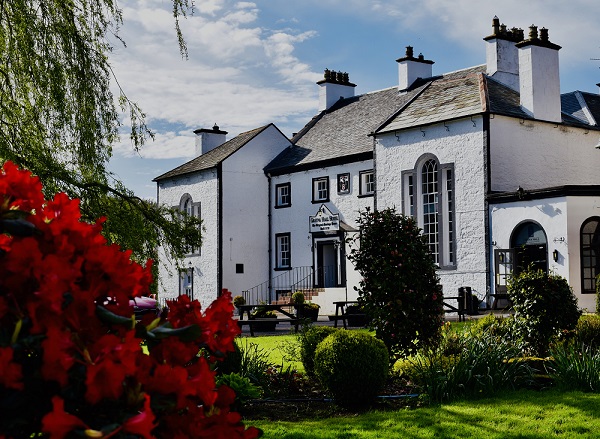 Posted by emily - May 25, 2018
Sparklers Nursery visit the Famous Blacksmiths Shop to learn more about the history of Anvil weddings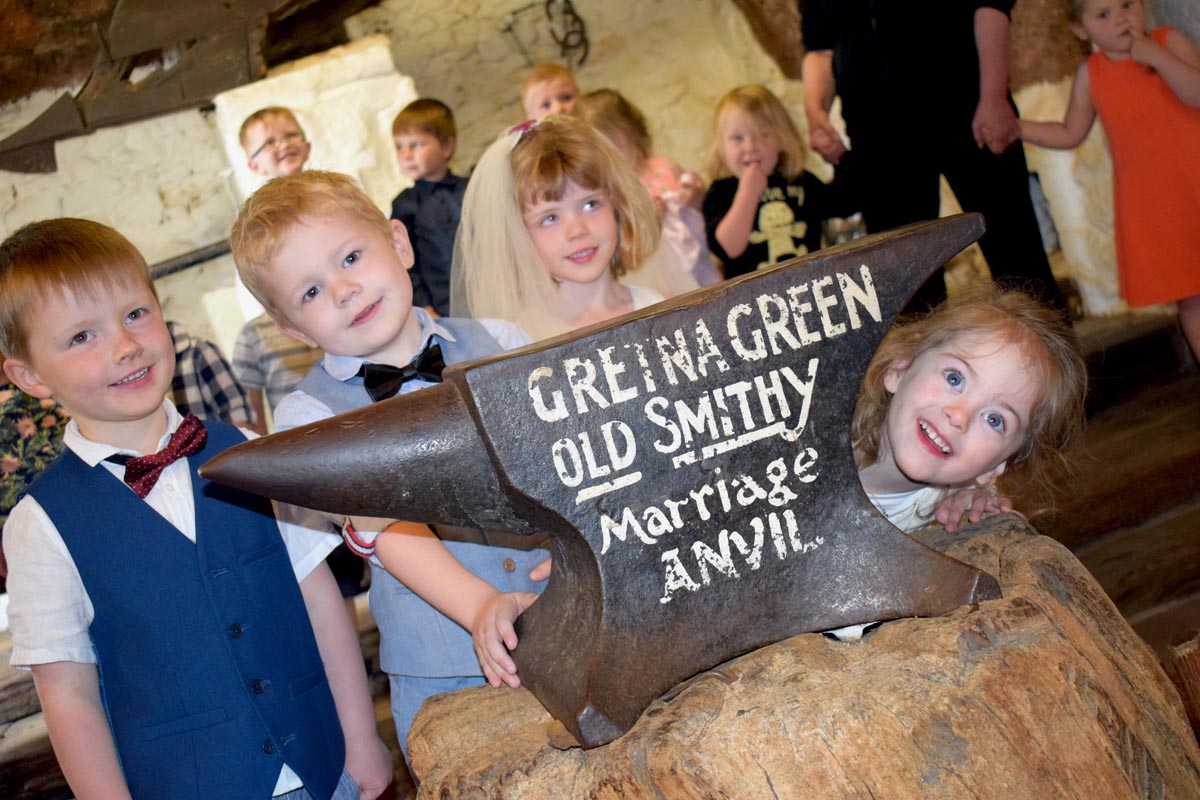 Posted by emily - May 15, 2018
The Path to True Love – The Gretna Green Story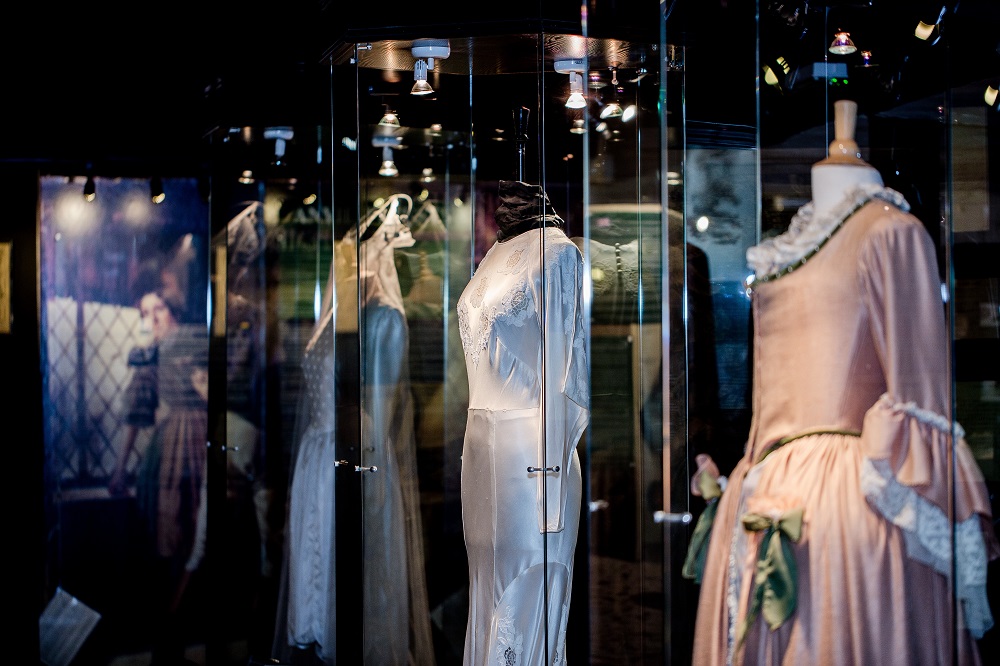 Posted by emily - May 10, 2018
Fraser goes back to his roots
As part of National Gardening Week (30 April - 6 May 2018) we caught up with Fraser Marshall, Head Gardener at Gretna Green Ltd to find out more about his love of gardening!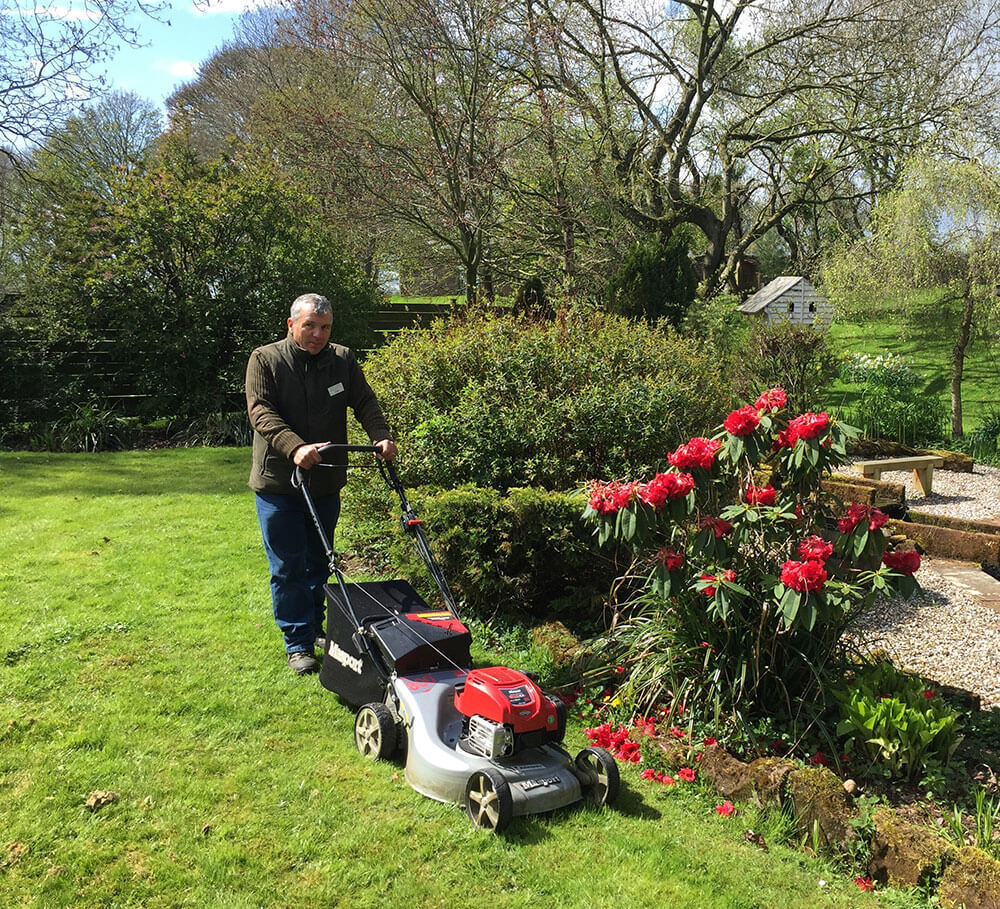 Posted by emily - April 16, 2018
Add an English twist to your big day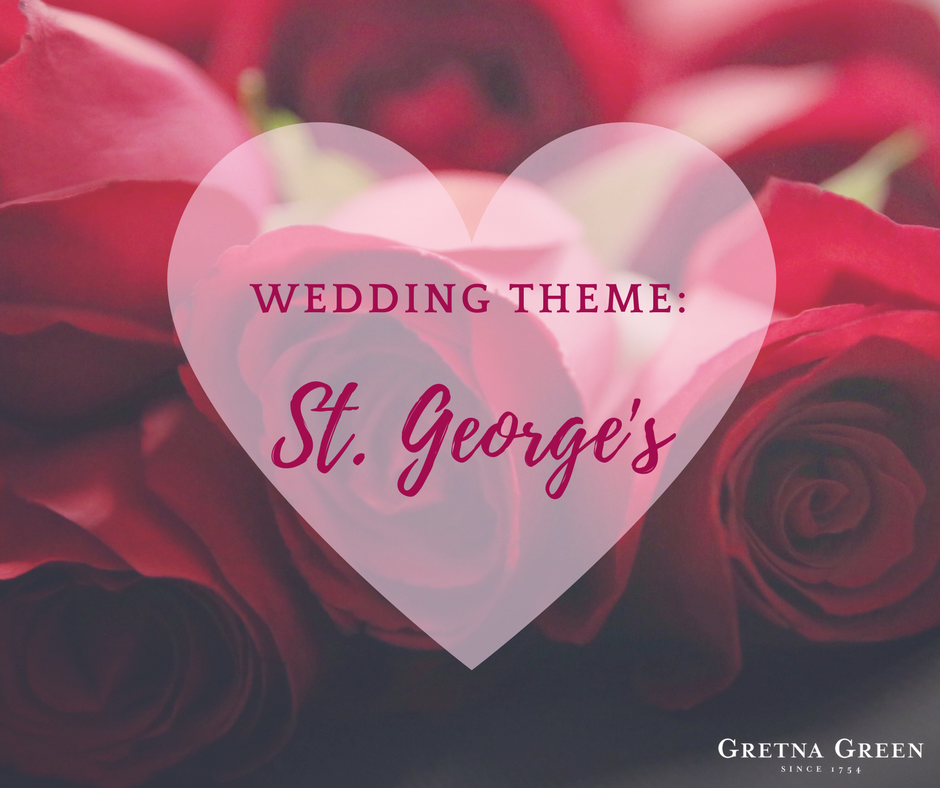 Planning on marrying in Scotland but want to add an English twist to your big day? The team here at Gretna Green have come up with a few ideas to help you plan a St George's themed wedding.
Posted by Henry - March 29, 2018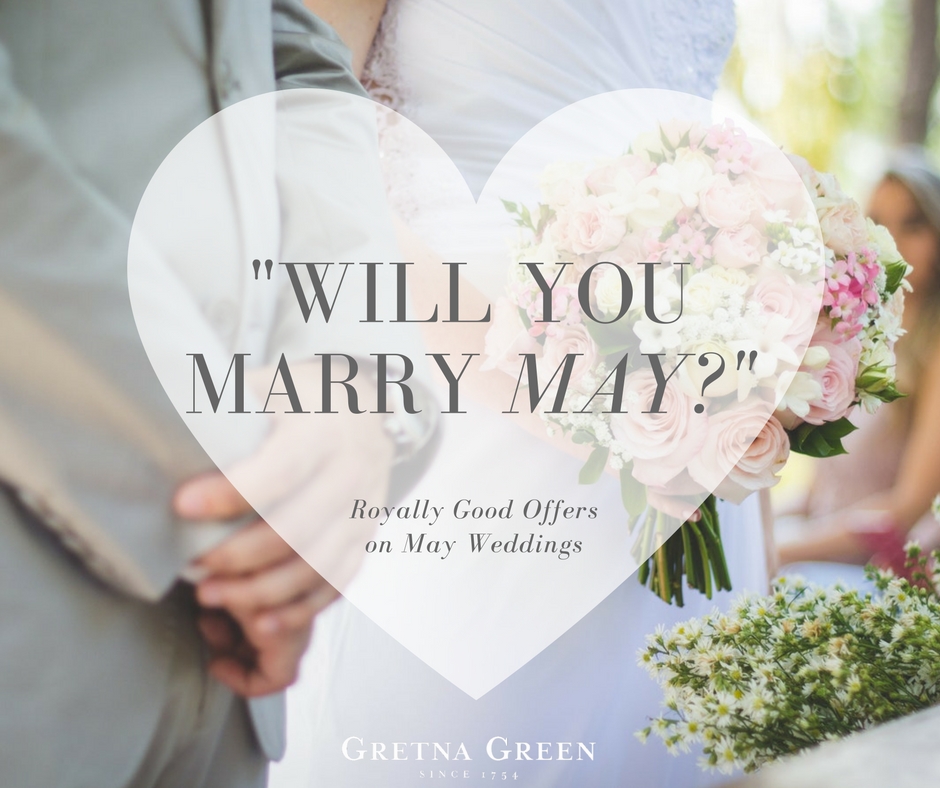 We're so excited for this year's Royal Wedding and, in celebration of Harry and Meghan's May 19th date, the team here at Gretna Green Famous Blacksmith Shop will be sharing the love over the month of May.
We've selected a series of dates on which all of our prospective Mr and Mrs's can enjoy special rates on venue hire!
Would you like to follow in Harry and Megan's footsteps and tie the knot this May?
Well, we're giving you the chance to become part of the Gretna Green love story and join 260 years of romantic history - but you need to act quickly to secure your own May date.
Posted by Henry - March 28, 2018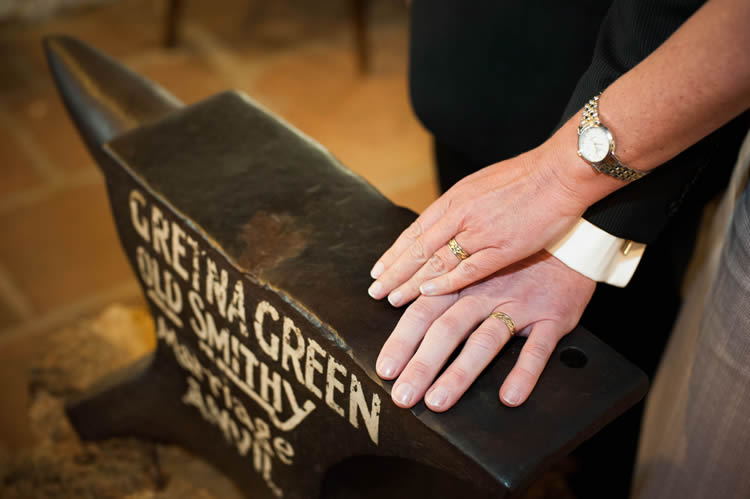 This April, recapture the romance of your wedding day by enjoying an intimate Anvil Blessing, at the Gretna Green Famous Blacksmiths Shop.
Posted by emily - March 26, 2018
JOIN US FOR A WEEKEND OF FAMILY FUN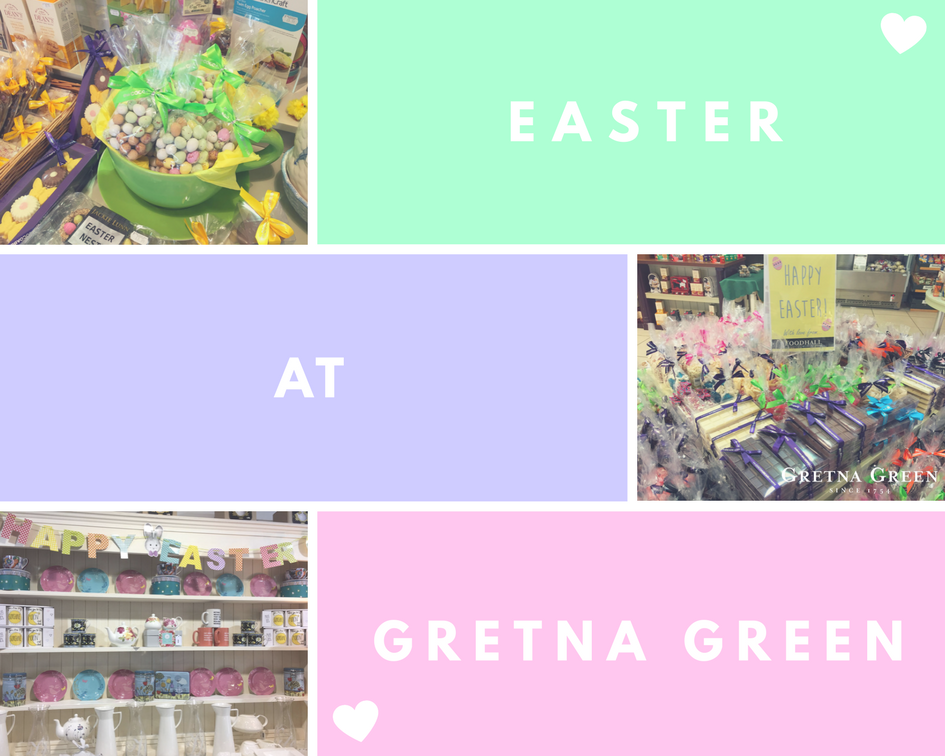 Easter is one of our favourite times of the year where we spend some quality time with our families, enjoy the first signs of spring and of course overindulge in chocolate, guilt-free! Here at Gretna Green we have a range of fun activities planned to keep the whole family entertained.
Posted by emily - March 20, 2018
A NICE DAY FOR A WHITE WEDDING FAYRE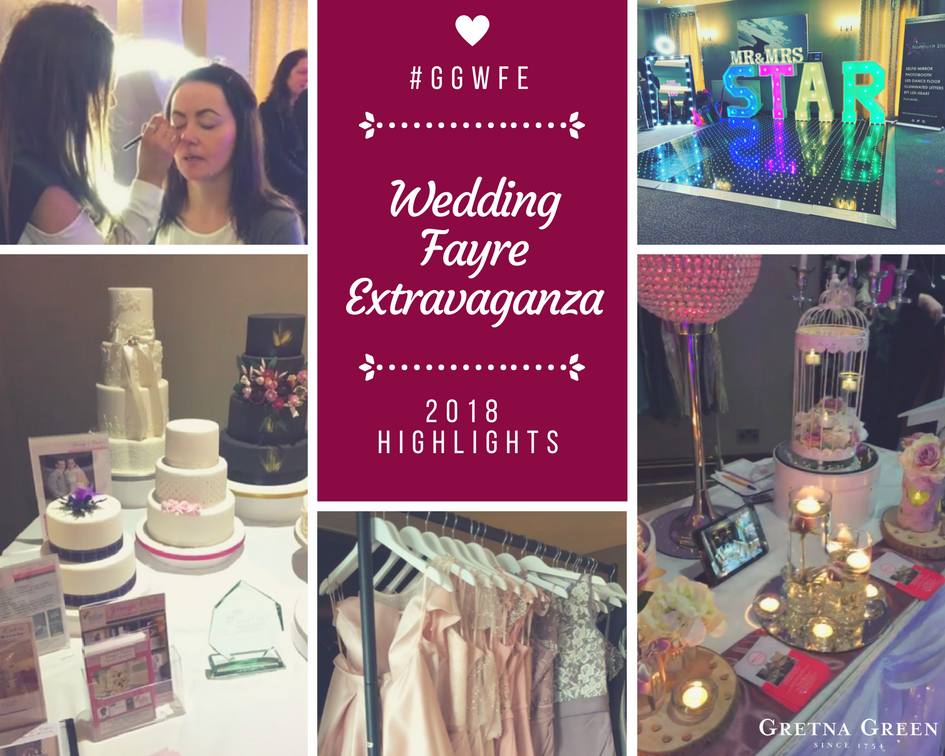 On a snowy Sunday morning in March, the team at Gretna Green were busy preparing for the much anticipated Wedding Fayre Extravaganza.
Posted by emily - March 16, 2018
GO GREEN FOR ST. PATRICK'S DAY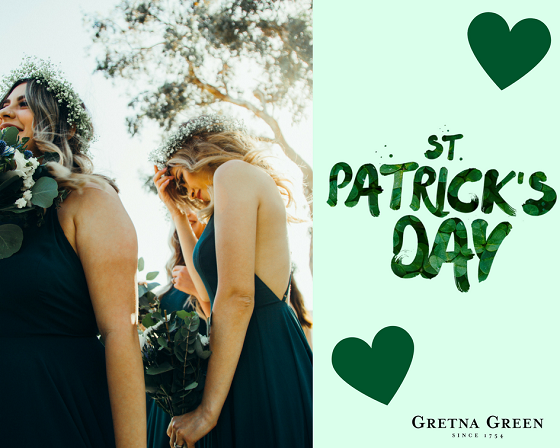 We'd would like to join our friends from across the Irish Sea and celebrate St Patrick's Day on Saturday 17th March. Here are our top 5 ways to commemorate St Paddy's Day with food, drink and gifts from Gretna Green: