Posted by wanshu - March 27, 2019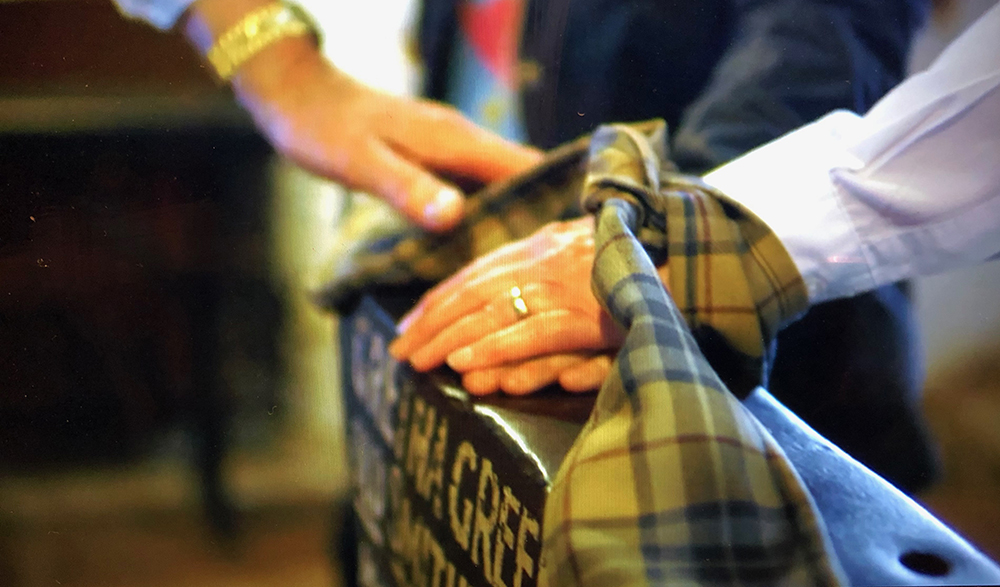 "Scotland is a land filled with treasures," according to Channel 5 show 'Secret Scotland'. A look at some of Scotland's hidden beauties and behind the scenes access to some of the countries' most popular tourist attractions, Secret Scotland with Susan Calman is a 5-part tour of Scotland, from the Borders to the Isles and all the places in between.
"This time I'm visiting the beautiful Scottish Borders" – Susan Calman.
Posted by wanshu - March 15, 2019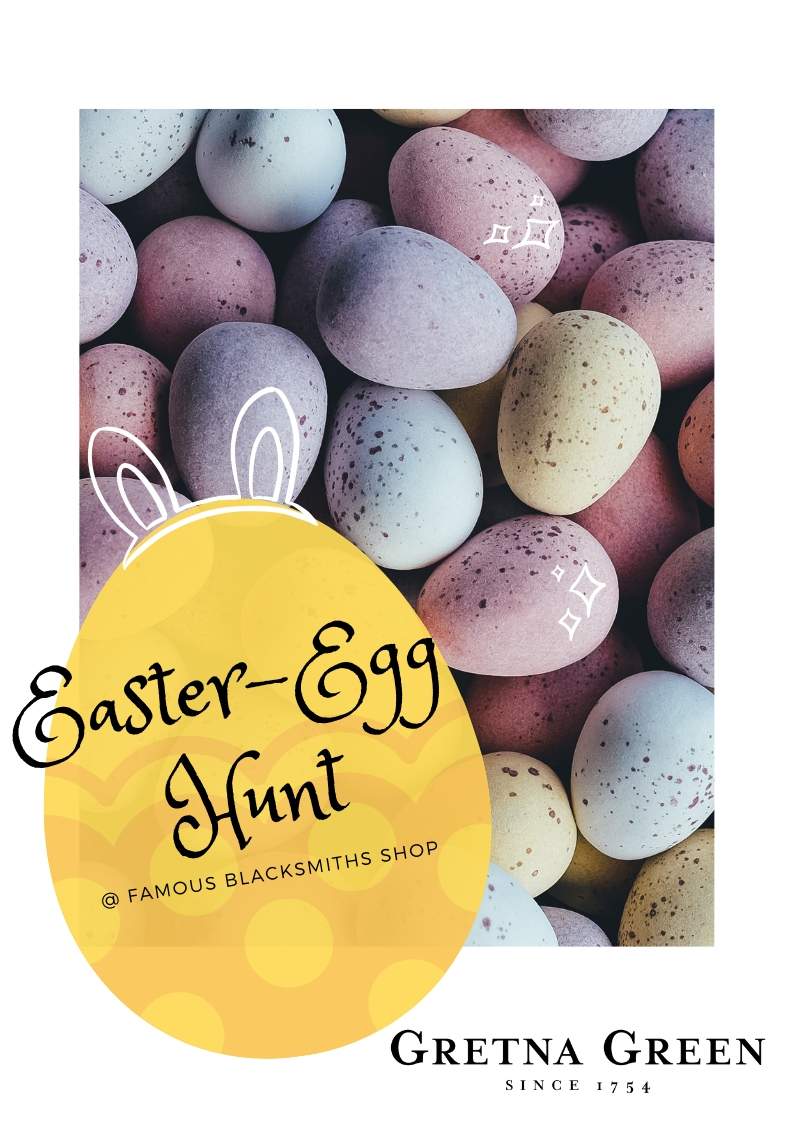 Are you thinking to yourself; "what can I do this Easter weekend?" If so, we have the answer!
Posted by Ami - March 15, 2019
Smiths Hotel, Gretna Green offers a welcoming pit-stop to the Doddie 500 cycle team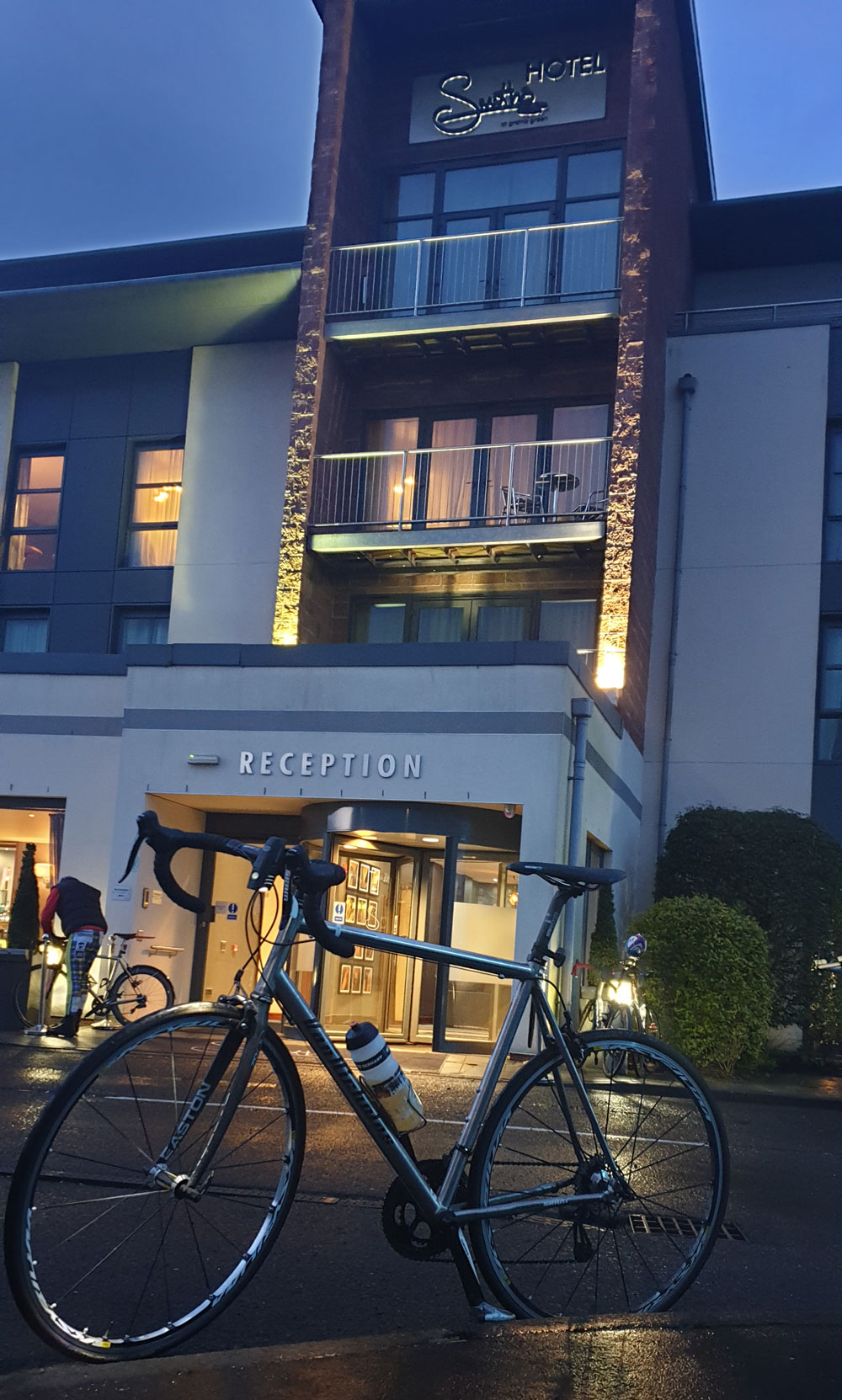 In the early hours of this morning, Friday 15th March 2019, we were proud to host Rob Wainwright and Mark Beaumont (and their team), along with our Chairman Alasdair Houston, as Rob and Mark continued their charity bike ride – Doddie 500 - from Murrayfield to Twickenham; at our 4-star Smiths Hotel, Gretna Green.
Rob, the former Scotland Rugby cap and his record-breaking long-distance cyclist team mate Mark, are cycling with the Calcutta Cup Rugby match ball from Murrayfield to Twickenham on the 14th, 15th and 16th of March; in support of the My Name'5 Doddie Foundation – a charitable foundation which is working to support research for the cure for Motor Neurone Disease.
Posted by Ami - March 11, 2019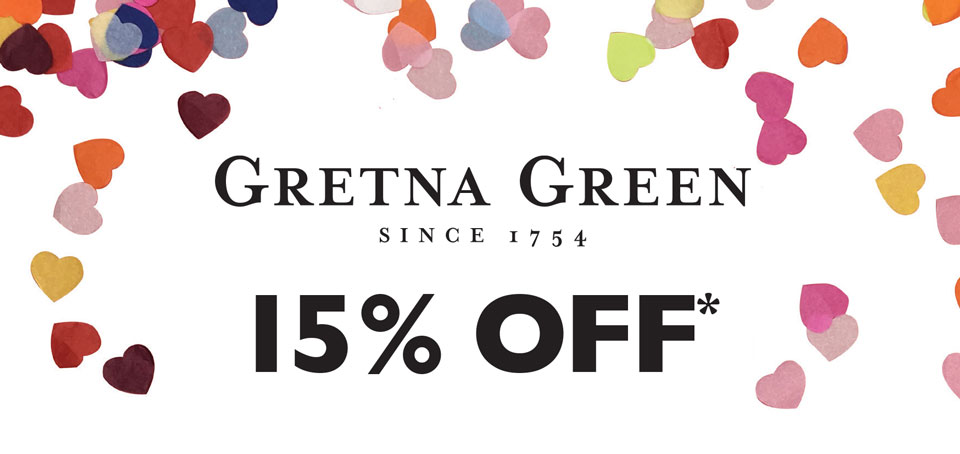 Save up to 15% off your shopping this Mother's Day, with our special voucher offer!
Request your voucher below, for up to 15% off shopping at Gretna Green this March! Simply fill in the form below and your voucher will be emailed to the email address you enter; so make sure you enter it correctly!
Happy Shopping!
With Love
Team GG
---
Posted by wanshu - February 14, 2019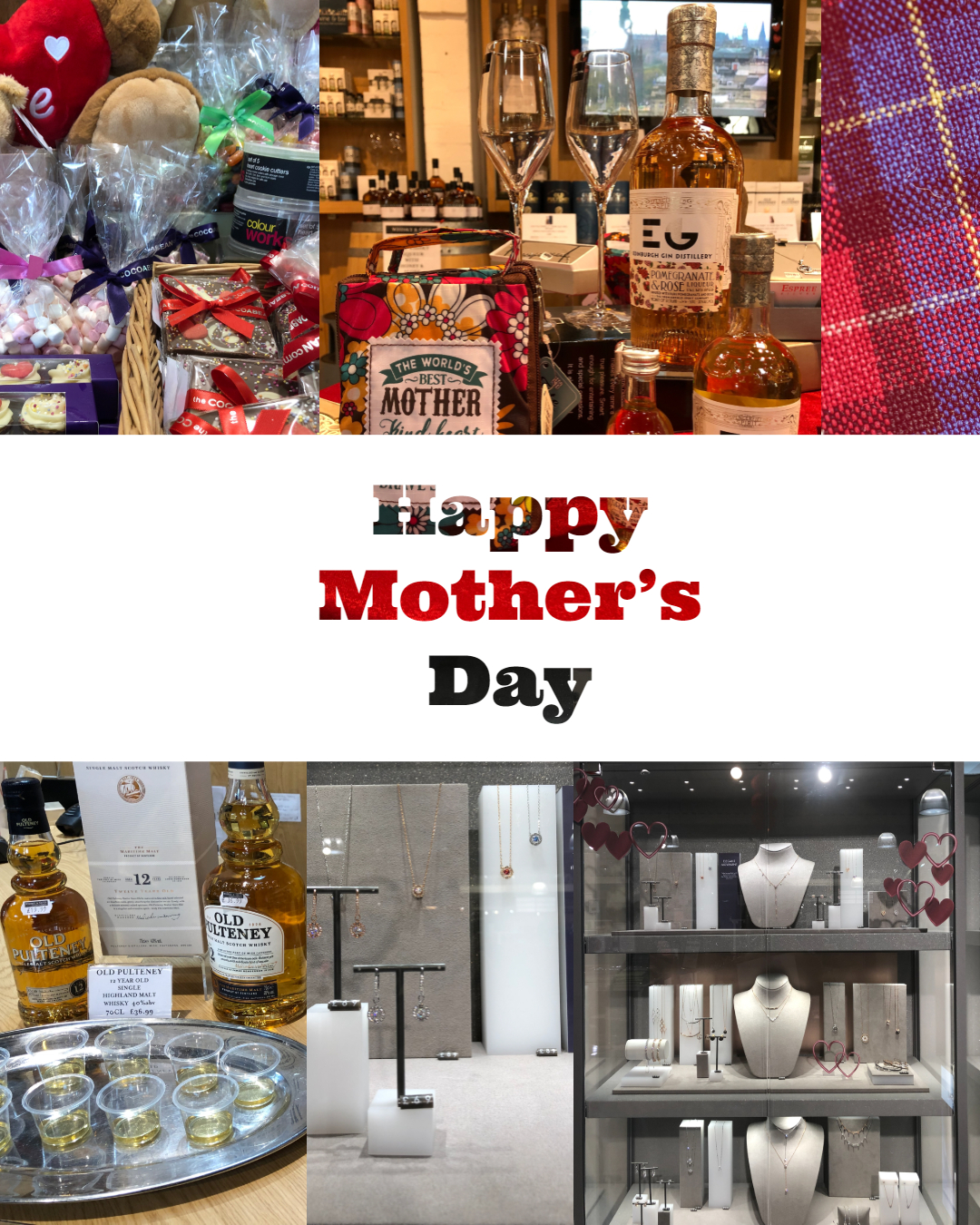 Mother's Day (also known as Mothering Sunday) is that most special of days. One day of the year to give something back to that most important of people: Your Mum.
Posted by wanshu - February 04, 2019
Our Spring Wedding day is on Sunday, the 10th of March 2019, 10-4pm.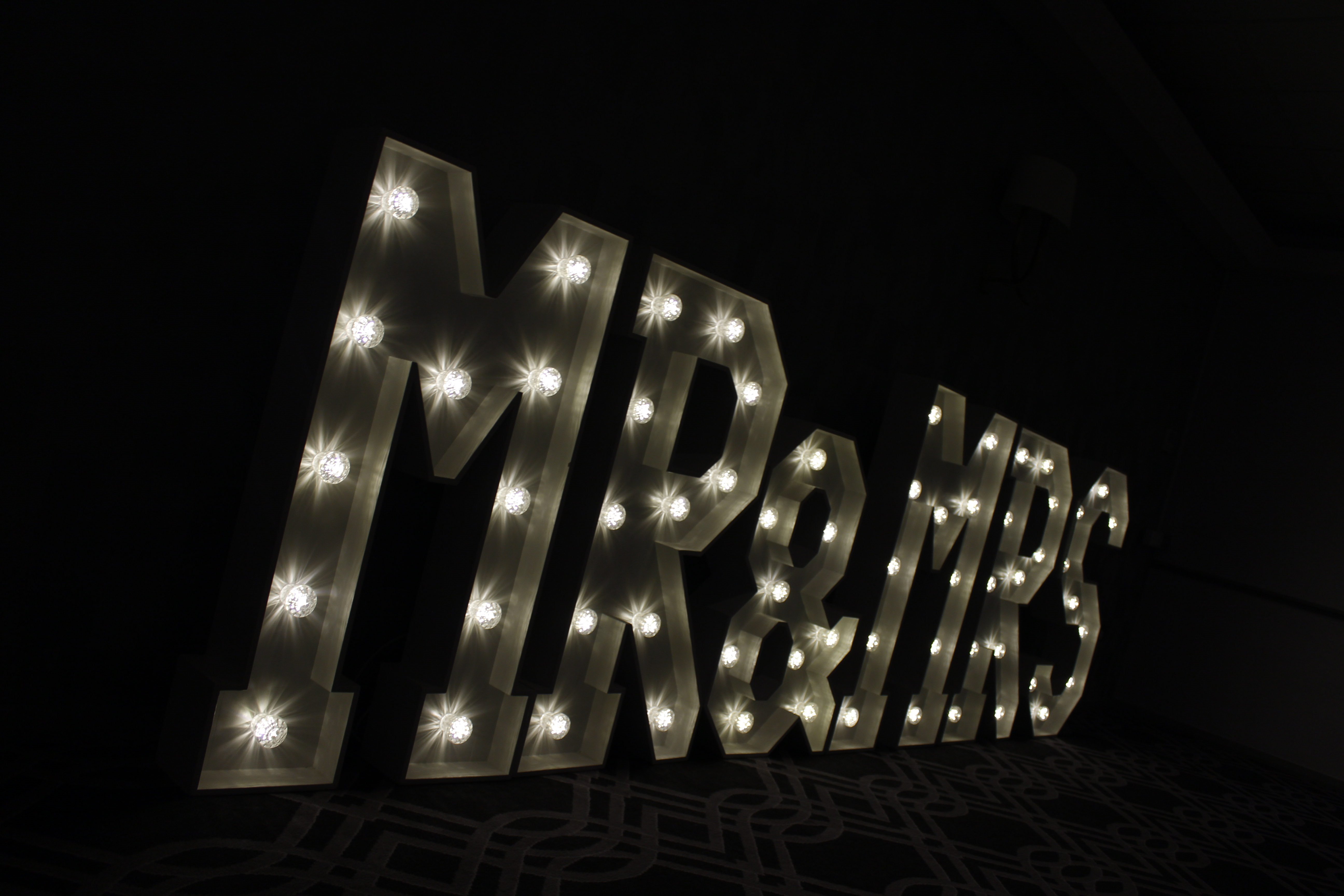 Posted by wanshu - January 18, 2019
This Year Celebrate Valentine's Day at Gretna Green, The Original Home of Romance.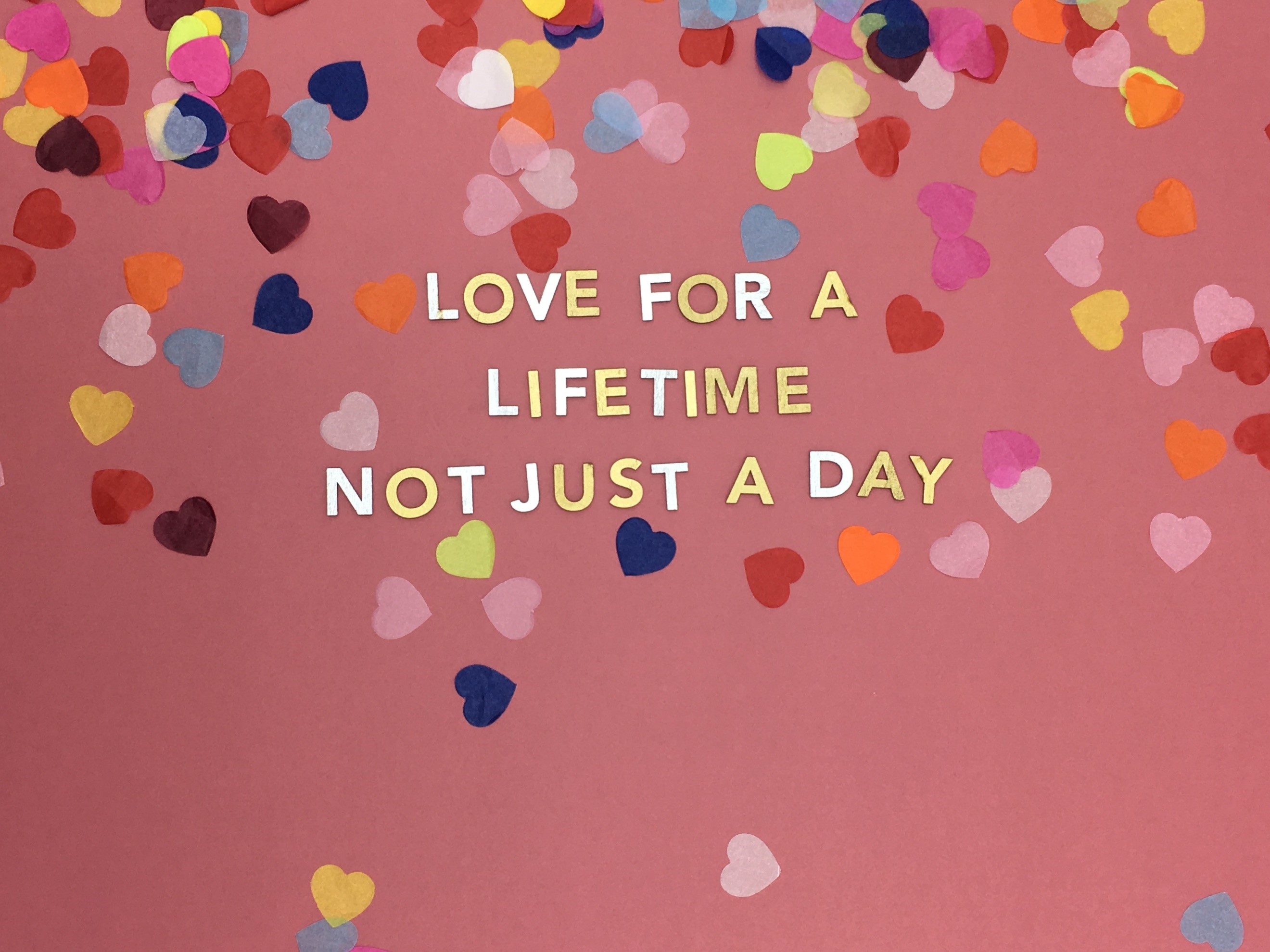 Posted by wanshu - January 18, 2019
Happy Chinese New Year 2019, the year of the pig!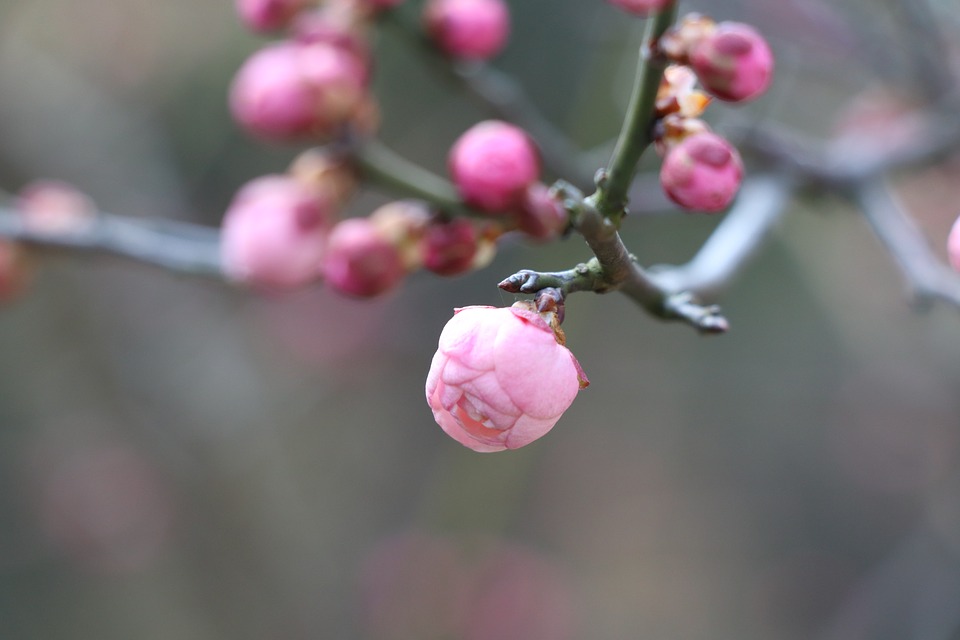 Posted by wanshu - November 28, 2018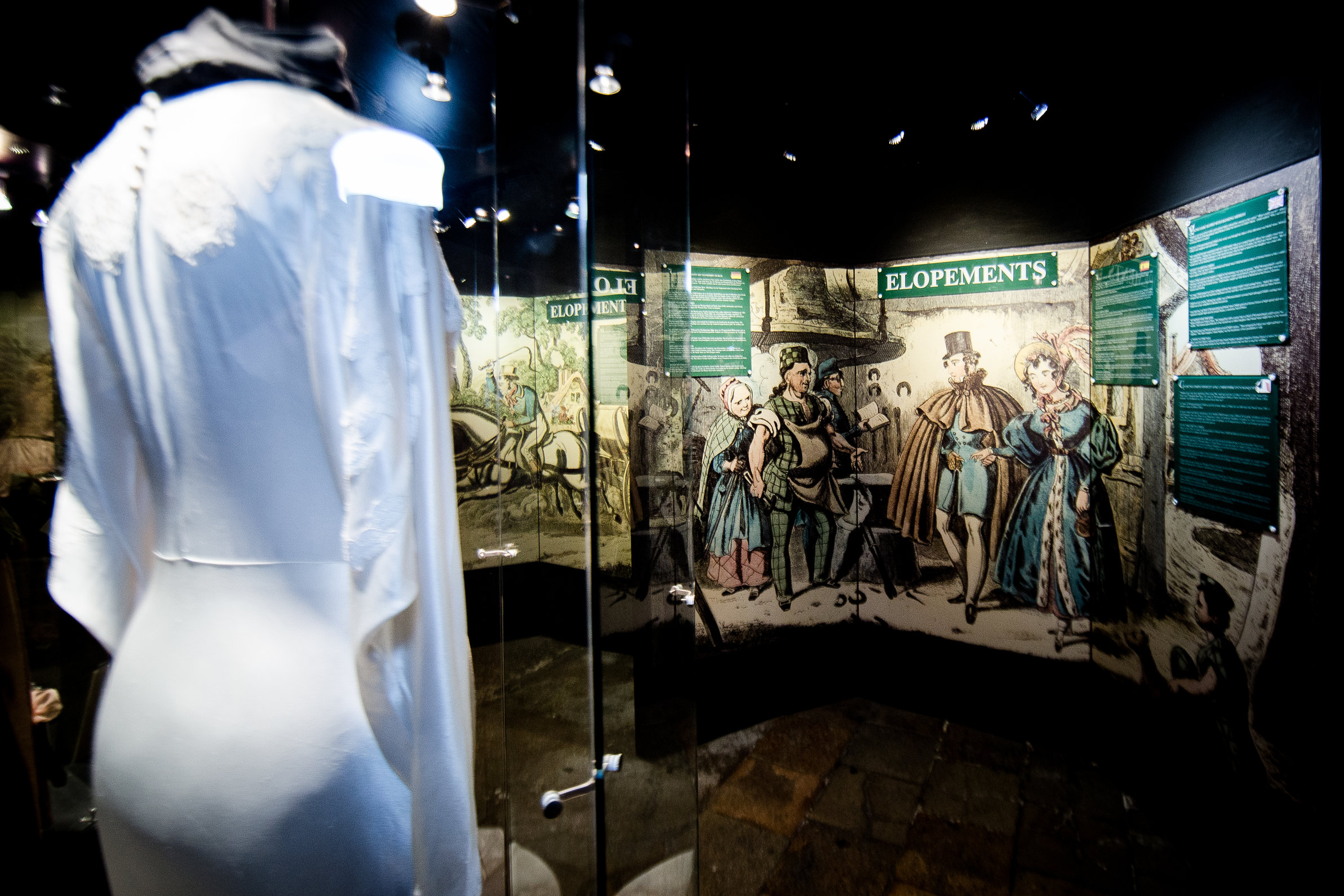 'Gretna Green indeed, is as superior in reality as it is in name. It looks as if it were the capital of the God of Love'. -Robert Smith Surtees
Posted by Ami - November 22, 2018
ENTER TO WIN A JOULES COAST OR FERNCROFT JACKET WITH GRETNA GREEN

A little extra gift, this festive period!
In partnership with Joules, we are offering you the chance to WIN a Coast Jacket for Her, or a Ferncroft Jacket for Him!
To win, simply enter your details in the form below. Competition closes on Thursday 20th December at 23.59 GMT and the winner will be drawn on Friday 21st December 2018.
Please note that winners will be contacted by email, so make sure you have entered this correctly. Also, the prize will be posted to the address that you supply below, so please ensure that this is entered correctly also.