Posted by Administrator - September 13, 2019
Exciting Benefits and Extras When You Marry at Gretna Green, Scotland
Why marry at Gretna Green? Aside from our world-famous story and unique history of Anvil Weddings, Gretna Green has numerous other brilliant qualities to make your wedding day stress-free and enjoyable for both you and your guests.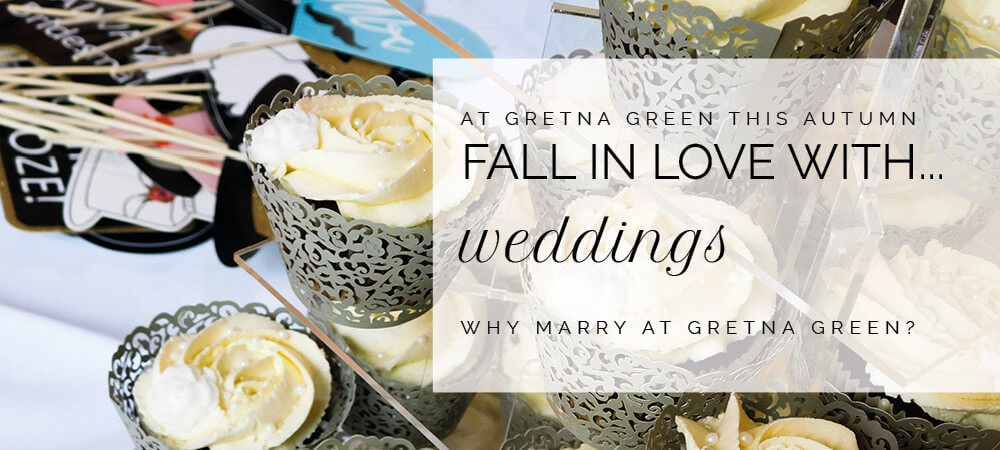 ---
Posted by Administrator - September 05, 2019
Check out our Huge Range of Alcoholic Beverages at the Foodhall
Love giving unique gifts? If you're looking for the perfect present for a drinks enthusiast this year, then look no further than the Foodhall at Gretna Green! From the hoppy tastes of Cairngorm beer to the unusual flavours of Old Curiosity gin, there's nothing quite like our fantastic selection of Scottish and international alcoholic drinks, here at Gretna Green. Why not make a day of it? Start your Christmas shopping early with a trip to the Famous Blacksmiths Shop.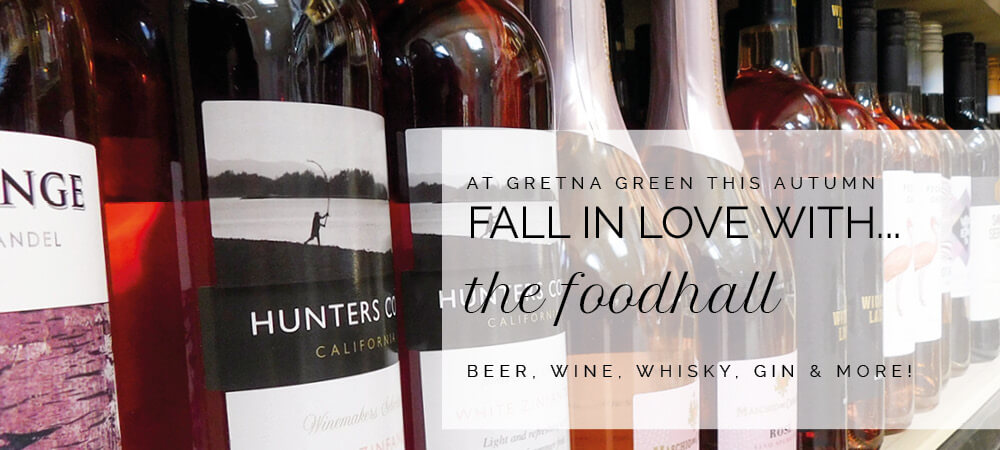 ---
Posted by Administrator - August 28, 2019
Bake Your Own Gin & Tonic Cupcakes at Home
Got Bake-Off fever? Get in the baking season spirit this Autumn with our brand-new Gin & Tonic Cupcakes recipe; lovingly chosen by our experienced pastry chef at Smiths Hotel, just for you, a loyal Gretna Green customer.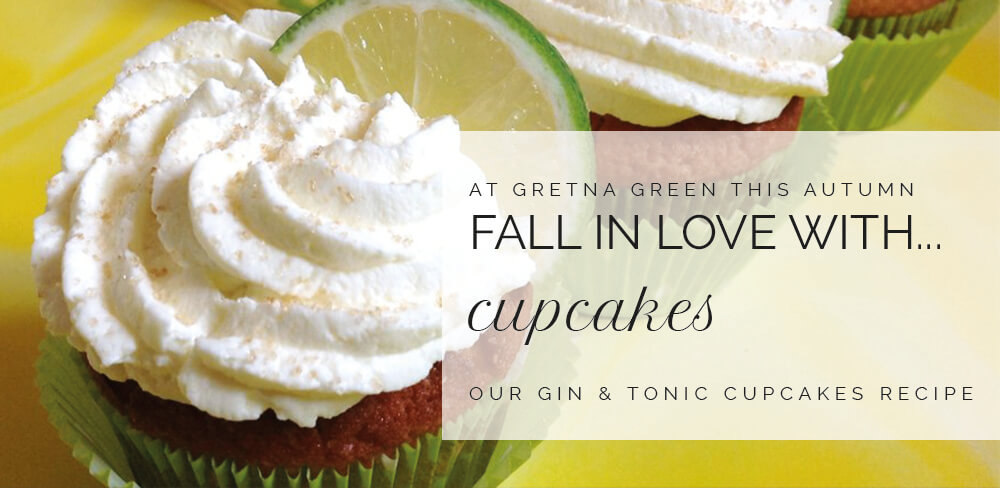 ---
Posted by Administrator - August 14, 2019
Traditional Sweet Shop Favourites and Delicious Mackie's Ice Cream at the Foodhall, Gretna Green
Did you know the Foodhall at Gretna Green now has a Sweetie Shop with a huge variety of old, traditional sweet shop favourites? Plus, check out our fabulous range of Mackie's Ice Cream flavours – sure to make a delicious addition to your Gretna Green adventure!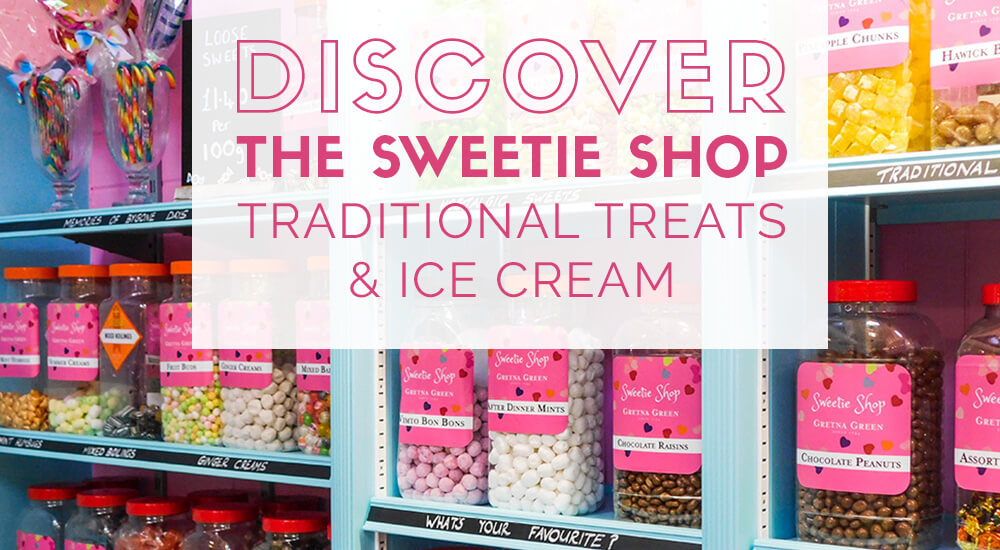 ---
Posted by Ami - August 08, 2019

Pre-Register Today For Our Winter Wedding Open Day 2019
And Join us on Sunday 17th November 2019
Looking for wedding inspiration? Curious to know what Gretna Green has to offer? Join us for our Winter Wedding Open Day on Sunday 17 November 2019 across our venues; including The Famous Blacksmiths Shop, Smiths at Gretna Green Hotel, Gretna Hall Hotel and Historic Marriage House and Greens at Gretna Hotel.
Meet with our wedding planners for an informal chat, or arrange a private one-to-one, tour our venues, view our suites and be inspired by local suppliers.
Open from 10 am to 4 pm.
Register below.
Note: registration closes at 23.59 on Saturday 16 November 2019. You can still register at any of our venues on the day.
---
Posted by Administrator - July 26, 2019
Travelling to a Festival this summer? Take a Break with a Stop-Off at the Famous Blacksmiths Shop, Gretna Green!
Edinburgh Fringe, Rebellion, Reading & Leeds, Solfest, Creamfields, Edinburgh Military Tattoo… Whichever festival you're travelling to this summer, make Gretna Green your designated 'pit stop! Just off the M6, M74 and A75, the Famous Blacksmiths Shop 5-Star Visitor Attraction is much more than you think. The perfect place to rest up with free parking, 5-star toilet facilities, dining, shopping and more!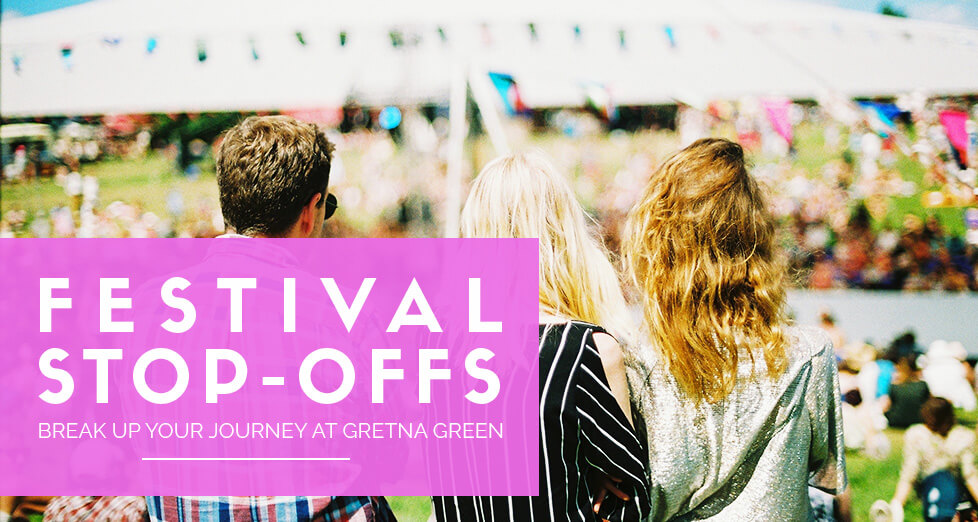 ---
Posted by Administrator - July 17, 2019
Discover Cycling-Friendly Gretna Green & View All Our Cycle Routes
Love cycling? Looking for a new cycle adventure? Add us to your list of destinations this Summer, or split up your next long-distance cycle with a stop-off at Gretna Green's 5-star Famous Blacksmiths Shop Attractions!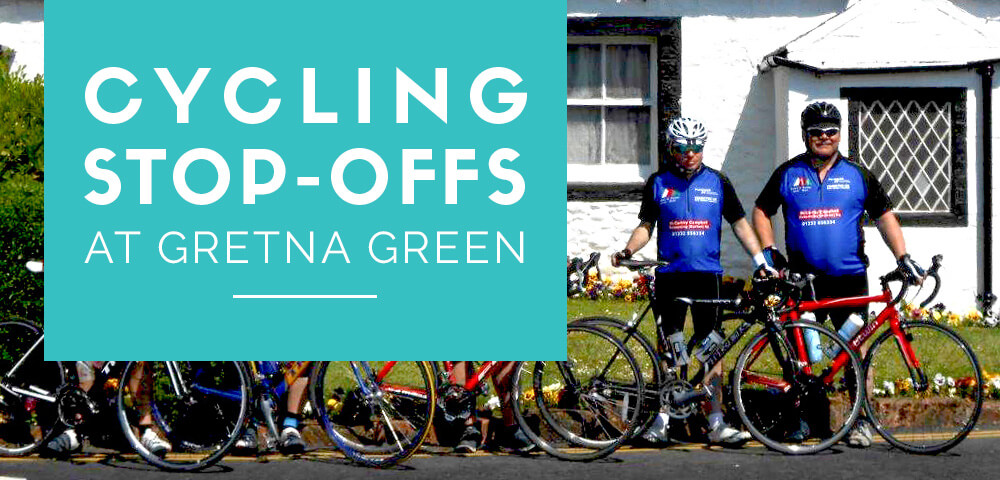 Posted by Administrator - July 03, 2019
Summer Holiday Days Out at the Famous Blacksmiths Shop, Gretna Green
It's finally time for the summer holidays! So, why not do something unforgettable this summer with an exciting family day out at Gretna Green's 5-star Famous Blacksmiths Shop Attractions? We have so many incredible things to see and do for a truly memorable adventure – perfect for the kids, and, even better, we're dog-friendly too! Click the map below to download your own: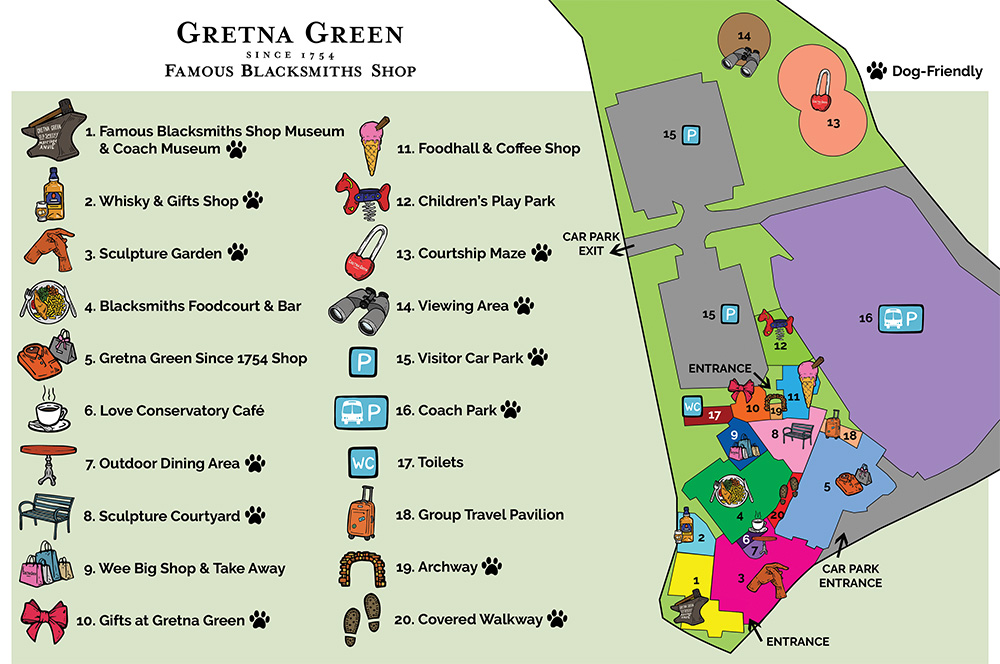 Posted by Administrator - June 05, 2019
Why Choose A Religious Wedding Ceremony at Gretna Green?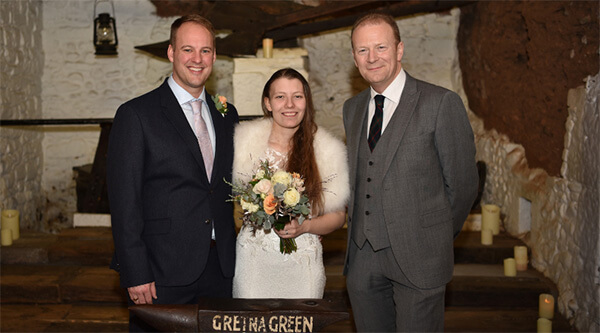 Religious ceremonies performed by a Minister are becoming increasingly popular at Gretna Green! And why might that be? Well, a religious service is similar to that of a church wedding but not as formal, and you're free to tailor your wedding so it's just right for you. A marriage conducted by a Minister can also lower the cost of your marriage fees, with the hiring of a Minister costing just $238.00! (Registrars now costing up to $658.70)
Posted by Administrator - May 27, 2019
Treat Dad this Father's Day with Something Wonderful from Gretna Green, Scotland
It's that time of year to give back to the special father figure in your life. Choose from a huge variety of unique Father's Day gifts from Gretna Green, Scotland, to really make him smile this 16th June.