Posted by Administrator - May 09, 2019
Surprise the mum in your life with a unique gift from Scotland this May 12th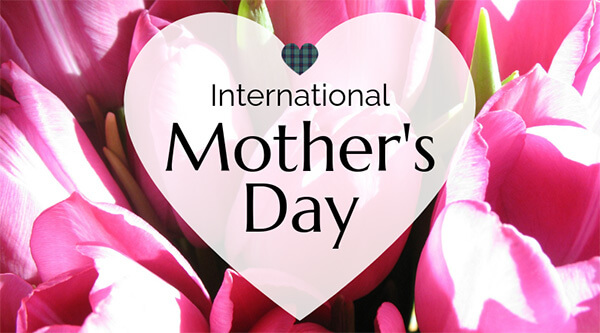 May 12th marks a very important day of the year for Mums in America, Canada and Australia; although that doesn't mean the rest of us can't celebrate the beloved 'Mums' in our life on this special day. See our enormous collection of heart-warming gifts, perfect to show her just how much you care.
Posted by Administrator - April 29, 2019
Smiths Hotel Brings Home Three Highly Commended Awards for Weddings, Dining and Contemporary Bar at the Prestigious Scottish Hotel Awards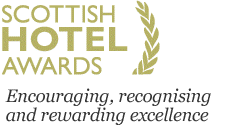 We are immensely proud to announce that our 4-Star, boutique Hotel, Smiths at Gretna Green and its fabulous team, brought home 3 new awards last night, Sunday 28th April 2019, from the Scottish Hotel Awards!
Hosted by popular Scottish presenter, Carol Smillie, at the Crowne Plaza hotel in Glasgow, hotels, guest houses, B&Bs and self-catering lodges from across Scotland came together to celebrate the best of Scottish hospitality. With awards ranging from dining, to weddings, housekeeping to cocktails, this annual ceremony saw some of the nations best-loved hotels, teams and individuals take home over prizes in over 60 categories.
Posted by wanshu - March 27, 2019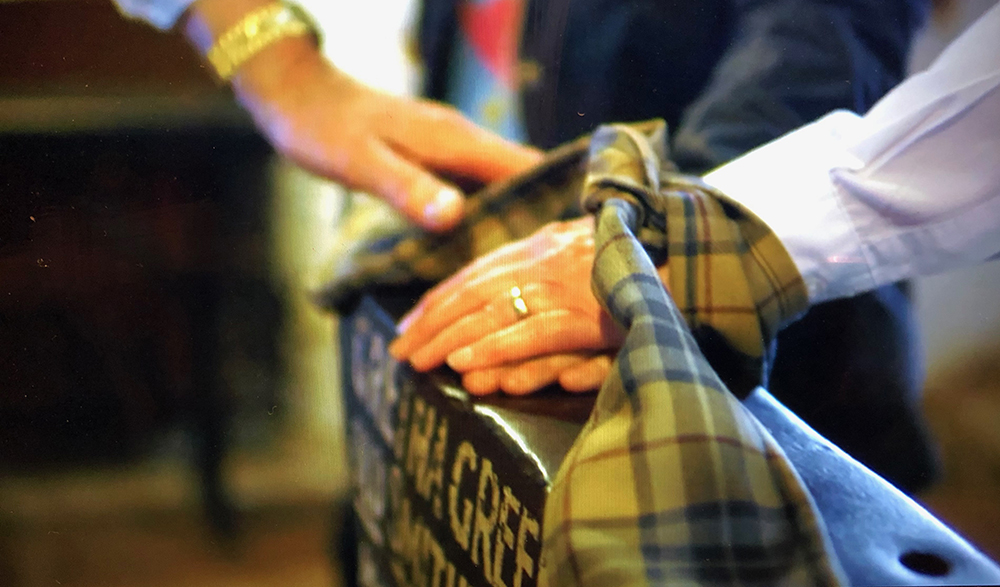 "Scotland is a land filled with treasures," according to Channel 5 show 'Secret Scotland'. A look at some of Scotland's hidden beauties and behind the scenes access to some of the countries' most popular tourist attractions, Secret Scotland with Susan Calman is a 5-part tour of Scotland, from the Borders to the Isles and all the places in between.
"This time I'm visiting the beautiful Scottish Borders" – Susan Calman.
Posted by wanshu - March 15, 2019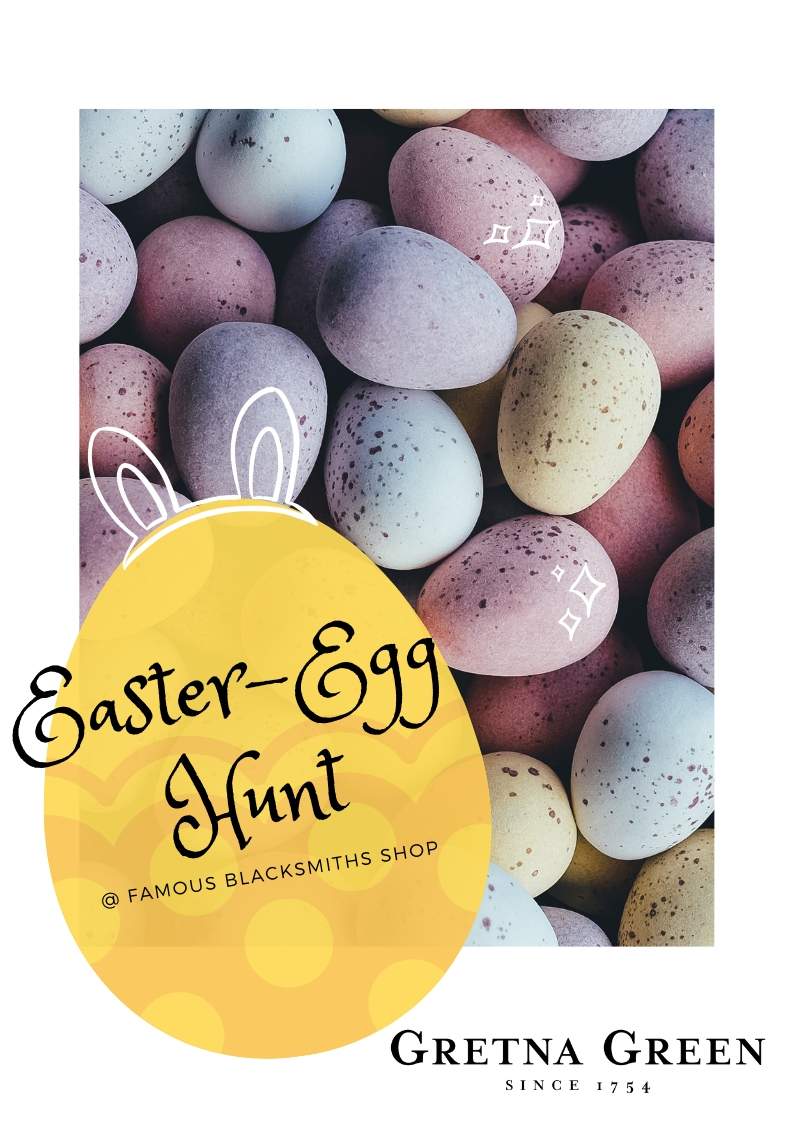 Are you thinking to yourself; "what can I do this Easter weekend?" If so, we have the answer!
Posted by Ami - March 15, 2019
Smiths Hotel, Gretna Green offers a welcoming pit-stop to the Doddie 500 cycle team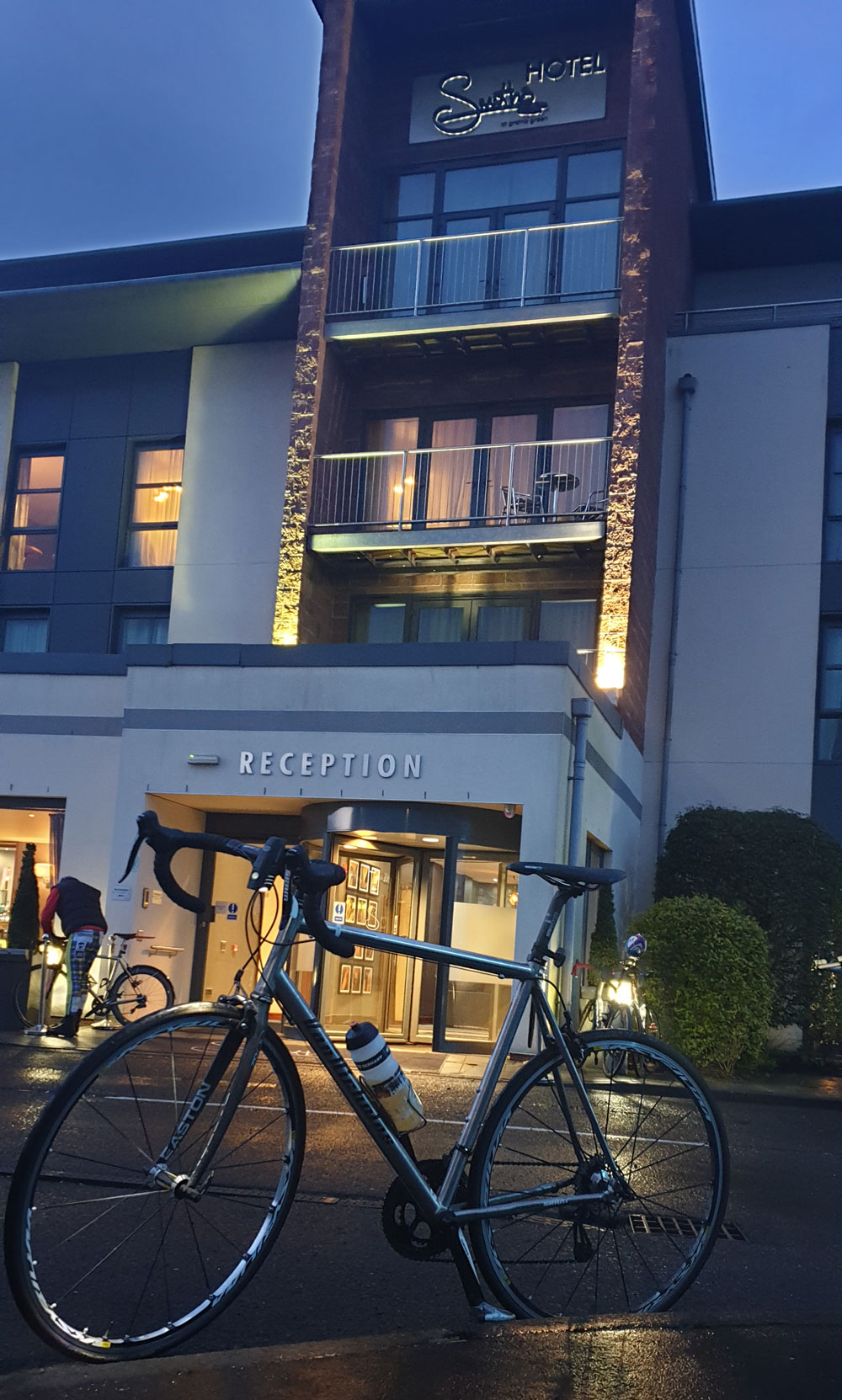 In the early hours of this morning, Friday 15th March 2019, we were proud to host Rob Wainwright and Mark Beaumont (and their team), along with our Chairman Alasdair Houston, as Rob and Mark continued their charity bike ride – Doddie 500 - from Murrayfield to Twickenham; at our 4-star Smiths Hotel, Gretna Green.
Rob, the former Scotland Rugby cap and his record-breaking long-distance cyclist team mate Mark, are cycling with the Calcutta Cup Rugby match ball from Murrayfield to Twickenham on the 14th, 15th and 16th of March; in support of the My Name'5 Doddie Foundation – a charitable foundation which is working to support research for the cure for Motor Neurone Disease.
Posted by Ami - March 11, 2019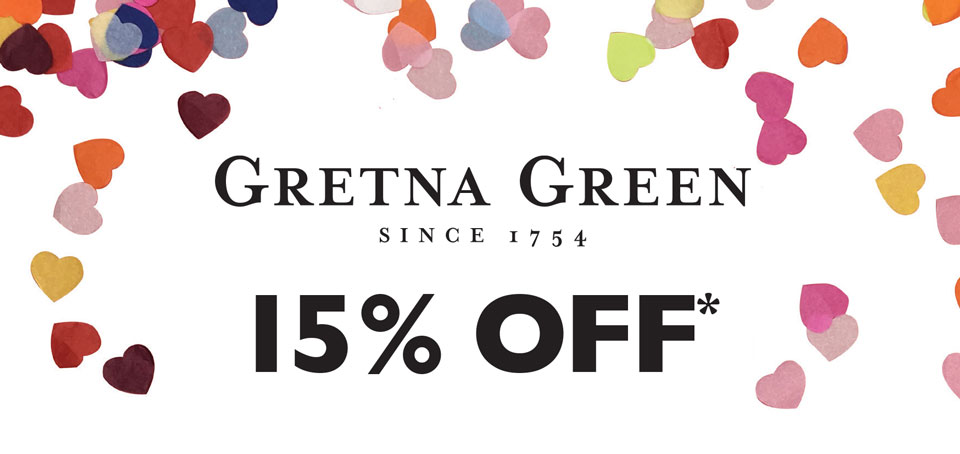 Save up to 15% off your shopping this Mother's Day, with our special voucher offer!
Request your voucher below, for up to 15% off shopping at Gretna Green this March! Simply fill in the form below and your voucher will be emailed to the email address you enter; so make sure you enter it correctly!
Happy Shopping!
With Love
Team GG
---
Posted by wanshu - February 14, 2019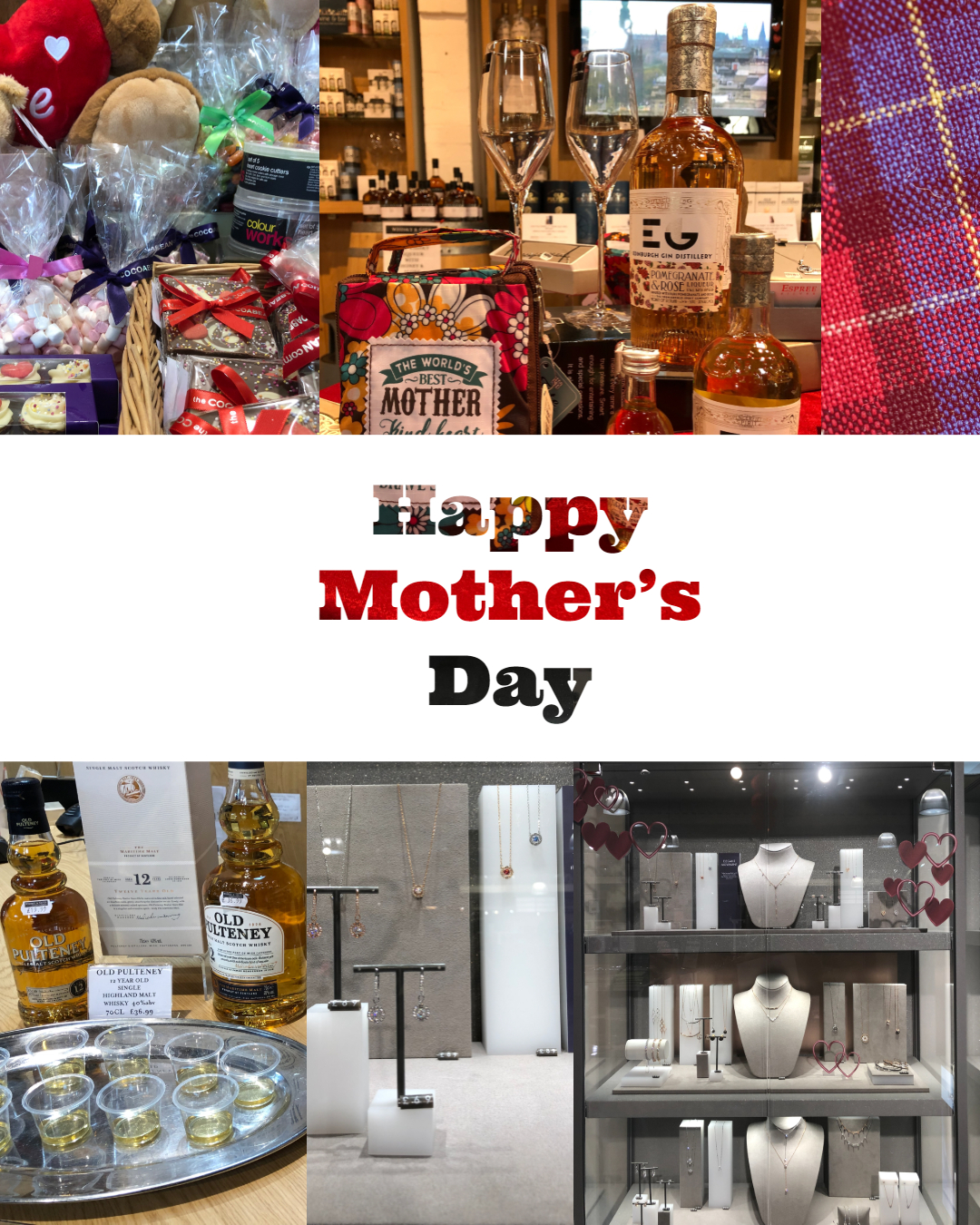 Mother's Day (also known as Mothering Sunday) is that most special of days. One day of the year to give something back to that most important of people: Your Mum.
Posted by wanshu - February 04, 2019
Our Spring Wedding day is on Sunday, the 10th of March 2019, 10-4pm.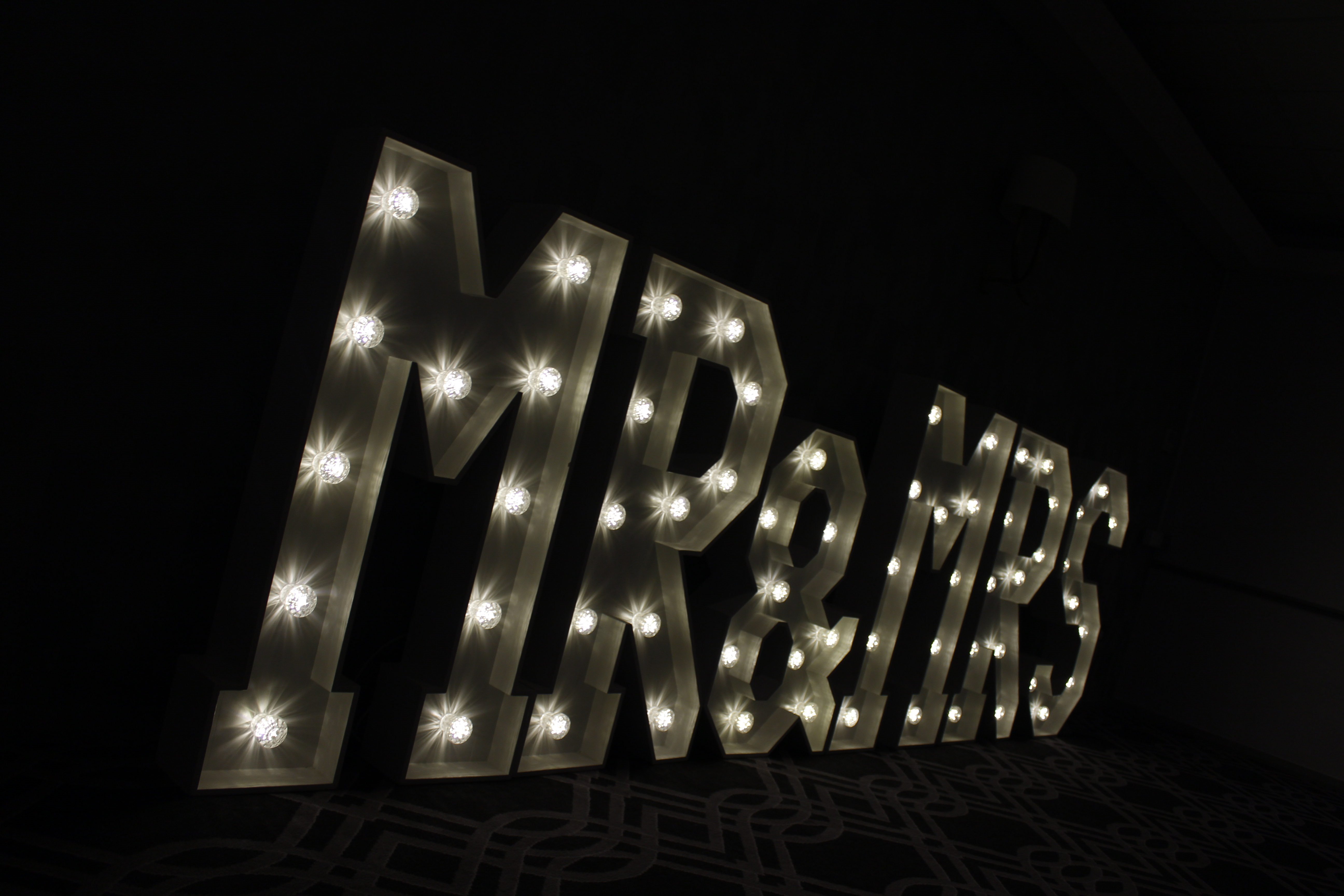 Posted by wanshu - January 18, 2019
This Year Celebrate Valentine's Day at Gretna Green, The Original Home of Romance.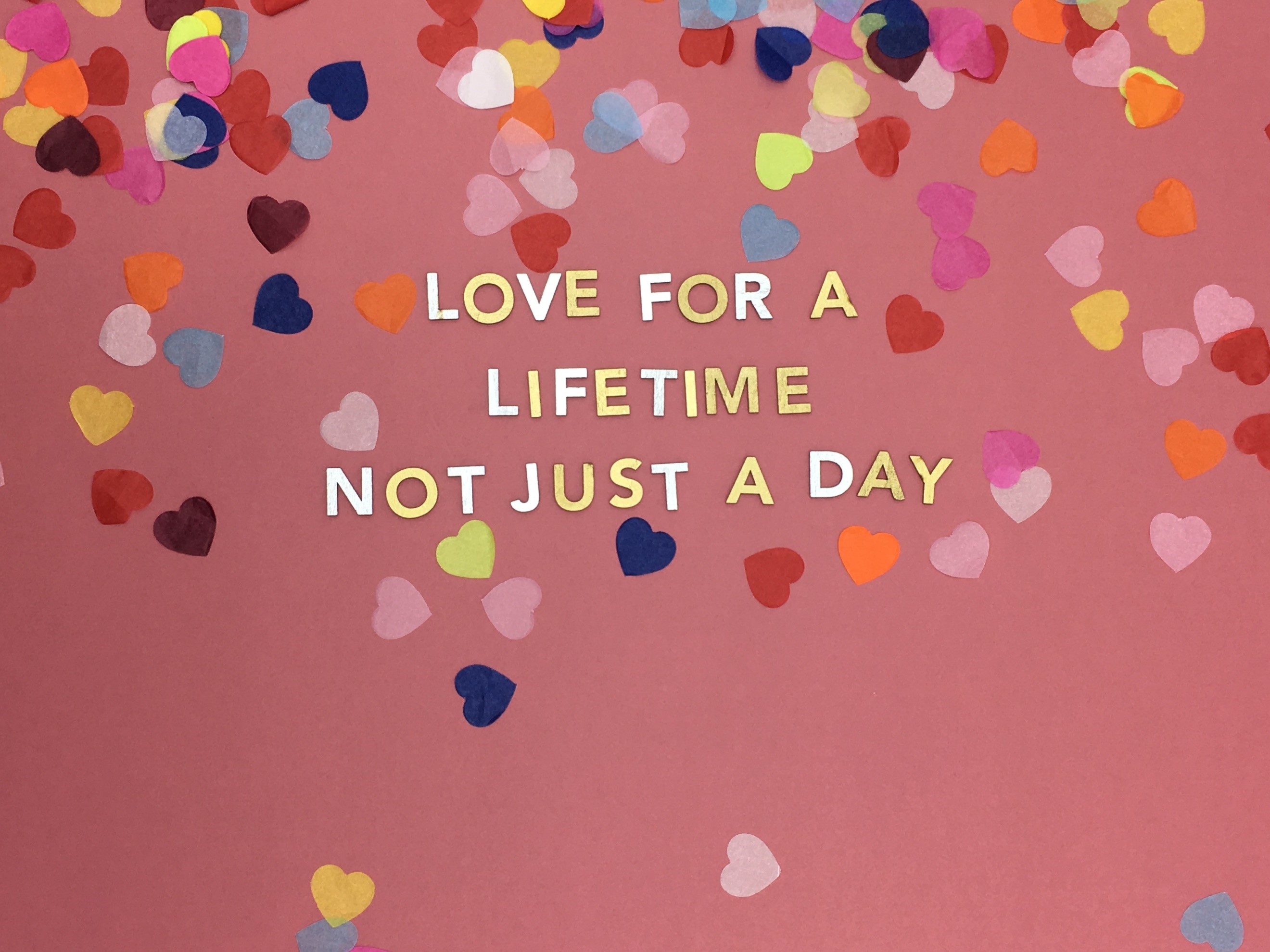 Posted by wanshu - January 18, 2019
Happy Chinese New Year 2019, the year of the pig!