Posted by James McDonnell - August 18, 2023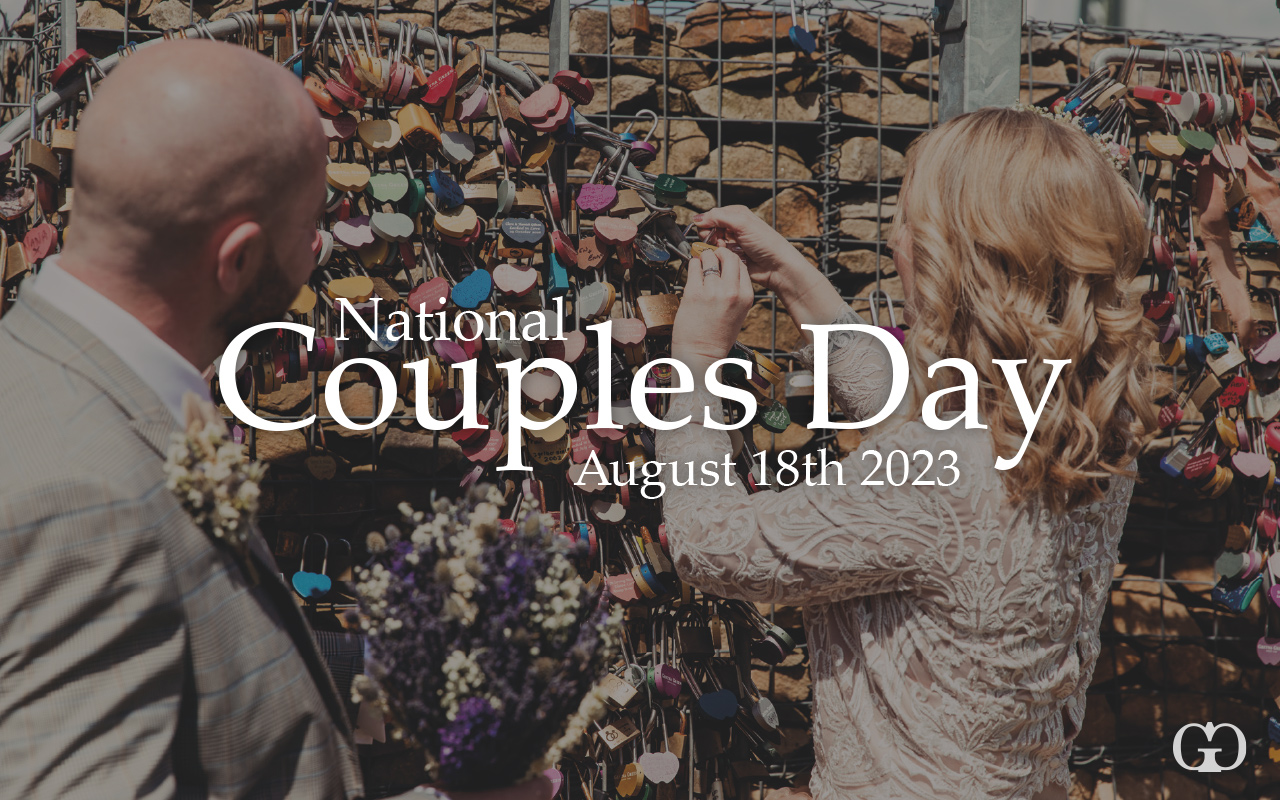 Celebrate love and devotion on the 18th of August 2023, a day dedicated to National Couples' Day. Gretna Green welcomes couples to immerse themselves in an experience that celebrates love in all its forms. Put a pause on the business of life by spending the day with your partner and reflect on the journey that brought you together.
Gretna Green: Scotland's Capital of Romance
Step foot in Gretna Green and embark on a stroll through our Courtship Maze, a symbolic representation of the intricate paths that bring couples together. Wander through its twists and turns that act as a reflection of the fate that united your hearts.
Join the romantic tradition of attaching a lovelock to the Love Lock Wall. Here, couples fasten padlocks with their initials and create a timeless, unbreakable bond. Each lock is a testament that tells a unique story of the enduring power of love.
Gretna Green offers an immersive experience immersive experience of the world's greatest love story. Walk in the footsteps of legendary lovers who sought refuge in this famous village, defying convention to unite their hearts in marriage. Experience their journey through interactive exhibits and captivating tales that transport you back to a time when love conquered all.
National Couples' Day at Gretna Green is a celebration of partnership, friendship, and shared dreams. It's a day to renew your vows, exchange promises anew, or simply bask in the warmth of each other's company. Take leisurely strolls hand in hand and immerse yourselves in the Gretna Green Experience.
Whether you're marking decades of togetherness or embarking on a new chapter of your love story, Gretna Green welcomes you with open arms. It's a reminder that love, when nurtured and cherished, grows stronger with time. So, on the 18th of August, let the magic of Gretna Green envelop you as you celebrate the extraordinary bond and create cherished memories that last a lifetime.