Posted by Ami Brough - October 06, 2015
Fact: It's only 79 days until Christmas! Or 12 Fridays if you'd prefer to know how many weeks......yes you've read that right!
We've been busy putting on our thinking caps on ... If you're anything like us, you're wondering whether it's too early to start looking for fabulous gifts from Scotland which would be perfect for Christmas!
If you're anything like us, you eagerly pop into shops and boutiques trying to find presents that are unique! You'd LOVE to give something that's unique - lucky for you that's exactly what the shops here at Gretna Green have piled high! We love these for wee stocking stuffers or even decorations for your own home...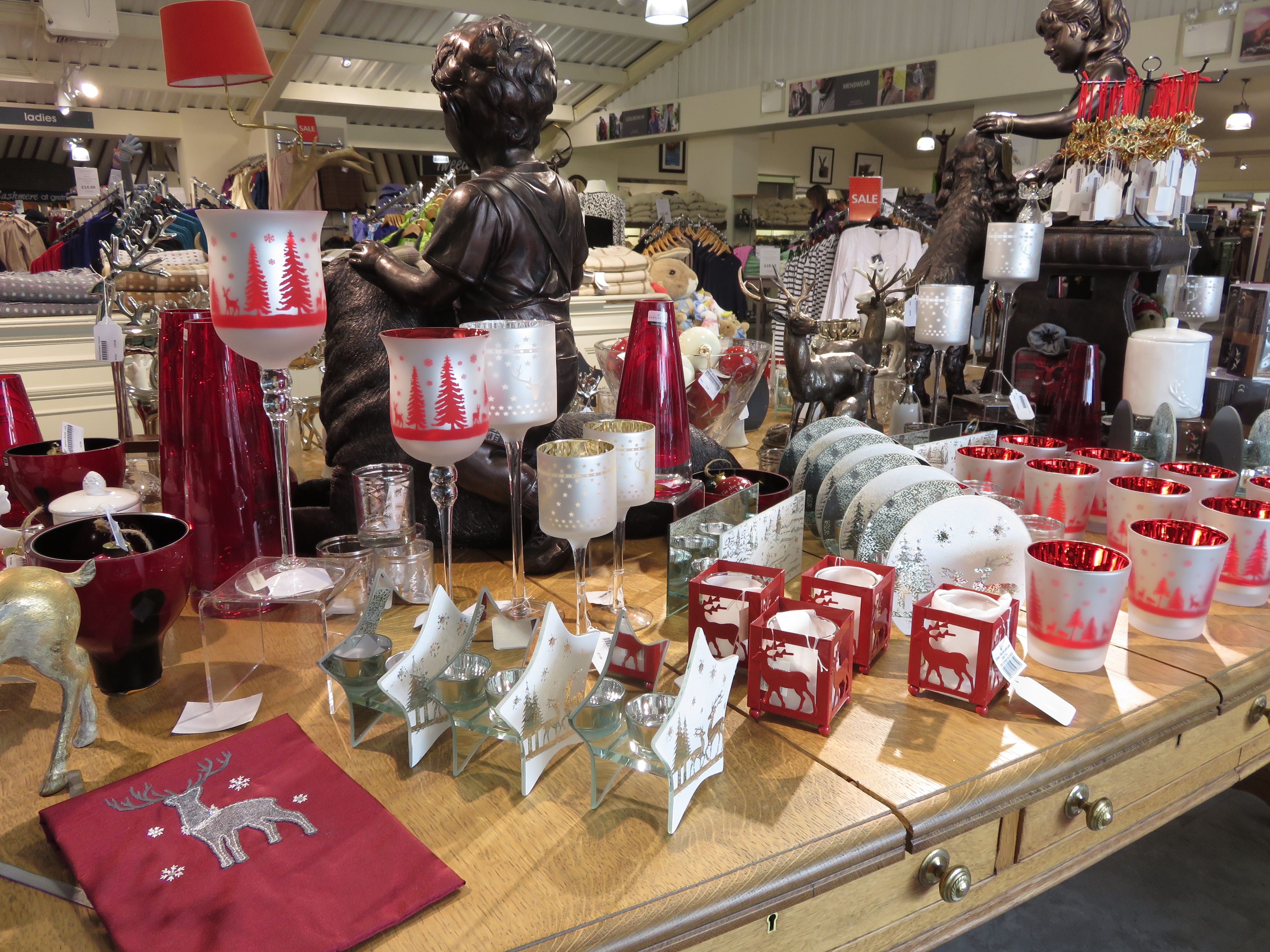 So with that in mind, we've put together a fantastic list of great Scottish gift ideas all for under $38.10!
Quaichs - think back to the Commonwealth Games in Glasgow and the cups handed out with the medals....these are Scottish drinking cups known as a quaich [pronounced 'quake']. If you're looking for something a little bit different but with a wee bit of Scottish heritage, these quaichs with Celtic designs make a perfect gift!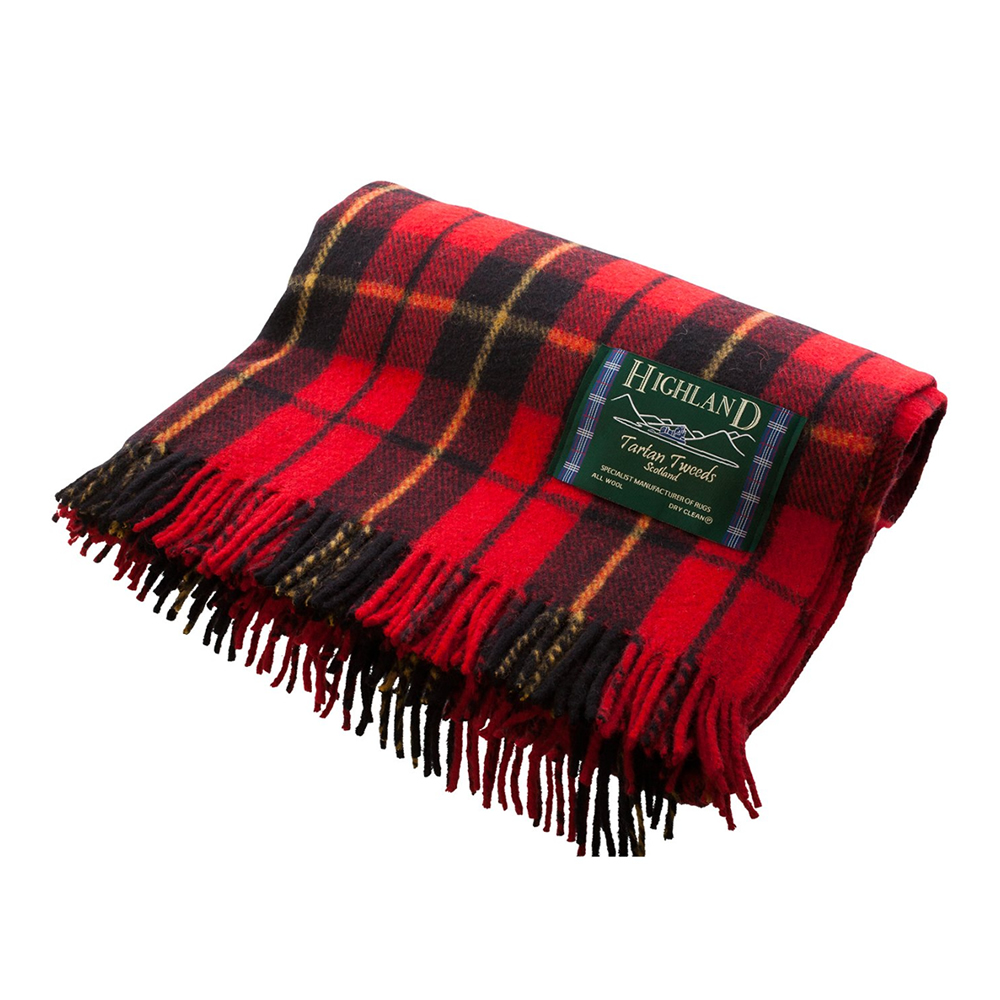 Tartan - why not snap up a wee bit of this trendy tweed for someone special this year....or perhaps it's time to treat yourself! From scarves to throws, ties to cufflinks and much more we've got hundreds of tartans to choose from including this year's highly popular Dress Stewart or the ever in-demand Royal Stewart!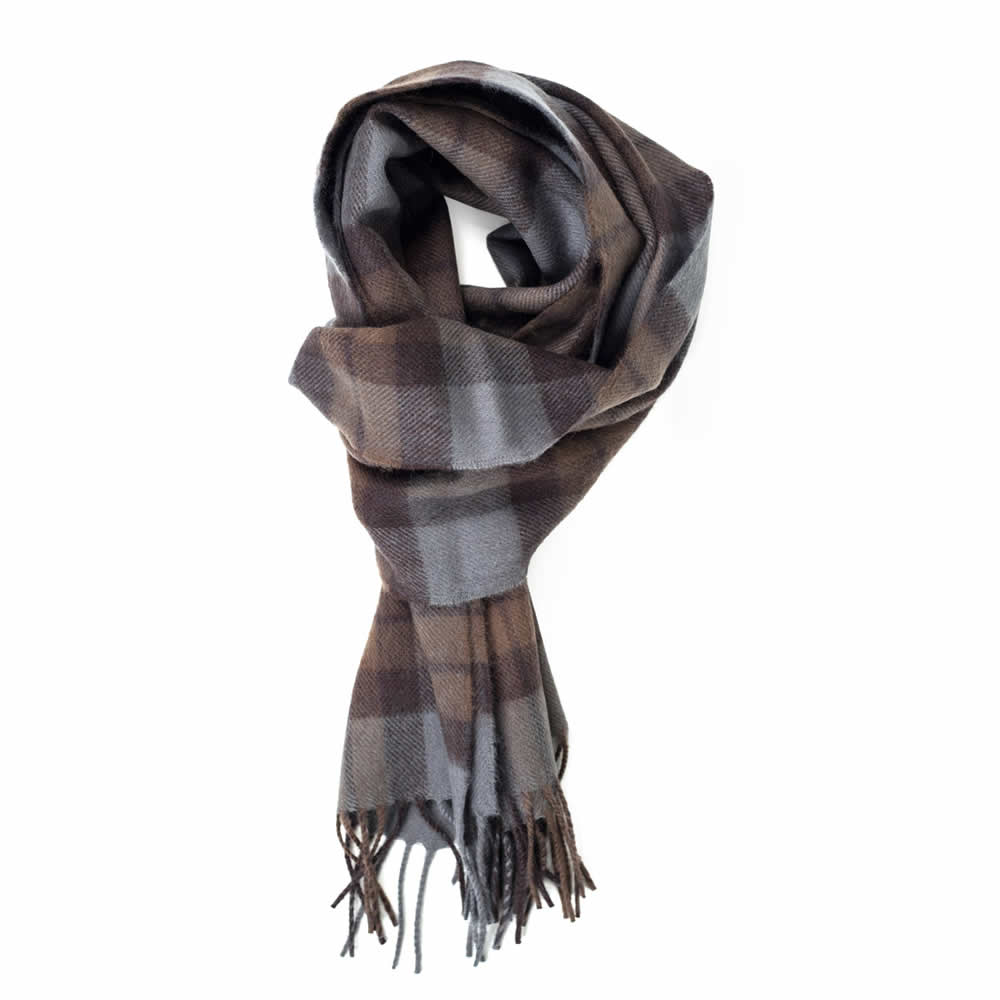 Outlander - the newest craze sweeping the nation! Whether you're a fan of the series or looking to share, why not pick up an authentic Outlander tartan scarf made in Scotland! These luxurious scarves are simply flying off the shelves - we think it would be an ideal Christmas gift from Scotland for a die-hard Outlander Fan!
Heathergems - made right here in Scotland from pressed lucky heather, these delightful pieces are one-of-a-kind! Perfect for adding a finishing touch or a wee bit of sparkle to any outfit, Heathergems are unique and the perfect gift from Scotland for that hard-to-buy-for-person and make great Scottish themed stocking stuffers!
A handbag is such a great accessory to finish off your outfit, you can never have too many and they make great gifts! From classic handbags in stunning colours, tweeds and styles from Ness to gorgeous bags from Harris Tweed, we have a great selection that you can choose from - the perfect fashion accessory for you to be seen with!
And don't forget those essentials...why not take a browse through our selection of cosy cashmere perfect for keeping those pesky drafts or sharp winter winds at bay! How about Barbour socks or luxurious cashmere gloves?
There's so much more to take a look at....why not pop over to our website - go have a wee browse! Christmas shopping will be a breeze this year...
After all who doesn't love Scottish gifts...