Posted by Ami Brough - April 06, 2016
Tartan. Lots come to mind when one thinks of tartan including the hit series Outlander.
Today, 6th April is Tartan Day so what better excuse to celebrate the trendy tartan in your wardrobe!? For those of you keeping a countdown until the return of the historical drama, there's even more exciting news - Outlander season two is due to start airing this weekend - time to make sure your tartan is ready to wear!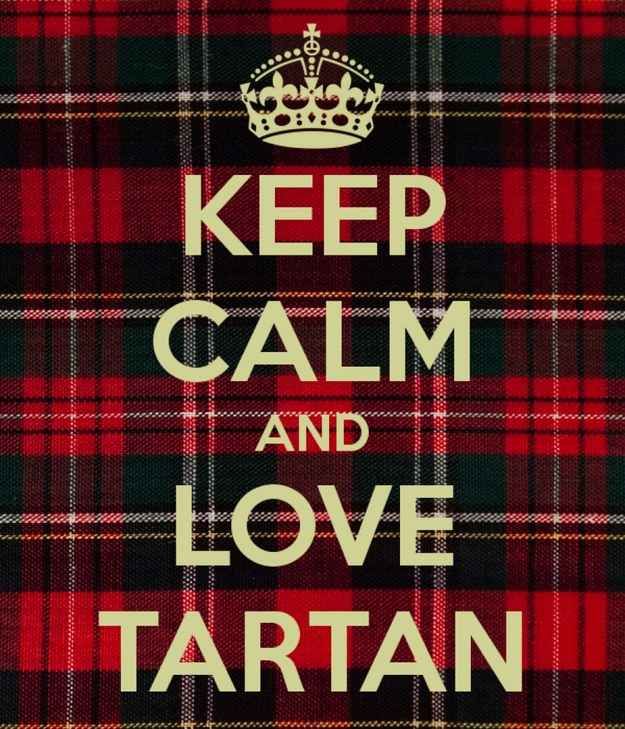 There has been a revival of all things tartan (and Scottish) since the premiere of Outlander - tartan is once again a must-have item; this famous plaid famously linked with Scotland certainly has caught the eye of many, becoming chic and appearing on everything from shoes to shower curtains!
Scottish-inspired tartan is in even the most modern of silhouettes - perfect for adding a splash of colour to any outfit, tartan is ideal for branching those seasonal fashion changes. From the more muted tones of the antique/ancient weaves to the bright, colourful tones of the modern tartans, this is one traditional pattern with something for everyone this check/plaid trend is here to stay for a while!
Our tartan scarves are the perfect way to add a nod to fashion, tradition and Scotland all in one...best of all, you don't need to belong to a clan to wear our tartans or the Outlander check patterns. From tartan scarves to tartan ties and tartan cufflinks we've got a fabulous range of tartan ideal for any occasion or outfit...plus this trendy plaid makes the perfect gift from Gretna Green!
Whether you're a fan of Outlander and are looking for one of the tartan check patterns worn by the families and clans depicted the series or are looking to add a trendy edge to your look, now is the perfect time to work that tartan!
So go enjoy Tartan Day and pick up a tartan trend or two! From tartan to grid patterns, this plaid trend is one we simply must cosy up in...