Posted by Ami Brough - April 28, 2016
Think of the word 'elope' and Gretna Green often springs to mind. For one, it's what made this wee place just over the Scottish border famous as young couples in love made the journey here determined to wed.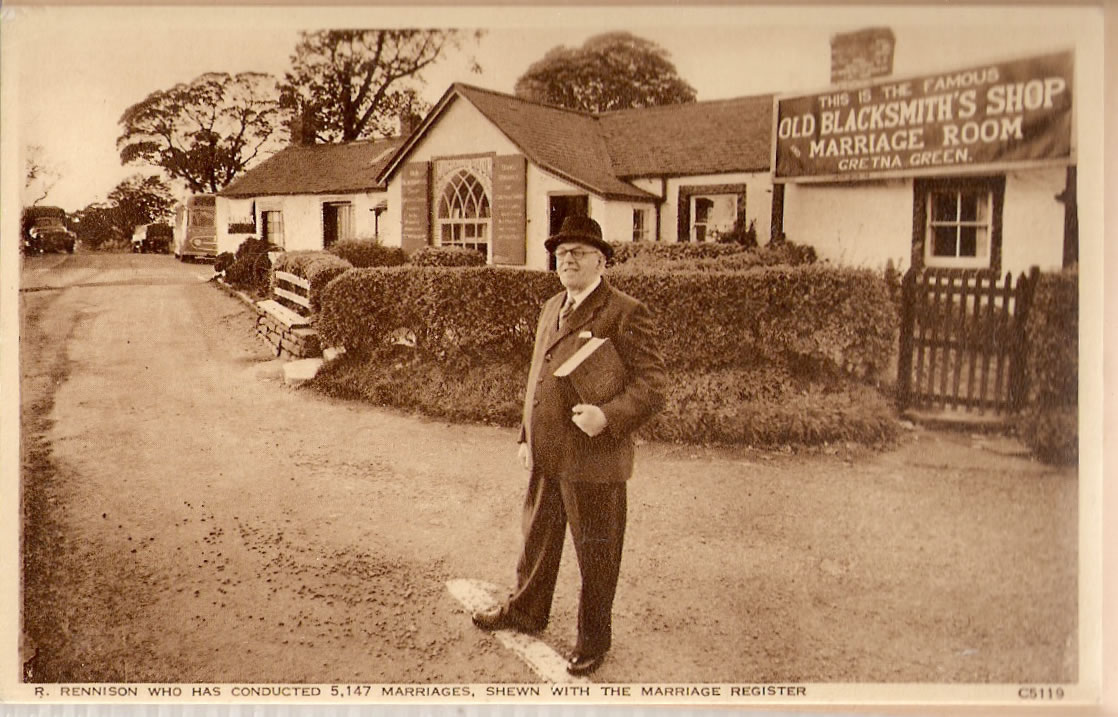 Although times have changed (and now a little more time and notice is required to complete the legal aspects), many couples still choose to 'elope' to Gretna Green. Modern elopements can vary from just the couple to a select, intimate group of friends and family.
If a traditional wedding just not your thing, you may be looking for some tips or elopement ideas? We've gone to our team of expert wedding planners to share some of their favourite advice on 'eloping' to Gretna Green - 2016 style!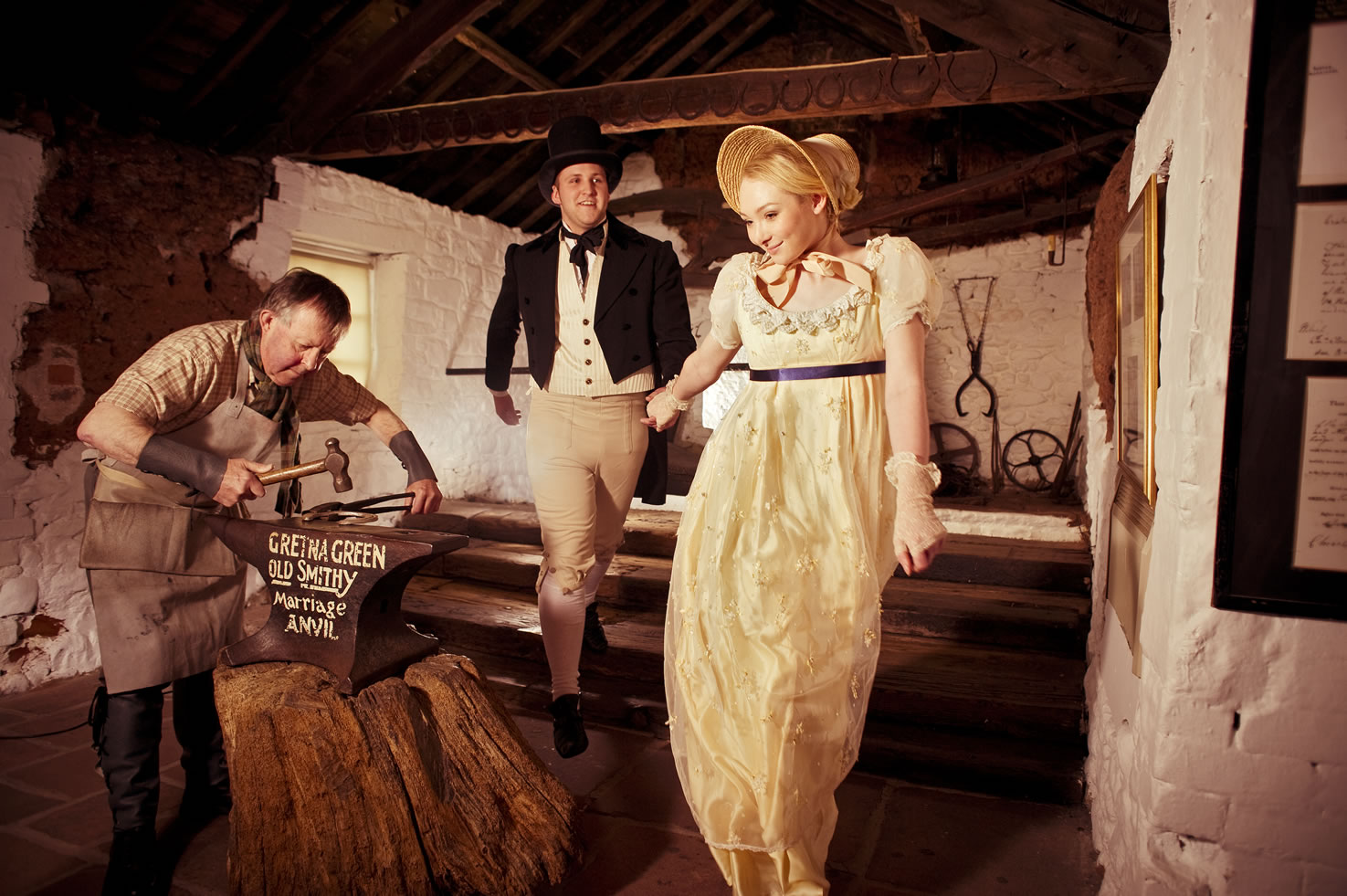 Do: Prepare for a range of reactions
It can be tricky to gauge how your family and close friends will react to your big announcement. With luck, everyone will be over the moon and supportive but letting those closest to you (especially parents) know before your elopement always a good idea. Involving those closest to you in some way - from sharing photos to asking them to host a post-wedding celebration - can make them feel as if they were present for the big moment itself.
Don't: Forget the legalities!
Even if it is only the two of you on the big day, these days there are still a few boxes to check off first! Make sure to contact the Famous Blacksmiths Shop as early as possible to confirm that your chosen date/venue are available and complete your paperwork once the booking is complete. Remember your forms must be submitted to the local registrar a minimum of 29 days in advance - whether or not you'll have guests! (Sorry - no longer can you turn up and get married on the day with booking in advance - although the romantics in us would love to see this.)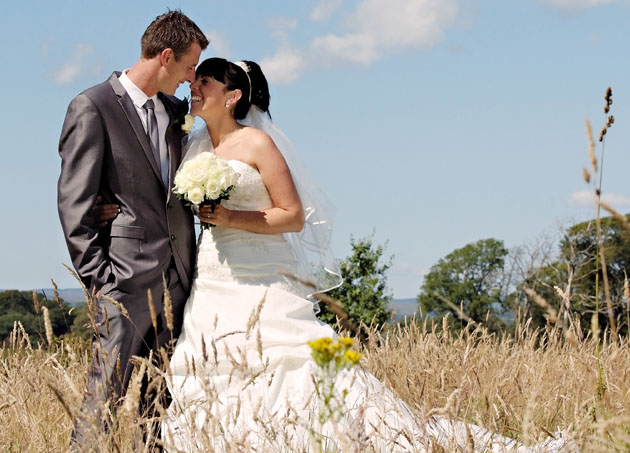 Do: Take time to create keepsakes/memories!
By this, we're talking photographs, notes, even leaving a lovelock! Just because you'll be having an intimate wedding doesn't mean you can't have keepsakes from your special day! Even if it's last-minute, ask us if you'd like a photographer or a special treat such as a horse and carriage - it's often still possible to arrange this in time! Plus we have lots of knowledge about this wee area - from years of Gretna Green weddings - and would love to help with insider tips about ways to make your day extra special or somewhere we think you'll love that you might otherwise miss!
Take the time to write down memories from the day too - you'd be surprised how quickly memories can fade/blur - with a few photos in hand too, you'll be able to share the moment with family and friends!
Don't: Forget to celebrate your elopement!
You may be eloping but that doesn't mean the day isn't special -- it's still your wedding and there is reason to be excited and celebrate! Indulge in something extra special - go for those 'wedding things' you've always wanted whether it's a special dress, a bouquet or a special dinner for two.
Did you elope to the Famous Blacksmiths Shop? Share your story and leave us your advice on our Facebook or Twitter!