Posted by Ami Brough - March 10, 2017
Change is in the air here at Gretna Green! We're simply bursting with excitement....we can't wait any longer to share the good news: Gretna Green and Joules (one of Britain's best loved family brands) have come together!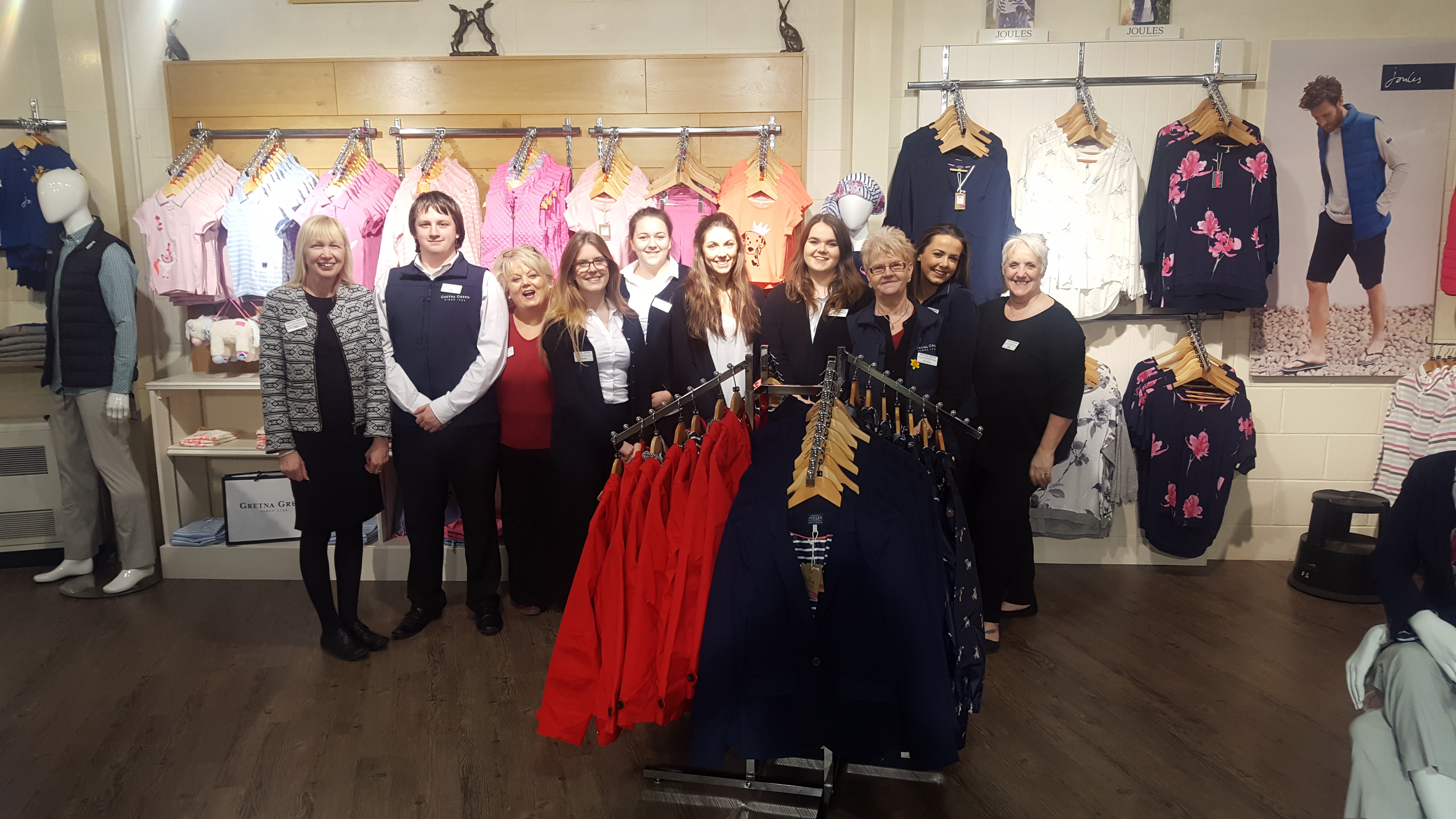 Timeless. Quirky. Romantic. A touch of heritage - the perfect pairing of old and new brought alive by the essence of all things Gretna Green. The perfect companions ... name ringing a bell? You might recognise the name from the vibrant, quirky prints on ladies' wellies or heritage-based designs on the menswear which you can spot anywhere from garden parties to festivals and everywhere in between!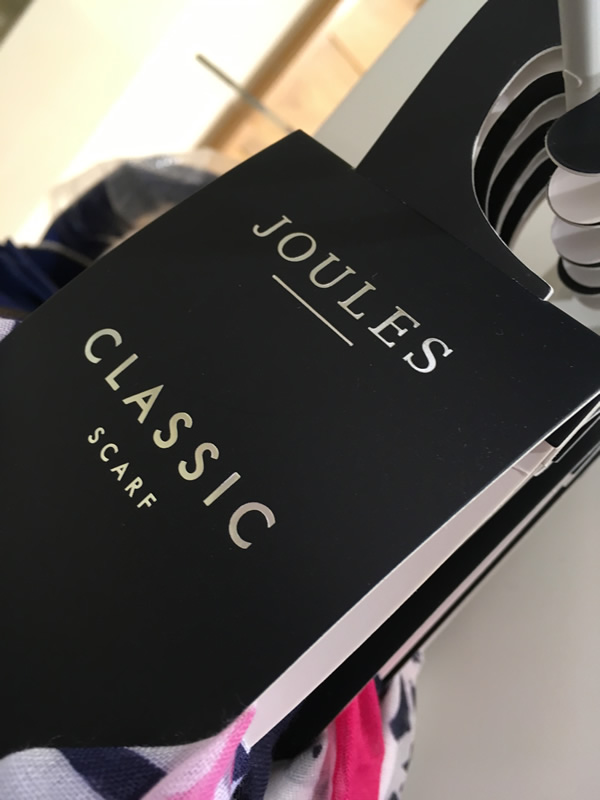 Fall in love with trendy prints perfect for a picnic, vibrant colours ideal for a walk, or stunning stripes spot on for a family day out ... To finish, get swept off your feet with classic accessories to complement any look. Vibrant, upbeat and relevant, Joules is often renowned for being 'true investment pieces'!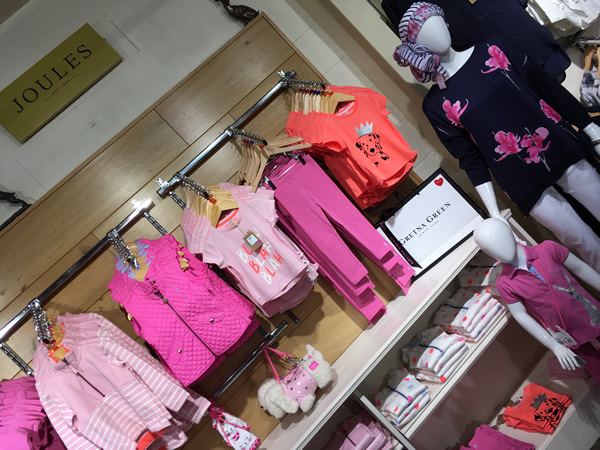 It's all about love here at Gretna Green - we're celebrating the start of something very special and we'd love you to come join us on the journey with Joules! Offering only the very best in value and quality, the fun hardworking pieces of Joules collection quickly caught our eye. These fun family-friendly collections complement the exciting ranges already on offer at Gretna Green, appealing to all from young trendy families to individuals looking to add the perfect finishing touch to their countryside-inspired style.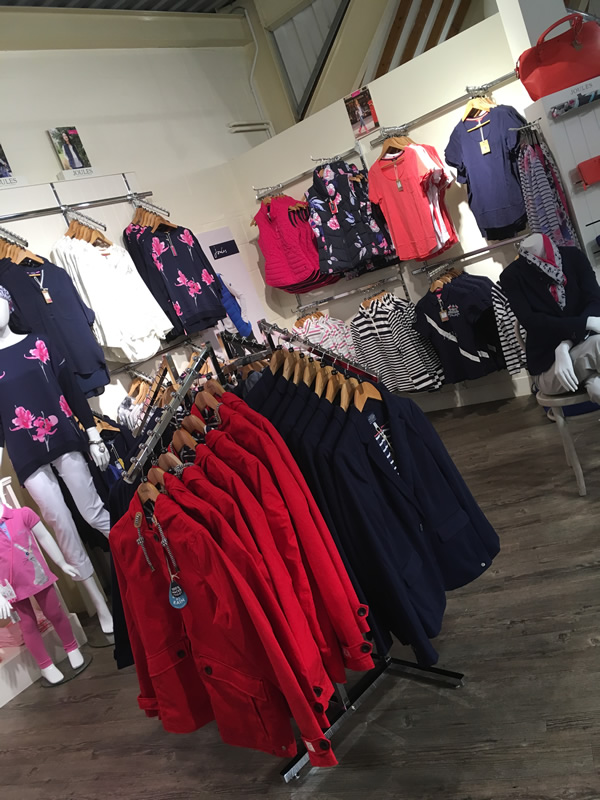 Who doesn't love an excuse for a wardrobe refresh for spring and summer? Fond of bright cheerful prints and tweeds? This is a line for you - perfect for adding a touch of cheer to any spring/summer wardrobe, the latest season of Joules is full of must-haves! From ladies parkas to men's gilets, versatile totes to quirky brollies, there's something for everyone.... all packed with a touch of love from the heart of Gretna Green!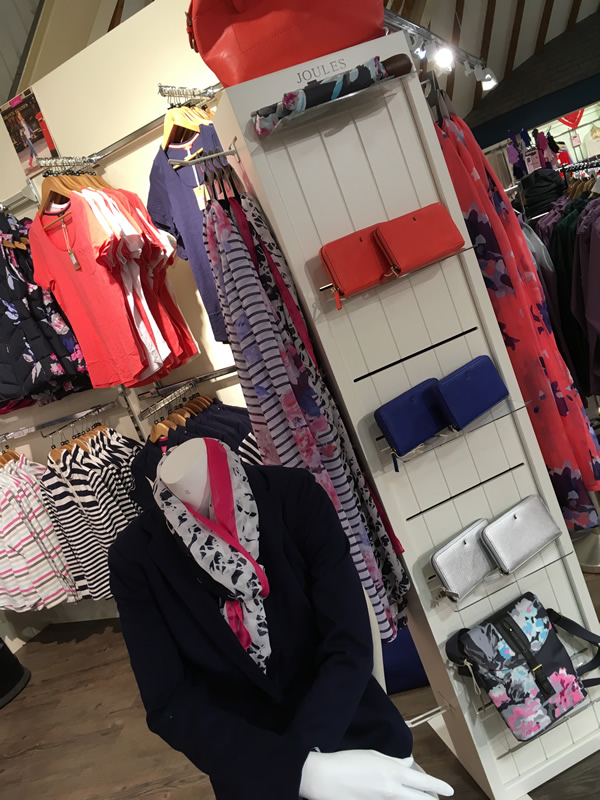 We're so sure you'll LOVE this exciting new range of Joules here at Gretna Green - they'd make wonderful gifts to say thank you to your mum (Mother's Day, birthdays, 'Just Because' gifts ....) or a treat for you, or someone special, or to try something new ... the options are endless!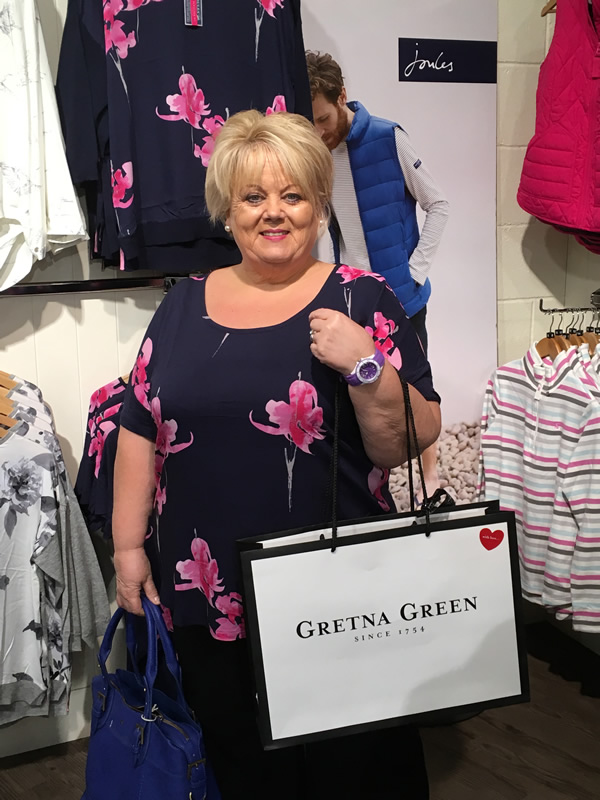 So why not pencil in a trip to Gretna Green this March to come and check out the new collection for yourself? Can't make it to Gretna Green - browse the range online! Don't forget to share photos of you wearing your Joules while at Gretna Green on Facebook, Twitter or Instagram using #gretnagreen and #joules!