Posted by Ami Brough - July 01, 2014
Festival Fever - It's the season for festival, fun and...........camping?!
Yep - it's that time of year again. Time to dust off the tents and start packing the rucksacks.....whether it's music, arts, food...... its FESTIVAL SEASON!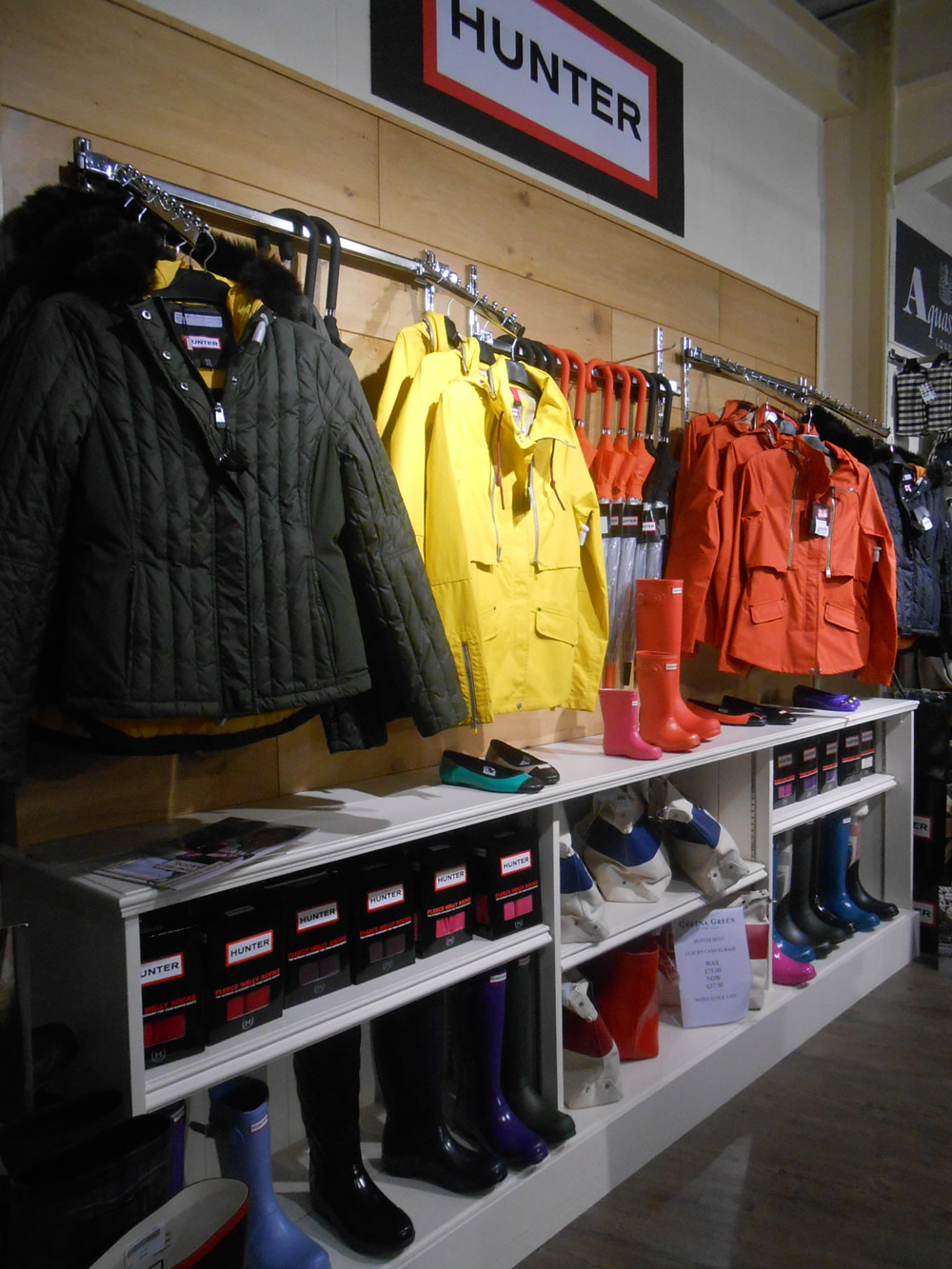 Here at Gretna Green we've got plenty of items to help with your #festivalfever....and ensure your festival packing list is complete! Whether you're going to T in the Park, Rockness, Creamfields, T4 On The Beach, Isle of Wight Festival, Reading & Leeds, V Festival, Wickerman Festival, or Edinburgh Festival Fringe, we've selected a few 'must-have' essentials to get you prepared - and pumped - for this summer!
Got your festival kit ready to go? Stock up on those camping and festival essentials at Gretna Green!
Wellies - available in all sorts and sizes! Keep those feet fashionable and fine....since we never know what the next hour will be like (let alone the next day), it's always useful to have #HunterWellies with you! Why not be stylish in the process?!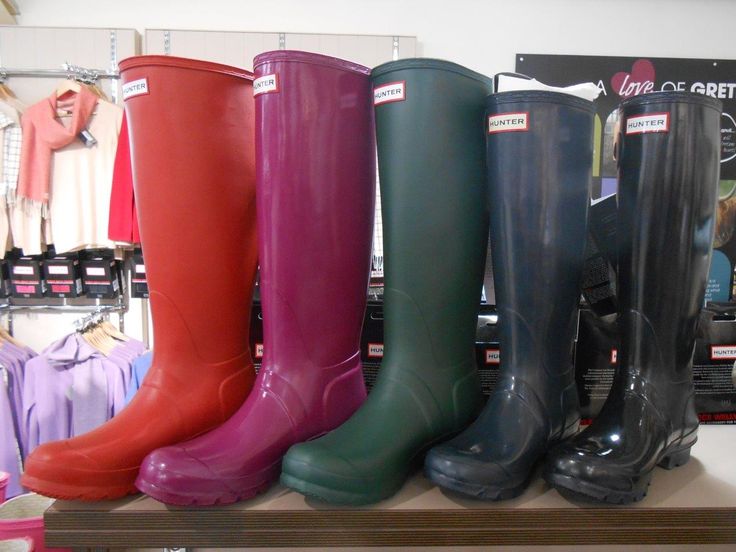 Stay warm as well as in these Knee Length Socks...the perfect companion for your wellies!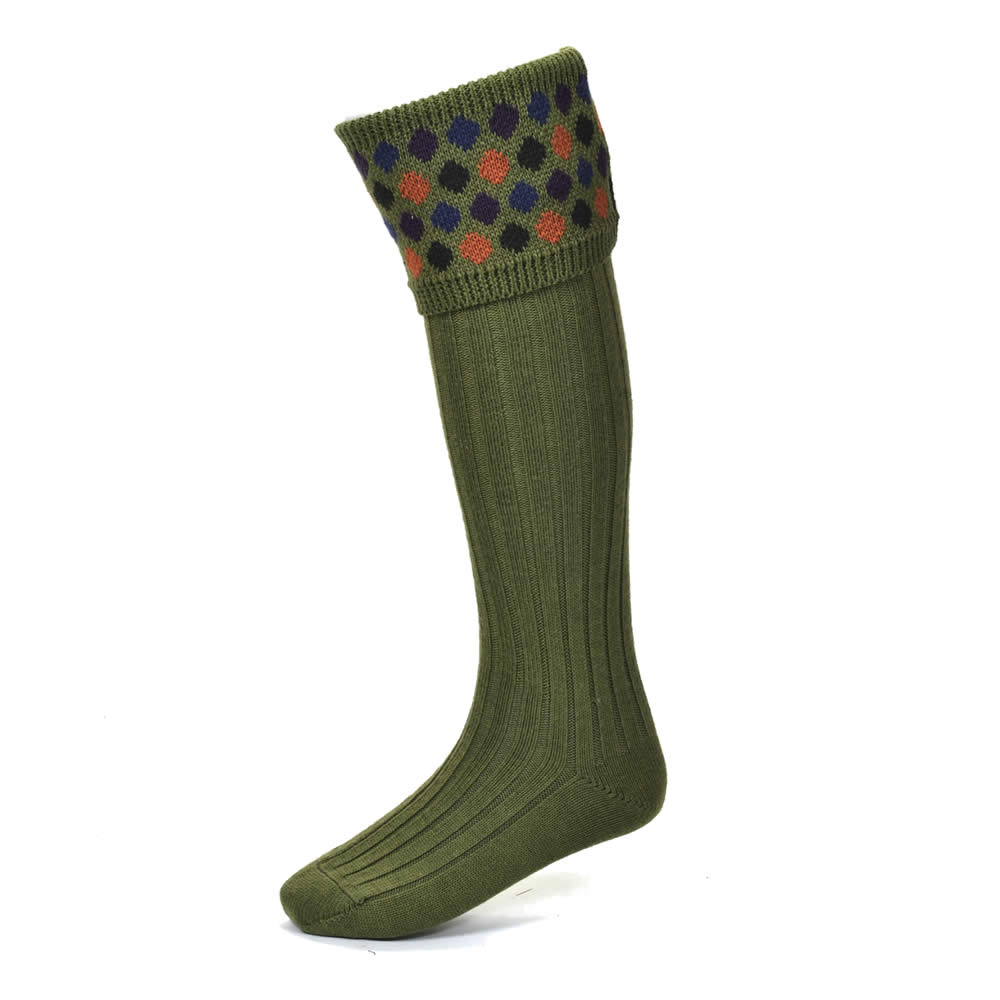 Don't forget the rest of you! Stay warm and dry in these stylish macks from Hunter! Perfectly coordinated with your wellies, you'll mix fashion with fun this summer!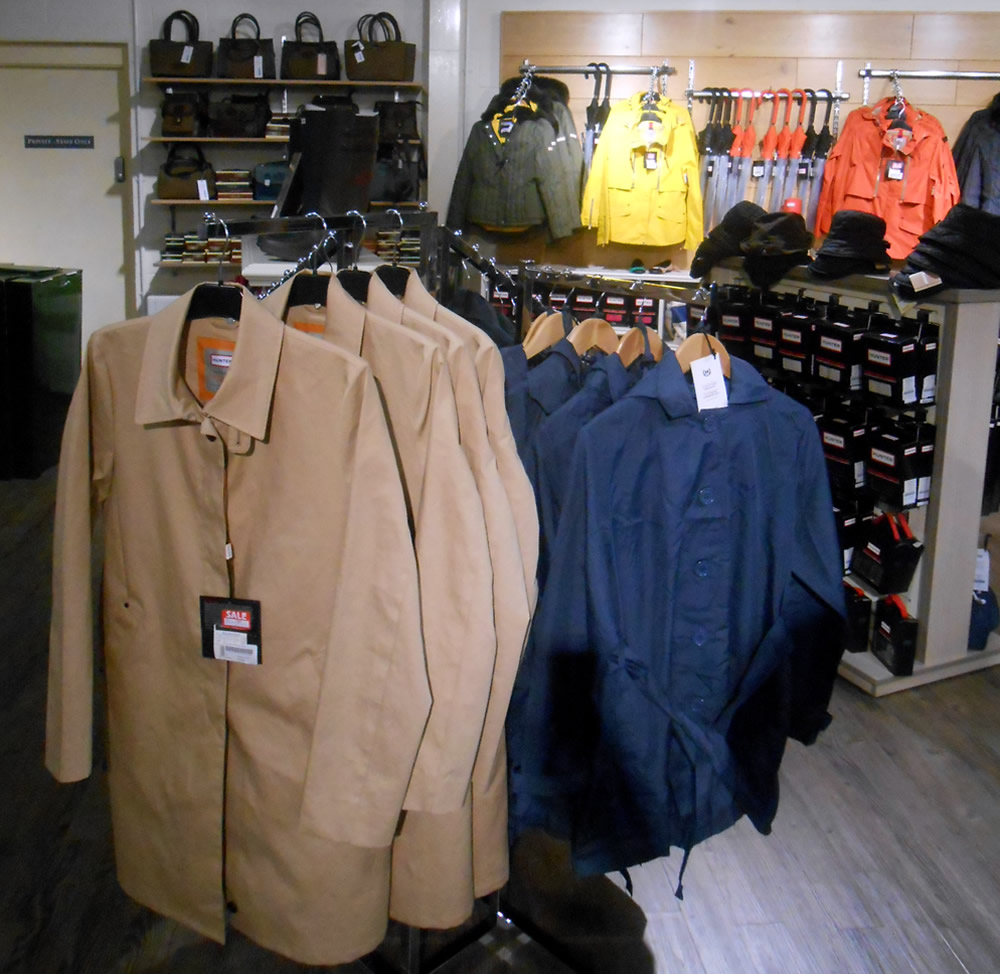 Who doesn't love a picnic? Even better, how about a picnic at a festival? Be ready with one of these fabulous tartan rugs ....which are doubly useful in the evenings if the temperatures dips!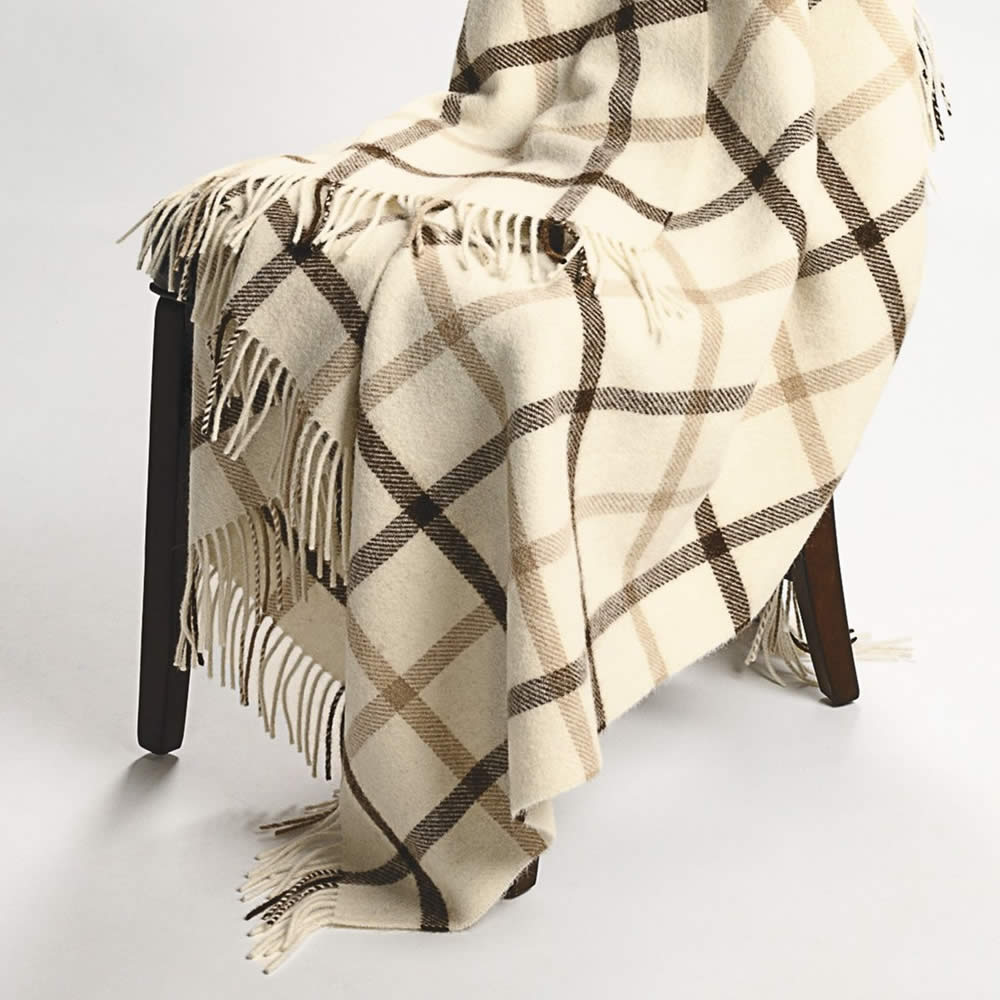 Now you're ready to enjoy the sounds and sights of summer......well the best Scotland (and the rest of the UK) can offer!
Just don't forget your umbrella (need one? We've got those too....)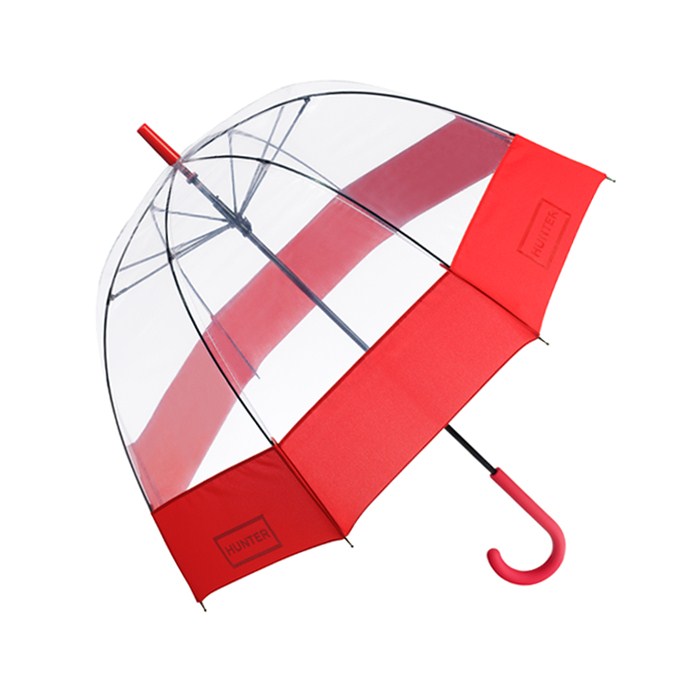 Happy Shopping! Visit www.gretnagreen.com/shopping or call us on 01461 338441 for more information! Have a fab festival season....and be sure to share any photos of you wearing your Gretna Green items this summer on Facebook or Twitter!