Posted by Ami Brough - October 31, 2014
You may have noticed several recipes and food-related posts have appeared on our Smiths Hotel facebook page lately.....
The kitchen here at Smiths was looking to get more involved with social media ...so we put our wee noggins together and came up with the idea of #FoodieFriday......which is officially starting today!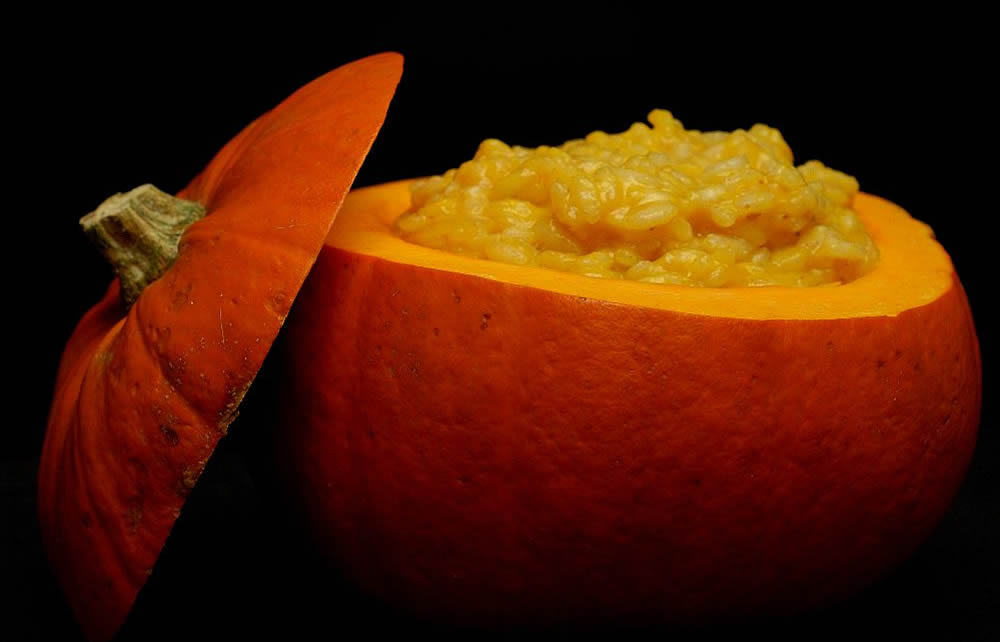 What is #FoodieFriday you ask? Simple - a day all about the fabulous food (and drink) at Smiths! We'll be featuring a different theme/topic each week - and we'd LOVE for YOU to get involved too!
How?
Some Fridays which feature a recipe made right here in Smiths! Sweet, savoury, fun, seasonal....all sorts ready for you to try! Which we hope you do.... we'd LOVE for anyone who tries these recipes to send us a wee photo of your version when it's ready!
Any fans of #ReadySteadyCook? We're doing something along the same line....although with a Smiths twist! Our kitchen will prepare 3 sets of ingredients which will be shared on facebook - the set with the most LIKES on facebook will be made!
Who doesn't love to challenge the Smiths chefs??
Like using 'in season' veg - or wondering why on earth something is showing up in all the recipes right now? Phil, our head chef, will be giving tips and suggestions on what produce is best, where to get it locally and more! Hmmm we're definitely looking forward to see what's coming!
Best of all, we've got some exciting new dishes, treats, and cocktails which will be available soon......see them first here!!
We'll also be working in upcoming events such as #BonfireNight and of course #Christmas....plus any exciting bespoke menus or activities which we spot here in Smiths! Is there something you've always wished to ask the chefs......or something you really really want to see made? Ask away!
We hope you enjoy this wee weekly feature - as a nod to #Halloween today, we've got a unique take on #pumpkin for you....go on - try it! #PumpkinRisotto
PUMPKIN RISOTTO

Ingredients
570ml/1 pint vegetable or chicken stock
1 small onion, chopped
12 fresh sage leaves, chopped finely
2 tbsp olive oil
170g/6oz arborio (risotto) rice
250g/9oz pumpkin or butternut squash, diced small
50g/2oz butter
Salt and freshly ground black pepper
For the crispy sage
12-16 fresh sage leaves
2 tbsp sunflower oil
For serving
Piece fresh parmesan, or vegetarian parmesan-style grating cheese
Toasted pumpkin seeds
Rocket leaf

Preparation method
1. Heat the stock until almost boiling and then keep over a very low heat. In a separate saucepan saute/sweat the onion in the oil until soft but not browned. Add the chopped sage and cook for a couple more minutes.
2. Add the rice and mix well for a few seconds to coat the grains with oil, then pour in one-third of the stock and bring to a gentle simmer. Cook until almost all the stock is absorbed. Add the pumpkin or squash and a little more stock, and continue to simmer gently until the stock is absorbed.
3. From then on add more stock a little at a time, until the pumpkin is soft and the rice nicely al dente. You may not need all the stock, but the texture should be loose and creamy.
4. When the risotto is almost ready, heat the sunflower oil in a small pan and quickly fry the sage leaves until crispy - it takes a matter of seconds.
5. Stir the butter into the risotto, and season well with salt and pepper. Divide into four servings and throw a few crispy sage leaves over each portion. Bring the cheese and a grater to the table for your guests to serve themselves.