Posted by Ami Brough - February 06, 2015
February may bring snow and cold....but you can keep the inside of your kitchen/home warm with delightful rich dishes and mouthwatering treats!
In February, one sees the end of the season for #game and the beginning of early fruits and vegetables. #Rhubarb is a firm favourite with many a cook this month! #Seafood is a perfect catch (sorry - we couldn't resist!) - especially for #mussels!
End of season is the perfect time to try something new...just like this Quince Jelly! We've convinced the chefs at Smiths Hotel to share a recipe for it .....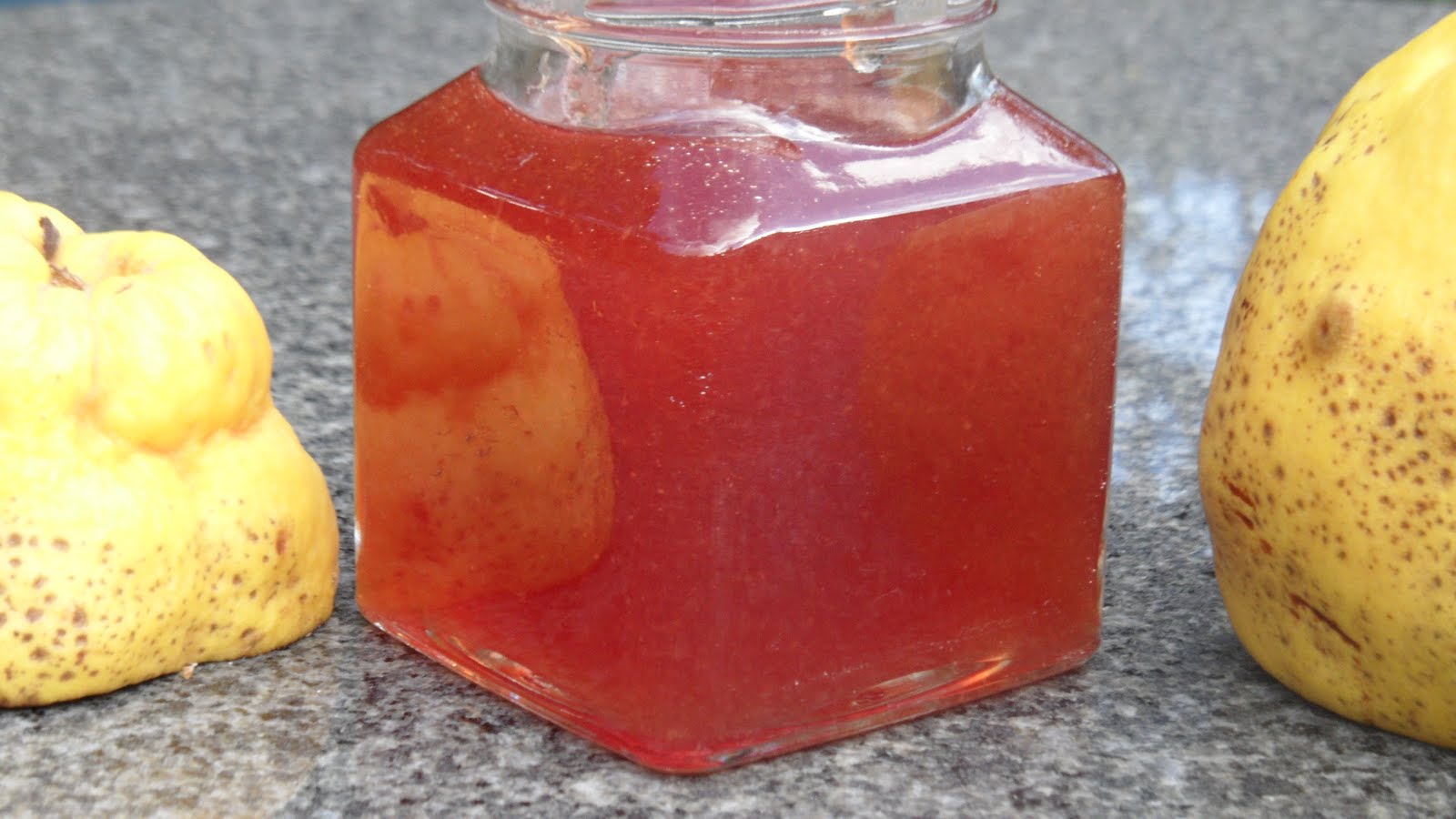 With that in mind, we've compiled some of our favourites.....here's our suggestions for a lovely warming tea this February!
Starter - Roasted Parsnip and Parmesan Soup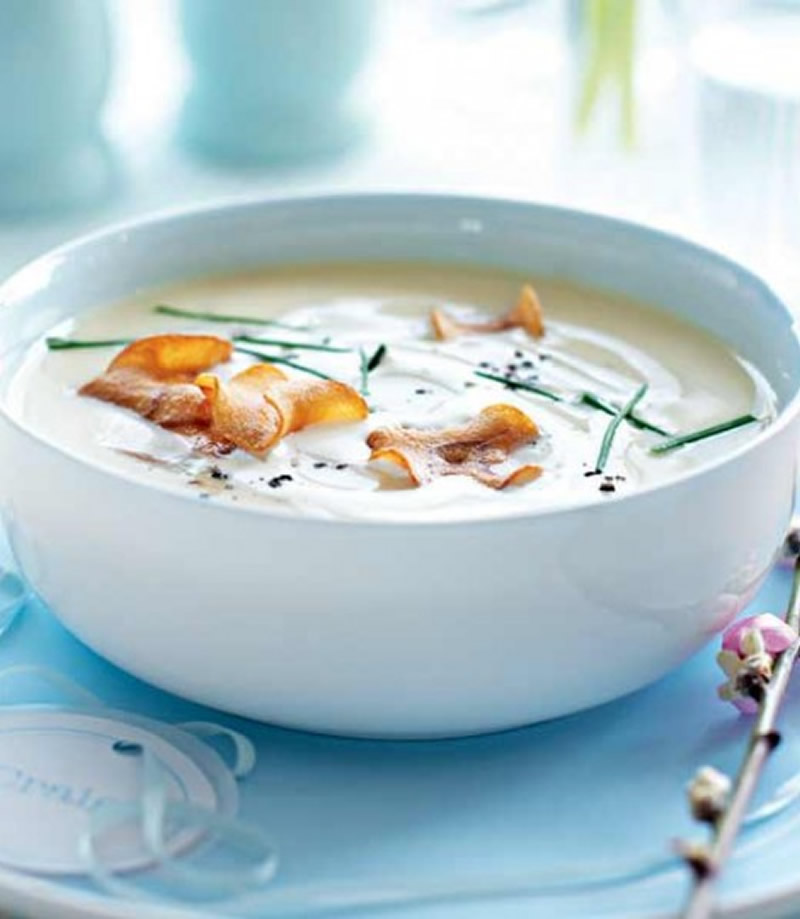 Main - Skate with Chilli and Capers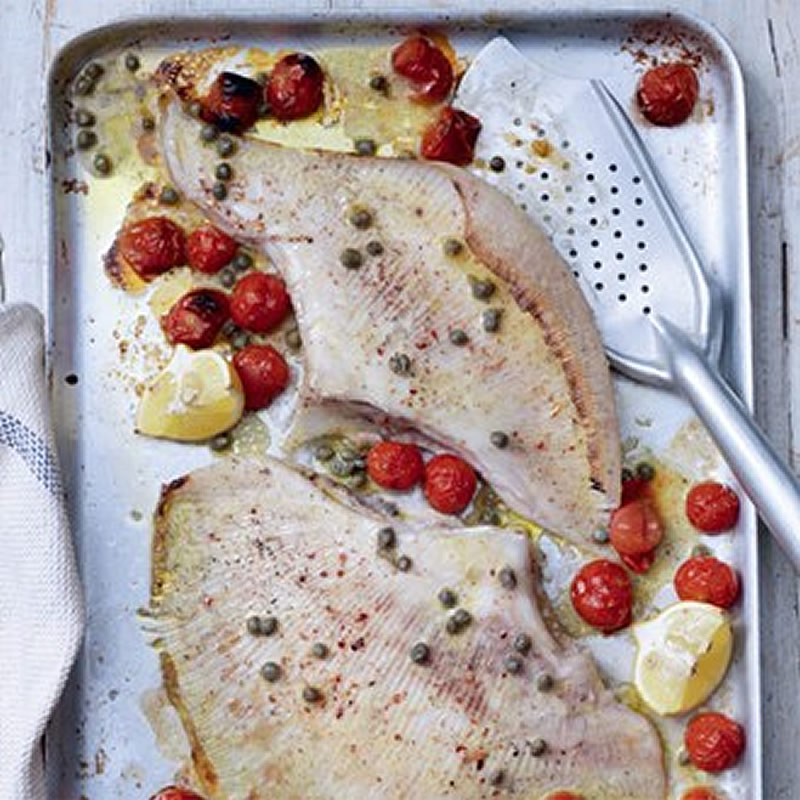 Dessert - Baked Rhubarb and Orange Cheesecake
As promised, we've also got an extra special treat from the Smiths at Gretna Green kitchen, a wee recipe for a lovely #QuinceJelly! Perfect way to use these oft-forgotten fruits as they're coming to end of the season.
Ingredients:
- 2 lbs of quinces
- 1 lemon (just the juice, sieved)
- white granulated sugar
- water to cover
Method:
1. Wash and roughly chop the quinces (no need to peel, decore or depip) and place in a heavy bottomed saucepan.
2. Barely cover with water. Bring to the boil and simmer gently with a lid on until soft. If the quinces are very firm this could take several hours. Check it every now and then and add more water if necessary.
3. Pour the cooked fruit through sterilised muslin into a large clean bucket or bowl Leave the jelly bag to drip overnight (or about 12 hours).
4. Measure the juice the next day.
5. Pour the juice into a deep heavy bottomed saucepan and add 1lb/454g of white granulated sugar for each 1pt/570ml of juice.
6. Add the lemon juice.
7. Heat the juice and sugar gently stirring from time to time, so as to make sure that that all the sugar has dissolved before bringing the liquid slowly to the boil.
8. Continue to boil for about 10 minutes before testing for a set. This is called a rolling boil. Test every 3 to 5 minutes until setting point is reached. Tossing in a nugget of butter towards the end will reduce the frothing that can occur.
9. When jelly has reached setting point pour into warm sterilised jars using a funnel and ladle. Cover immediately with plastic lined screw top lids or waxed disks and cellophane tops secured with a rubber band. If you don't think that the jelly has set properly, you can reboil it the next day. The boiling reduces the water in the jelly. I have done this in the past. Ideally you should try for the right set the first time.
10. Label when cold and store in a cool, dark place. Away from damp.
Go on! Try something new this February....and remember to share with us on our facebook page! We'd LOVE to see your takes on our #FoodieFriday theme!