Posted by Ami Brough - November 07, 2014
FOODIE FRIDAY - SEASONAL DISHES - SALSIFY
Welcome to #November - time for #hearty dishes ideal for #warming even the most dreich night!
But what's in season this time of year?? The kitchen here at Smiths Hotel has heaps of #seasonalveg.....and they've picked one to share ........#Salsify!
Never heard of Salsify? Nope neither had we.....it's a relative of the #parsnip - can be #boiled, #mashed or #fried! Perfect for adding to #stews and #soups! It's in season from October through to January....time to check your local #farmersmarket!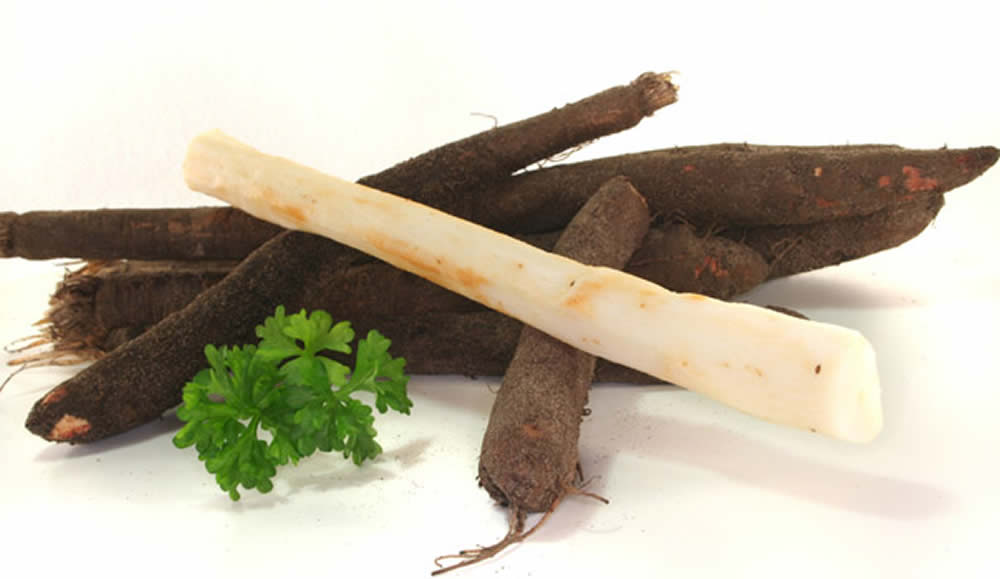 Here's a recipe suggested by our kitchen.. a new take on classic roast potatoes or parsnips...Go on - try it! Remember to send us a photo of your versions! Happy Cooking!
ROAST SALSIFY
Ingredients
- 450 gm salsify
- 900 ml water
- 75 gm plain flour
- 1 lemon juiced
- 1 Tbsp white wine vinegar
- 1 Tbsp clarified butter
- Pinch sea salt
Method
1. Mix all ingredients except butter in a pan
2. Top, tail and wash salsify
3. Put salsify into the water mix as soon as it is peeled
4. Bring to the boil and simmer until tender
5. Remove and allow to cool at room temperature
6. Rinse and sauté in butter until golden brown - serve!