Posted by Ami Brough - April 04, 2017
We're full of beans here in Gretna Green…all excited about the new coffee we're serving in the Blacksmiths Restaurant here at Gretna Green Famous Blacksmiths Shop!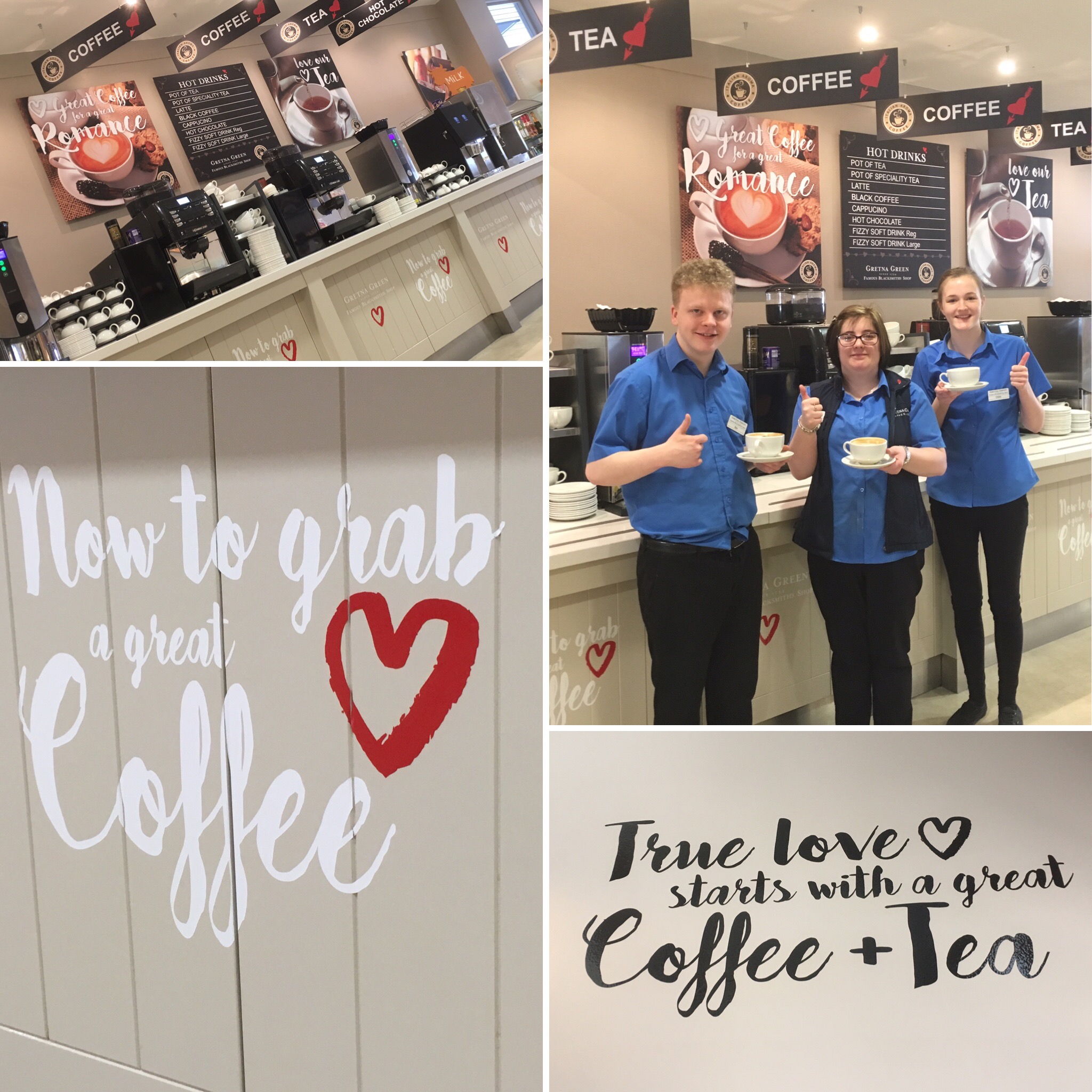 We're excited to announce that we've recently partnered with Italian Aroma Coffee - this family run company drum roasts all their coffee (by hand) using traditional Italian methods (which, of course, are closely guarded family secrets handed down through the generations) to guarantee a fresh, flavour cuppa every time! From traditional Americano style black coffee to favourite lattes, cappuccinos, hot chocolates and the perfect cup of tea, you'll find it all ready to love in our Blacksmiths Restaurant!
Love coffee…love the new coffee at Gretna Green. So come enjoy "coffee with Italian passion"!