Posted by Ami Brough - September 23, 2016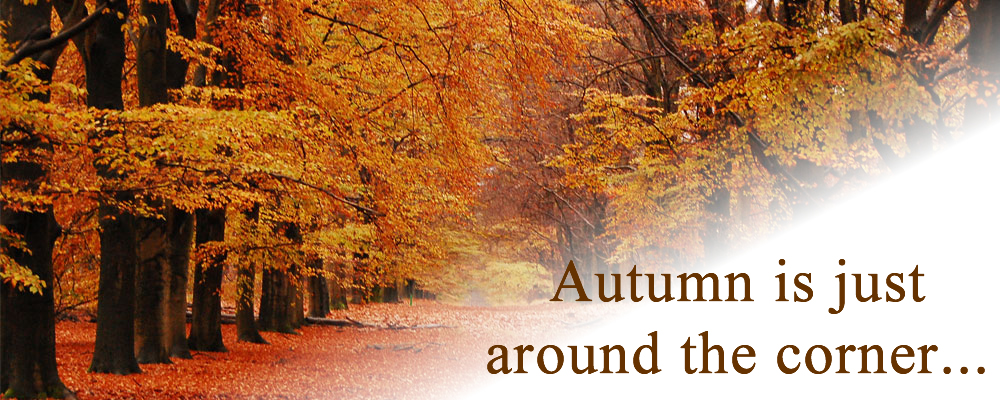 Can you feel it in the air? We can... just a slight temperature drop and that's the 'beginning of the end' of Summer... why not wrap up for the cooler months...?
Nipping out to the car in the morning or heading out a walk is starting to need just that 'little bit extra'...It's the perfect excuse to delve into the closet, find old favourites and perhaps even indulge in something new!
We thought we'd share some of the fabulous knitwear and tweed which has arrived here at Gretna Green just in time for the new season...these would be PERFECT in your wardrobe!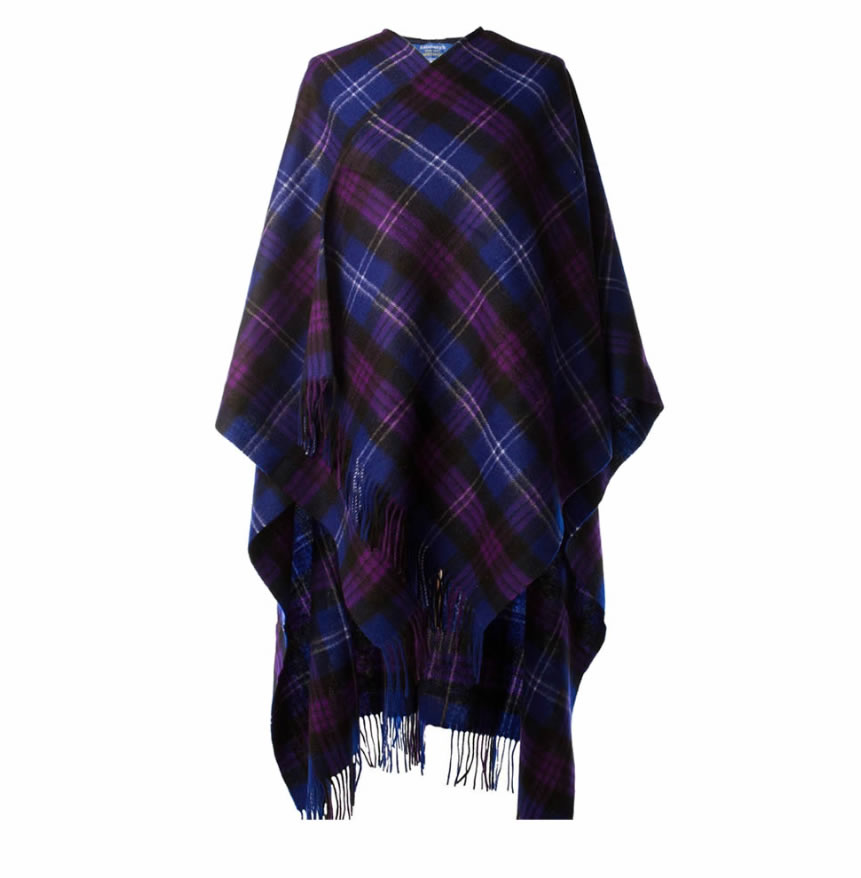 Ladies Lambswool Tartan Capes - 100% lambswool which will not only keep you warm but give an elegant finish to any outfit.
Men's Harris Tweed Jackets - looking for a tweed jacket this winter? These tweed jackets are all the rage at the moment.
Irelands Eye Coatigan - Made from a wool and cashmere blend, this ladies silver Aran coatigan would make a stylish alternative to a jacket!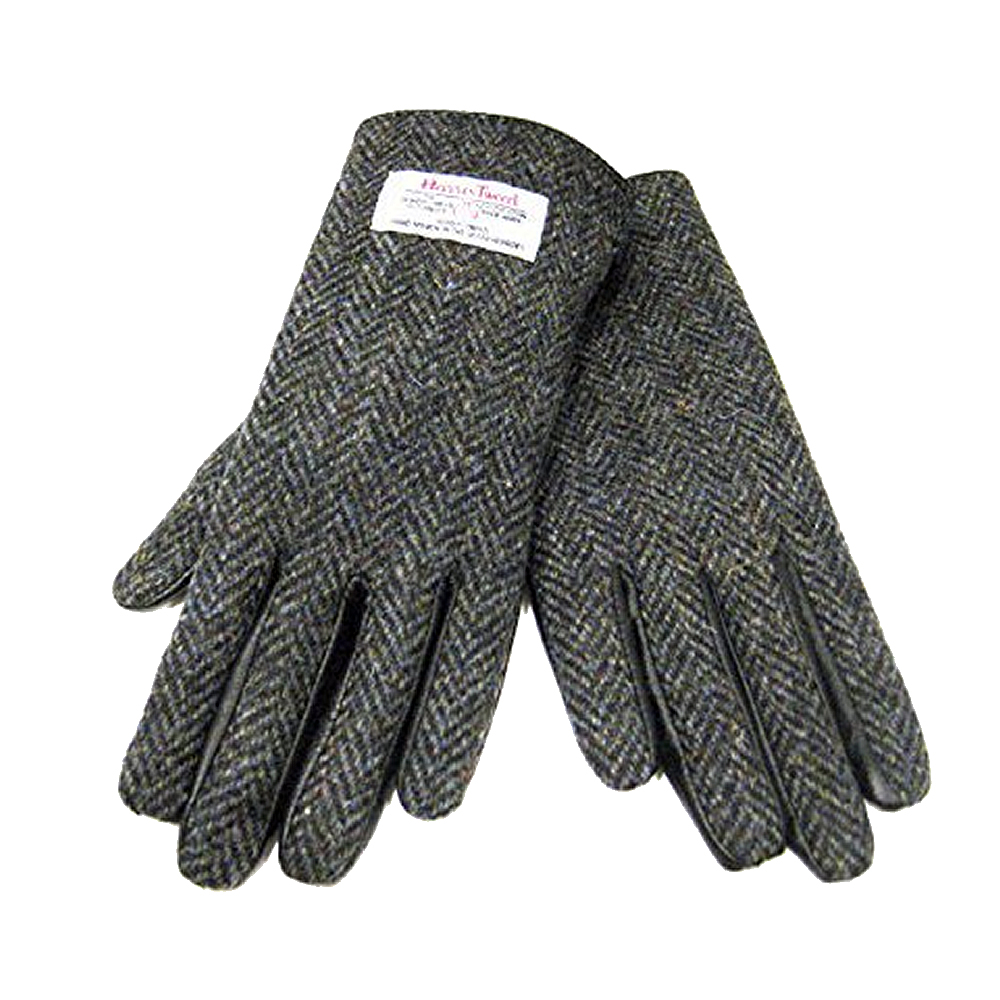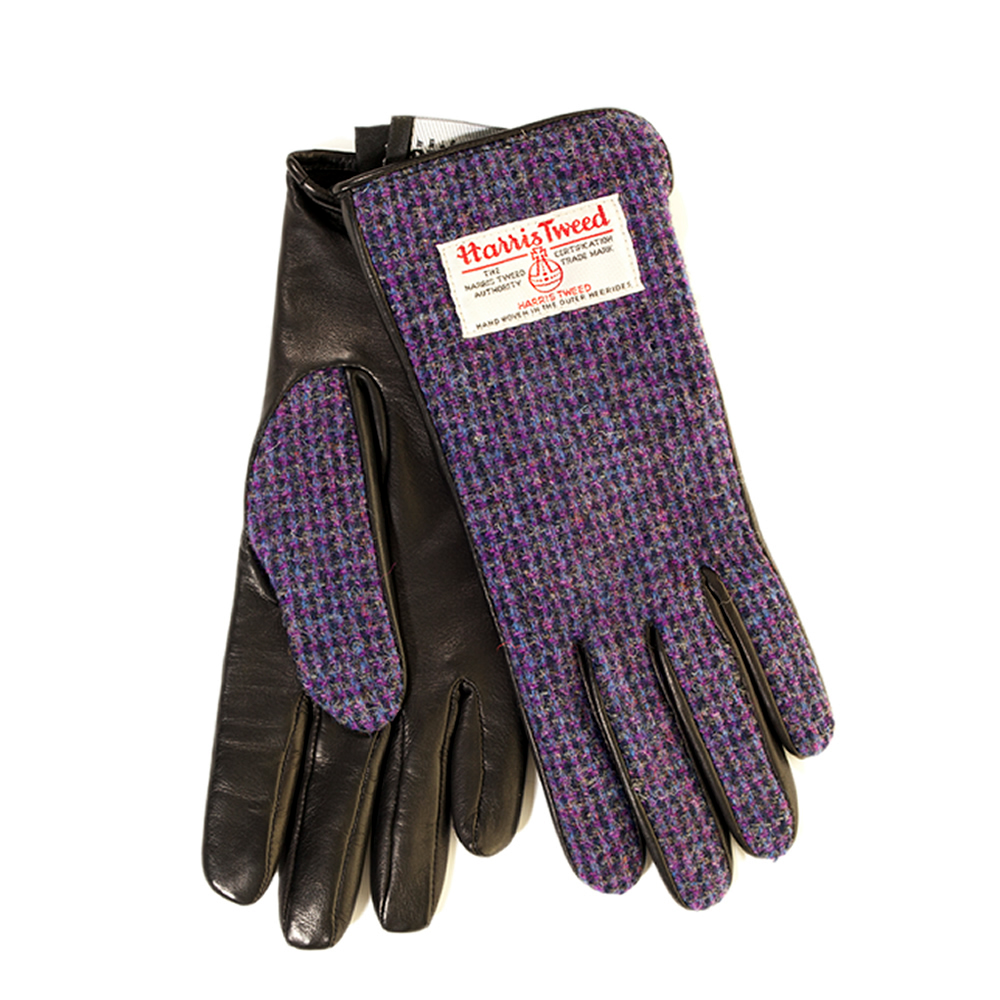 Men's and Ladies Harris Tweed Gloves - no cold hands this autumn/winter - plus you'll be stylish with your touch of trendy tweed!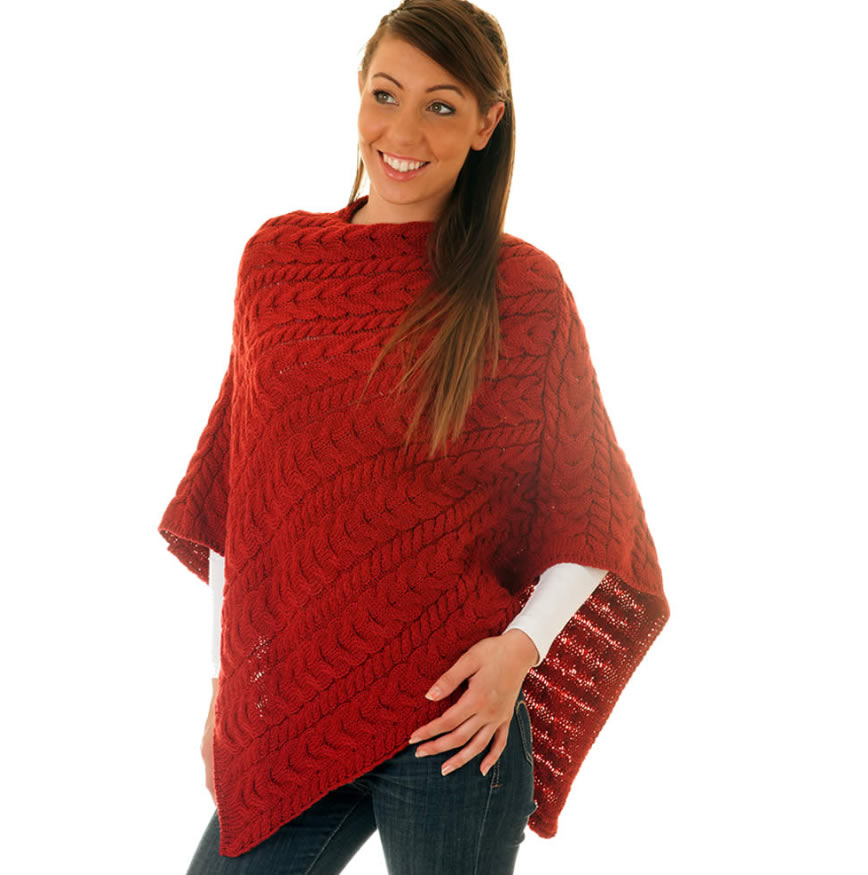 Irelands Eye Ladies Red Merino Wool Cable Poncho - no wardrobe would be complete without one of these cosy warm merino wool ponchos!
Barbour Men's Jumpers - a touch of traditional perfect for autumnal weather and everyday wear!
Dark Maple Ladies Tartan Lambswool Stole - A stole is the ideal choice for a chilly spring/autumn evening and adds a touch of Scottish-chic to any outfit...
A touch of colour in the trees and a fresh new wardrobe - come browse and see why autumn is our new favourite! Get ready for autumn with Gretna Green....don't forget to share your favourites with us on Facebook and Twitter!