Posted by Ami Brough - January 31, 2017
Are you feeling the love this Valentine's?
It's time to wave good-bye to January and welcome February with open arms! Whilst it may be the shortest month, February certainly isn't short on love, romance and happiness!
You may have noticed that Valentine's Day 2017 is just around the corner - certainly a fitting time to pull out all the stops when it comes to sweeping that someone special off their feet. But it's not just all about Valentine's Day here in Gretna Green Famous Blacksmiths Shop....we're celebrating love and romance the whole month! We've got National Marriage Week from the 7th to the 14th and then National Flirting Week (yes that's actually a thing!) from the 12th to the 18th!
Now isn't that a wonderful way to add a touch of romance and cheer at this time of the year!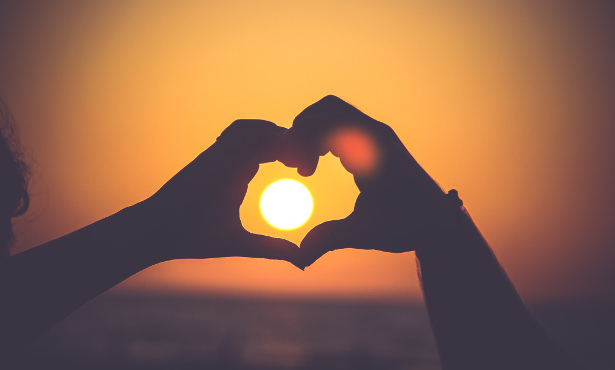 The perfect Valentine's gift awaits at Gretna Green...
Looking for the perfect excuse to come back to Gretna Green? Not only do we have the perfect unique gift for your Valentine this year, we've pulled together a few other Valentine's ideas full of romantic gestures are sure to be appreciated!
Show the love! Join the tradition of romance here at Gretna Green with one of our handfastings - go on, be spontaneous! Or come add a lovelock to our Wall of Love and stop by to touch the Famous Anvil after a blessing by one of our Blacksmiths Guides....after all, legend has it that doing so will bring you good fortune in affairs of the heart!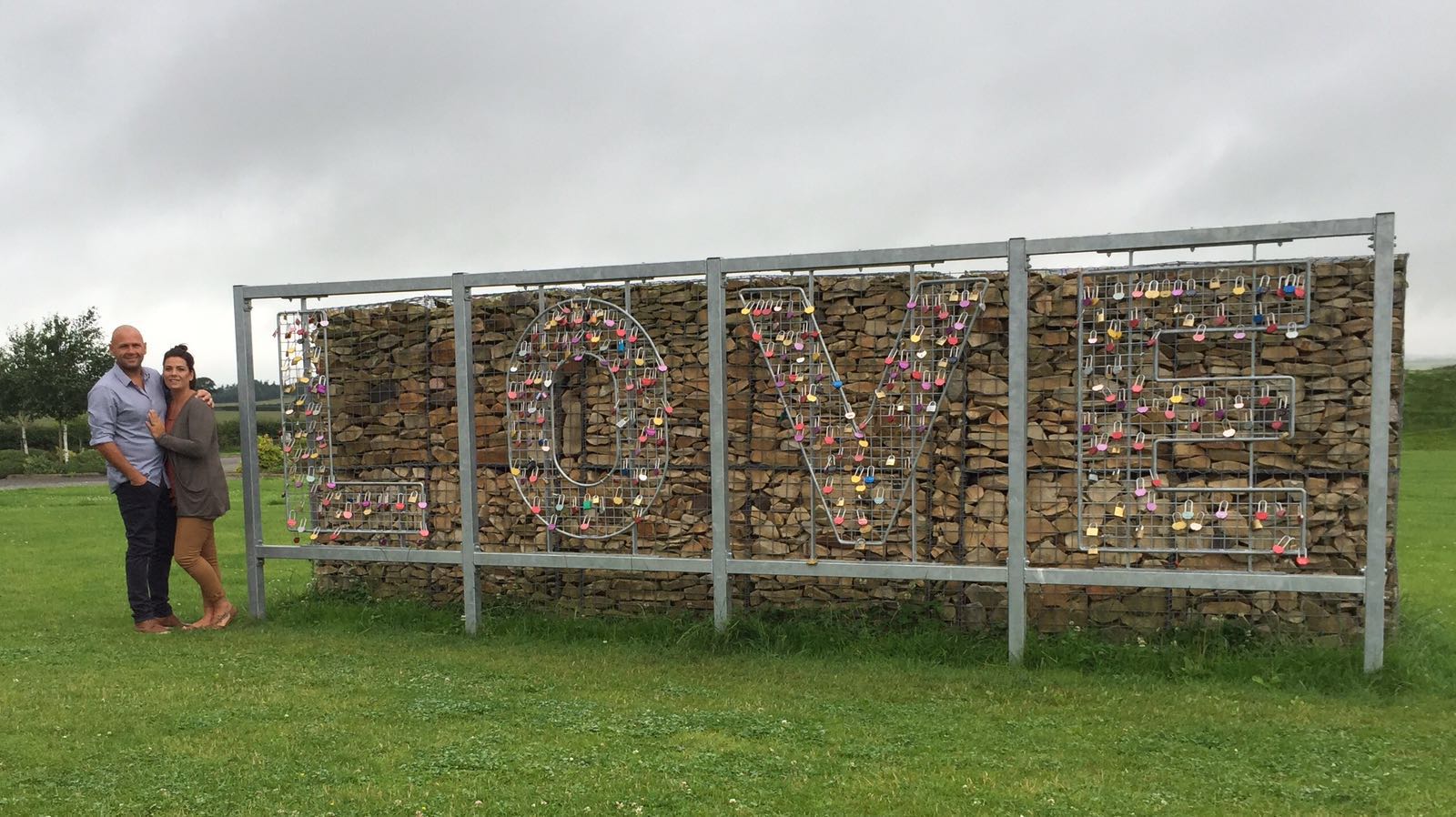 Share the love ...
Looking for something with a little sparkle? What a thoughtful gift for your Valentine our Prosecco and Chocolate Hamper would make...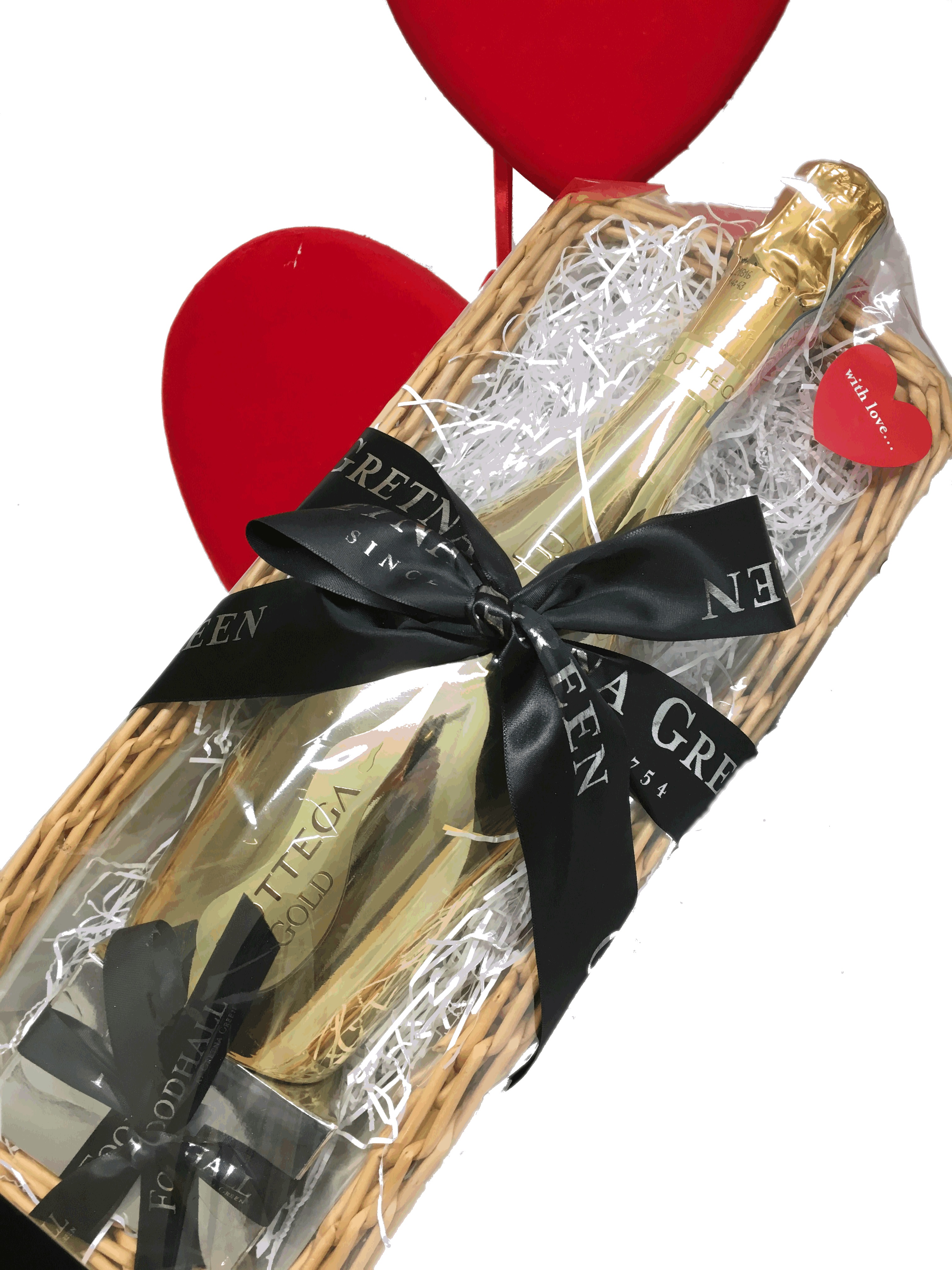 We're sure Gretna Green is the perfect destination for a romantic evening away.... Remember that visit/trip back to Gretna Green that you've been planning for ages....now's the perfect time! Stay for a night with a stunning meal for two (we'll even make breakfast!) ...
Or how about that perfect romantic dinner for two? Let us do the cooking! Our talented chefs have whipped up some delightful treats sure to be loved by all who enjoy them! From tempting starters to mouth-watering puddings, our Valentine's menus are perfect for sharing...(just sayin')
Why not take a sneak peek at our special Valentines' Day menus...
Smiths Hotel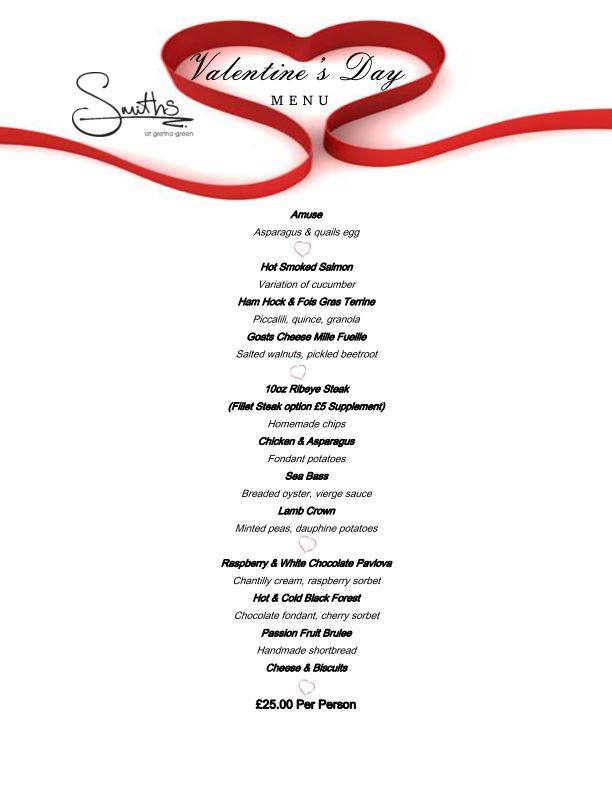 Greens at Gretna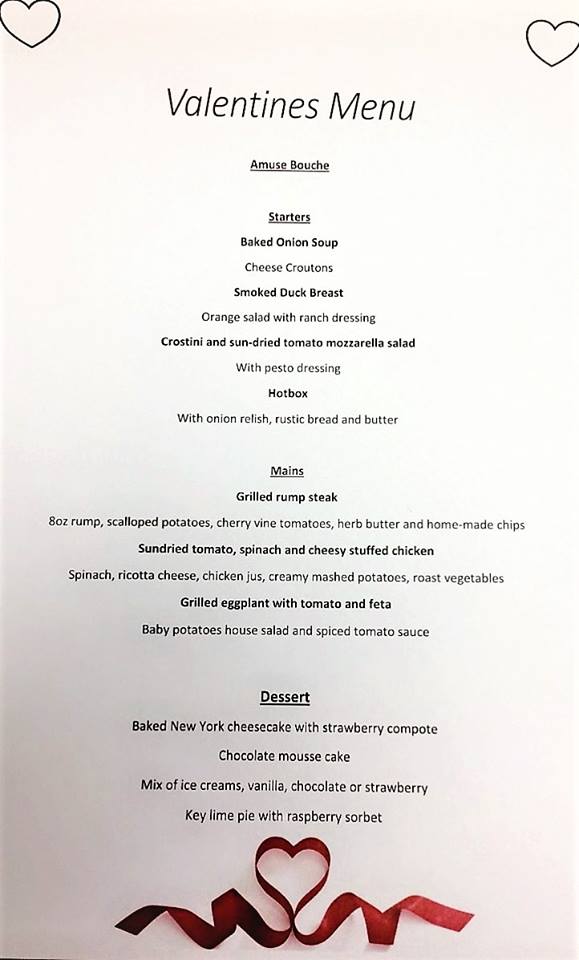 Gretna Hall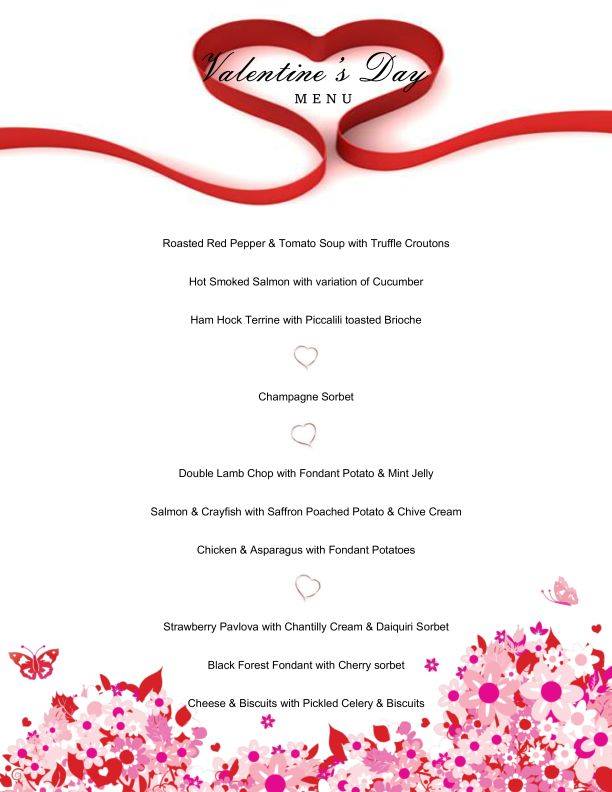 We do believe that we're lucky enough to be in a very special place where love and romance fill the air year-round....why not stop by Grenta Green this Valentine's and see for yourself?
PS...We'd love to hear your favourite stories of romance - both here in Gretna Green and further afield! Share them with us on our Facebook or Twitter