Posted by Matthew Morgans - September 12, 2023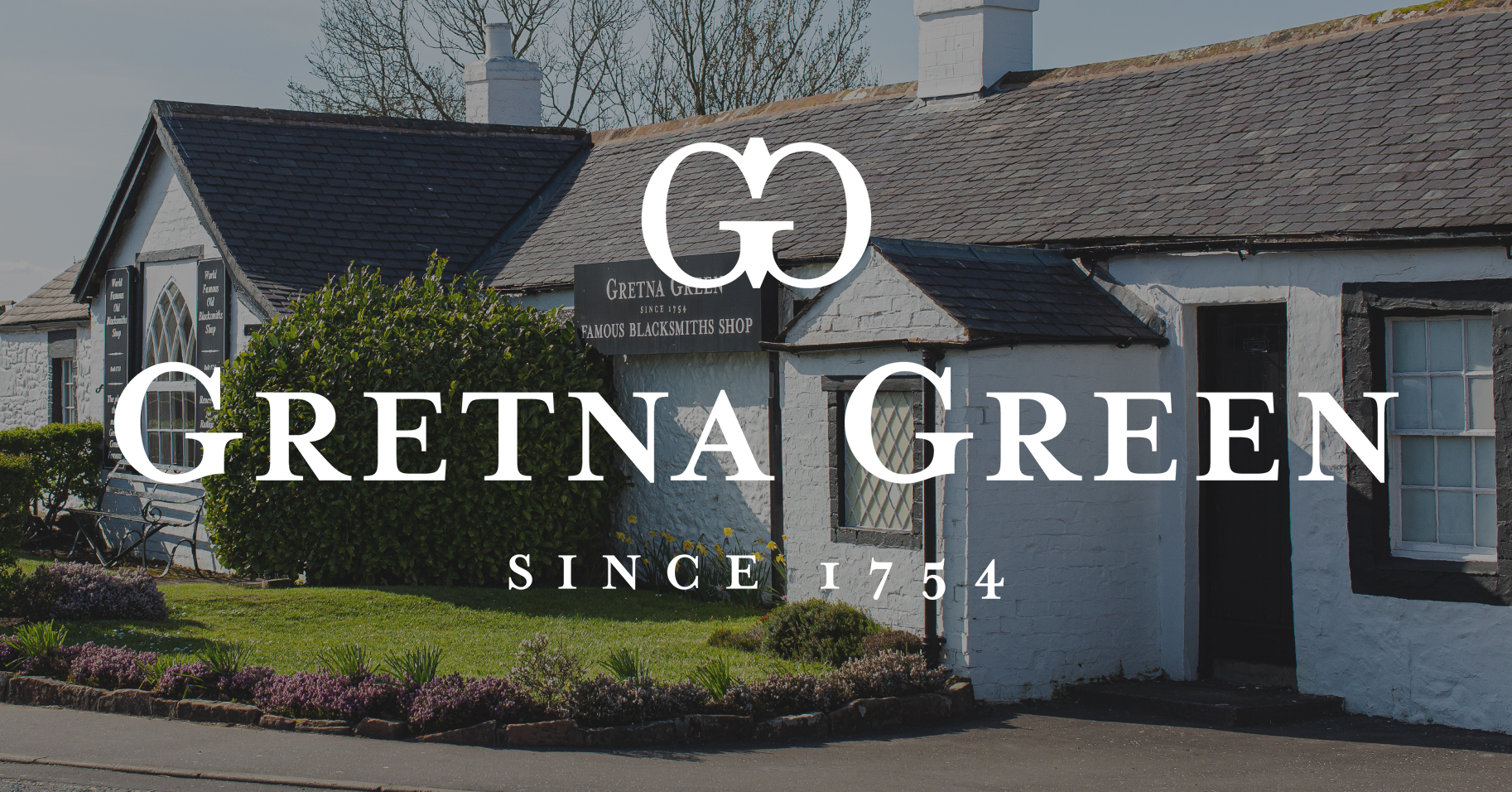 Today, we at Gretna Green Ltd. are proud and excited to announce a significant achievement in our ongoing commitment to sustainability! Through a targeted energy-saving challenge, we have successfully reduced Gretna Green Ltd.'s carbon dioxide equivalent emissions (C02e) by an impressive 30,900 kilograms.
This remarkable accomplishment is based on a comparison of our company's carbon footprint for the 2022/23 period against the equivalent figures from 2021/22. To put this achievement into perspective, the 30,900 kg reduction is equivalent to eliminating the emissions generated by 139,062 driving miles in an average petrol car! Alternatively, it is equivalent to 71,076 flying miles from the global carbon footprint.
This energy-saving challenge, part of our company's energy-reduction strategy towards achieving net zero, saw Gretna Green Ltd. establish an internal energy-reduction task force. A number of colleagues have been appointed as 'energy champions' to inspire and encourage their peers to take proactive measures to reduce energy consumption.
Under this scheme, we have undertaken commitments such as powering down computers, kitchen equipment and machinery during non-operational hours, using lighting more conscientiously, and managing hotel rooms that were vacant between guest departures and arrivals. We have also applied more judicious control of air conditioning and heating systems to ensure that they are only in operation when necessary.
"The success of our energy-saving challenge is a testament to the dedication and responsibility shown by our colleagues across the business to manage our environmental impact," said Isabel Rhodes, Chief Executive of Gretna Green, "As the go-to wedding destination for almost 270 years, we're committed to doing what we can to help preserve our natural environment as we aspire to be a net zero business and remain a popular wedding destination for many years to come."