Posted by Ami Brough - April 20, 2013
If you were with us this weekend, you may have been lucky enough to see lots of vintage cars around the Gretna Green Famous Blacksmiths Shop and Smiths Hotel. While we're used to seeing vintage cars used by our Brides and Grooms as part of our Gretna Green Wedding Packages, it was particularly interesting to see all the different makes and models on site. All in all, we were really excited to be chosen (again) as one of the main checkpoints for this year's Flying Scotsman Vintage Car Rally!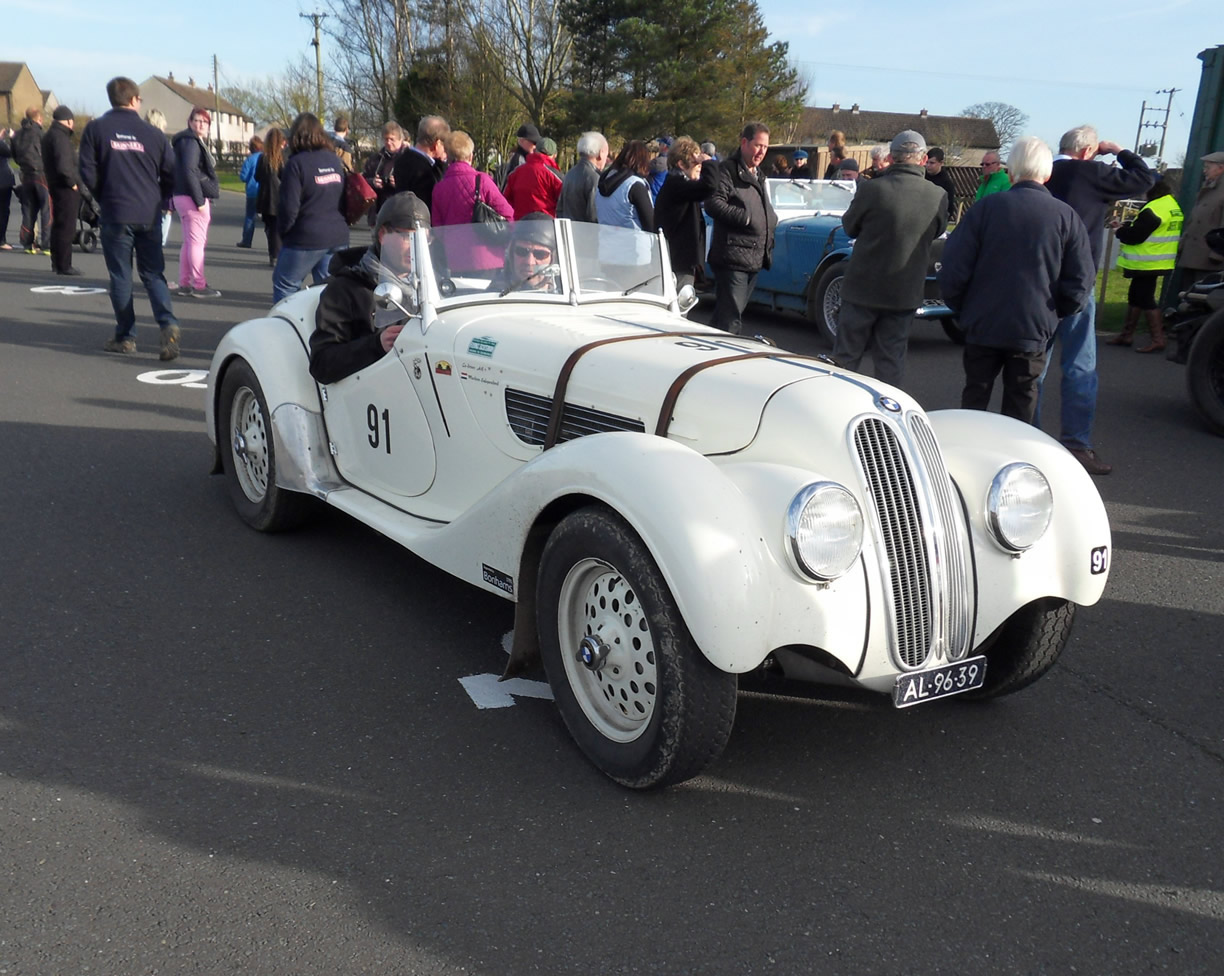 Many of our staff here are great car lovers so we were getting a bit snap-happy with the camera on when they started to arrive. The three-day competition, which saw the drivers start at Hanbury Manor in Hertfordshire and complete the 400+ mile journey to Gleneagles Hotel in Auchterarder, is the world's largest timed rally for cars of a pre-war design, with some going models dating back as far as 1920!! It was a brilliant opportunity to see so many vintage cars around the Famous Blacksmiths Shop and then later on, over across the road at Smiths Hotel, with some of the world's top models including Bentley, Aston Martin, Talbot and Alfa Romeo taking part.
We have created a photo album of all the visiting vintage cars on our Facebook and Pinterest pages if you would like to see more! We had a great time and hopefully, we will see plenty more of these cars back in Gretna Green next year...