Posted by Ami Brough - January 22, 2015
Gretna Green has been a draw for lovestruck young couples for many a year....with distance a mere detail in their plans to marry!
Although times have changed, history and tradition are still alive at the Famous Blacksmiths Shop - couples from all over the world choosing to 'elope' over our beloved anvil!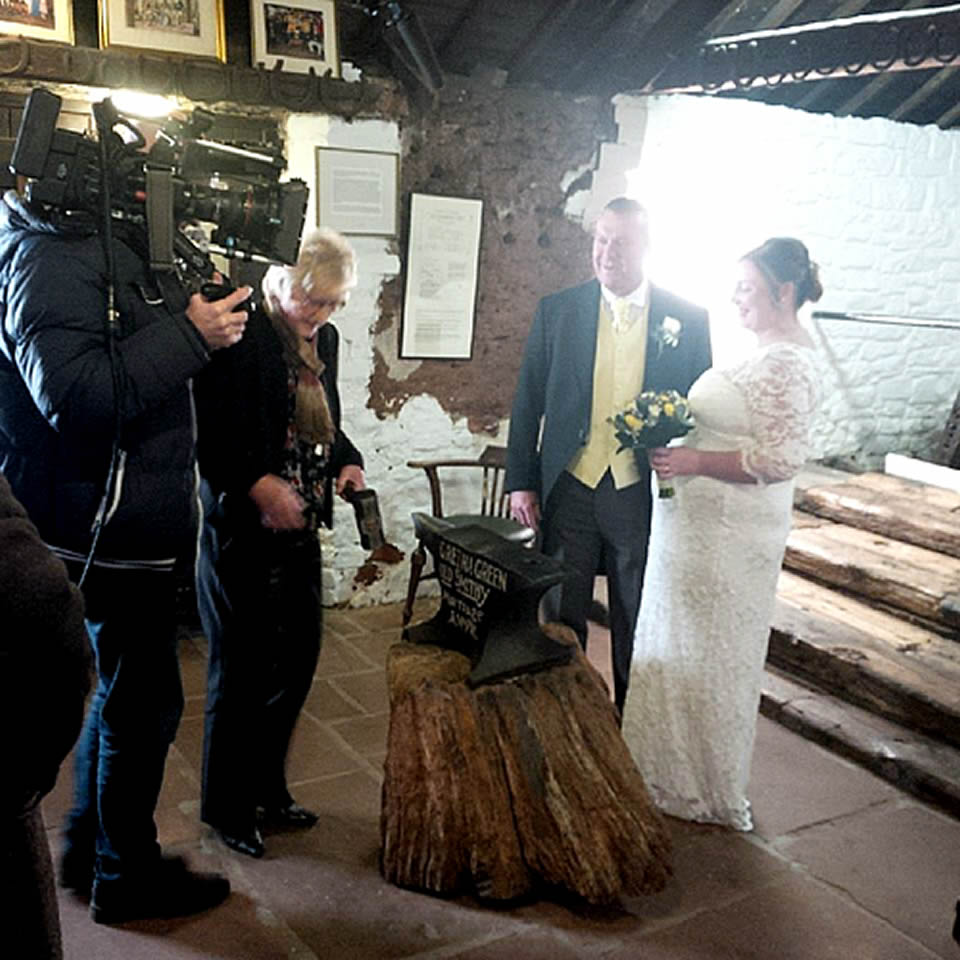 This week for one couple, Toni and Christopher, there was an extra special twist to their modern day elopement....the presence of a Dutch television crew filming for a weekly history programme called Andere Tijden (Changing Times)! They were busy filming for an episode airing in February, "On the run to Gretna Green", which will be broadcast the week of Valentine's Day....and tells the tale of Dutch couples who ran away to Gretna Green in the 60s!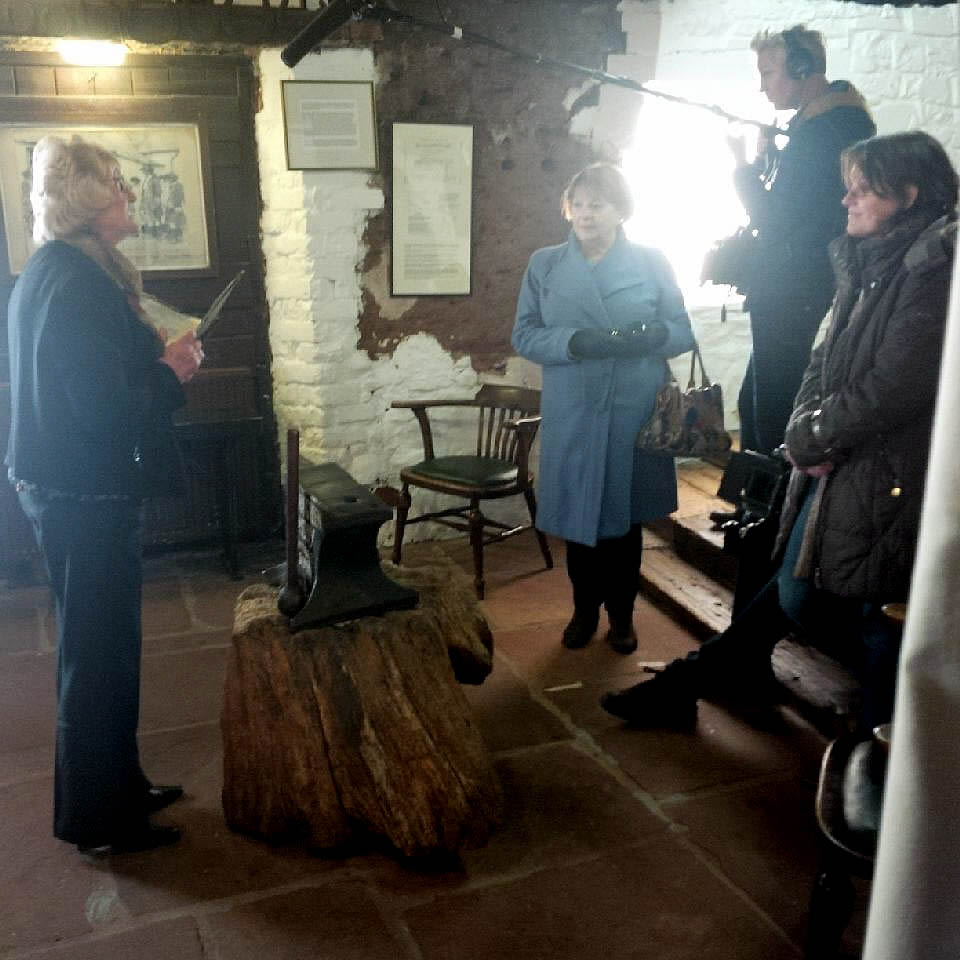 During the 1960s, Gretna Green was the last resort for many young Dutch couples... as the law in Scotland permitted couples to marry from 16 years of age while in the Netherlands, one needed parental consent until 30!
The flight to the Famous Blacksmiths Shop was complicated further by the pursuit of angry fathers, sometime with the help of Interpol, chased the couples! Eek! The tragic yet romantic stories, reasons and adventures of a few of these couples feature in the programme.
For one Dutch Gretna Green bride, there was a very special trip down memory lane. Mrs Nijs had a blessing over the anvil in April 1963 (after her wedding in the local registry office) and came with the crew while they were filming this past Tuesday! A very emotional day for our two brides (past and present)... the language of love overcame all obstacles as our bride from 1963 passed on well-wishes to the happy couple of 2015!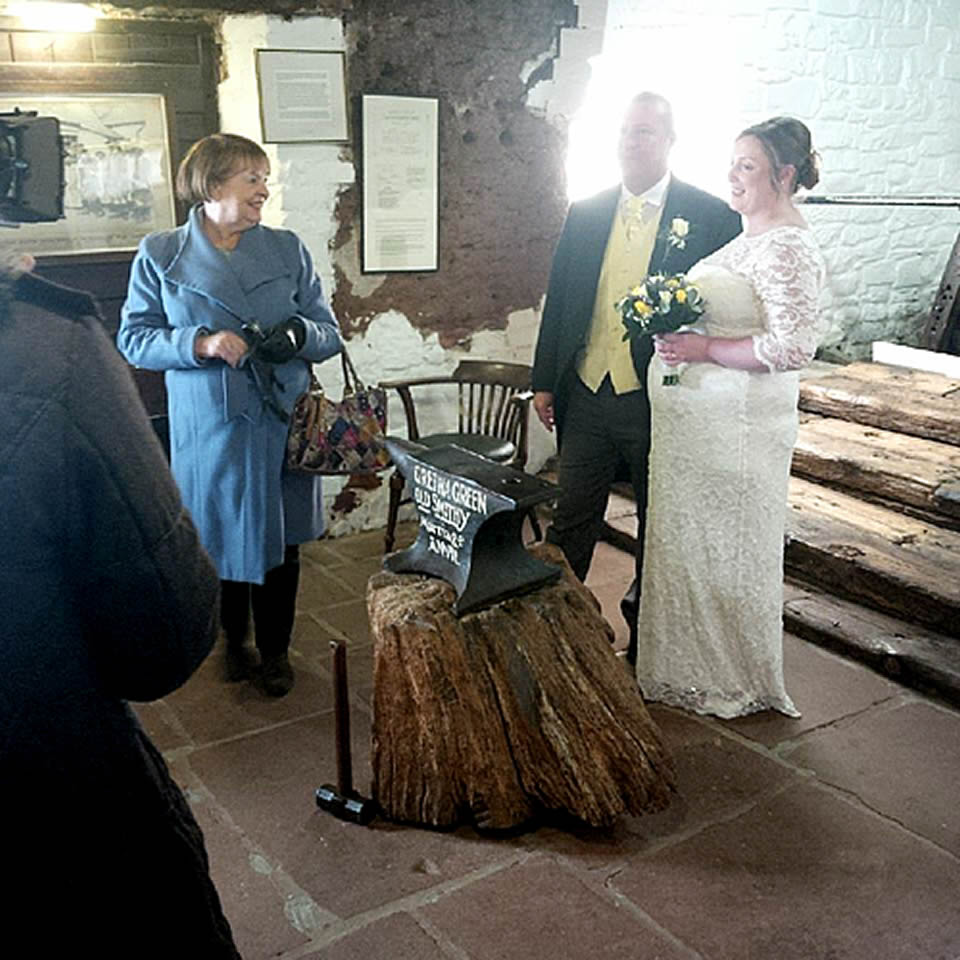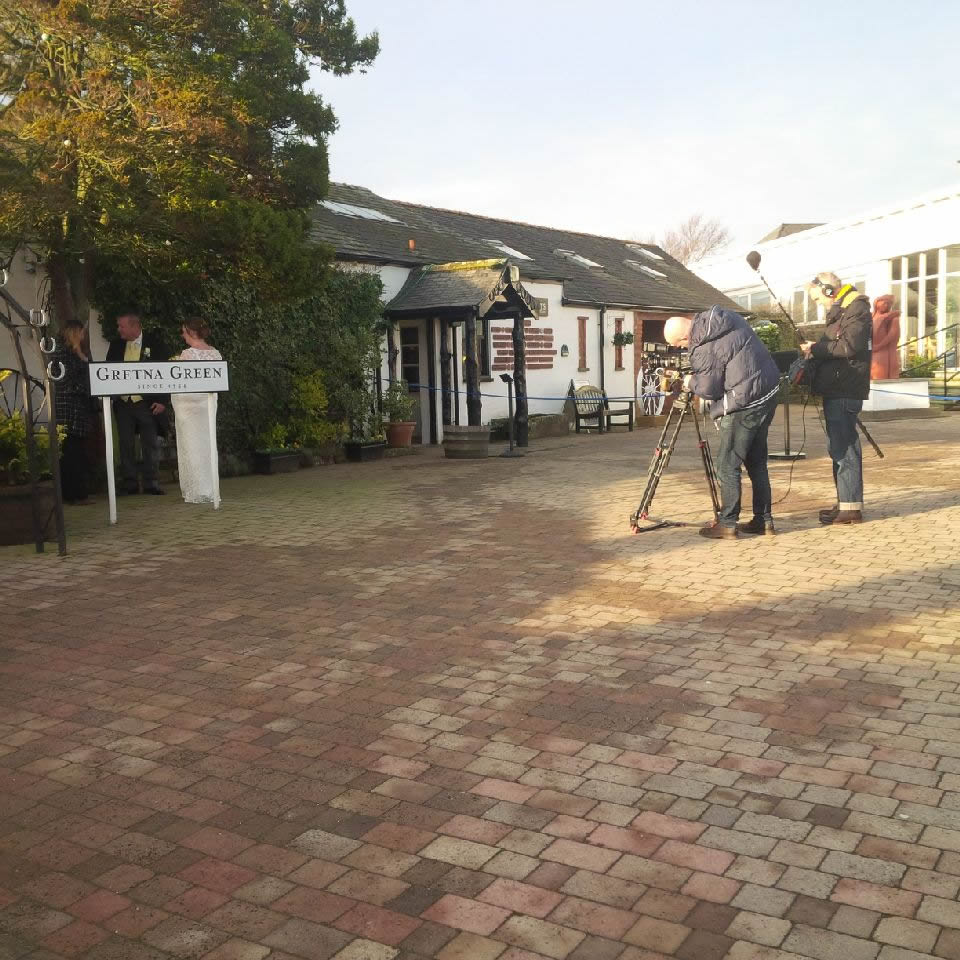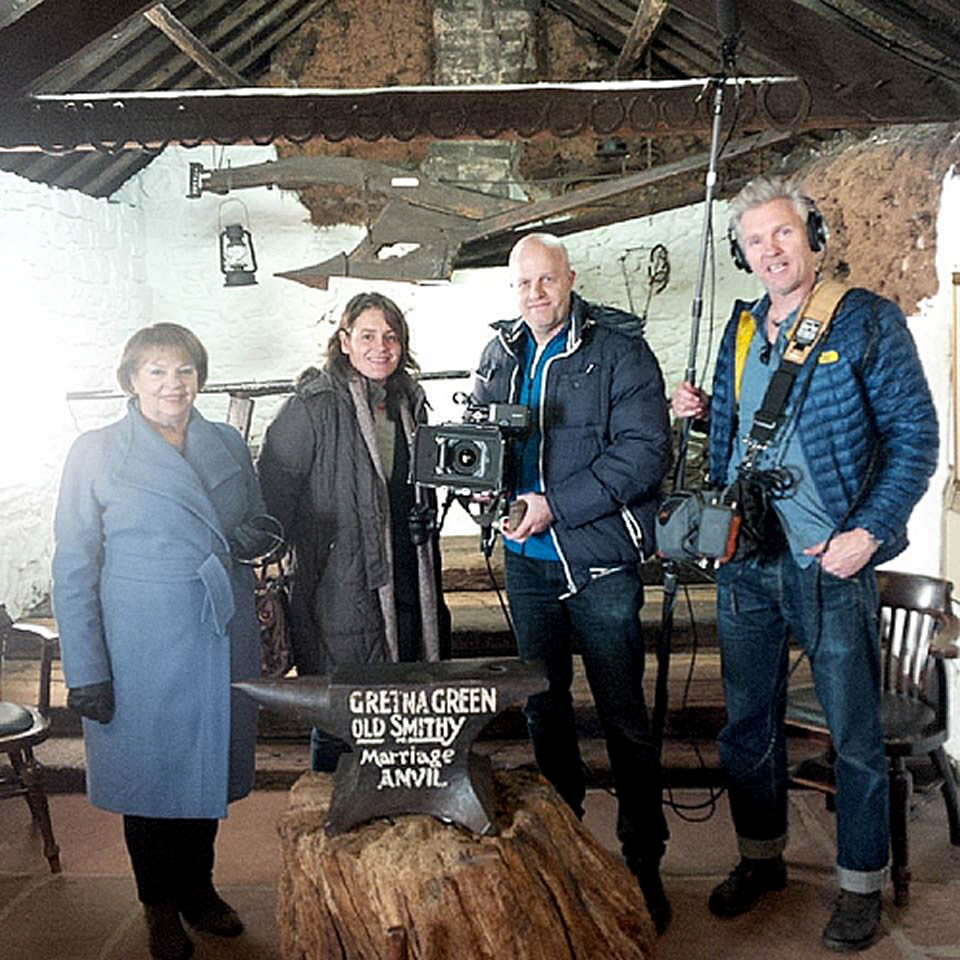 The finished episode will air on the 10th February at 20.20 GMT on the Dutch channel NPO 2.
Does your family has a similar story? We'd LOVE to hear about it! Share with us here or on our Facebook page!