Posted by Ami Brough - March 12, 2015
St Patrick's Day is just around the corner with many a tradition ready to be upheld! Got us thinking about lucky charms associated with weddings today to ensure good luck - turns out there's quite the list of customs and traditions believed to bring good luck to the newlyweds which have become favourites to give as lucky wedding gifts...
Horseshoes - unfortunately the origins are lost in the mists of time but the legend holds that a horseshoe hung by the shoulders (U-shaped) will keep good luck in the marriage and evil spirits away from the home. Remember not to hang it upside down or the good luck will drain away...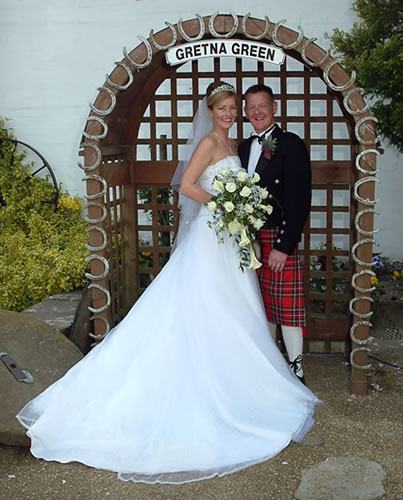 A related tradition says that it is very good luck to see a Grey horse en route to the Church, even more good luck if the Bride travelled in a carriage drawn by a grey horse, whilst the luckiest horseshoes came from the hind feet of a Grey Mare.
Lucky Sweep - It's considered good luck to see a chimney sweep on the way to the church (even luckier if you happen to see one at work!) plus good fortune is said to be yours if a sweep shakes your hand!
Silver Sixpence - It's thought this custom comes from a modern interpretation of the giving of a dowry. Putting a silver sixpence in the left shoe of the bride is said to bring happiness and wealth!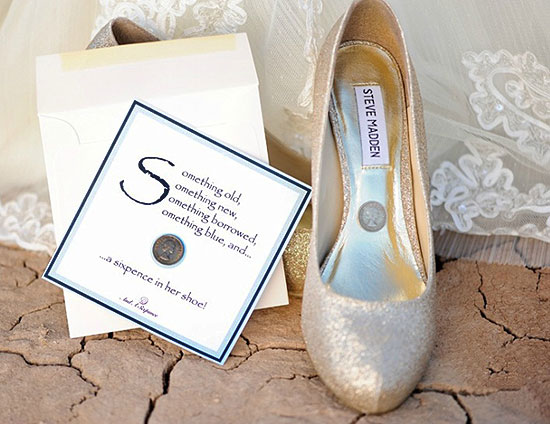 How many of these traditions did/will you follow? Share with us here...or on our Facebook/Twitter!