Posted by Ami Brough - May 16, 2014
Summer, or at least we hope, is just around the corner which also means that wedding season is here too! Are you headed to a Scottish wedding or one with a nod to your Scottish heritage? Is the thought of wearing the full Highland Dress, or even a kilt, too much but still want to have a nod to your heritage? The answer is simple: tartan ties!
These ties allow a more subtle expression of pride in your Scottish roots which looks sharp with any suit or formal outfit! You can wear both a kilt and a tie in the same tartan if that's the look you want - some find this to be too much but it's up to you!
We've got a fabulous range of clan tartan ties here at Gretna Green....we've even got a selection of boys ties. How lovely would it be to see father and son wearing matching tartans to a wedding this year?
Neither a tartan tie nor a kilt quite up your street? We've got tartan bowties and trews (trousers) available too! There's sure to be your 'touch of tartan' here!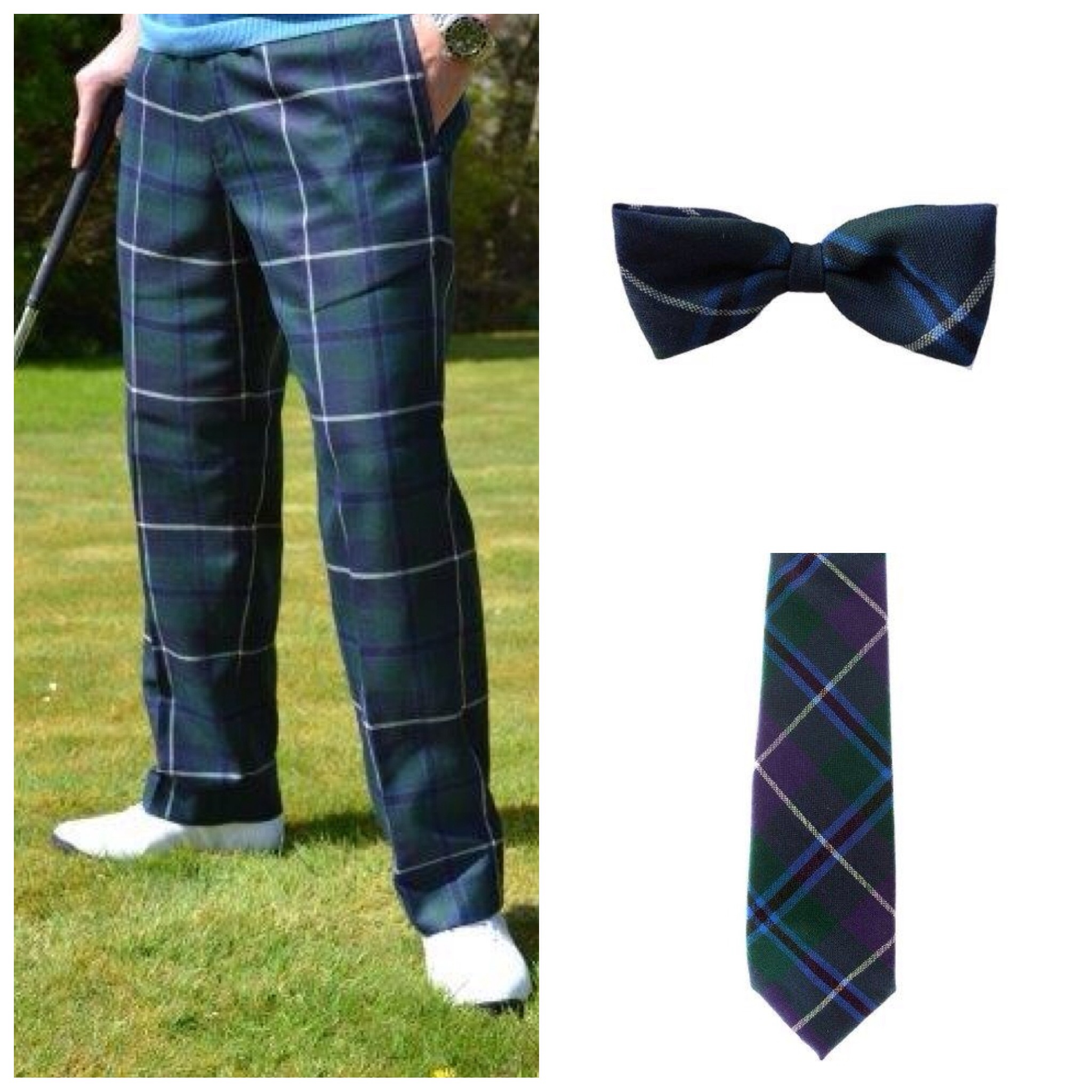 Unsure which tartan to wear? You can, of course, wear a tartan associated with your own surname....but you can choose an ancestral tartan or one acquired through marriage. Not fond of your family tartan? District tartans are available - or you can wear just about any of the thousands of tartans available!
Need more information or help? Give us a call on 01461 338441 and we'll be glad to help!