Posted by Ami Brough - February 04, 2015
Hands up if you fancy some home baking? Everyone? Well, time to pop down to the Old Toll Bar in Gretna then!
Our very own Toni has been busy mixing and stirring away creating new recipes to share...from tasty soups, baguettes and wraps to tantalising traybakes and cakes!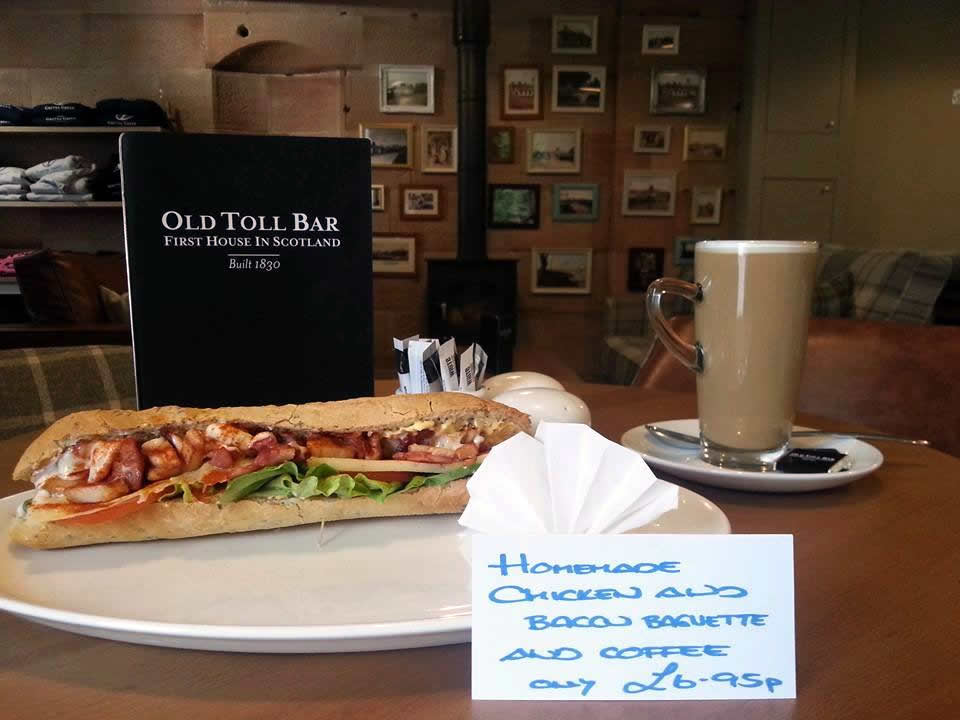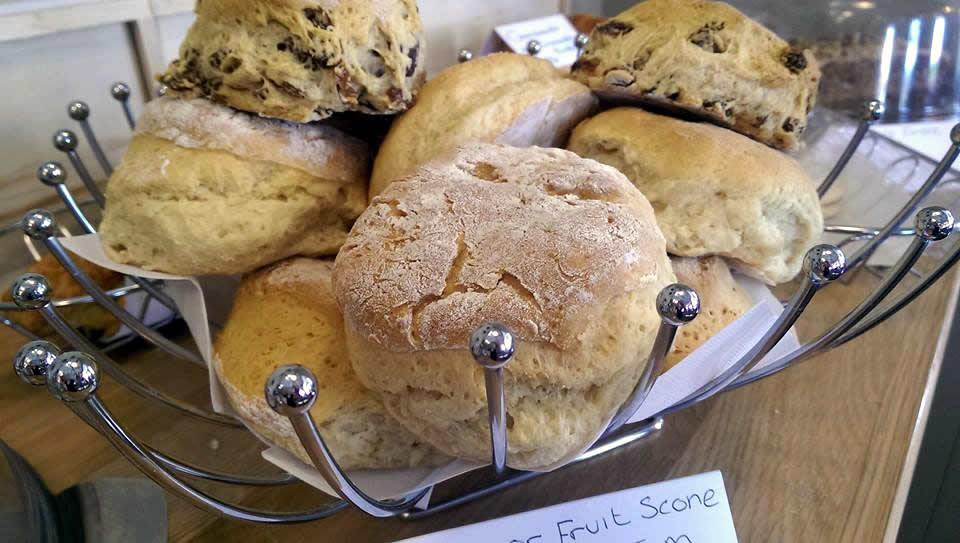 The Old Toll Bar even has its very own mini afternoon tea! You get to choose your sandwich filling (served on delicious fresh bread from a local bakery), two homemade traybakes (such as Malteaser, Millionaire Shortbread, Peppermint or Lemon) and your favourite flavour of tea! Just in case you're not already picturing this scrumptious treat, a homemade scone and pancake, cream meringue, and a mini Empire biscuit along with jam and butter are also included!! Sounds amazing doesn't it? This does require booking - give Toni a wee ring on 01461 338461!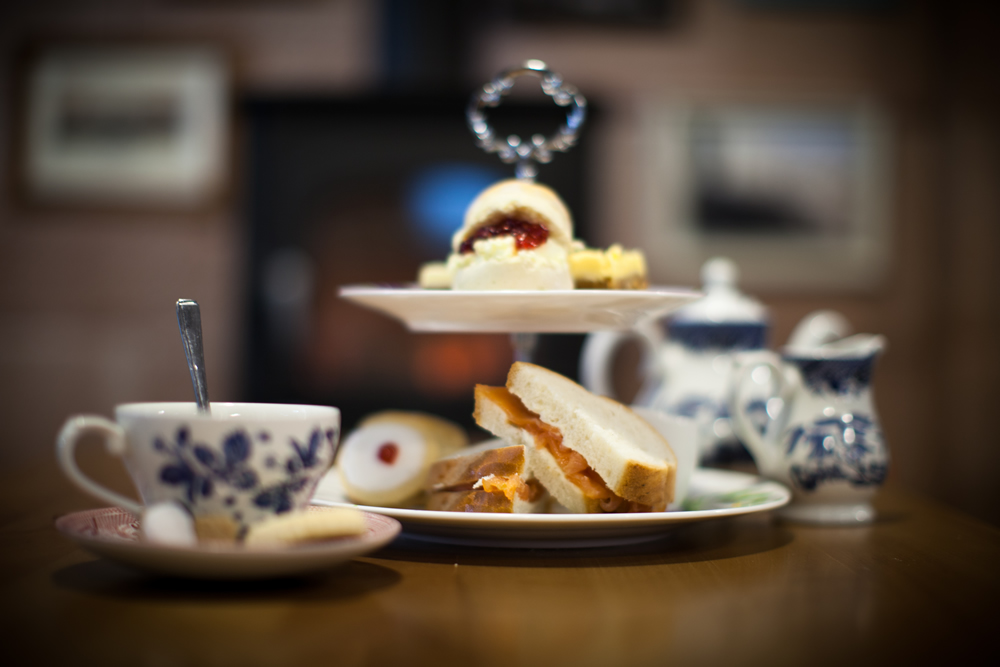 Looking for something a wee bit lighter? Just this past month, smoothies and frappes were added to the menu! The smoothies are available in Strawberry, Red Berry, Melon, Passion fruit, or Mixed fruit and the frappes come in Vanilla, Coffee, Chocolate, Strawberry, Caramel or Hazelnut! Hmmm quite tempting!!
With the cosy fire on in the corner, the Old Toll Bar is the perfect place to go indulge in a few goodies...and has become so popular that the seating area is set to expand very soon!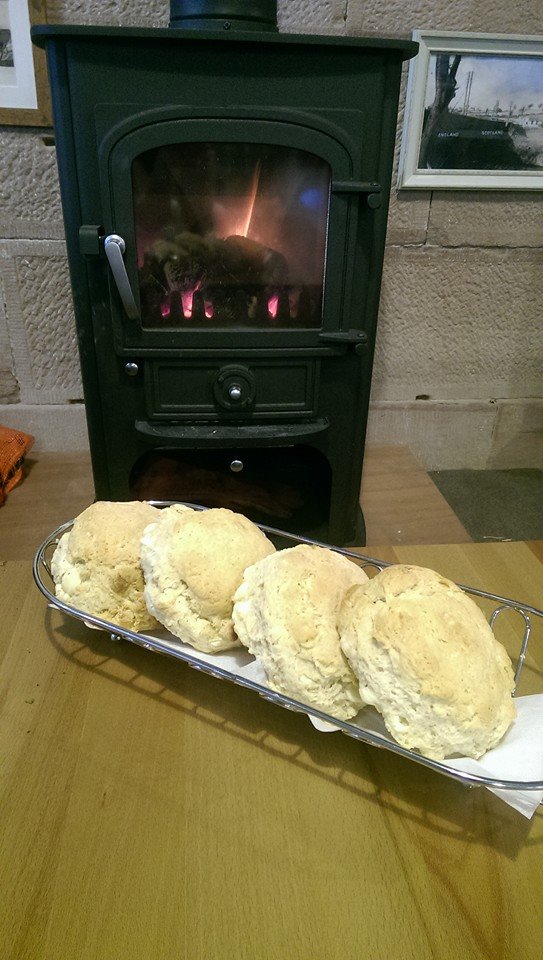 The latest baking creations at the Old Toll Bar are for #PancakeDay....they are looking for suggestions to make sure to pop to their Facebook page with your favourites! We may pinch a few of our favourites to build a delicious menu - so keep an eye out for yours!
Do pop in next time you're passing by - and make sure to share our page with anyone travelling in our direction!