Posted by Ami Brough - September 23, 2015
We had a visit from a gentleman (Derek) from Worcester last week who was here to attend a wedding of a relation in Gretna Green Famous Blacksmiths Shop. He also told us a wee story, full of Gretna Green magic...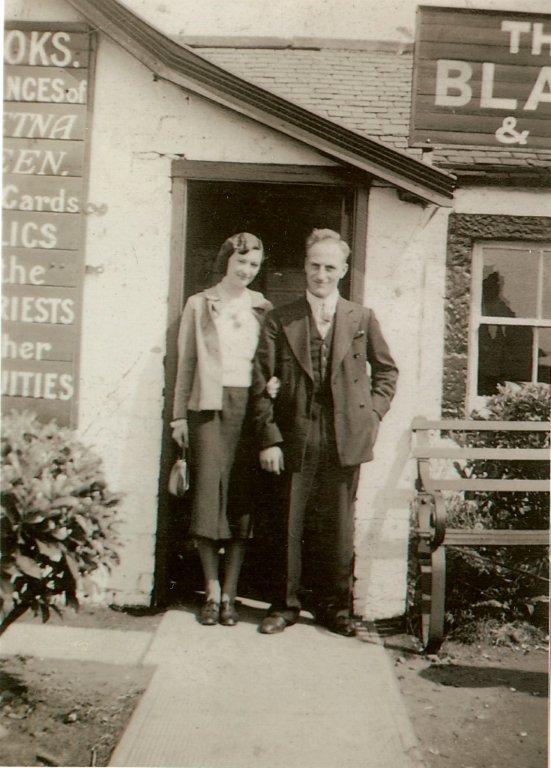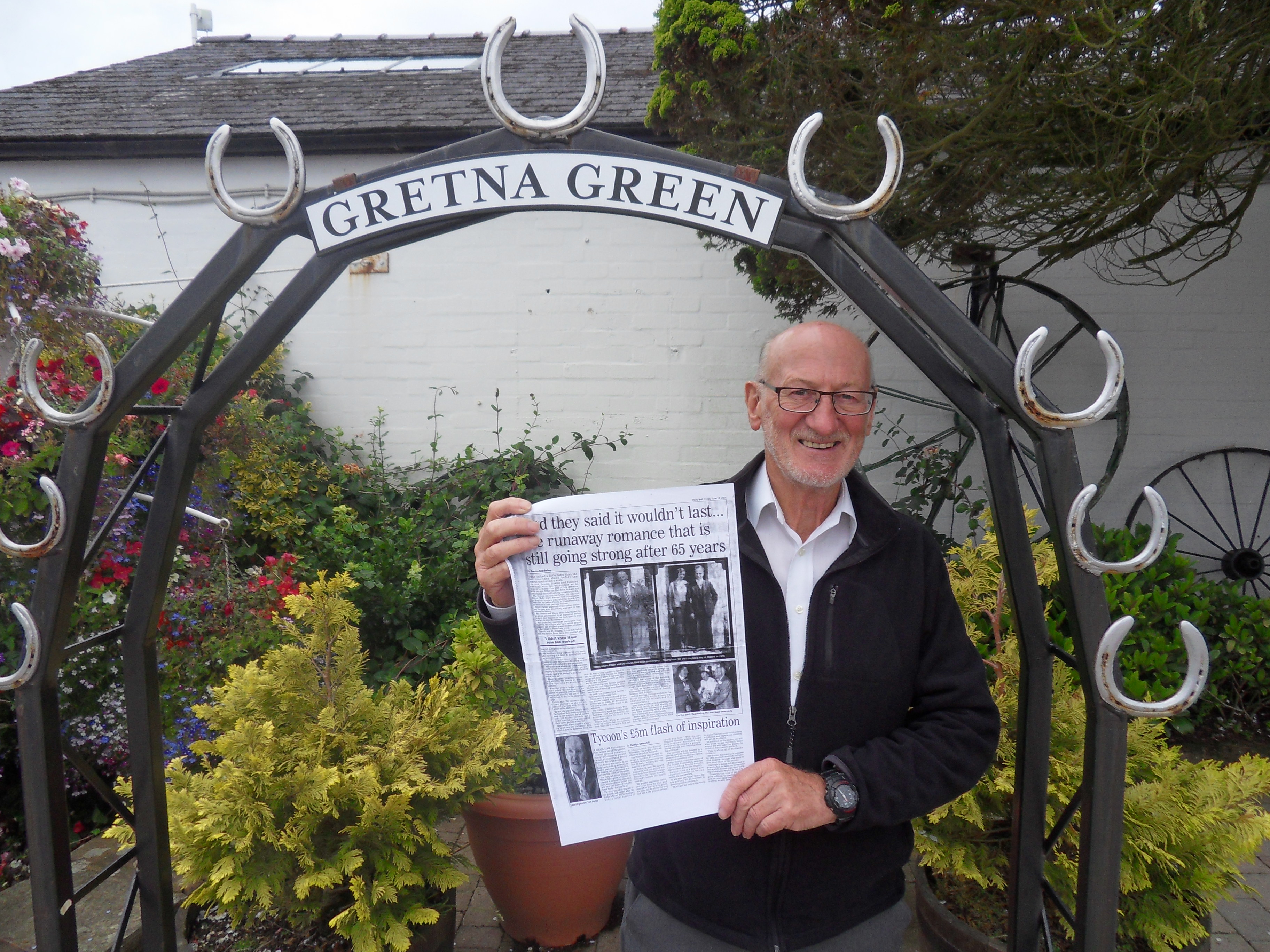 His Mother and Father, Eileen and Dennis, had run away to Gretna Green in 1939. The young couple had first met at a dance in Birmingham and had a 2 year courtship before getting engaged and making the fateful decision to run away to Gretna Green. Dennis and Eileen could not accept that their parents had said they were too young to get married and it would never last.....So having written a letter to Richard Rennison for advice on how to get married, the runaways planned their marriage carefully, with great precision and attention to detail to avoid altering family to their plans.
Eileen said she was going to stay with friends in Ludlaw when she was in fact on her way to reside in Gretna Green to comply with the 21 days residency Act of 1856 where she stayed out the required 21 days in the Hazeldene Hotel. Dennis had also hatched a plan involving a series of written postcards....following Eileen's departure, Dennis cycled post haste to Ludlaw; it was there he posted the pre-written postcards to Eileen's parents.
Eileen had no contact with Dennis for 3 weeks and worried that their ruse had not worked. Eileen's brother Stanley, always said he would help them to elope and to keep his promise, he drove Dennis to Gretna Green in his two seater car. Dennis and Eileen then returned home by train to face both parents. Although there was a little turmoil at first, both family did accept the new marriage and turned up at the local register office.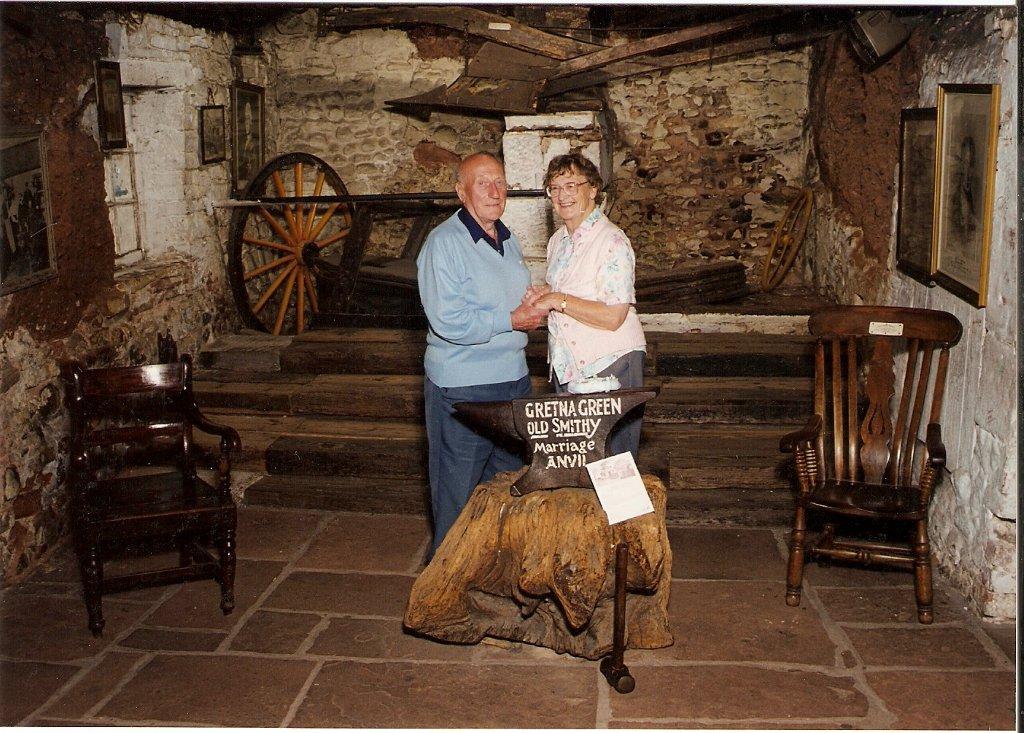 The magic of Gretna Green prevailed....and the marriage lasted; Dennis and Eileen were together 66 years and had two sons (Derek & Martin). Dennis & Eileen returned to Gretna Green on their 65th wedding anniversary in 2004 for a Blessing and to re trace their steps.