Posted by James McDonnell - August 16, 2023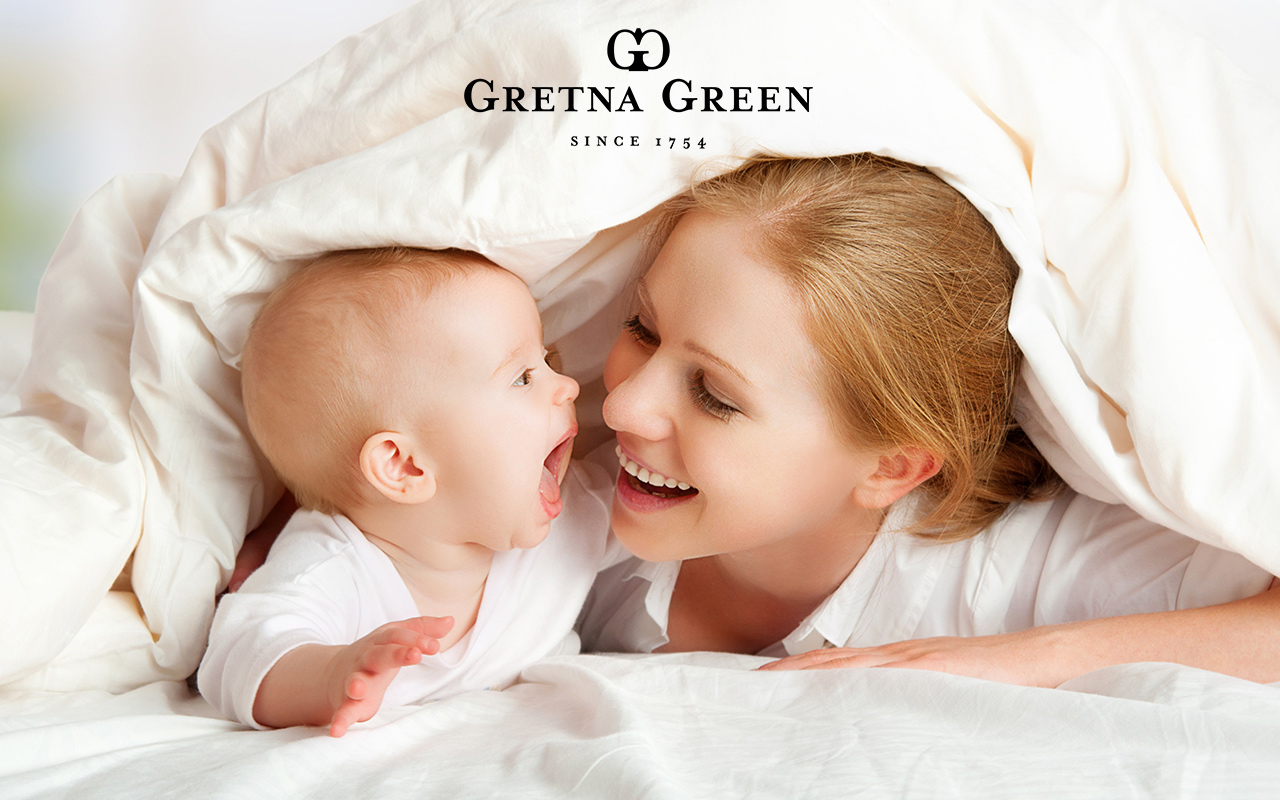 Gretna Green is delighted to present Cabbie Kids - a new children's clothing line that is now available on our online store - featuring a fantastic range of handmade children's clothing.
At the heart of the collection are Cabbie Kids' irresistibly charming Bonnie Bairn Vests. These soft and comfortable vests are lovingly designed to provide exceptional comfort for your baby. Crafted from 100% cotton, these vests are made to be soft and breathable, guaranteeing your child's happiness. They also feature charming patterns that beautifully capture the essence of Scottish Heritage.
Another fantastic product from Cabbie Kids is the 100% cotton Bandana Bibs. These bibs are perfect for any potential spills or dribbles. The range features an array of playful designs, with each bandana bib serving as a useful accessory that complements your little one's outfit while ensuring cleanliness.
Cabbie Kids Now Available Online
You can explore the Cabbie Kids range, from the snug Bonnie Bairn Vests to the trendy Bandana Bibs, from the comfort of your home. The brand's commitment to crafting each piece by hand ensures that every item maintains the highest standards of quality.
Cabbie Kids stands out with its dedication to preserving the art of handcrafted children's garments. We are delighted that Gretna Green customers can now browse the range in our online store. Families around the world can now buy their little ones clothing that not only reflects Scottish heritage but also embraces the warmth of handmade craftsmanship. Simply click here and browse the new Cabbie Kids collection online.