Posted by Ami Brough - February 01, 2017
Love hearts? Check. Lovelocks? Check. It's all go as we prepare to welcome Valentine's Day 2017 here at Gretna Green Famous Blacksmiths Shop.
You may have heard through the grapevine that weddings and romance are slowing ... but fear not ... that's due to wedding numbers being down on last year/2015 due to Valentine's Day falling mid-week this year (always less popular than when it falls at the weekend). We can assure you that love is very much alive and well and in the air here at Gretna Green this Valentine's Day!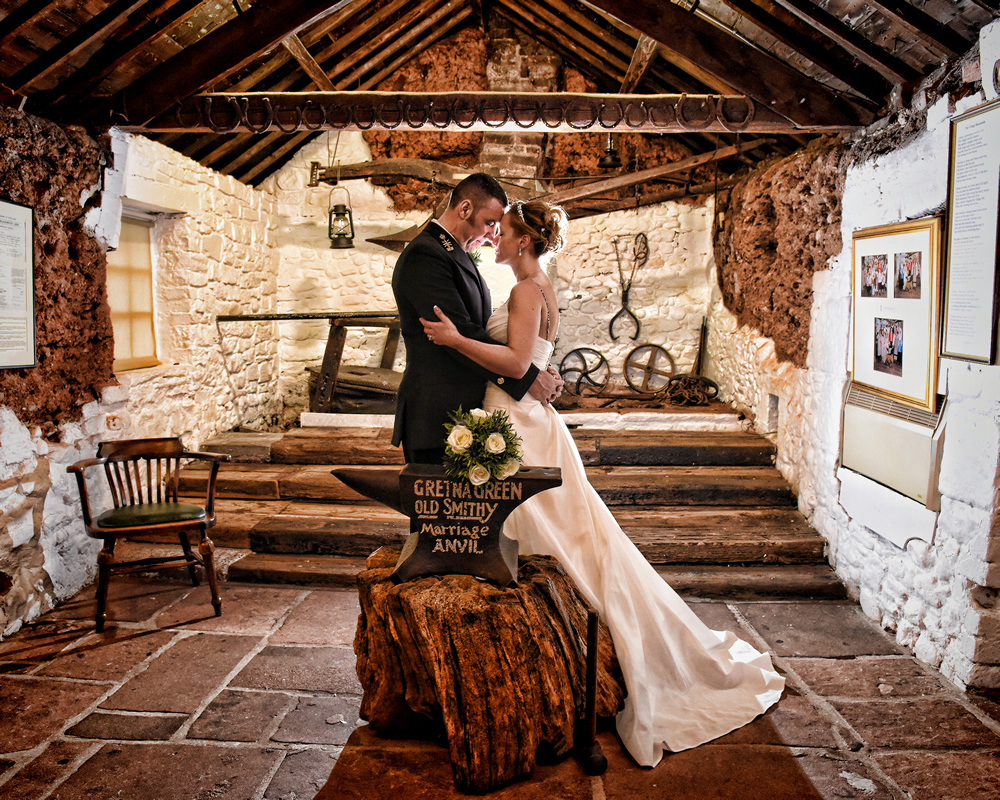 This year a warm welcome is being prepared for 17 couples who will be tying the knot with us on the 14th February - 12 of those are taking place within the romantic walls of the Famous Blacksmiths Shop. But that's not all! Enquiries for weddings throughout 2017 and into 2018, 2019 and beyond have been flying in since the New Year across all our venues - it all promises lots of love to come!
And there's more...
Following the addition of Gretna Hall to the Gretna Green family in 2016, three marriage rooms have joined our wedding venues which we are now able to offer to couples who have felt the magic of this romantic corner of Scotland. Gretna Hall Historic Marriage House has an intriguing story all of its own and helps to further the rich story of Gretna Green, complete with a unique romantic heritage and modern-day wedding choices now part of the many wedding options available to each and every couple who choose Gretna Green for their big day.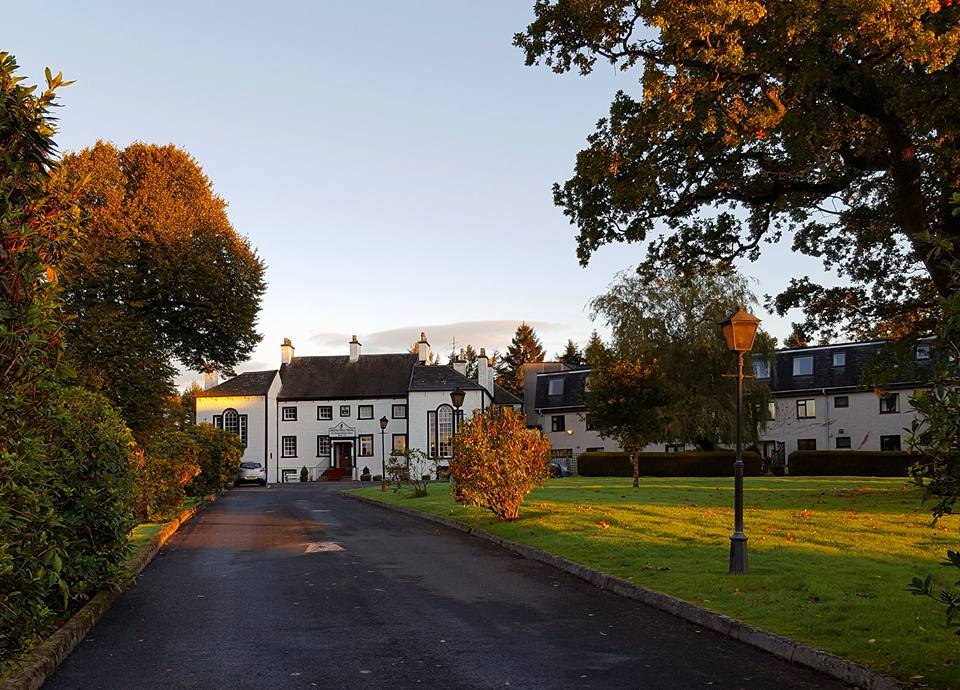 Curious to know what we've got planned for the upcoming transformation of Gretna Hall? Stop by our Wedding Fayre Extravaganza on Sunday 19th March (12 noon - 4pm) to gain a sneak peek at all the exciting plans...plus much more including a chance to see all our wonderful wedding venues, a bridal fashion show, speak with the wedding team and meet with an exciting range of suppliers! We hope to see many couples and families at what will be our biggest and best (yet) Wedding Fayre - we promise an amazing day full of love, romance and excitement!

We look forward to welcoming our Valentine's 2017 couples - are you a 2017 bride or groom? Leave us a comment on our Facebook/Twitter and let us know when you'll be joining us!